These 10 Countries Have the Wealthiest People

6 min Read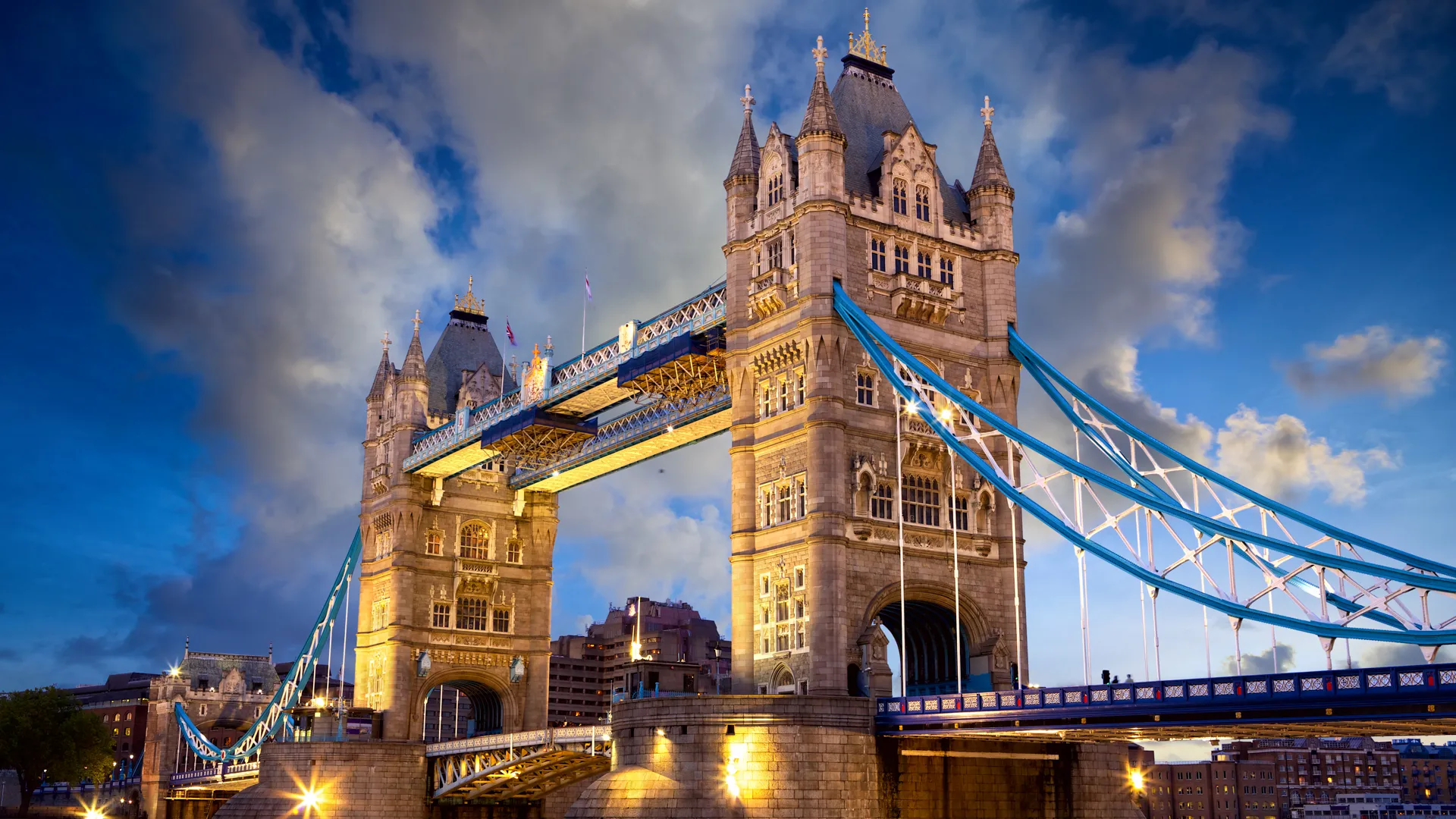 A huge portion of the world's wealth is concentrated in just a few countries. In fact, more than 1,700 billionaires are crowded into 10 nations — several of which are also among the top 10 richest countries.
GOBankingRates used data from the Hurun Research Institute and Statista to find out which countries have the highest concentration of ultra-wealthy citizens. Click through to see which countries have the most wealthy people, broken down by how many of their citizens are living the billionaire lifestyle.
Make Your Money Work Better for You
Japan
Number of billionaires: 42
In January 2017, 82-year-old Yoshiko Shinohara earned the title of Japan's first, and thus far only, self-made female billionaire, according to Entrepreneur. Shinohara challenged the status quo when she got divorced. She challenged it again when she opened the floodgates for women in the workforce by launching her first temp agency in Japan.
Shinohara is just one of 42 billionaires in the prosperous country, whose rich people know how to stay rich, thanks largely to massive gains in the video game, tech and telecom industries, according to Forbes.
Brazil
Number of billionaires: 43
After eight straight quarters of painful economic contraction, Brazil is locked in what CNN calls the "worst recession in its history" — political corruption and high unemployment are sapping the country's vitality. Even still, just eight countries are home to more billionaires.
Brazil has had the biggest increase in billionaires since Forbes started tracking billionaires in 1987. Back then, the country had one billionaire, but there were 43 in 2017, worth a total of $172.1 billion.
France
Number of billionaires: 50
When people think of Paris, luxury, fashion and beauty come to mind — and for good reason. LVMH, Chanel, L'Oreal and the brand that owns Gucci were all founded by French entrepreneurs. And the founders, heirs and heiresses of those companies dominate the list of France's financial who's who — they're the ones rich enough to buy the ultimate status symbols their own companies create.
One of the world's wealthiest countries, France is home to more billionaires than all but seven other nations — but France is actually hemorrhaging rich people, MarketWatch reported. In 2016, 82,000 millionaires left their home countries. The millionaire exodus hit France harder than any other nation, with 12,000 fleeing the country.
Russia
Number of billionaires: 68
Although there are a few countries that are wealthier, the list of richest countries in the world isn't complete without Russia. Russia's crop of billionaires, several of whom have close ties to Russian President Vladimir Putin, have gained a collective $104 billion last year alone, Forbes reported.
In many cases, construction, energy and commodities — bolstered by friendly political ties — are driving the huge uptick in wealth among those who are already wealthy. The rich also got richer thanks to a major increase in the buying power of the nation's currency, the ruble.
Related: These Industries Are Creating the Most Billionaires
Make Your Money Work Better for You
Switzerland
Number of billionaires: 77
In Switzerland, 2017 was a good year — at least for the ultra-rich. Things are so good, in fact, that foreign-born billionaires are relocating there in record numbers. Currently, there are 42 foreign-born billionaires living in Switzerland. Just one other country attracts more non-native billionaires: The Hurun Global Rich List estimates 73 billionaires in the U.S. came from somewhere else.
Switzerland is one of the most notorious tax havens in the world. In addition to low taxes, the high quality of life is also a part of Switzerland's lure, according to Swiss Info. The other is location — few places in the world offer easier private jet access to the United States, the Middle East, Asia and, of course, the rest of Europe, from the same place.
United Kingdom
Number of billionaires: 89
The U.K. is home to more billionaires than ever before. The reason, at least in part, might be what the Guardian calls the "Brexit boom," which is the publication's nickname for an increase in wealth among the super-rich that accompanied Britain's recent exit from the European Union. The richest people in the country, brothers Srichand and Gopichand Hinduja, trace their fortune to a company their father started in India in 1914.
India
Number of billionaires: 100
Just four countries host triple-digit billionaire populations — and India is one of them. Four of India's billionaires are women — the rest are men who made their fortunes through endeavors as diverse as pharmaceuticals, construction, software and energy. A booming economy enabled the country's 100 richest people to accumulate a combined $479 billion, according to Forbes.
The country's richest man, Mukesh Ambani, has held that title for a decade. This year alone, the oil-and-gas magnate cushioned his fortune with $15.3 billion more to bring his total net worth to $38 billion.
Make Your Money Work Better for You
Germany
Number of billionaires: 109
Among Germany's richest people, you'll find a pharmaceutical wholesaler, a family that started the world's largest mail-order company and the two brothers who reign supreme over the Aldi grocery store empire. Home to more than 80 million people, Germany is one of the richest countries in the world. Its nearly $3.4 trillion economy is the largest in Europe and the fifth-largest in the entire world.
Germany's export-driven economy has led to record gains for the wealthy elite, but it also might be concealing growing income disparity in the country, CNN reported.
United States
Number of billionaires: 552
Bill Gates. Mark Zuckerberg. Warren Buffett. The Koch brothers. If it seems like America's billionaires are a who's who of rich people, that's because they are. After all, the richest man in America and the world's richest person are both Bill Gates. In fact, eight of the world's 10 richest people hail from the United States.
The richest people in the U.S. continue to get richer, in part, because they invest a larger portion of their wealth in stocks, according to Bloomberg — a publication named after the world's 10th-richest person, American billionaire Michael Bloomberg. If that's the case, 2017 was a good year to be rich and invested.
The stock market enjoyed historic gains this year, with dozens of records set and then broken again. The Dow Jones industrial average alone gained 6,000 points and breached 80 record daily highs.
Dream On: What Could You Do With $1 Billion?
China
Number of billionaires: 609
There are more billionaires in Asia than anywhere else in the world — and China is at the center of it all, Forbes reported. Unlike the world's population of graying tycoons, China's billionaires are young — the average mogul who breaks the three-comma mark there is just 55, which is younger than in both the U.S. and Europe.
China's billionaires also stand out for another reason. Unlike many of the world's mega-rich, China's elite tend to be self-made. Many Chinese magnates found their fortunes in tech, real estate and infrastructure. Two billionaires are born in China every single week, according to Forbes.
Up Next: What It Takes to Be a Billionaire
Methodology: The number of billionaires is based on data collected by Hurun Research Institute from March 7, 2017, and Statista. Numbers are subject to change over time.
About the Author