Dave Ramsey Says Greed, Fear and Pride Will Make You Broke: Here's Why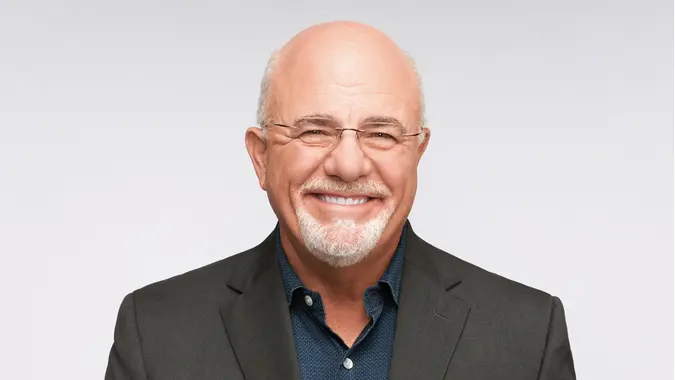 ©Dave Ramsey
For financial guru and host Dave Ramsey, three behaviors can lead to you being broke: greed, fear and pride.
In an Aug. 30 post on X, the platform formerly known as Twitter, Ramsey explained how these moods or mindsets can lead to financial disaster.
"Greed, fear and pride, it's the trifecta and I have done all three, and all three will make you broke," he said in the video he posted.
When it comes to pride, Ramsey said that for instance, it would entail making a purchase solely for the purpose of impressing people — such as buying a car to impress someone at a spotlight you would never meet.
"Would I buy this if no one ever saw it? That's your test on the pride button, right?" he said.
In terms of greed, Rasmey said that happens when you're only motivated by money, to the exclusion of other things that are healthy.
"You can have a money motivation to the exclusion of other things," he said. "But if your only button to push is money, that's greed."
Finally, when it comes to desperation, he said that that's the worst trait when it comes to finances.
"Just about 20 seconds later after I get desperate, I get stupid. And right after I get stupid, I get broke, right? It's a progressive, causal thing. Desperate leads to stupid leads to broke," he said.
Make Your Money Work Better for You
Keeping a cool head when things look dire will avert many instances of financial misfortune.
More From GOBankingRates