10 Times These Millionaires Were Paid $0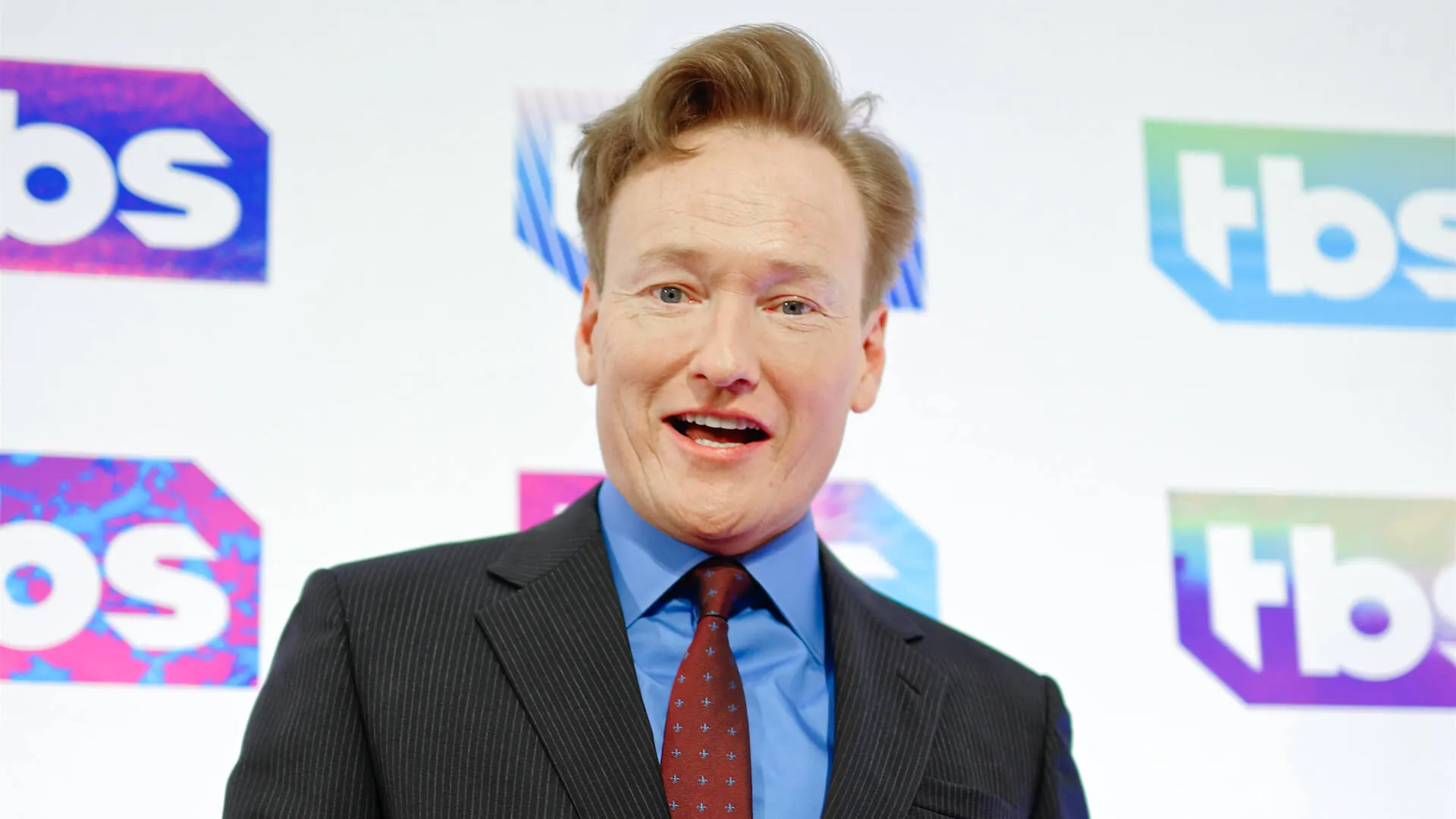 Elon Musk Doesn't Take Wages
When you're a superhero-like tech genius with big, bold ideas and a net worth of $19 billion, you don't necessarily need an hourly paycheck.
As CNN Money reported in 2015, Elon Musk is entitled to compensation of about $35,360 per year from Tesla, based on California state minimum wage requirements. However — and here's the differentiating factor between Musk and $1-earning CEOs — he doesn't accept the wage at all, likely preferring the cash to stay in Tesla's coffers.
Musk works on a pay-for-performance model, where he has to meet specific performance and market cap goals in order to receive a paycheck. The CEO created a media firestorm recently following a series of missteps, ranging from smoking marijuana on a podcast to being charged with fraud by the SEC over one of his own tweets, the latter of which led to Musk stepping down as chairman of Tesla and required him to pay a $20 million fine.
Make Your Money Work Better for You
Mickey Rourke Took a Chance
Before "The Wrestler" brought Mickey Rourke an Academy Award nomination for best actor in a leading role in 2009, his reputation was at an all-time low. As he told the Los Angeles Times that same year, director Darren Aronofsky was repeatedly advised not to work with the unhirable, unreliable, uncontrollable madman. Aronofsky's solution? Take charge of the situation.
In the same article, Rourke recalls his first meeting with Aronofsky, who told him, "You've been difficult. You've thrown your career away. You can never disrespect me. You can never [mess] around with girls at night. You can't go to Miami over the holidays because I know you'll be out partying every night. And by the way, I can't pay you because I have no money."
Nowadays, Rourke has a net worth of $15 million and is slated to appear in several movies in 2018 — which could help boost his net worth.
Sean Combs Moved Uptown
Imagine Diddy — one of hip-hop's wealthiest artists and valued at $855 million — fetching coffee and making deliveries. If you were at Uptown Records in the late '80s and early '90s, you wouldn't have to imagine — that's exactly what he did as an unpaid intern.
But Diddy wasn't just fetching lattes. He took obsessive notes and climbed the ranks like a pro. By the time he joined R&B group Jodeci in 1991, he had been promoted to head of A&R at Uptown.
Recently Diddy bought a painting by Kerry James Marshall — for $21.1 million dollars. The sale could possibly be the highest price tag for the work of a living African American artist.
Make Your Money Work Better for You
Kennedy and Hoover Donated Their Salaries
Herbert Hoover — who was valued at $75 million, according to UPI — and President Kennedy, born of a family valued at $1 billion when he took office, both donated the entirety of their presidential salaries.
The former gave his to a variety of charities or as a supplement to the income of his associates, while the latter gave all $100,000 he earned as president in 1961 to a slate of six charitable organizations.
Evan Spiegel Chugged Red Bull
You might not have heard of Evan Spiegel, but chances are you've heard of Snapchat. As CEO of the social media app Snapchat, Spiegel amassed a multibillion-dollar fortune linked to its stock market value.
Though Spiegel was born into extreme wealth and privilege, he opted to spend his senior year of prep school working an unpaid internship with Red Bull, where he was supposed to learn about graphic design and marketing. Instead, Spiegel went on the record saying, "I learned how to throw great parties, and I had a blast," reports CNET. Close enough.
In March of 2018, Spiegel's net worth was riding high at $4.1 billion dollars, which has since dropped dramatically to $1.7 billion as of October 2018. The decline can be attributed in part to celebrities like Kylie Jenner and Rihanna, who publically denounced the social media platform earlier this year for various reasons — bringing many of their fans with them.
CMA Fest Musicians Do It for the Fans
The musicians at the annual CMA fest aren't hurting financially. Garth Brooks sports a net worth of $330 million, Carrie Underwood clocks in at $85 million and Brad Paisley at $95 million, just for starters.
Every year, country stars like these and dozens of others — surely accustomed to hefty paychecks on the massive and lucrative festival circuit — gather to donate their time and performances for free. Whereas free shows act as a way to give back to fans, festival proceeds go toward the in-school and after-school programs supported by the charitable CMA Foundation, which contributes to the needs of 1 million students nationwide.
Adam Levine Begins Again
As the frontman of Maroon 5 and a coach on NBC's "The Voice," Adam Levine is able to maintain plenty of healthy self-awareness about his privileged position in life
When he took his first acting role opposite Keira Knightley in 2014's "Begin Again," Levine told USA Today, "I did this movie for no money. I'm very lucky that I'm in that position. […] I have the very fortunate luxury of not having to think in terms of money."
Very fortunate indeed, Levine rocks a net worth of $90 million.

Make Your Money Work Better for You
Nicolas Ghesquière Was Paid in Clothes
Nicolas Ghesquière wasn't always the millionaire artistic director of women's collections at Louis Vuitton. From age 15, he bounced around various fashion-industry internships before becoming a design assistant for Jean Paul Gaultier in 1991.
Taddlr estimates his net worth at around $15 million, but he once worked for a lot less. During an internship with French designer Agnès B., Ghesquière was paid in clothes, according to Business of Fashion. But, hey, every fashion designer has to start somewhere.
Steven Spielberg Edits Out the Cash
From "The Sugarland Express" to "Ready Player One," more than 40 years of Spielberg-directed cinema has raked in over $10.5 billion at the worldwide box office when adjusted for inflation, according to Box Office Mojo. To get there — and to eventually attain the $3.7 billion net worth reported by Forbes — Spielberg had to fail first.
When his application to study film at the University of Southern California got rejected, the budding filmmaker joined Universal for an unpaid internship in the studio's editing department. With six decades of movie-making experience and three Academy Awards under his belt — it's safe to say he learned a thing or two.
Conan O'Brien's (Unpaid) Dream Team
Speaking of internships, in 2016, The Intern DC called the Conan Internship Program — yes, that's the program of work-study for Conan O'Brien's late-night show — "the internship that never quits." In any case, "The Office" owes Coco for grooming a pretty big swath of its cast, with actors and creators such as Mindy Kaling, John Krasinski and Ellie Kemper all having made copies and fetched coffees for Conan.
Nowadays, Kaling is valued at $24 million, Krasinski at $30 million and Kemper at $4 million. According to the Conan Internship Program's website, interns work a minimum of three full days per week with no pay to speak of.
Click through to read about the first jobs of billionaires like Warren Buffett and Jeff Bezos.
More on Wealth
We make money easy. Get weekly email updates, including expert advice to help you Live Richer™.
Priscilla Aguilera contributed to the reporting for this article.