7 Things to Consider Before Paying Off Your Mortgage Early

Think twice about paying off your mortgage early, especially if you have other debts.
For many people, paying off their mortgages one day is an ultimate financial goal. The idea of not having a mortgage payment each month and owning your own home outright does sound appealing, but it might not be financially savvy.
Contrary to what you might think, paying off your mortgage early isn't always the best choice. Depending on your situation, there are several factors that might come into play when you pay off your mortgage early.
What to Consider Before Paying Off Your Mortgage Early
You might have saved or inherited enough money to pay off your mortgage, and maybe you're itching to see that zero balance on your statement. Before you take that plunge, consider these seven points.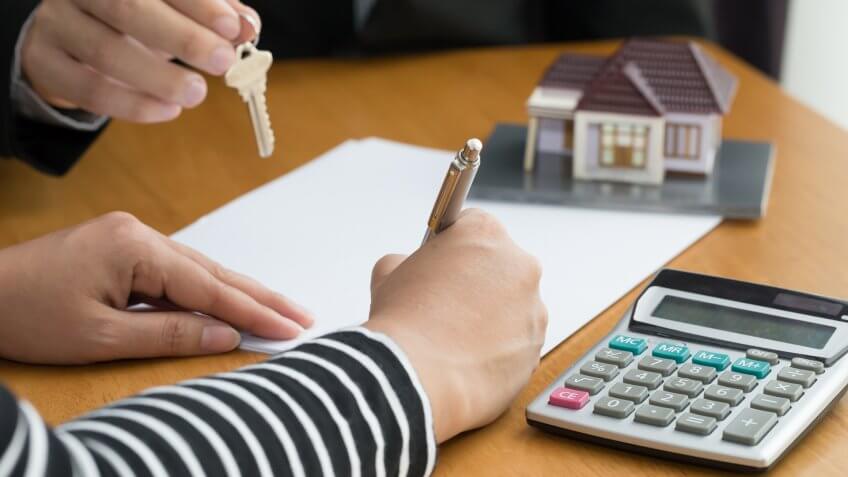 Narong Jongsirikul / Shutterstock.com
1. Mortgage Debt Is Good Debt
Maybe you didn't know this, but all debt isn't bad — and some of it is actually good. "Good debt" refers to borrowed money that helps you manage your finances and buy things you need. Your mortgage is good debt because the money you borrowed to buy the home serves as an investment — your home will likely increase in value over time.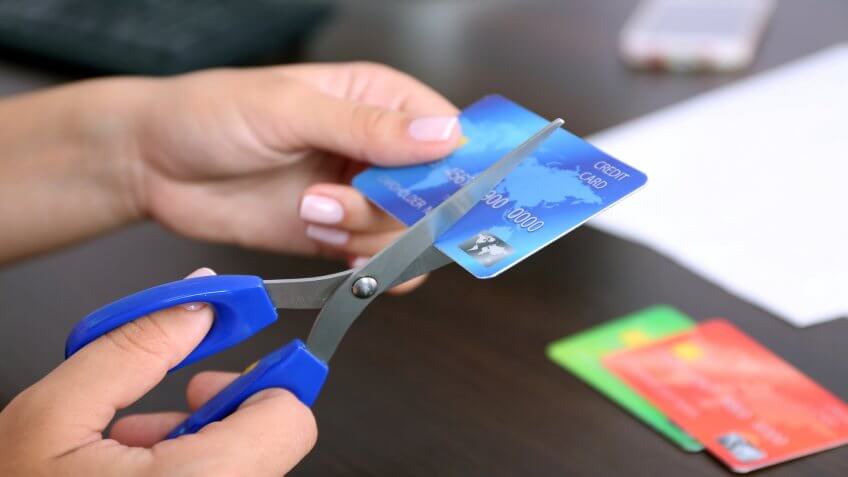 Africa Studio / Shutterstock.com
2. You'll Have Less Money to Pay Off 'Bad Debt'
If "paying off mortgage" is at the top of your financial to-do list, you might want to think twice before crossing it off. Paying off your mortgage before you pay off your "bad debt" might not be a great idea. Bad debt refers to money you've borrowed that won't increase your wealth or improve your financial position, and it often comes with high interest rates. Credit card balances are a good example of bad debt — the cards often have high interest rates and might get you into financial trouble if you use them to purchase things you want instead of need.
If you still want to pay off your mortgage, make sure you pay off your bad debt first. If you can't see your way out of credit card debt, you might want to add "refinance mortgage" to your to-do list to help consolidate your bad debt.
Don't Miss: Refinancing Your Home With Current FHA Mortgage Rates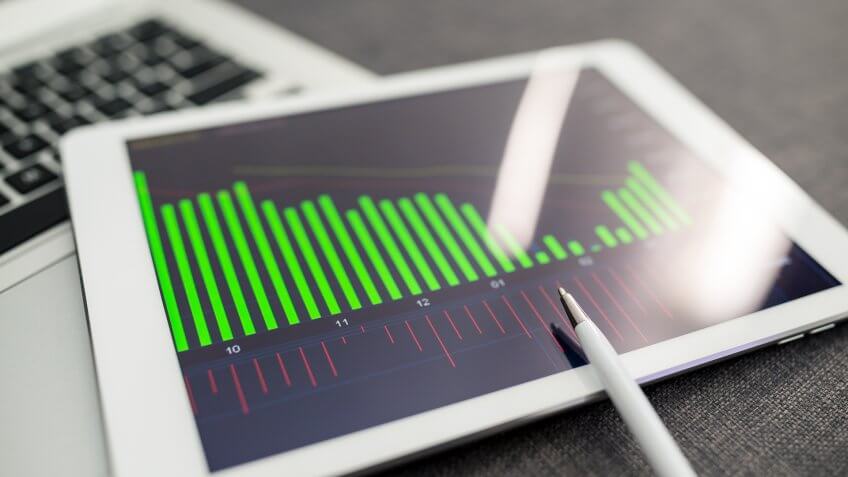 leungchopan / Shutterstock.com
3. The Opportunity Cost Might Not Be Worth It
When you pay off your mortgage early you won't have a monthly payment anymore, but you also won't have that lump sum of cash you used to pay it off. By using that sum to pay off your mortgage, you've lost the opportunity to invest it in today's market, a situation known as "opportunity cost."
Look at your mortgage rate. If it's below 8.65 percent, which was the average rate of return in the U.S. stock market between 2007 and 2016, you might want to reconsider paying off your mortgage.
WAYHOME studio / Shutterstock.com
4. You Could Be Subject to Prepayment Penalties
If you're eager to meet your financial goal of paying off your mortgage early, check with your lender to see if there will be a fee to do it. Many adjustable- and even some fixed-rate mortgages come with hefty fees — that is, prepayment penalties — attached for paying them off early, especially in the early years.
Before you pay off your mortgage, check to see how much the fees are. If they're greater than the interest you'll save, you might not want to go through with your plan.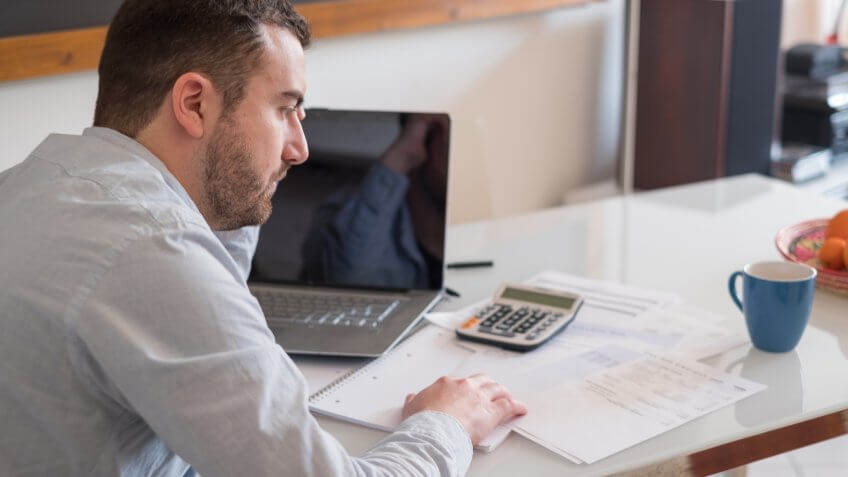 tommaso79 / Shutterstock.com
5. You Could Lose Out On Tax Breaks
Homeowners can deduct all the interest they've paid on their mortgages, according to the IRS. You might also be able to deduct some of the cost of your points and your mortgage insurance if you took the loan out after 2006. Paying off your mortgage early could leave you with few other tax breaks, so make sure you talk to a tax professional before you take this big step.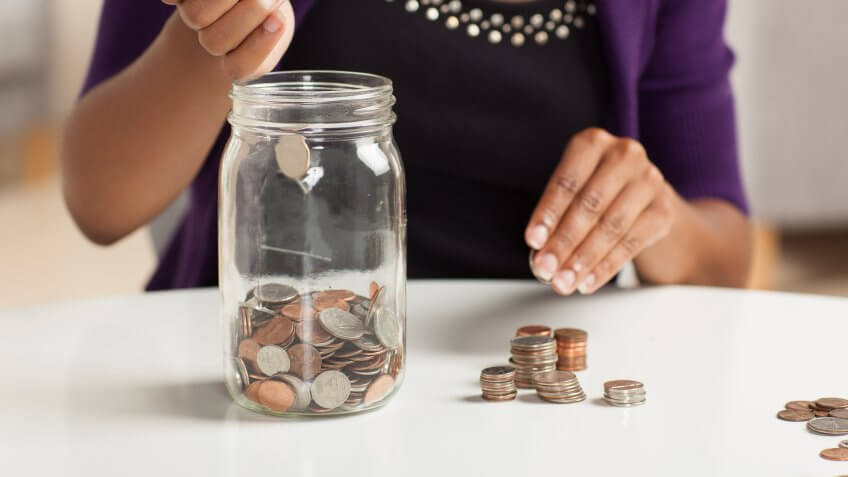 Cheryl Savan / Shutterstock.com
6. A Paid-Off Mortgage Doesn't Provide Income
Paying off your mortgage simply means you'll no longer have that monthly payment. Your savings won't suddenly increase — you'll still need to make disciplined choices to save money. Also, it could take years for your home to increase in value, so you must compare that to how much you'd make by investing that cash in the market.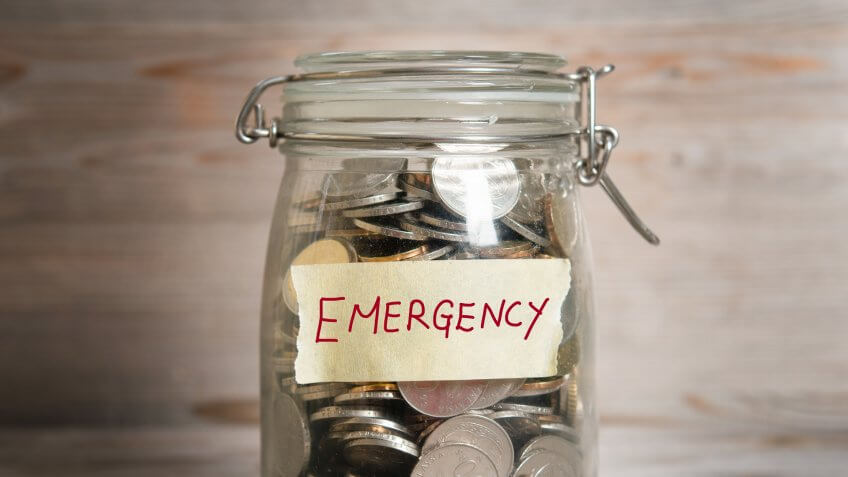 szefei / Shutterstock.com
7. You'll Have Less Cash for Emergency Savings
If you're asking yourself "Should I pay off my mortgage?" consider if it will affect your emergency savings. You don't want to end up with no cash for emergencies because all your savings are tied up in your home. Experts suggest you keep between three and six months of living expenses for emergency savings. Don't pay off your mortgage until you've met this goal.