Kiera Knightley Lives Off $50K a Year Despite $50M Net Worth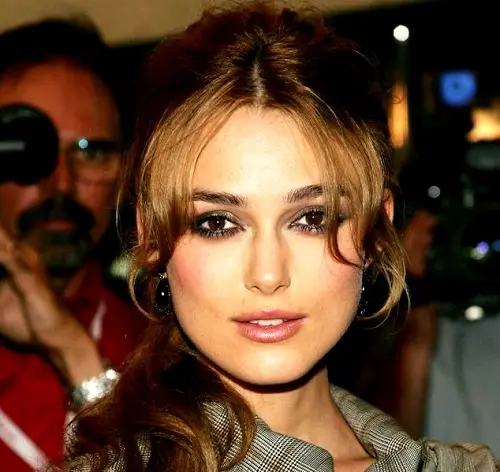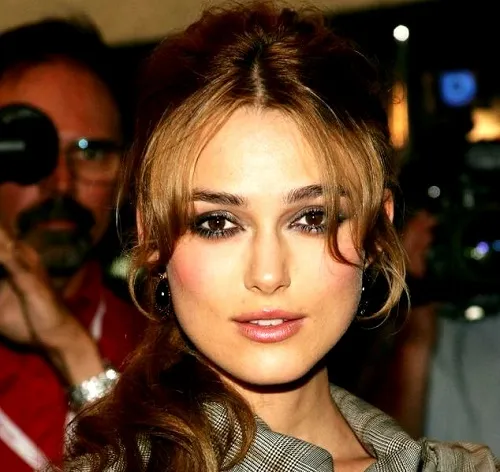 Keira Knightley is known for being relatively frugal and modest with her spending habits, but she revealed in the most recent issue of Glamour magazine that she lives on an allowance of just $50,000 a year — right around the U.S. median household income of $53,046.
The difference is that most people live off of $50,000 a year because they have to, not because it's a lifestyle choice.
Why Keira Knightley Lives on a $50,000 Allowance
Knightley confirmed that starting in 2012 she allotted herself an allowance of $50,000 a year.
Keira Knightley's net worth is estimated to be around $50 million, made from starring in hits like the "Pirates of the Caribbean" franchise. Kiera Knightley's allowance of $50,000 is just 0.1 percent of her total net worth.
The actress can obviously afford to live off more, but she prefers to make do with less to keep her perspective, she told Glamour. "I think living an [expensive] lifestyle means that you can't hang out with people who don't live that lifestyle. It alienates you," Knightley said.
It's unclear what costs Knightley's allowance covers. Housing costs or mortgage payments, for instance, might not come out of that amount — especially since Knightley owns some multimillion-dollar properties. But it's likely that the $50,000 allotment covers at least her day-to-day expenses, such as food, dining and travel.
Knightley's Parents Helped Her Learn Frugality
Knightley told Glamour that her parents helped her learn to be sensible with money and safeguard against financial difficulties.
Make Your Money Work Better for You
"My parents were actors and writers, and that gives you the mentality of, OK, I've got [money] now, but it could all go," Knightley said.
An example of Keira Knightley's frugal ways was her 2013 wedding to James Righton. The pair were married in a town hall wedding in the south of France, with only 12 guests in attendance for the ceremony and 50 for the reception, reports Daily Mail. Knightley's wedding attire was a "recycled dress" that she had owned for years and previously worn to red-carpet events.
Knightley recognizes that money isn't necessary to have a good time. "Some of my best, most hilarious times have been in the least luxurious of places," Knightley told Glamour.
Still, Knightley said she is happy to splurge now and then. "I can be not sensible [about money], and go and buy myself something ridiculous," she told Glamour while pointing to her Balenciaga leather jacket, which retails for between $2,500 and $3,000.
"I mean, if I want or need something that goes over [the $50,000], I get it," Knightley said.
Photo credit: Tony Shek