IRS Raises 401(k) Contribution Limits by $500 for 2015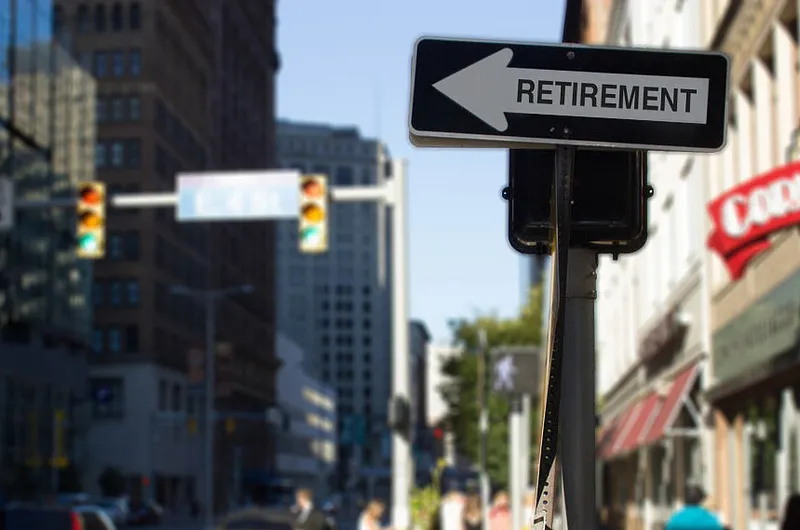 The 2015 IRS contribution limits were announced Thursday. The most notable change was to 2015 contribution limits for 401(k), 403(b), most 457 savings plans and the government's Thrift Savings Plan, which were boosted to from $17,500 to $18,000 for the 2015 tax year.
The limit on catch-up contributions to these accounts, which can be made beyond the $18,000 mark for employees over age 50, also got raised by $500, to $6,000. This puts the total contributions the 50-plus age group can make at $24,000 each year.
Related: How to Make the Most of Your 401(k) Plan
IRA Contribution Limits Unchanged, IRA Deduction Income Requirements Raised
In its statement, the IRS said these increases were triggered by the rising cost of living. "Many of the pension plan limitations will change for 2015 because the increase in the cost-of-living index met the statutory thresholds that trigger their adjustment," the IRS said in a statement.
Other retirement savings plans, however, did not see a boost, because the cost-of-living change did not meet the requirement to trigger one. For instance, annual contribution limits on IRAs were left untouched and will remain at $5,500 in 2015, while catch-up contributions for these accounts also remain unchanged at $1,000, in addition to the standard annual contribution limit.
The income range at which tax deductions for contributions to a traditional IRA are "phased out," however, have increased for singles and heads of household with a workplace retirement plan, from $60,000 to $70,000 to $61,000 to $71,000. Married couples filing jointly and covered by a employer-provided retirement plan will be phased out starting at $98,000 up to $118,000, $2,000 higher than in 2014. Changes were also made to the phase-out income ranges for tax deductions on Roth IRA contributions.
Related: IRA Deductions Among 10 Most Common Tax Deductions
What These Changes Mean for Your 2015 Retirement Savings
Those looking to save a little more in a 401(k) or similar tax-advantaged savings plan will be able to do so, to the tune of $500. For the frugal that are looking to pump up their retirement savings, $500 could make a big difference, especially if you're playing catch-up for lost savings years or if you got a raise and want to put your income increase towards retirement.
The changes to the 401(k) and catch-up contributions together mean that anyone turning 50 or older in 2015 will be able to save $1,000 more than in 2014. With earnings likely at their peak after so many years in the workforce and retirement looming near, an extra $1,000 toward tax-advantaged contributions would be a wise move.
Related: Companies Are Kicking Employees Out of Their 401(k)s and You Could Be Next
The deduction phase-out limits were also raised, meaning that more low- and middle-income households will be able to take advantage of these tax savings, which could provide an important boost to retirement savings.
While it would have been welcome news to see contribution limits on IRAs raised as well, retirement savers got some help from the IRS to keep their savings on track in 2015, even with inflation and the rising costs of living.
Photo credit: ota_photos