My Company Doesn't Offer a 401(k) Match, Where Should I Save My Money?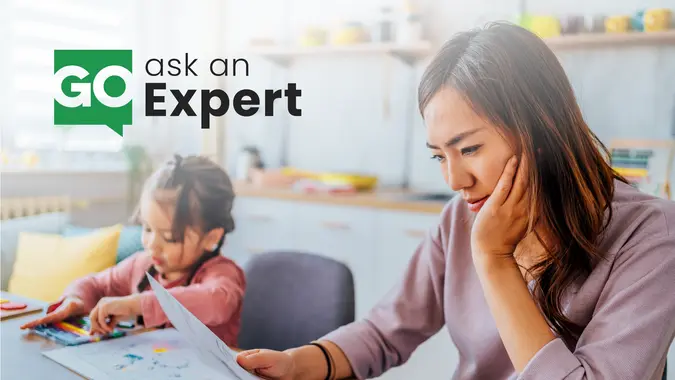 If my company does not offer an employer match for its 401(k), what do you recommend for saving for retirement?
– Garth Blazer
Putting money into a 401(k) plan can be a great way to save for retirement. I personally like utilizing a 401(k) because you don't have to think about it — the money goes right from my paycheck into my account before I even have time to notice that it's gone! Another advantage of utilizing a 401(k) is that it typically comes with an employer match, and that "free money" can help your retirement savings grow even faster. 
Since you don't have an employer match, I understand why you're wondering if a 401(k) is the best way to go, or if there is potentially another retirement account that would be a better option. I spoke to a couple of financial pros to get their takes on the matter.
Sam Dogen, founder of the personal finance site Financial Samurai, told me that he still recommends taking advantage of your 401(k) plan.
Are You Retirement Ready?
"If your employer doesn't have a 401(k) employer match, still contribute as much to your 401(k) as possible – ideally to the maximum limit each year," he said. "[The] employer match is just a bonus. What you're really saving and investing for is compound growth over as long a period of time as possible."
Dogen also noted the unique tax advantages of this account.
"Money contributed to the 401(k) is pre-tax money that lowers your taxable income," he said. "Ten years from now, you'll be amazed at how much money you will have saved in your 401(k) for retirement!"
Samantha Melting, SVP, head of consumer bank at Synchrony, also recommends saving in your 401(k) plan.
"If your company offers a 401(k) but not a match, this is still a great option for saving for retirement," she said. "You can contribute more to a 401(k) than other retirement options, and contributions are deducted from your paycheck."
If you're curious about other retirement savings options, you may consider opening an IRA in addition to the 401(k) plan offered by your employer. 
Are You Retirement Ready?
"An IRA (Individual Retirement Account) is a powerful option for saving for retirement that offers tax advantages and a variety of saving options," Melting said. 
You can open a traditional IRA or Roth IRA — Melting explained the distinctions between the two: "A traditional IRA offers tax benefits today as contributions may be tax-deductible up to the IRS maximum contribution limit. Earnings are taxable when withdrawn in retirement. A Roth IRA offers tax-free withdrawals in retirement, yet contributions today are not tax-deductible."
One advantage of an IRA versus a 401(k) is that you may have more investment options.
"They offer flexibility to save in FDIC-insured products, like a CD or a high-yield savings account, or with investments in stocks and bonds," Melting said.
I know that's a lot of information to take in, but the bottom line is that you should be saving in your 401(k) plan — even if you don't get a match — and if you want more retirement savings options, consider opening an IRA as well. 
Are You Retirement Ready?
For any of our readers out there who don't have access to a 401(k) at all, know that you still have options. Here's some great advice from Rob Williams, managing director of financial planning at Charles Schwab: "Consider other tax-advantaged retirement accounts, and get help deciding what works best for you if you need it."
Happy saving!
When receiving tax-free money, is it OK to put it into a savings account? And is interest always taxable?
– Rose Broderick; Las Vegas, Nevada
The rules around taxes can get confusing, so I understand why you have questions about what is and isn't taxable, and where you can put any tax-free earnings. 
To clarify things, I spoke with Tom Wheelwright, a CPA and CEO of WealthAbility. Here's what he had to say: "Tax-free money generally can be deposited the same as taxable money. Interest is generally taxable unless it's from a municipal bond."
I hope that clears things up!
Are You Retirement Ready?
Jaime Catmull contributed to the reporting for this article.
More From GOBankingRates