The Best Cities To Retire on $2,000 a Month

4 min Read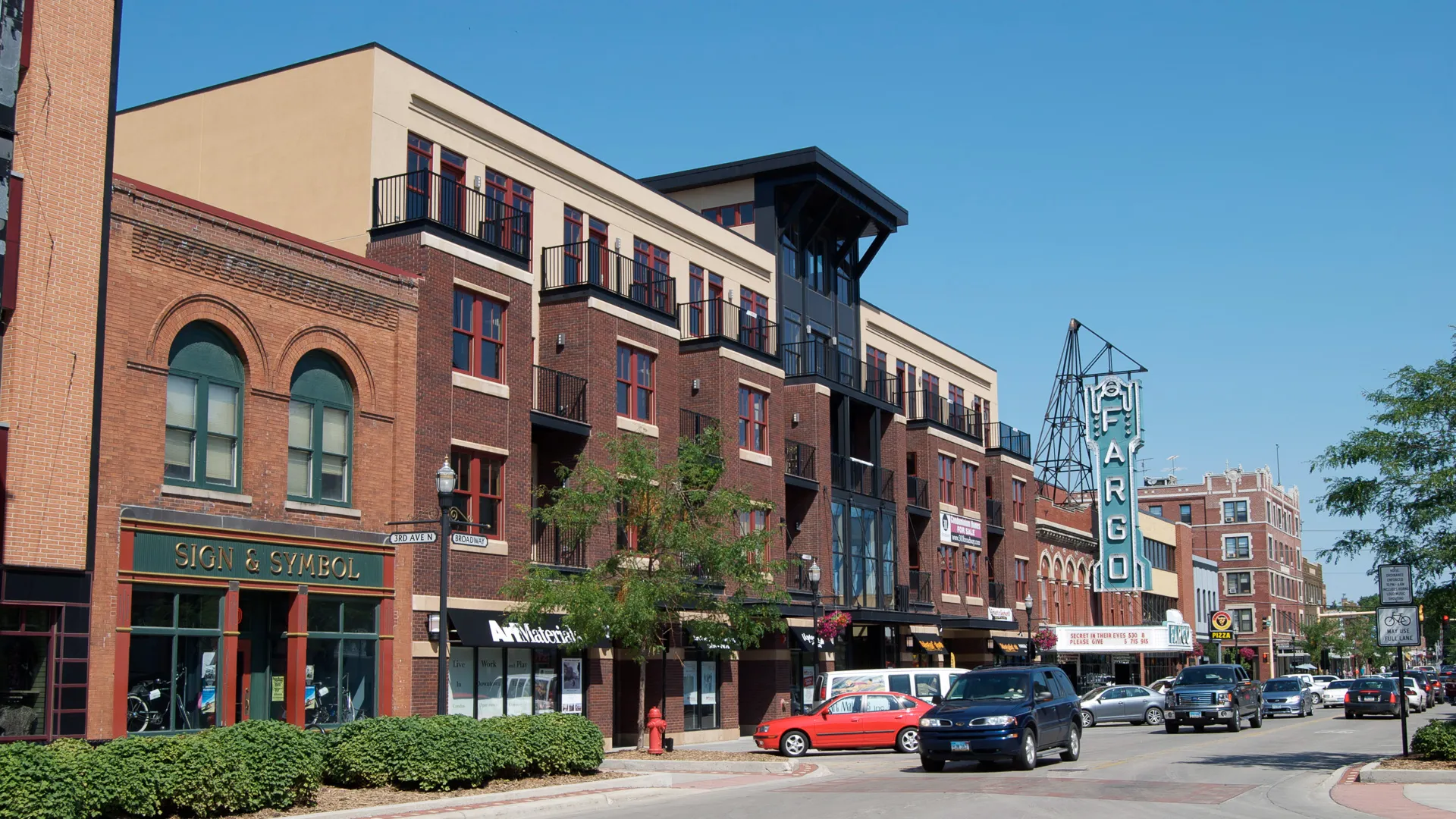 You're planning to retire in the not-so-distant future, which means you'll be living on a fixed income. Therefore, you're looking for a new hometown where you can enjoy life while stretching your dollar to the max.
See the List: GOBankingRates' Best Banks of 2023
Also: With a Recession Looming, Make These 3 Retirement Moves To Stay On Track
Social Security: Women Get $354 Per Month Less Than Men – Here's Why
In the U.S., the average cost of monthly expenditures for people ages 65 and older — i.e., rent, groceries, healthcare costs — is $1,982.25, according to a GOBankingRates study. You know your budget can't handle passing the $2,000-per-month mark, so you want to make a strategic move.
Thankfully, there are plenty of options around the country to choose from. Whether you're hoping to move to a city with warmer weather, want to be closer to family or are looking for a tight community with a lot to do — now that you have more free time — we found a place that will meet your needs.
Ready to start searching for a new place to enjoy your golden years? Keep reading to discover 10 cities where you can retire on $2,000 per month. 
10. North Royalton, Ohio
Monthly expenditures:

$1,715.74

Livability: 88
This Ohio town boasts the highest livability score on this list, but that comes at a premium. A one-bedroom apartment will run approximately $944.71 per month on average and monthly healthcare costs are $355.49 on average.
Take Our Poll: How Do You Think the Economy Will Perform in 2023?
9. San Angelo, Texas
Monthly expenditures:

$1,700.42

Livability: 78
A one-bedroom apartment in this Texas town will run around $847.14 per month on average. Grocery costs will run $380.53 per month.
8. Longview, Texas
Monthly expenditures: $1,700.42
Livability: 78
15% of Longview's residents are 65 and older, making it a great town for retirees to settle down and make friends. The average rent for a one-bedroom apartment is $893.57 per month.
7. Florissant, Missouri
Monthly expenditures:

$1,684.79

Livability: 76
The average rent for a one-bedroom apartment in this Missouri town is $900.86. Monthly healthcare costs will run around $394.75.
6. Des Moines, Iowa
Monthly expenditures: $1,661.63
Livability: 75 
Grocery costs in Des Moines average $395.36 per month. A one-bedroom apartment will run about $771 a month on average — the lowest price on this list.
5. Parma Heights, Ohio
Monthly expenditures: $1,653.28
Livability: 76
Social butterflies won't find life in Parma Heights challenging, as 20% of the population is 65 and older. And grocery costs are on the lower end, averaging $398.65 per month.
4. Baytown, Texas
Monthly expenditures: $1,649.77
Livability: 75
With only 12% of the population over the age of 65, retirees may have trouble finding social communities. Rent here is about $857.43 per month, the second-highest on the list.
3. Abilene, Texas
Monthly expenditures: $1,602.28
Livability: 75
Living in Abilene, you'll enjoy the cheapest one-bedroom rent on the list, averaging $776.86 per month. On the other hand, healthcare costs are high at a monthly average of $446.95.
2. Fargo, North Dakota
Monthly expenditures: $1,587.35
Livability: 76
One of the three cheapest on the list, rent in Fargo averages about $808.71 per month. However, monthly grocery costs are on the higher side, averaging $409.77.
1. Fort Wayne, Indiana
Monthly expenditures: $1,569.11
Livability: 75
At a monthly average of $376.42, groceries in Fort Wayne are the most affordable on the list. Additionally, healthcare costs in the city are the lowest on this list, averaging $343.84.
More From GOBankingRates
Methodology: To find the best cities to retire on a monthly budget of $2,00 or less, GOBankingRates first used ApartmentList's data to find (1) average 2022 rents. GOBankingRates then used Sperling's Best to find the cost of living index for each selected city, looking at (2) grocery and (3) healthcare index scores. Next, GOBankingRates used data from the Bureau of Labor Statistics 2020 Consumer Expenditure Survey to find the annual expenditure amount for both grocery ("food at home") and healthcare costs for people aged 65 and older to determine how much a person 65 and over would spend on groceries and healthcare in each city monthly. GOBankingRates then added monthly housing, grocery, and healthcare costs together to find which cities a person 65 and older could survive on $2,000 or less. In order for a city to be qualified for the study, its population had to be 10% or more over the age of 65, (4) according to the Census Bureau's 2020 American Community Survey; and (5) must have a livability score of 75 or above, as sourced from AreaVibes. All data was collected on and up to date as of August 23, 2022.
About the Author