8 Expenses To Slash Now If You Want To Retire Early

7 min Read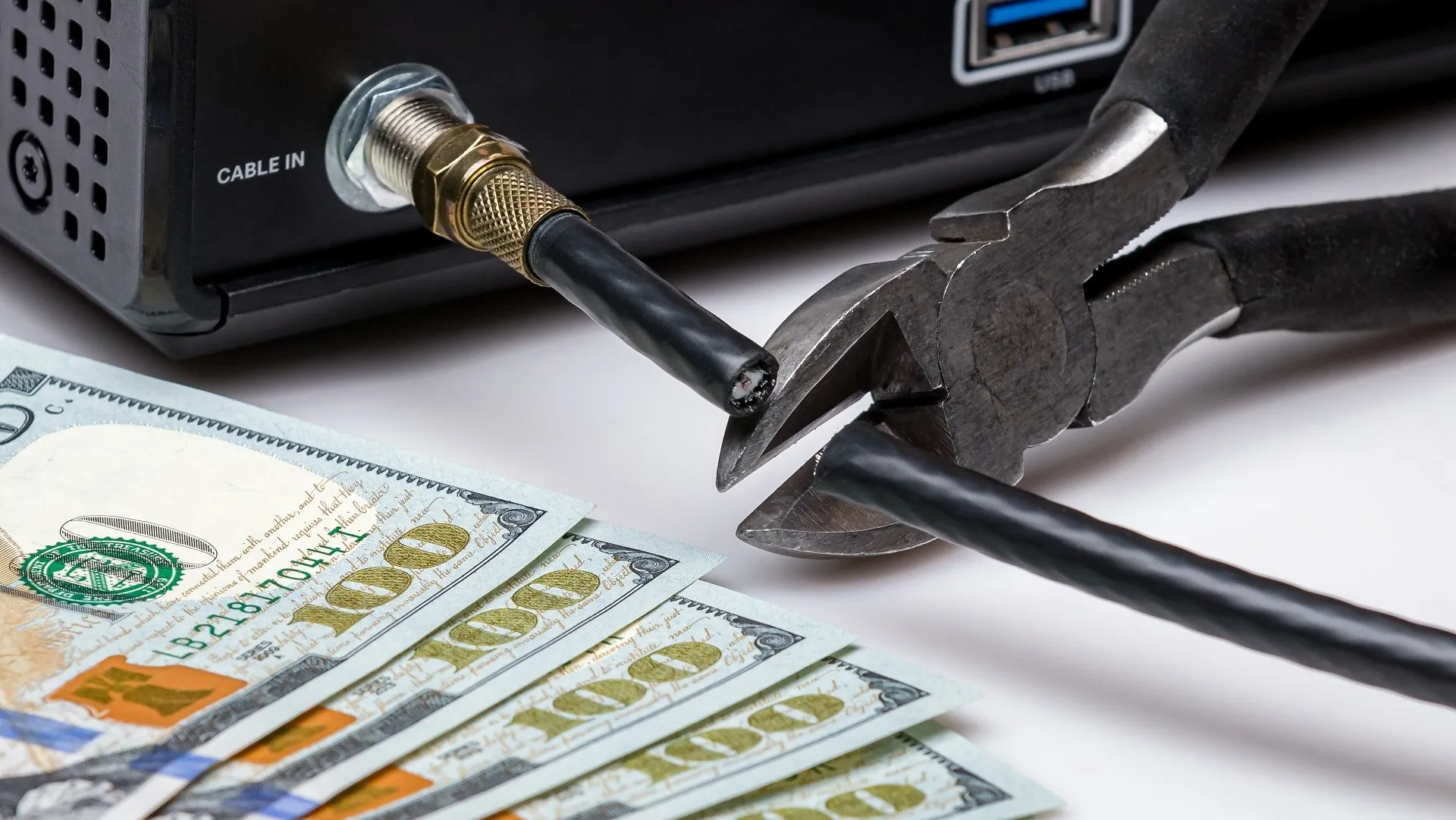 Housing
Housing is the No. 1 expense for most people. With the price of rent and mortgages going up significantly in the past year, this can have a huge impact on your savings rate.
To save money on housing costs, here are a few ideas:
Get roommates. If you can find a few friends who need a place to rent, you can significantly lower your housing costs and pay down your mortgage with other people's money.
Use AirBnB. If you are away from your home for any length of time, you may want to consider AirBnB. This can be a great way to earn money from your home while you are traveling.
Refinance. If you have been paying down your mortgage for a while, you might be able to lower your monthly payment with a refinance. Just beware of higher rates if you locked in a low rate a few years ago.
Move. It's not the most popular option, but downsizing your home can be a great way to speed up the early retirement process. If you have good equity, you might even be able to buy a smaller home with no mortgage.
Take Our Poll: Are You Concerned the US Debt Ceiling Issue Will Endanger Social Security?
Car Payments
According to Experian, the average car payment is now up to almost $700 for a new car.
If you have two new cars in the driveway, this can massively crush your early retirement dreams. If you want to get your savings rate up to 50%, you would do best to ditch the car payments and find a good quality, used vehicle that you can buy for cash.
This can feel like a chore, but it is possible to find cars under 10 years old with less than 100,000 miles for under $10,000.
Even if you get a loan for two $10,000 cars, you can almost drop $1,000 from your monthly payment (assuming a 6.5% loan).
Groceries & Restaurants
Food is another very expensive line item in most budgets, especially since the price of eggs have made them a status symbol. 
But if you have a dream of walking out of your workplace and never coming back, you will want to take control of your grocery store and restaurant spending ASAP.
While there are many ways to lower the cost of your groceries (without couponing), the best way is to simply plan out your meals and shop for what's on sale. You can save more if you buy in bulk on kitchen staples like proteins and spices.
As for restaurants, simply set a budget for the month, load a prepaid debit card with that amount and spend using only that card. Whether it's eating out or using Uber Eats, use that card until the balance runs out — and then wait until next month.
Clothing
Clothing can get expensive. If you're not careful, it can blow your budget (and savings) really quickly.
The latest data (2021) from the Bureau of Labor Statistics reported that Americans spend an average of $1,500 per year ($125 per month) on clothes. This can add up over time, especially for those who would like to retire early.
Here are a few ways to save money on clothing:
Buy quality. While new clothing might be necessary, good clothing can last for years without replacement. Buy quality apparel once and then maintain it.
Thrift stores. There is an abundance of quality used clothing available at thrift stores that can help you save a lot of money.
Clothing swaps. Did you know you can simply trade clothes? If you want to stop spending money on clothing, consider joining a clothing swap, where you bring old items you don't want anymore, and shop for clothing from others. It's a win-win.
Subscriptions
It seems like every app and online service has a subscription these days. While these small monthly expenses can seem like a no-brainer for the services provided, they can add up to a wallet-killing sum.
If you are looking to cut expenses, it's wise to choose a handful of subscription services you can't live without and cut the rest. If you find it hard to track down all of your subscriptions, apps such as Trim and Rocket Money can do this automatically.
Cable & Internet
Having cable in 2023 is very expensive.
According to data compiled by AllConnect, the average cable package is now over $200 per month. This makes it more expensive than most utilities — and a huge budget buster. 
Combine that with the high cost of home internet and these services can slow down your retirement dreams. In fact, according to a survey from Verizon, Americans have an estimated average internet bill of $137 per month.
The quickest way to lower your cable bill is to cancel it and pick a few subscription services that are only about $8 per month. For internet service, find a local competitor and make the switch, as many companies offer sign-up incentives and low monthly rates.
Gas
The cost of gas hit all-time highs in many parts of the country in 2022. While prices have dropped a lot in 2023, it still can be very costly to drive a lot.
You can lower your gas bill by finding a good, used plug-in hybrid or electric vehicle. You also can consider taking public transportation to work instead of commuting.
With the ability to work from home, many households might be able to sell their second vehicle and become a one-car household.
This can vastly lower your fuel costs and help you invest more each month.
Car Insurance
Car insurance is on the rise and, along with car payments, can be one of the most expensive line items in your budget. Here are a few ways to lower your car insurance:
Pay off your loan. If you have a car loan, you are required to carry premium insurance. Once you pay off the loan and own the title to your car, you can lower your coverage to save money. Just be aware of exactly what your policy covers before doing this.
Get a less expensive car. More expensive cars require more expensive insurance to cover damage and other potential costs. Find a less expensive car for lower rates.
Change companies. Car insurance companies are incentivized to bring in new customers. You may be able to save significant money by just switching providers.
Increase your deductible. If you have a larger emergency fund in place, you might want to consider increasing your deductible on your car insurance policy. This can lower your rates to let you keep more money in your pocket.
More From GOBankingRates
About the Author