Experts: Retirement Bucket List Items Worth the Investment (or Not)

6 min Read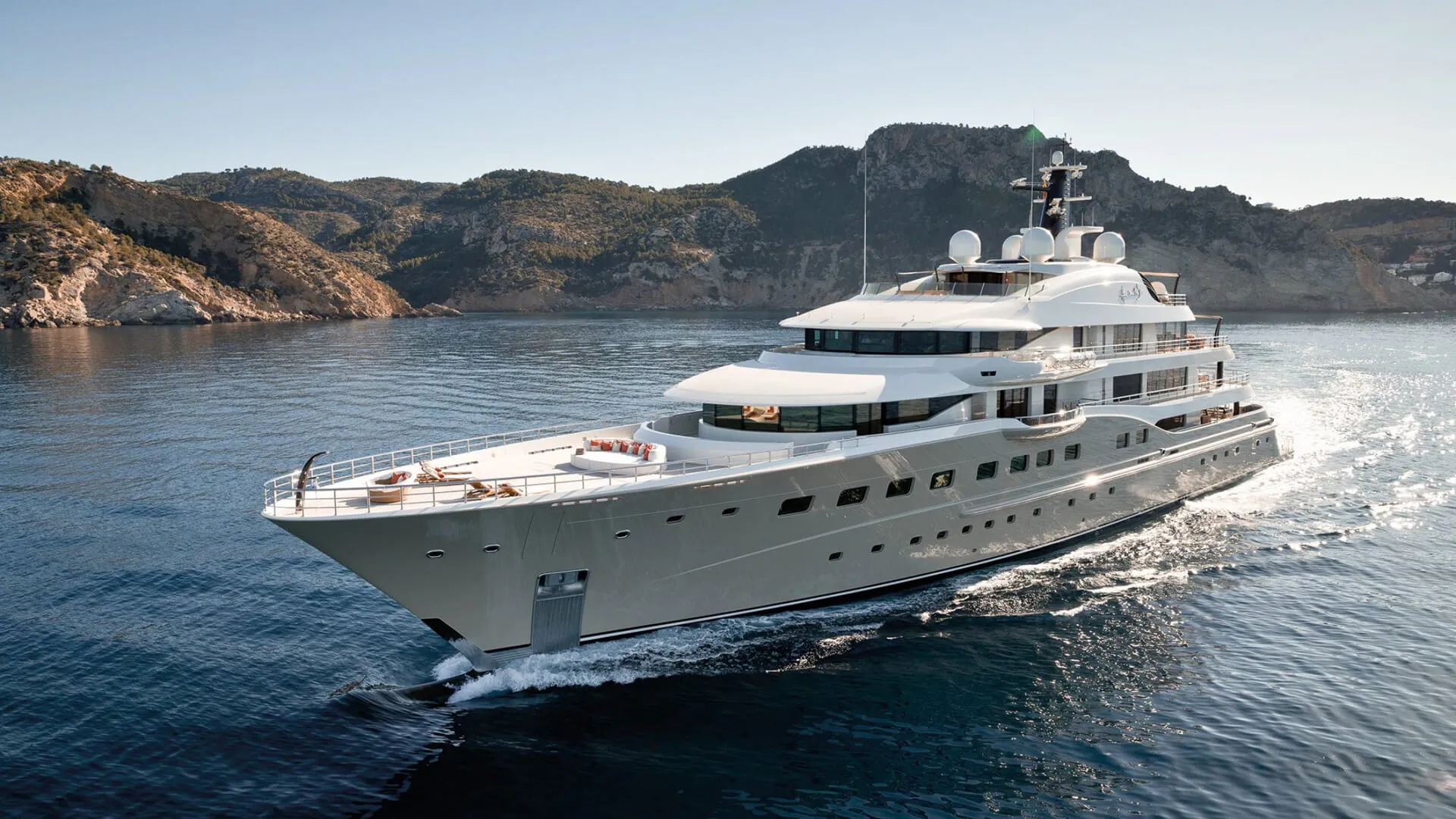 Worth It: Owning Your Own Home
For economist Laurence J. Kotlikoff, owning your own home is not just a bucket list item for retirement, it's a necessity. Not only does a paid-off home give you a store of equity, according to Kotlikoff, owning a home outright protects you from inevitable rent increases throughout your life, which could completely drain your retirement cash flow.
As longevity increases, it's entirely possible that you'll be retired for 30 or more years. During that time, your rent could easily more than double. But, if you own your own home, not only is there no monthly drain on your cash flow, you're protected from continual rent increases. 
Take Our Poll: Do You Think You Will Be Able To Retire at Age 65?
Not Worth It: Renting Your Dream Pad
Some seniors dream of renting a dream pad for the rest of their lives in a location they felt they couldn't afford during their working years. But, according to Kotlikoff, renting at all in retirement is the recipe for a financial disaster, perhaps even more so if it's a "dream pad."
Rents in desirable locations are typically high and going higher, often increasing at rates well above the national average. This could rapidly deplete your savings, which should instead be used for things like groceries and utility bills.
Of course, if your idea of a "dream pad" is a one-bedroom cabin in rural Montana, you may be able to squeeze it into your budget. But, if you're thinking of a four-bedroom beachfront condo in Kauai, perhaps not so much. 
Worth It: Multi-Generational Trips
Traveling is one of the primary joys for many retirees. But to be financially prudent, you'll have to pick and choose your spots.
According to Anna Mattingly, director of sales and marketing at Viceroy Snowmass in Colorado, multi-generational trips are a great option.
"Grandparents can spend time with the kids at night while the parents steal away for a date," she said. "Just as importantly, the middle generation can help retirees with health and fitness considerations while traveling."
Although there is of course a cost with multi-generational trips, they tend to be more economical on a per-person basis than many other options. Plus, the investment of the trip is also an investment in your family, rather than an extravagant splurge. 
Not Worth It: Solo 'Bucket List' Adventures to Remote Outposts
Some vacations are nearly universally viewed as "extravagant bucket list adventures," from Antarctica and Mt. Everest to African safaris and round-the-world cruises.
Aside from the costs — which can be extreme, depending on your mode of travel — many of these adventures also have inherent physical limitations that might not make them the best options for retirees.
Certainly, going on a cruise to, say, Alaska can be relatively easy — although there will be long distances involved. But sailing to Antarctica is another adventure entirely. From the potentially rough seas to the requirements to get out on a zodiac boat to get the most of the adventure, these types of trips should be limited to active seniors.
Even visiting the Great Wall of China may require more physical exertion than some retirees can handle. Other adventures, such as renting a car overseas or taking a tour to the Patagonia glaciers, may have actual age requirements as well, so you may be better off trying these trips while you're still younger.
As Lynn Cutter, senior vice president for Smithsonian Travel, said, "The important thing is to always be realistic about your own abilities. There are 80-year-olds who may have no problem climbing a flight of 100 stairs that might be too challenging for a 65-year-old."
Worth It: Upgrading Your Home
Once you retire, you're likely going to be spending more time in your own home. Even if you plan to take lots of trips, volunteer or otherwise engage in outside activities, you'll still generally be in your home more often just by virtue of no longer having a job.
For this reason, a bucket list splurge that can make sense in retirement is to transform your living space into your dream home. As financial educator Roslyn Lash said, "During retirement you will be spending more time at home, so it's important to beautify your surroundings."
This can be a much better financial option than trying to buy an extravagant home in a new location. Plus, you can add any luxury touches that you would like, from vinyl or hardwood flooring to updated cabinets and countertops to even adding on an extension. Not only will you feel like you're now living in your bucket list dream home, you also likely will add to its value.
Not Worth It: Buying a Yacht
Buying a yacht and sailing off into the sunset is the literal dream of many retirees. But buying a boat can be the biggest financial drain of your life — and the initial expense may only be the beginning. Ongoing expenses include maintenance, registration, taxes, licensing, fuel and marina fees. Taking care of a boat is a constant requirement; and, although you can pay someone to handle the day-to-day maintenance, that only increases your expenses. 
One thing that many potential boat owners neglect to factor in is that in many marinas around the world you won't even be able to use your boat for months at a time due to cold weather — and cold weather ports carry additional costs.
According to luxury watchmaker Egard, "Depending on where you live, a boat is only usable in warm weather. This means that if you live in a region where the temperatures are always low then your boat can be useless. If you cruise over icy water, there are always chances of breakdown — and this can be dangerous if you are far from the shore."
There's an old expression that "the two happiest days of your life are the day you buy your boat and the day you sell it," simply due to the ongoing costs. For most seniors, occasionally renting a yacht may be a much more economical way to go. 
More From GOBankingRates
About the Author