6 Fastest Ways To Save for Retirement, According to Experts

5 min Read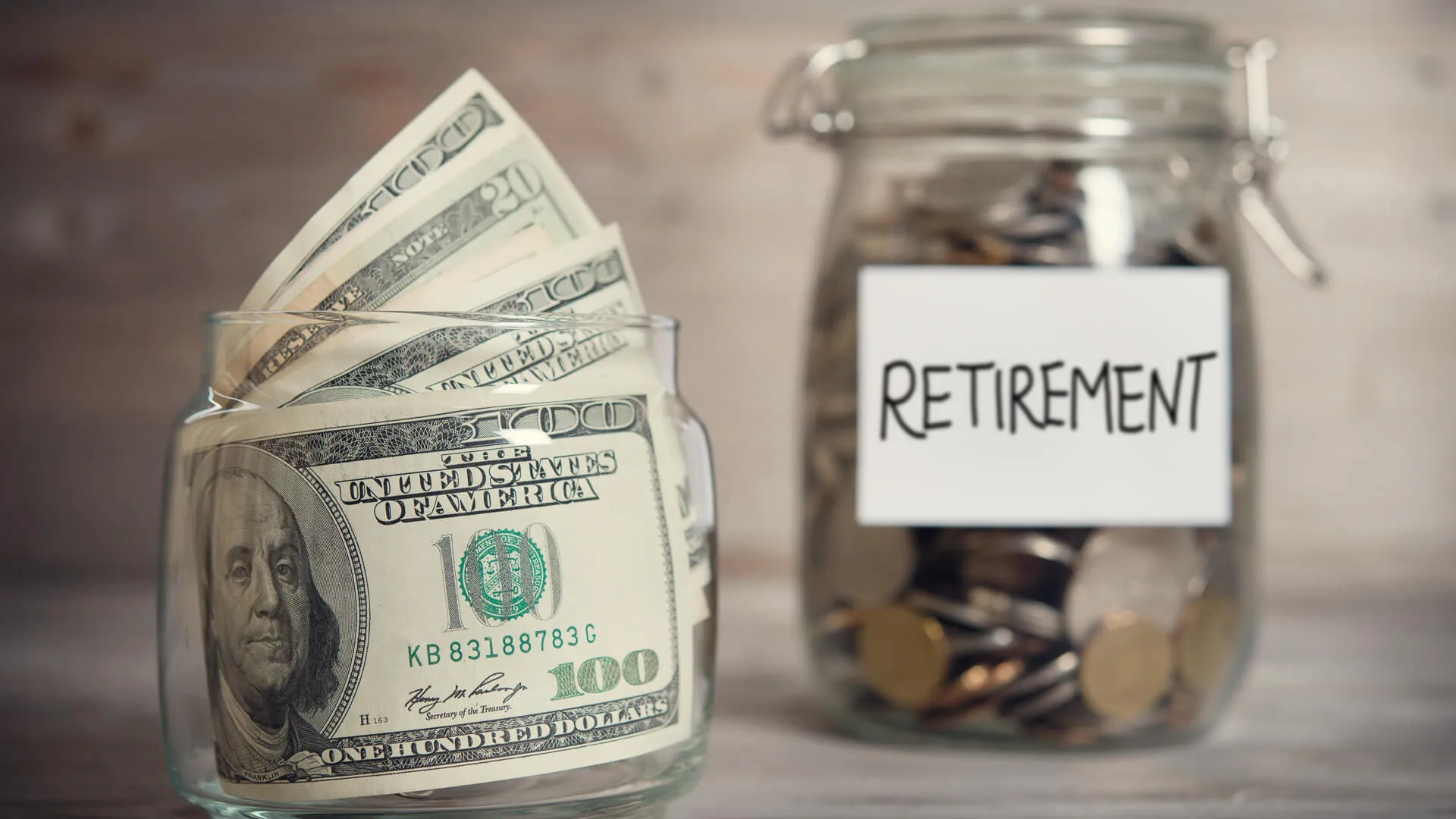 Use the Benefit of Time
"It's never too early to save for retirement," said Angela Holliday, president of Frost Brokerage Services, Inc. and Frost Investment Services. "If you're younger, don't focus on the dollar amount you're putting away. In planning for retirement, you have the benefit of time. The more time you have to save and let your investment compound, the better off you'll be. And the longer you wait, the less time you're giving yourself to prepare your nest egg."
Change Your Contribution Limits 
Consider Taxes
"Tax planning can be an effective way to save more," Renfro said. "If a penny saved is a penny earned, then making sure you keep as much of your retirement savings as possible can have the same effect as saving more. It's important to consider tax impacts on your retirement before you get there because there may be things you can do now to reduce your taxes later. 
"A good example is Roth conversions," Renfro said. "If you have significant tax-deferred savings, you may want to consider moving portions of that into a Roth account each year. You'll pay taxes on any amount you convert, but you can withdraw from that Roth account tax-free later. That's good by itself, but also means you may pay less for Medicare Part B and have a lower tax bill on your Social Security compared to taking the same withdrawal from a tax-deferred account."
Opt For a Backdoor Roth IRA
"If you are getting close to retirement age but not quite certain you'll have enough to retire when you want to, you may be thinking of ways to catch up or get more aggressive with your retirement planning efforts," said Brian Colvert, CEO & CFP of Bonfire Financial. "A Backdoor Roth IRA can be a good solution for this problem.
"A Backdoor Roth IRA allows a person to continue to defer their income through their 401(k), but also contribute $6,000 (plus $1,000 if over 50) per spouse into a Roth IRA. A married couple can contribute up to $14,000 each year to Roth IRAs. If this planning technique is done for 5-10 years before retiring, this would give a retiring couple a substantial tax-free account."
Find Out: What Is a Roth IRA?
Take Full Advantage of Employer Matching
"While there are many ways to save for retirement, probably one of the best ways — if someone is employed with a company that offers a match on 401(k)/403b/457, etc., work plans — is to contribute enough to get the match," said Dan Vredevel, a senior financial advisor with Richmond Brothers. "If a company offers to match 3% if you contribute 6%, that is a 9% contribution and you are only doing 6%; the other 3% is "free money" to you to take advantage of. 
"Work plans also offer some of the biggest contribution limits; for example, an IRA is maxed out by someone after $7,000 of contributions if over 50 ($6,000 if under 50) for 2022, but a 401(k) has a limit of $27,000 if you're over 50 ($20,500 if you are under 50). So this allows you to contribute more and accumulate money for retirement at a much faster pace."
Related: Here's How Much You Should Have in Your 401(k) Account, Based on Your Age
Automate Your Savings
"Simple functions like automatic, scheduled contributions or automatically increasing your savings year over year can make a big difference within your retirement account," said Edward Gottfried, retirement expert and director of product at Betterment's 401(k) business. "Automating your savings is a good way to make sure your contributions to your retirement fund are made without needing to actively resist the temptation to spend without planning ahead. That way, your retirement account will also grow without you even thinking about it."
More From GOBankingRates
About the Author