7 Frugal Habits That Rarely Pay Off for Boomers in Retirement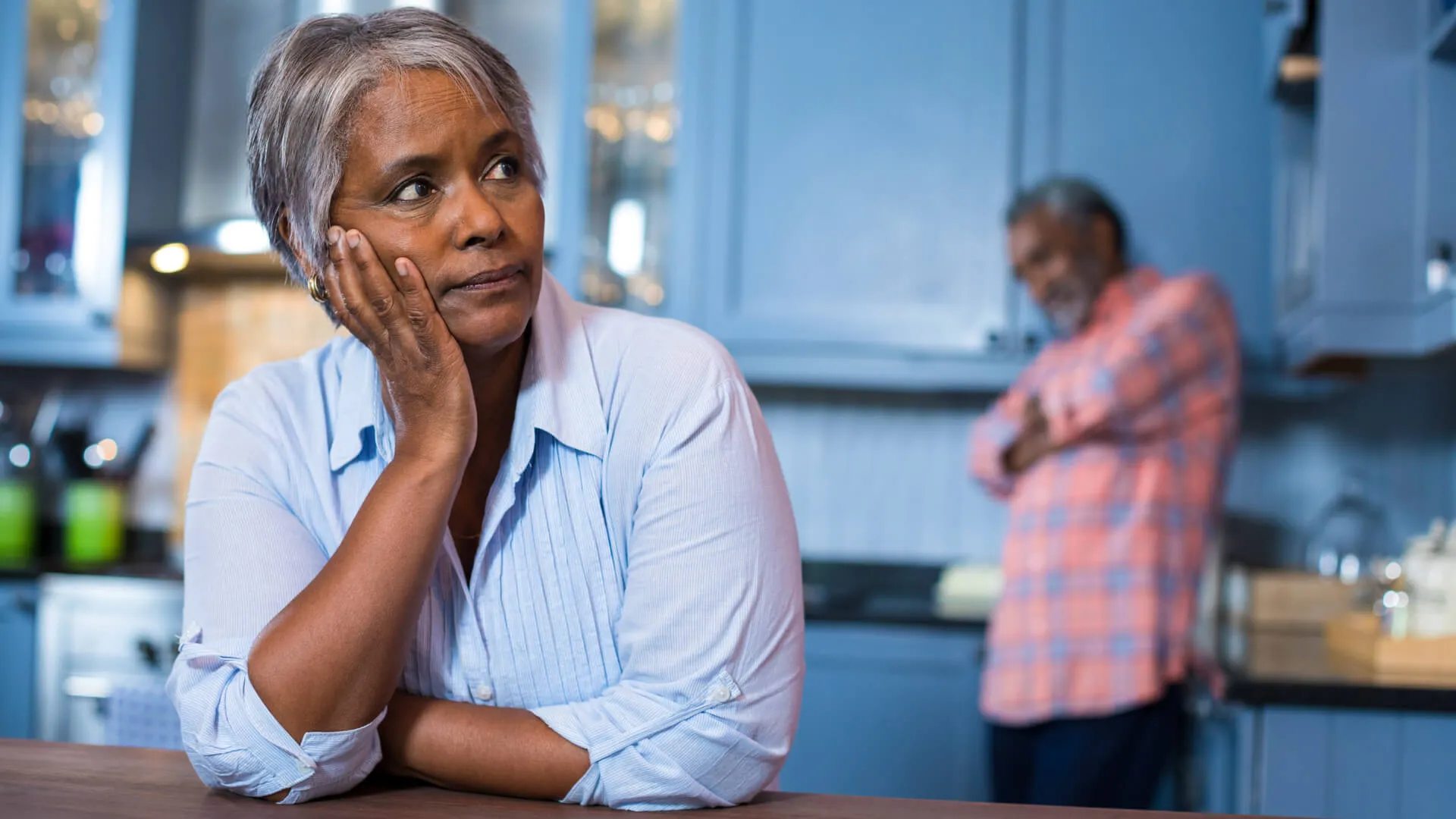 Mindful spending in retirement is wise. However, there's such a thing as pinching your pennies too tight.
Some frugal habits simply aren't worth your time. They may seem like a good idea on the surface, but they might not actually save you that much money — and even if they do, your quality of life could take a massive hit.
Ready to find out which cost-cutting measures aren't worth it? Here's a look at eight frugal habits that baby boomers can pass on.
Selling Your Car
Now that you're not driving to work, you might think you can ditch your car. It's true that this move will definitely save you money. In 2023, the average cost of owning and operating a new vehicle is $12,182 — i.e., $1,015 per month — according to AAA.
However, unless you live in an area with excellent public transportation, you'll likely regret this decision. Having a car is the key to your independence, so without this, you'll have to rely on others to drive you around.
Not Spending Money on Hobbies
You've officially entered your golden years, and you deserve to enjoy them. Taking up new hobbies or spending more time on those you already have will make your days brighter and more fulfilling.
Sure, you might not want to indulge in notoriously expensive hobbies like yachting and collecting art, but don't deprive yourself of pastimes you can afford. If these hobbies cost money each time you participate in them — i.e., golf — consider limiting yourself to a few sessions per week or month.
Are You Retirement Ready?
Going All DIY
If you're a homeowner, you know caring for your abode isn't cheap.
In 2022, homeowners spent an average of $8,484 on home improvement expenses, according to Angi. Also noteworthy, spending on home maintenance averaged $2,467 and spending on home emergencies totaled $1,953.
Given this, it can be tempting to start doing repairs and upgrades — those you wouldn't normally tackle — on your own. The thing is, if you don't really know what you're doing, you might end up doing work incorrectly.
At best, this can cause you to have to hire a professional after all, who will need to both correct the original issue and fix the damage. At worst, you could inadvertently cause a safety issue.
Hiring Cheap Labor
If you need to hire help for something — i.e., house cleaner, gardener, someone to assist you for a few weeks post-surgery — it can be tempting to go with the person charging the lowest rates. However, there might be a reason they're willing to work for less than everyone else.
This doesn't mean you need to go with the most expensive person or company, but do think twice about your hiring choice. Read online reviews, seek recommendations from trusted contacts and realize if a rate sounds too good to be true, there's probably something off.
Not Opting for Good Medical Insurance
You might've received healthcare coverage from your employer, but you probably aren't still receiving this benefit in retirement. If you're like many people, your coverage in retirement might be a mix of Medicare and private insurance.
In 2023, the standard Medicare Part B monthly premium paid by most retirees is $164.90 per month. However, this doesn't cover all medical costs. For example, in 2023, there's a $1,600 deductible per benefit period for hospital stays and a $200 per day cost for days 21-100 of each benefit period for a stay in a skilled nursing facility.
Nothing is more important than your health, so it's crucial to have enough medical coverage. This will ensure you can get the care you need, without going in debt.
A single 65-year-old person might need approximately $157,500 saved — after tax — to cover healthcare expenses in retirement, according to the 2023 Fidelity Retiree Health Care Cost Estimate. This number doubles to approximately $315,000 for the average retired couple.
Are You Retirement Ready?
Hardcore Couponing
As of September 2023, males ages 71 and up on a moderate-cost grocery plan spent an average of $344.70 per month on food at home, according to the U.S. Department of Agriculture. Slightly less, females in this age group spent an average of $310.50 per month.
Clipping coupons — physical or virtual — can be a great way to save money on food and household items you already use. The latter is the key here, as it's easy to get swept away by deals on products you don't actually want or need.
So, do clip coupons, but do it within reason. Don't go wild purchasing extra items, as this will likely cause you to waste money on excess items you'll never actually use.
Buying the Cheapest Stuff
When you're on a fixed income, every dollar counts. Despite that, purchasing the cheapest items might not always save you money.
The old adage "buy nice or buy twice" comes into play here. If you focus exclusively on price, you probably won't get the best quality items, which means they'll need replaced sooner.
It's much better to read reviews and ask loved ones for product recommendations. You might not end up purchasing the cheapest item on the shelf, but it will likely last longer, serving as a better value.
More From GOBankingRates

BEFORE YOU GO
See Today's Best
Banking Offers