Steps To Take Now To Retire in 2021

5 min Read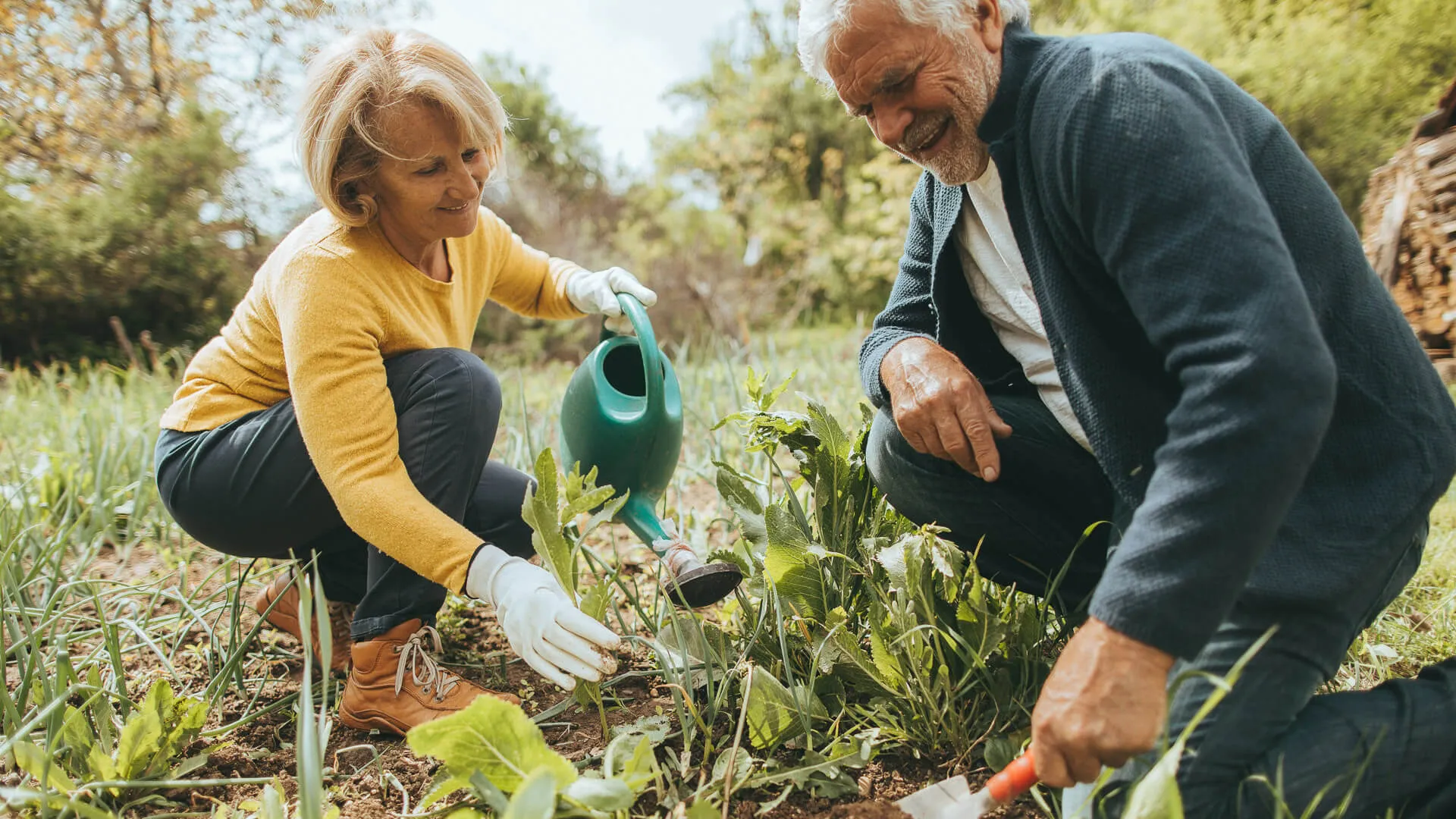 Dial Down Your Risk Tolerance
Although every investor wants to maximize their gains, the time to take outsized risks in your portfolio is over once you reach retirement. When you are younger, your portfolio has time to recover if it takes a significant hit. Once you've retired, a bad year in the stock market could decimate your nest egg and alter your quality of life for the rest of your years.
Imagine your $1 million portfolio is 100% in stocks and the market sells off 35%. If you're taking 4% distributions from your account, your income level will drop from $40,000 per year to just $26,000, and it may take years to recover. Most retirees can't afford that type of variable income, so adjust your portfolio to match your true risk tolerance.
Evaluate Your Potential Tax Liabilities
If you plan to live off your IRAs and 401(k) accounts after you retire, devise a smart tax strategy before you begin. Various retirement accounts have different tax liabilities, so based on your needs and your other sources of income, you'll want to pick and choose from where you're drawing your income.
For example, Roth IRAs generally have tax-free distributions. If you're already in a high tax bracket after you retire — say if you're receiving a big pension or have other sources of taxable income — you might want to maximize your Roth distributions and save your taxable distributions from traditional IRAs or 401(k) plans for another time. If, on the contrary, you have no other sources of income, your tax bracket will be low, and that's the time when you want to maximize your withdrawals from taxable accounts.
Distribution strategies and taxes can get complicated in retirement, so you'll likely want to speak with a tax or financial advisor to devise the best strategy for your personal financial situation.
Factor In Your Required Minimum Distributions
When planning out your retirement distributions, don't forget about your RMDs. Most retirement plans, with the exception of Roth IRAs, have required minimum distributions. These begin six months after you turn age 70. At that point, based on your life expectancy, you're required to withdraw money from your traditional IRAs and/or 401(k) plans. Failure to comply results in a stiff 50% penalty of the amount you're supposed to withdraw.
Depending on your Social Security payments, retirement plan distribution and outside income situation, your RMDs may kick you into a higher tax bracket. Plan ahead so that you don't forget your RMDs and don't let them mess up your overall financial plan.
Read More: 15 Signs Your Employer Wants You To Retire
Rework Your Budget
Hopefully, by the time you retire, you're already familiar with making a budget. In retirement, your budget will likely be quite different from what it was during your working years. Increased expenses for items like healthcare and travel may be offset by lower costs for eating out, home mortgages or transportation.
Of course, each person has their own individual financial world, so your budget categories may vary greatly from the ones above. The important thing is to honestly evaluate your life and expenses in retirement and compare them to those in your working years. By drafting a realistic post-retirement budget, you'll be more likely to have a long and successful retirement.
Examine Your Social Security Options
One of the age-old questions in retirement is when to begin taking your Social Security payments. If you're eligible, you can begin receiving payments as early as age 62. However, the longer you wait, the more you'll receive every year. If you were born in 1943 or later, every year you delay payments they will increase by 8%, up to age 70.
There's no single answer for everyone as to when is the best time to begin receiving payments. If you've built up a sizable nest egg or still have some post-retirement income coming in, you may choose to delay your payments until that money starts drying up. Or, the math may work out so you're better off getting your money as soon as possible. Since it's such an important decision, you may want to consult with a financial professional before making your choice.
Fortify Your Emergency Fund
Having a solid emergency fund is good financial planning regardless of your age. But as you head into retirement, it's absolutely essential. In your working years, if you had a true emergency, you might be able to borrow money to cover your lack of an emergency fund and then pay it back over time with your rising income. In retirement, however, you likely have a fixed income and it may very well be below the amount you earned in your working years. If an emergency strikes in this situation, it can be very difficult to overcome. Building up your emergency fund while you still can helps provide for a more secure retirement.
More From GOBankingRates
About the Author