LendingClub Bank Review: Strong Checking Account and More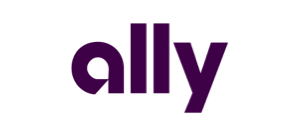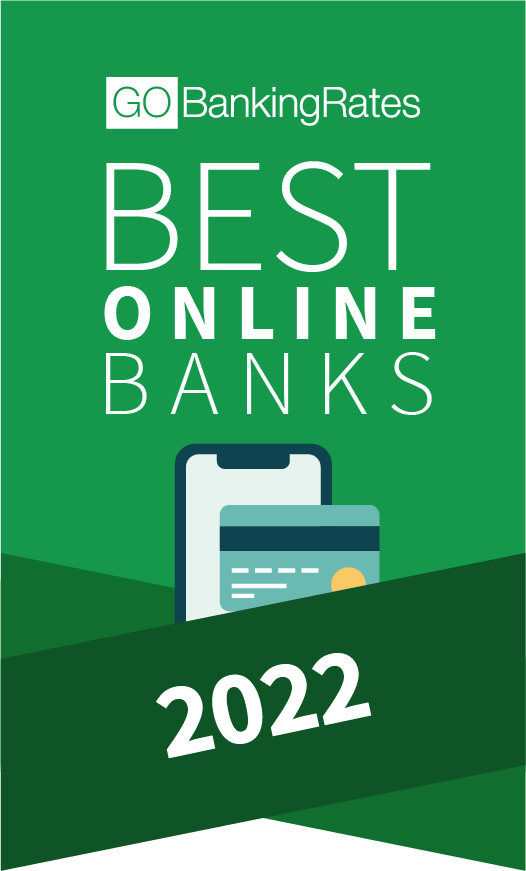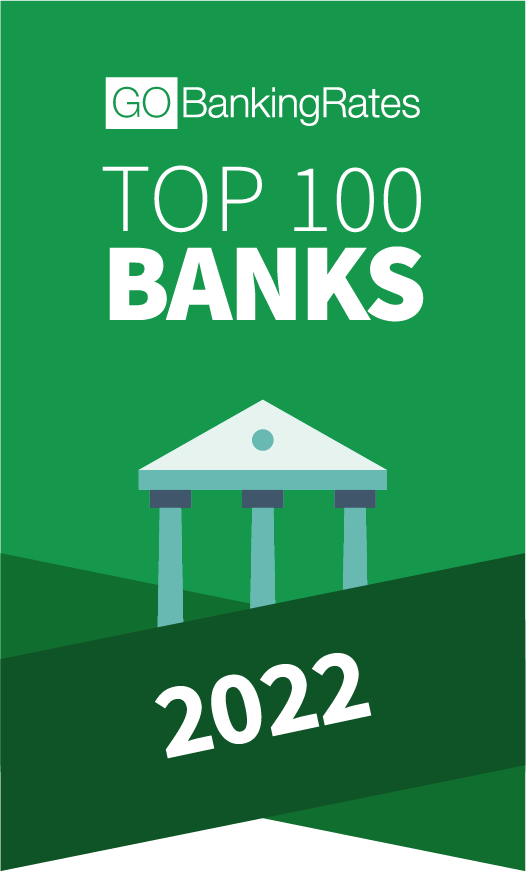 GOBankingRates Score
Quick Take: LendingClub Bank provides checking, savings and CD accounts, as well as loans, for consumers and businesses. The bank is strictly online, with no physical branch locations, so customers will need to be comfortable with transacting all of their business online.
APYs
Benefits
Products
Customer Service
How did we calculate this?
Pros
Rewards Checking account pays interest
1% unlimited cash back on debit card purchases online and in-person with a signature
Early direct deposit is available
Cons
High fees, such as a $25 stop payment charge
Mobile app is not highly rated
LendingClub Overview
LendingClub Bank is an online bank established in 2007 that provides banking services with some very attractive options. In fact, its Rewards Checking account was selected as one of GoBankingRates' Best Checking Accounts of 2022. LendingClub Bank was also named a Best Online Bank and was ranked #60 on GoBankingRates' list of Top 100 Banks of 2022.
Key Features
Its name might lead you to believe that LendingClub Bank focuses on loans, but, in fact, it offers much more than that. Its checking, savings and CD accounts are robust, with features that many consumers expect, and others that are refreshing to find.
APYs
LendingClub's free checking account earns 0% APY on balances of $2,500 to $99,999.99. For balances of $100,000 and up, you can earn % APY. The high-yield savings account pays % APY. CDs come with rates of up to % APY for the longest term of five years, with a minimum opening deposit of $2,500.
Benefits
LendingClub will credit your direct deposit to your Rewards Checking account as soon as your employer submits their payroll files to the Federal Reserve Bank. This can be up to two days before your actual payday.
When you use your LendingClub debit card to make online purchases or to make in-person purchases that you sign for, you can earn 1% cash back. There's no limit to the amount of cash back you can earn, and it's not specific to certain merchants. You do, however, have to maintain a $2,500 balance or have $2,500 per month in direct deposits into your account.
Products
There are several accounts available when you bank with LendingClub.
Checking Account
LendingClub's Rewards Checking account charges no monthly fee and has just a $100 minimum deposit. It comes with a debit card that earns you an unlimited 1% back on online transactions and on transactions that you sign for in person. There are no ATM fees, and customers get rebates on the fees charged by other banks. When you sign up for direct deposit you can get your paycheck up to two days early.
The Rewards Checking account also pays interest, which is becoming more common for online banks. Account holders earn 0% APY when their balance is $2,500 to $99,999.99. If it's more than that, they earn % APY.
GoBankingRates has rated LendingClub Bank's Rewards Checking account among the best checking accounts for 2022.
Savings Account
LendingClub Bank's savings account pays interest from the first dollar. Its High Yield Savings Account pays %. There are no monthly service fees, and you can open a savings account with a minimum of $100. An ATM card is available at no charge.
CDs
LendingClub Bank offers CDs for terms ranging from one year to five years. The minimum deposit to open a CD and earn interest is $2,500.
Rates range between % for a one year term to % for a five year term.                 
Customer Service
LendingClub provides phone service to customers when you call 1-800-242-0272 between the hours of 8:30 a.m. to 12 a.m. ET during the week and 8 a.m. to 8 p.m. ET on weekends.
You can also submit an email request or use the Live Chat function on its website.
How LendingClub Stands Out
The combination of features in the LendingClub's Rewards Checking account, including early direct deposit, cash back on debit card purchases and interest, make it a winner.
Add in the fact that it rebates ATM fees charged by other banks, and that there are no monthly account maintenance fees, and you have a solid checking account that will help you make the most of your money.
LendingClub Bank vs. Competition
There are other banks, both online and brick-and-mortar, that have some of the features offered by LendingClub Bank, but few banks have all of them. You might find an online bank that rebates ATM fees, but it may not provide cash back on your debit card purchases. Likewise, some banks will not have monthly maintenance fees, but they may not pay interest on their checking accounts.
LendingClub vs. Chime
Chime is an online fin. tech company that offers a no monthly fee, no minimum balance "Spending" account, but you don't earn cash back on your debit card purchases. Chime also provides overdraft protection but does not offer CD accounts or loans.
LendingClub vs. Ally
Ally Bank has an interest-bearing checking account that pays % APY on any balance $15,000 and over. LendingClub customers earn a maximum of 0% APY. And Ally also offers investment products.
What Ally does not provide that LendingClub does is cash back on debit card purchases.
LendingClub vs. Wells Fargo
If you want to consider a brick and mortar bank, Wells Fargo has 7,200 branches and 13,000 ATMs nationwide. It also has a highly rated mobile app — Apple users give it 4.8 out of 5 stars and Android users give it 4.7 out of 5 stars.
What you won't find is a bare bones checking account that pays interest or cash back on your debit card purchases.
How To Apply
Opening an account with LendingClub is simple.
Click on Apply Now on its website for the account of your choice and provide details such as your home address, date of birth, Social Security number and more. Have a bank account number and routing number ready to fund your new LendingClub bank account.
Who LendingClub Is Best For
LendingClub is ideal for anyone comfortable with online-only banking. You'll need to get used to working with an app and debit card for withdrawals and payments, but the benefits are worthwhile.
You could earn 1% cash back on your transactions, plus there's the potential of earning % on your checking balance, up to % APY on savings account balances and up to % APY if you sign up for a CD with a five-year term.
Final Take
LendingClub Bank's checking account offers a robust set of features and can help you make the best use of your money. For the best combination of features for a checking account, LendingClub Bank should be on your list of banks to consider.
LendingClub Bank FAQ
Here are the answers to some of the most frequently asked questions about LendingClub Bank.
What bank does LendingClub use?

LendingClub is legally known as LendingClub Bank, N.A. It's FDIC-insured, which means your funds are insured for up to $250,000 per account holder.

Is LendingClub a bank?

LendingClub started as a fintech marketplace or P2P platform for personal loans. Today, it's a bank known as LendingClub Bank, N.A.

Is LendingClub.com legitimate?

LendingClub is legitimate. The company was established in 2007 and provides loans and banking services with some very attractive options such as high-yields on your funds.

Why is LendingClub shutting down?

LendingClub is shutting down the P2P-lending Notes platform to focus on the banking side.
Karen Doyle contributed to the reporting for this article.
Rates are subject to change; unless otherwise noted, rates are updated periodically. All other information on accounts is accurate as of Aug. 3, 2022.
Editorial Note: This content is not provided by LendingClub, Chime, Ally or Wells Fargo. Any opinions, analyses, reviews, ratings or recommendations expressed in this article are those of the author alone and have not been reviewed, approved or otherwise endorsed by LendingClub, Chime, Ally or Wells Fargo.
Chime is a financial technology company, not a bank. Banking services provided by, and debit card issued by, The Bancorp Bank or Stride Bank, N.A.; Members FDIC.
Lending Club: Rates from 5.99% to 35.96%* APR. Best APR is available to borrowers with excellent credit.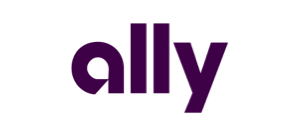 Take Advantage of our Best Offer(s)