Save For Your Future
Sponsors of
Save For Your Future
Sponsors of
More About Taxes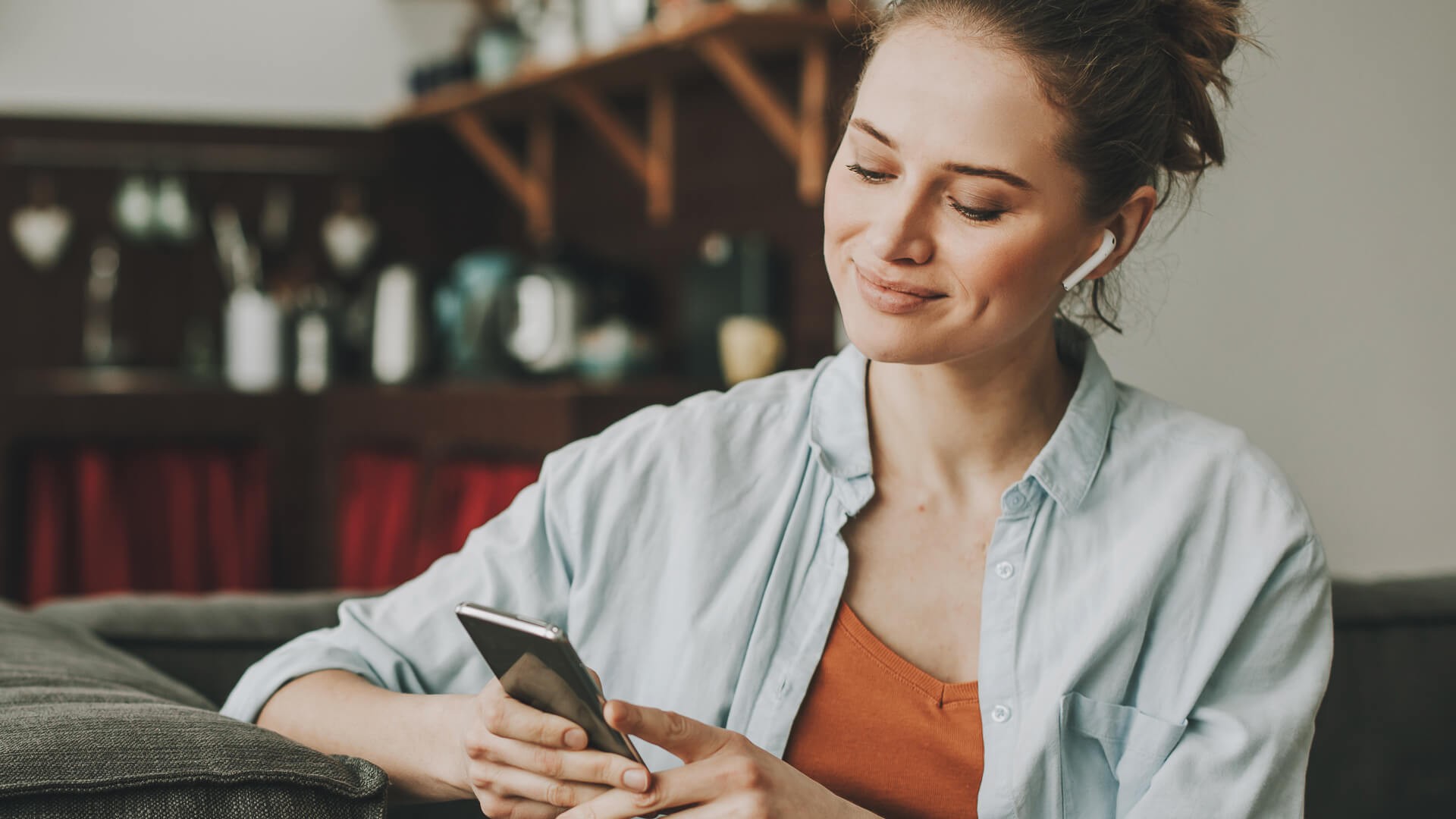 Most taxpayers likely will get a refund this year. That's because the majority of people do every year — but that doesn't mean you automatically should count on getting a refund in…
READ MORE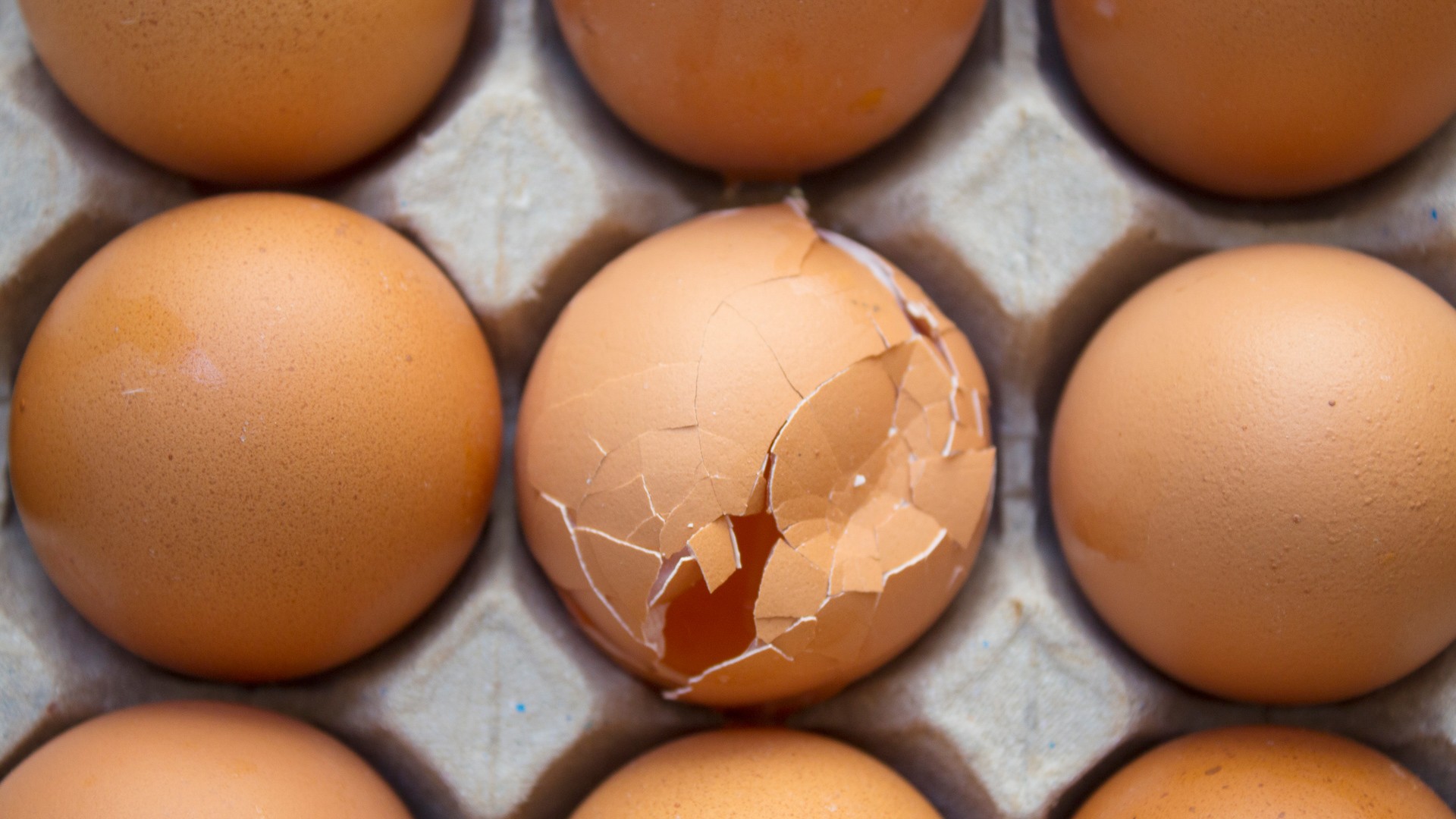 Nobody likes paying taxes. But given the choice between paying taxes and getting cheated out of your money by fraudsters, well, most people would pick the taxman over the criminal. Yet that doesn't…
READ MORE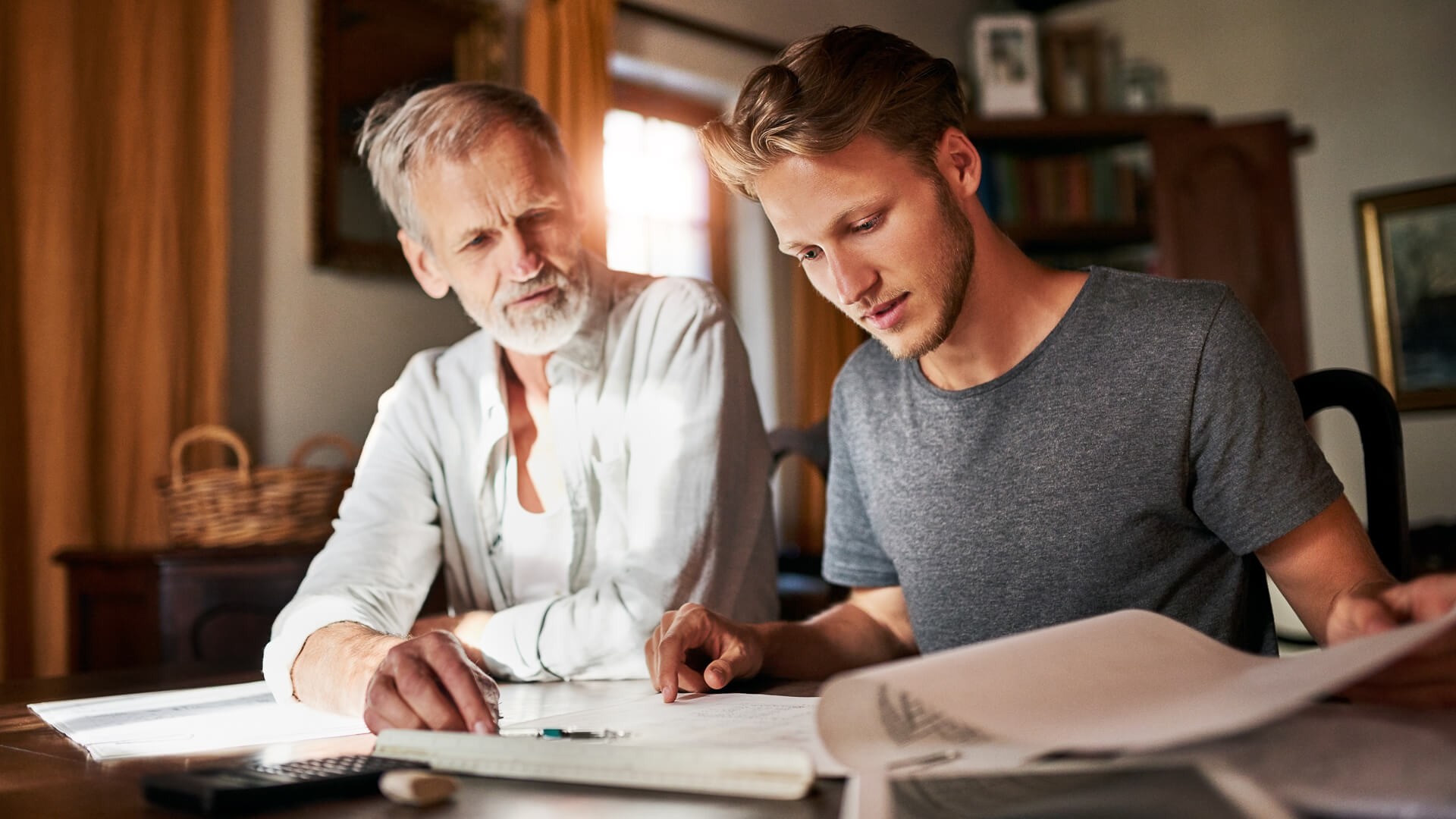 GOBankingRates' Live Richer Speaker Series is an exciting opportunity for me to introduce the financial experts and influencers in my network to a wider audience, and get invaluable tips and advice…
READ MORE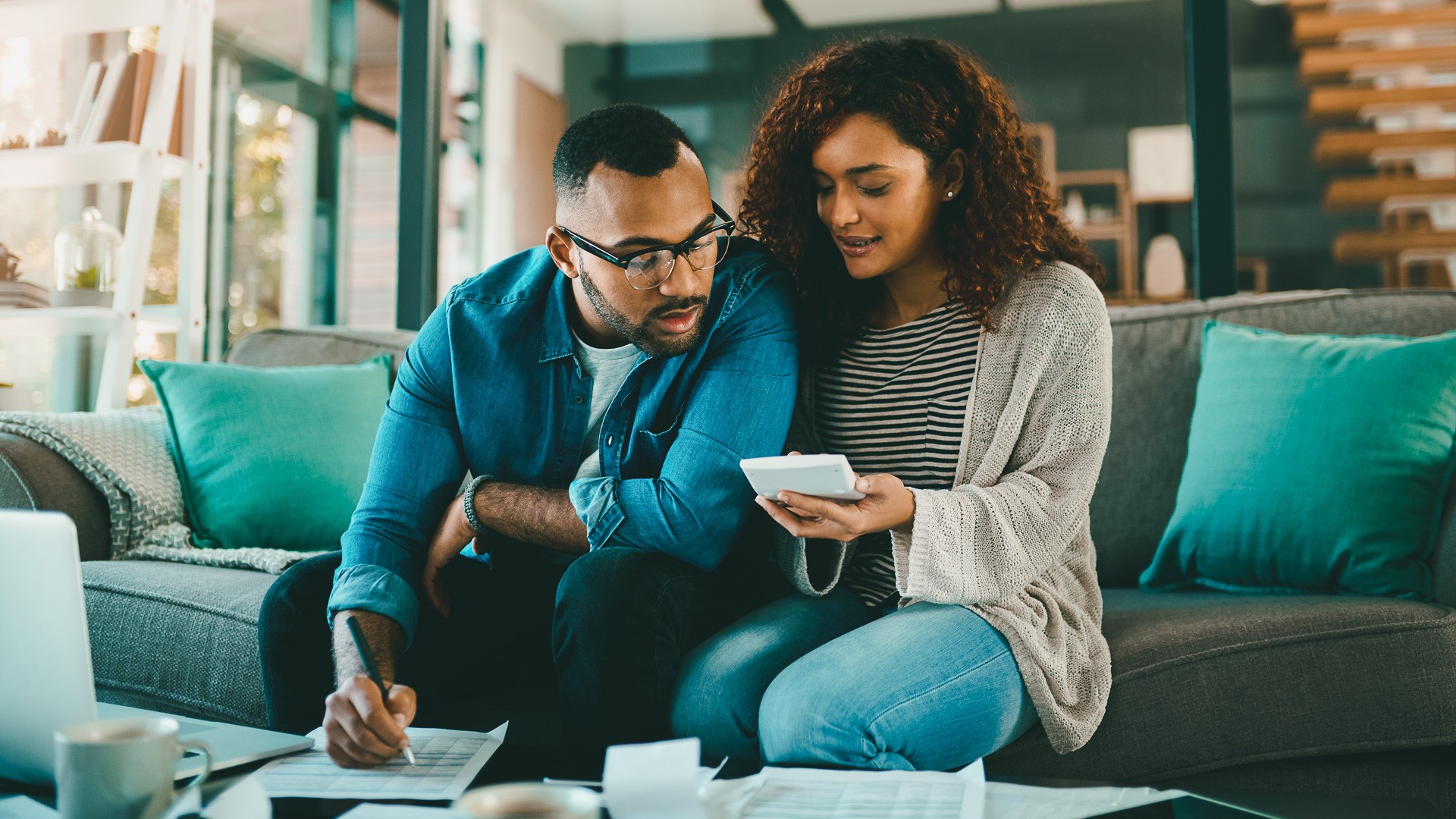 In a number of situations, a family might have only one income. One parent might stay home to raise the children, or a single parent might be raising children alone due to divorce or widowhood. No…
READ MORE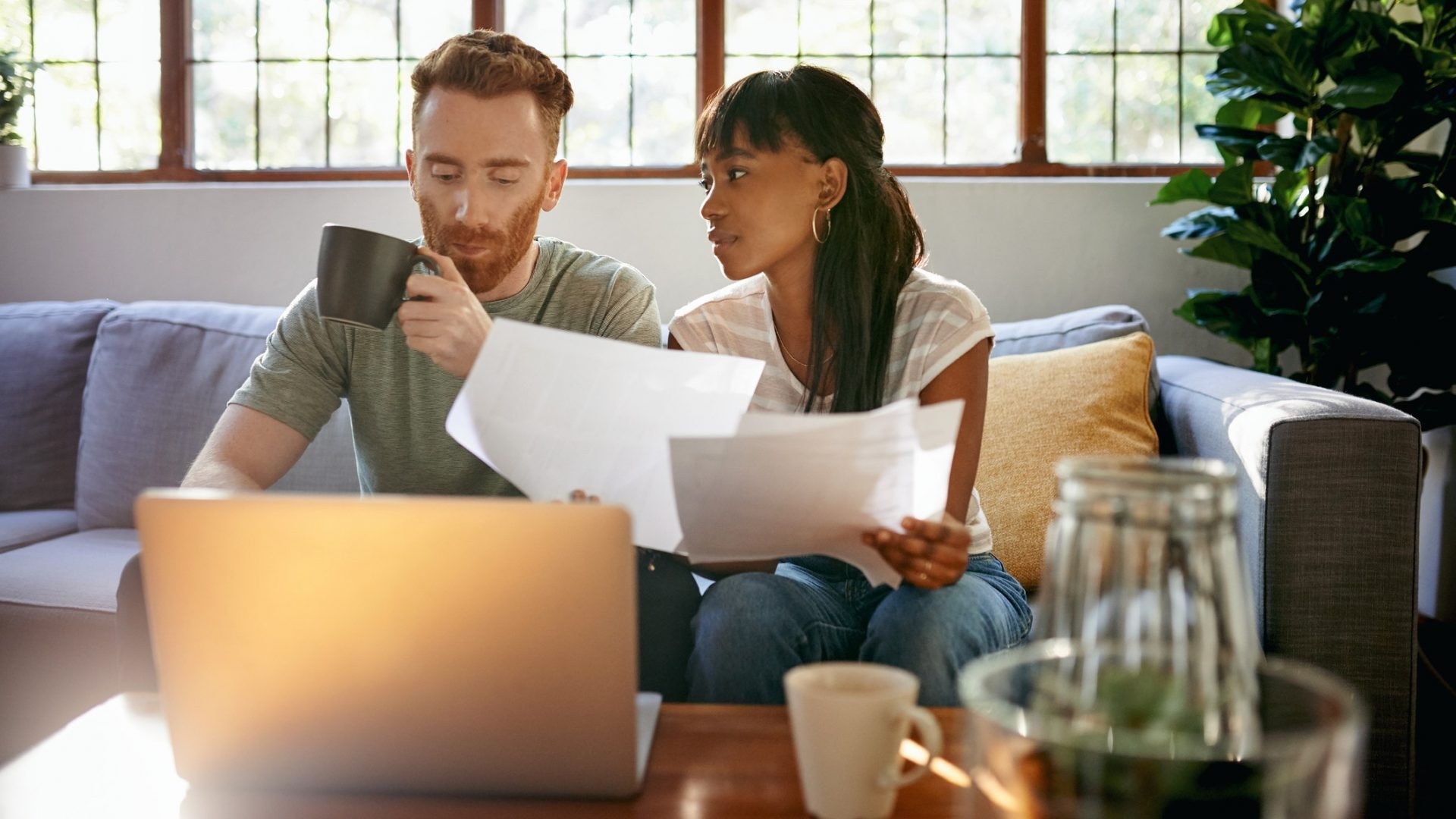 The Internal Revenue Service requires you to pay taxes as you earn income. If you're self-employed and you overpaid your quarterly taxes, or if you're an employee and withheld too much from your…
READ MORE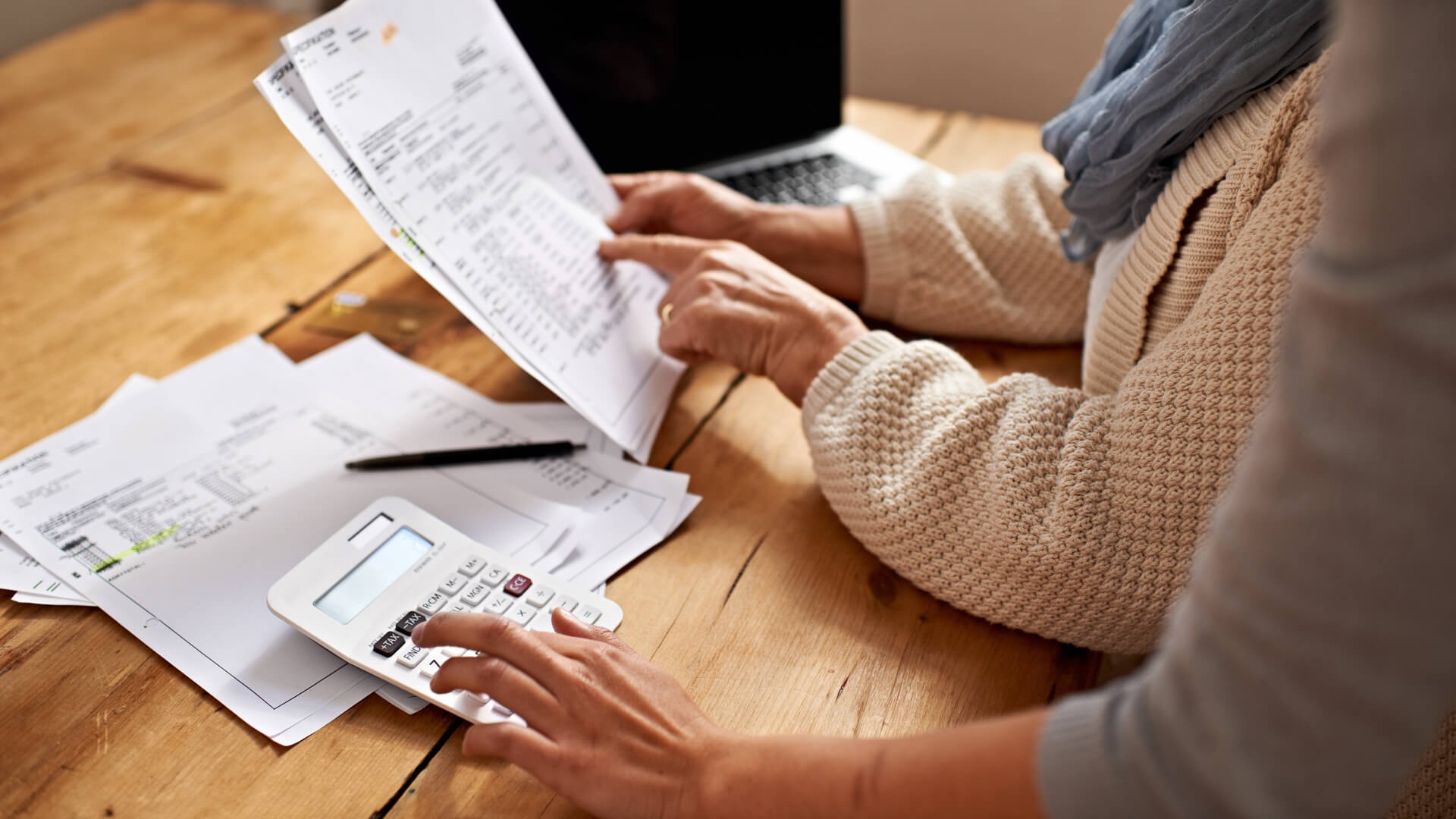 The process of filing taxes can be daunting and complex, so it's easy to make a mistake if you're not careful — and these tax mistakes can end up costing you. So I spoke to top tax experts to find…
READ MORE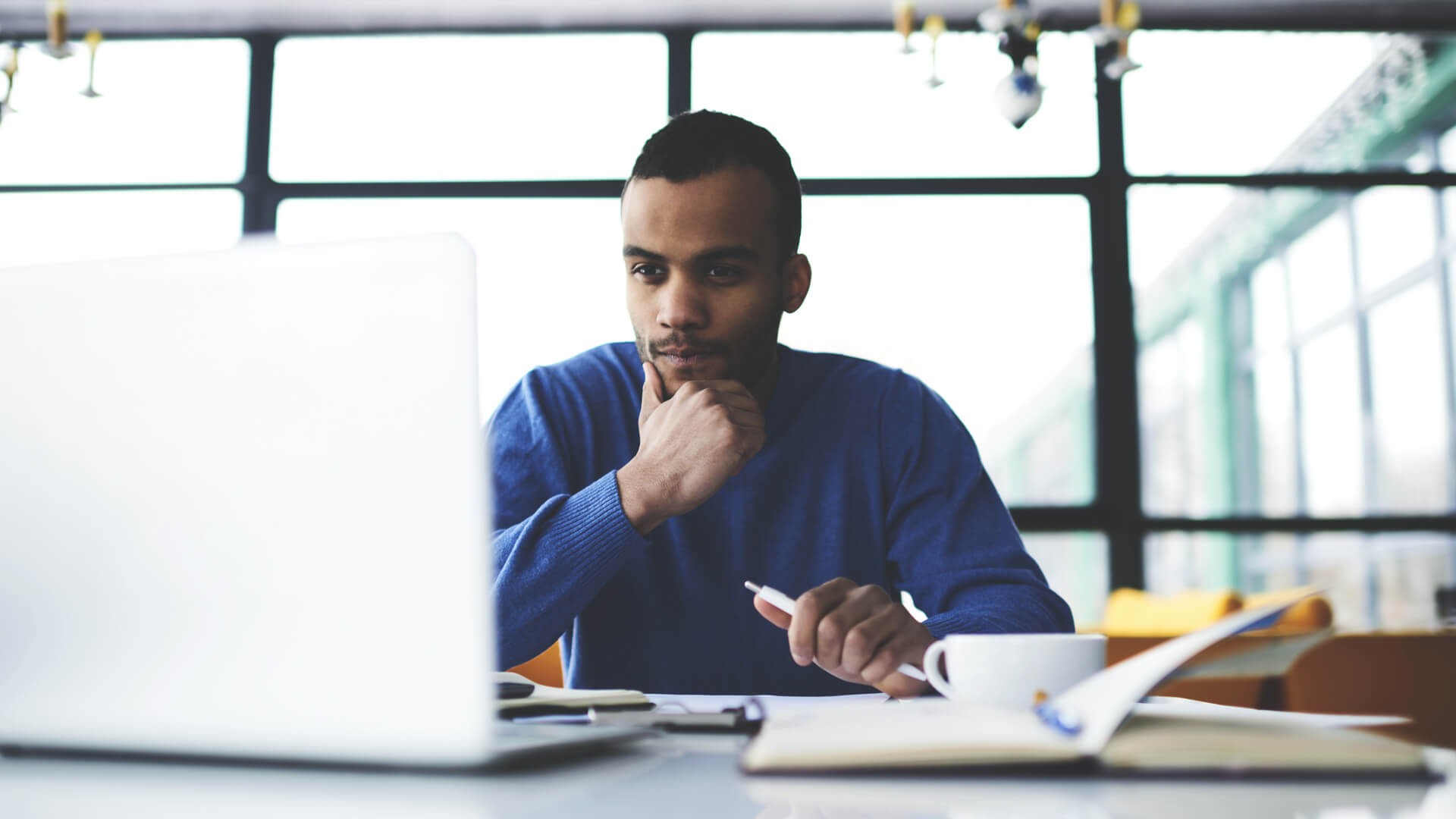 IRS tax brackets determine your tax rates and how much money you'll owe Uncle Sam come tax day. People with large incomes fall into higher federal income tax brackets, so if you earn a lot of money…
READ MORE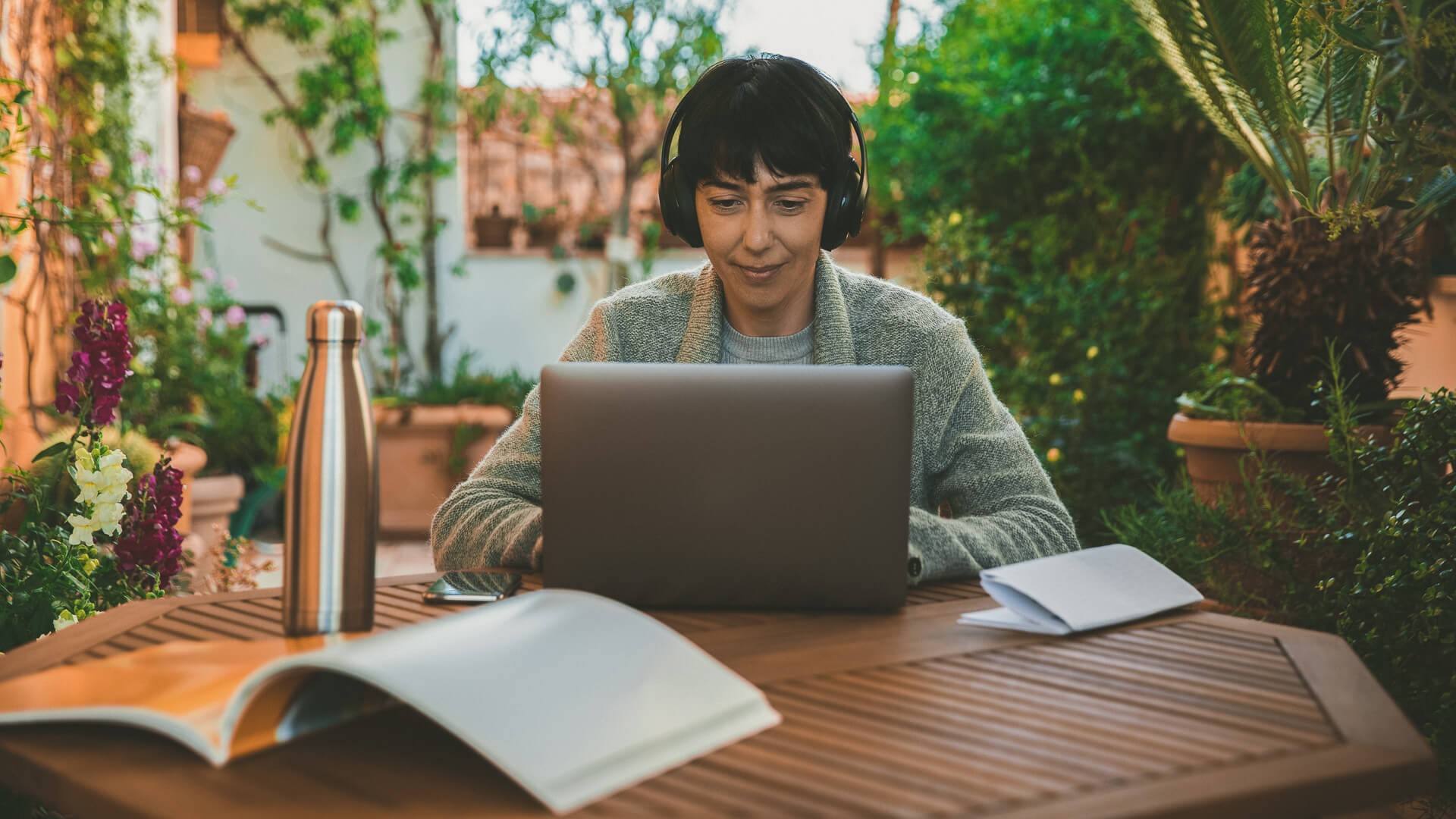 Established in 1862 when an income tax was enacted to pay for the Civil War, the Internal Revenue Service is responsible for enforcing the nation's tax laws and collecting tax revenue. Knowing how the…
READ MORE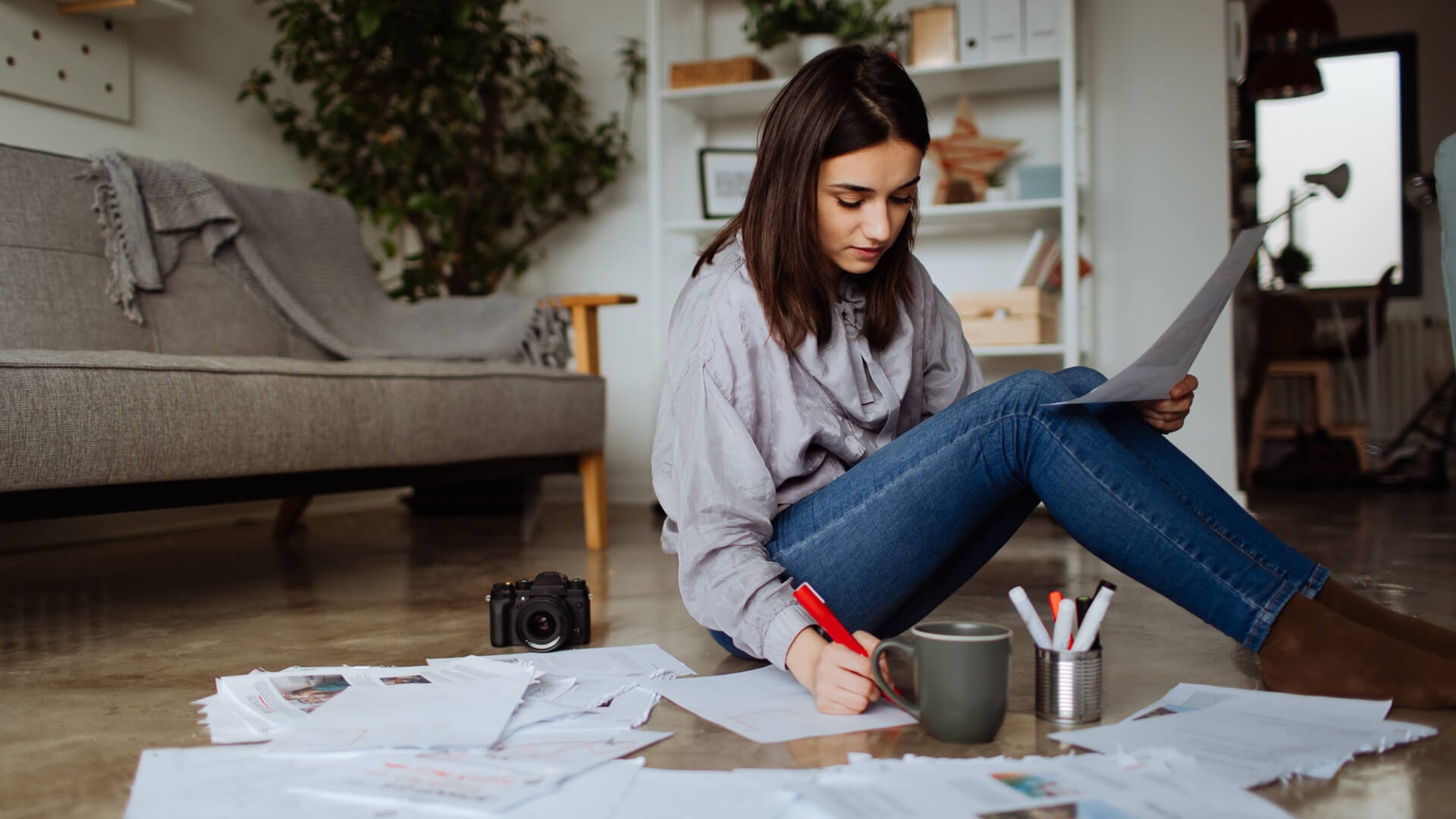 Kathy Pickering is the executive director of The Tax Institute at H&R Block. Below, Pickering shares her insider tips for getting the biggest tax refund possible, the common mistakes people make…
READ MORE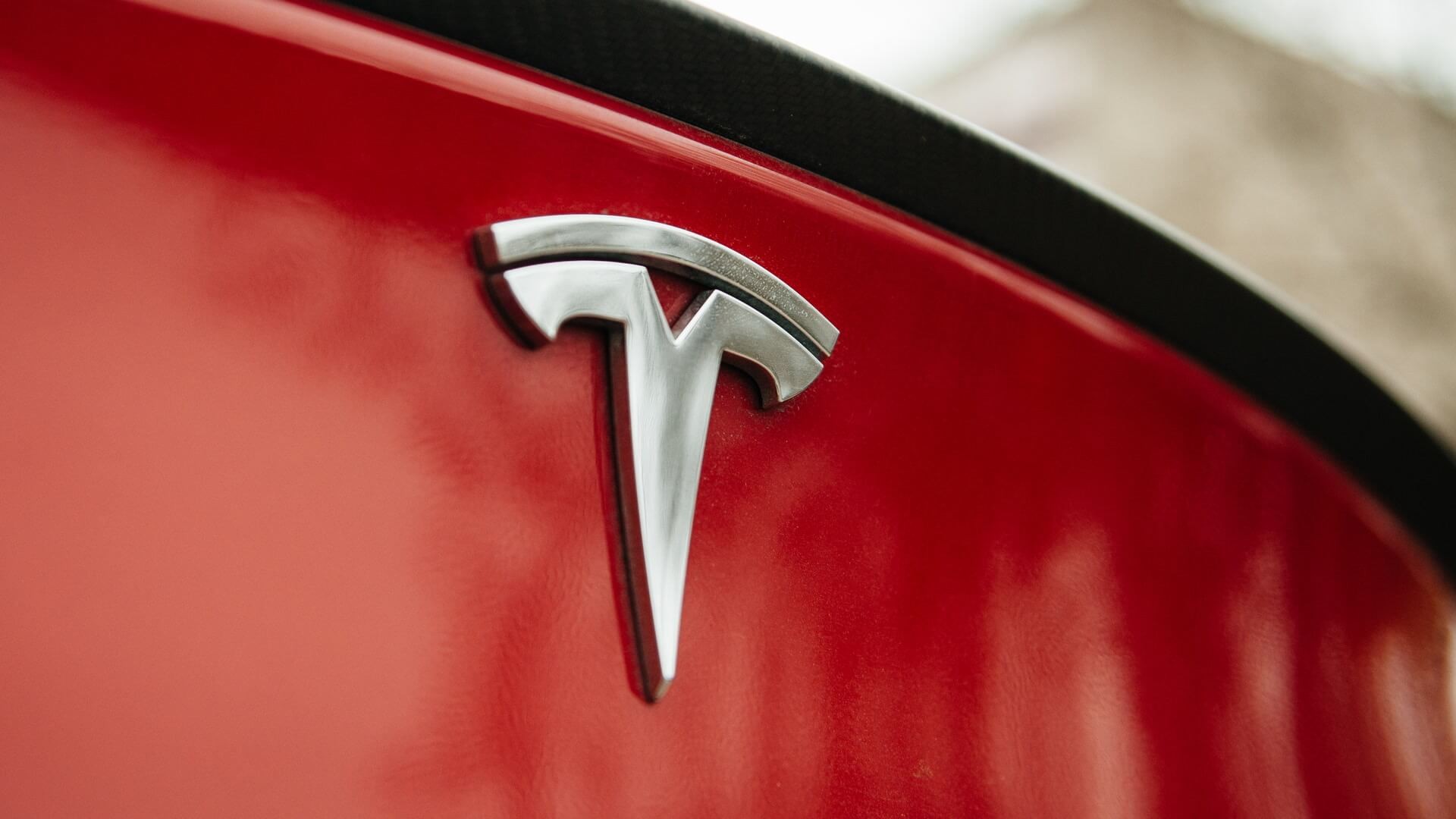 Though 2020 was a difficult time for many, the country's 614 billionaires added nearly $1 trillion in new wealth–$931 billion, to be exact–to their personal fortunes in just seven months starting in…
READ MORE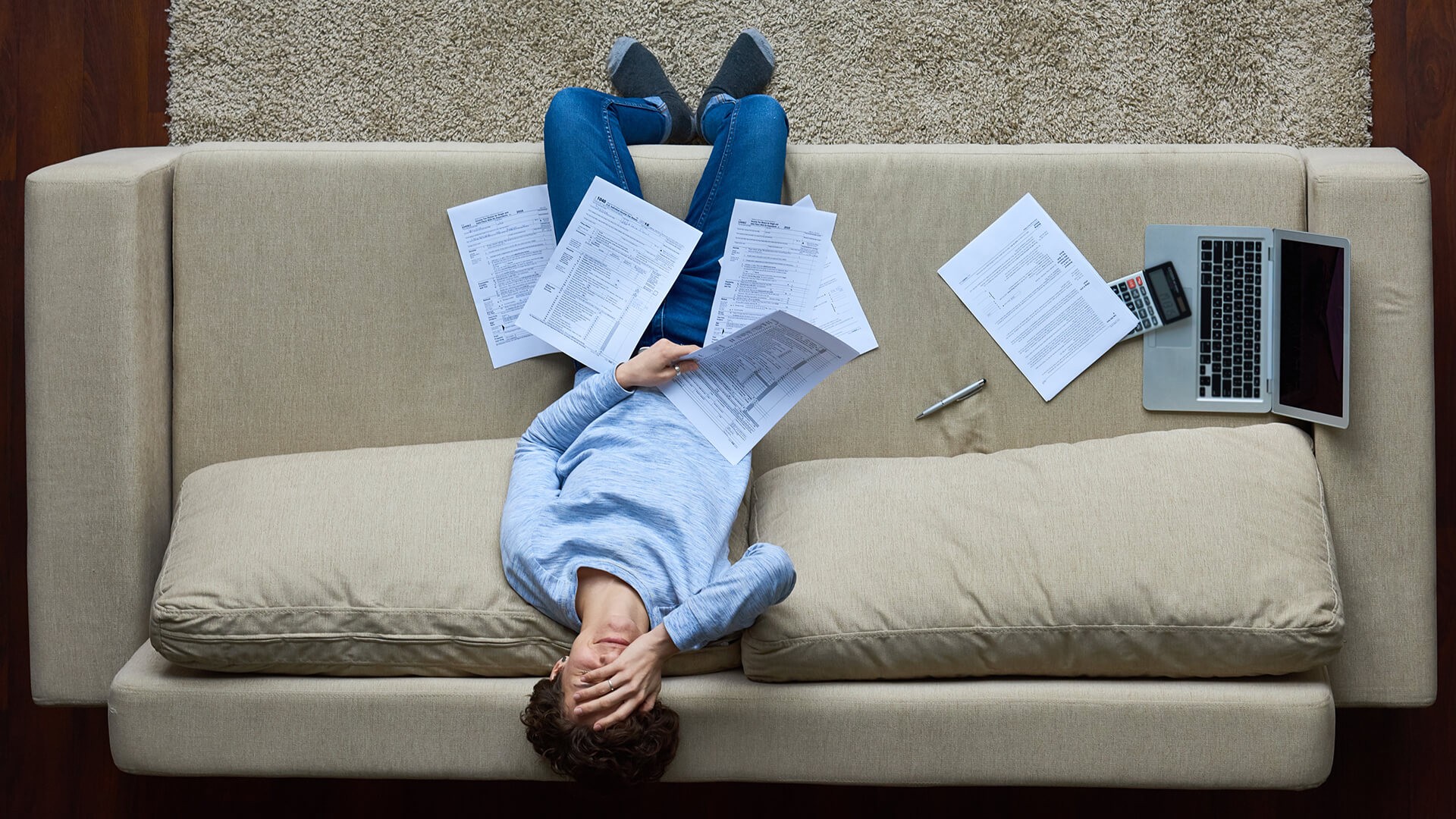 With the tax deadline extended to July in 2020, some Americans may be concerned about meeting the typical May 17 deadline in 2021. After all, didn't we just do last year's taxes? Please…
READ MORE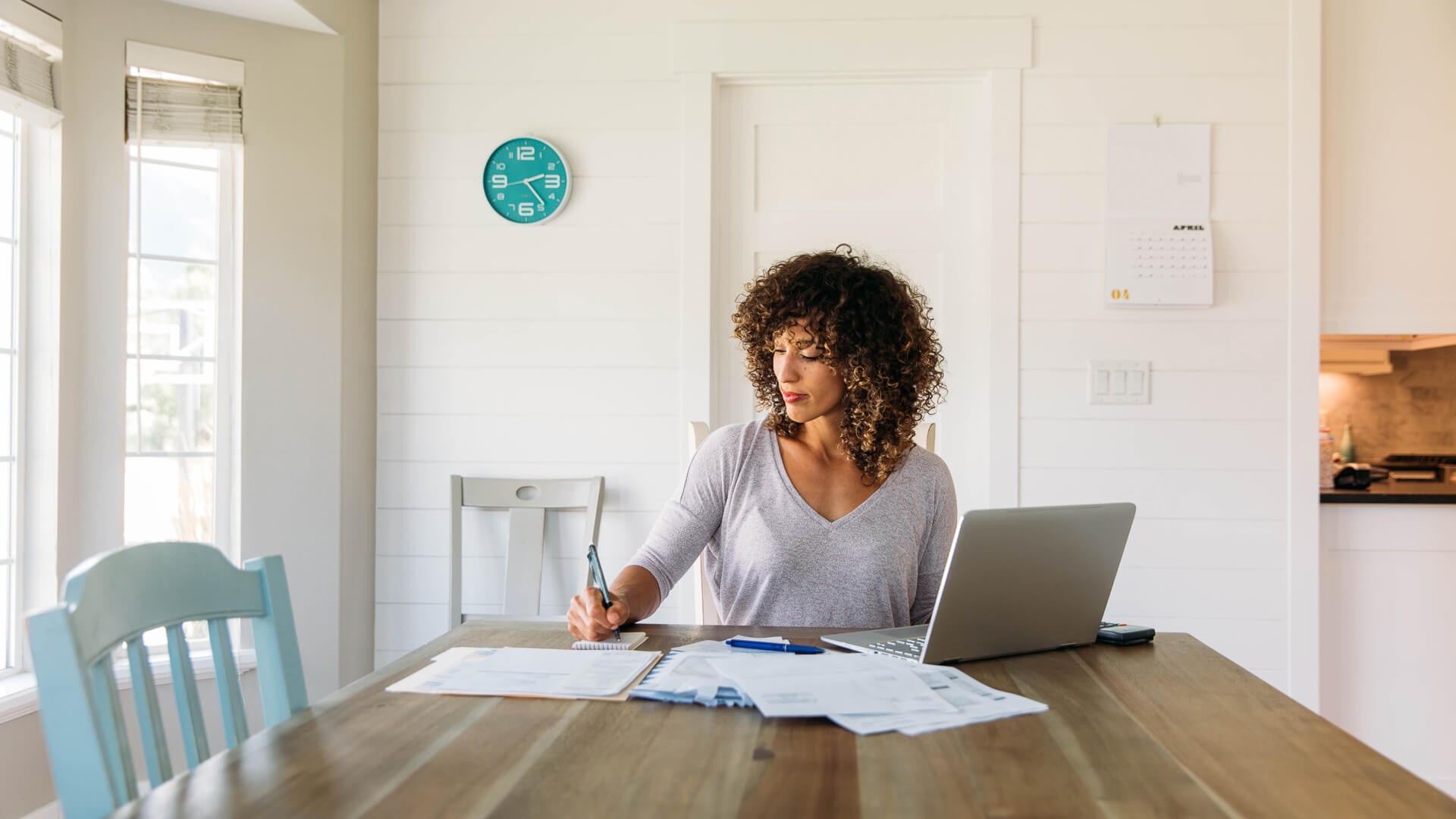 The deadline for filing your federal income tax return is May 17th this year.  But, if you're among the more than 70% of taxpayers expected to receive refunds from the IRS, you might want to file…
READ MORE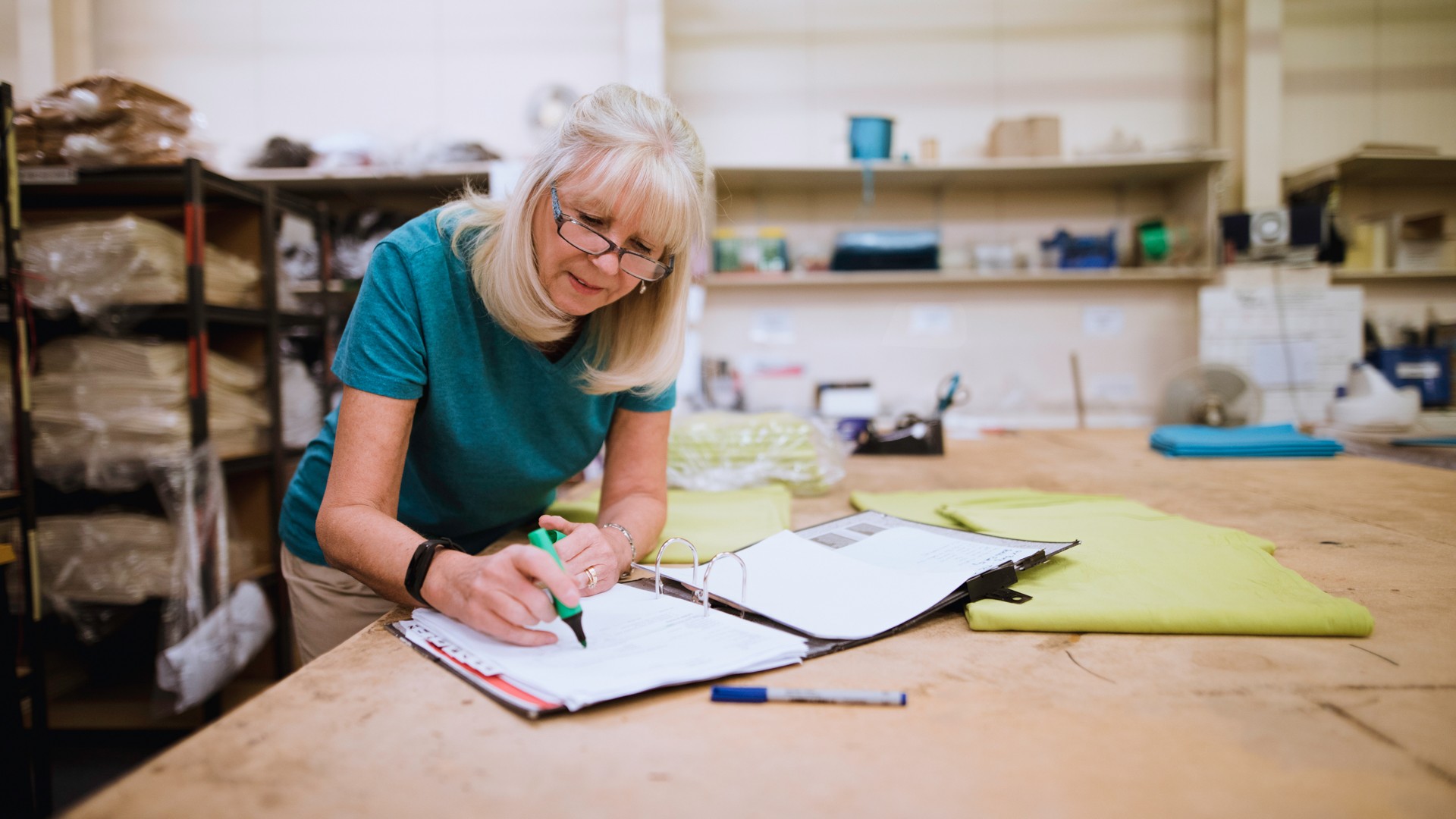 Upon a death in the family, there will likely be a number of unpleasant tasks to perform, including filing taxes for deceased loved ones. Because death and taxes are inevitable, there's a good chance…
READ MORE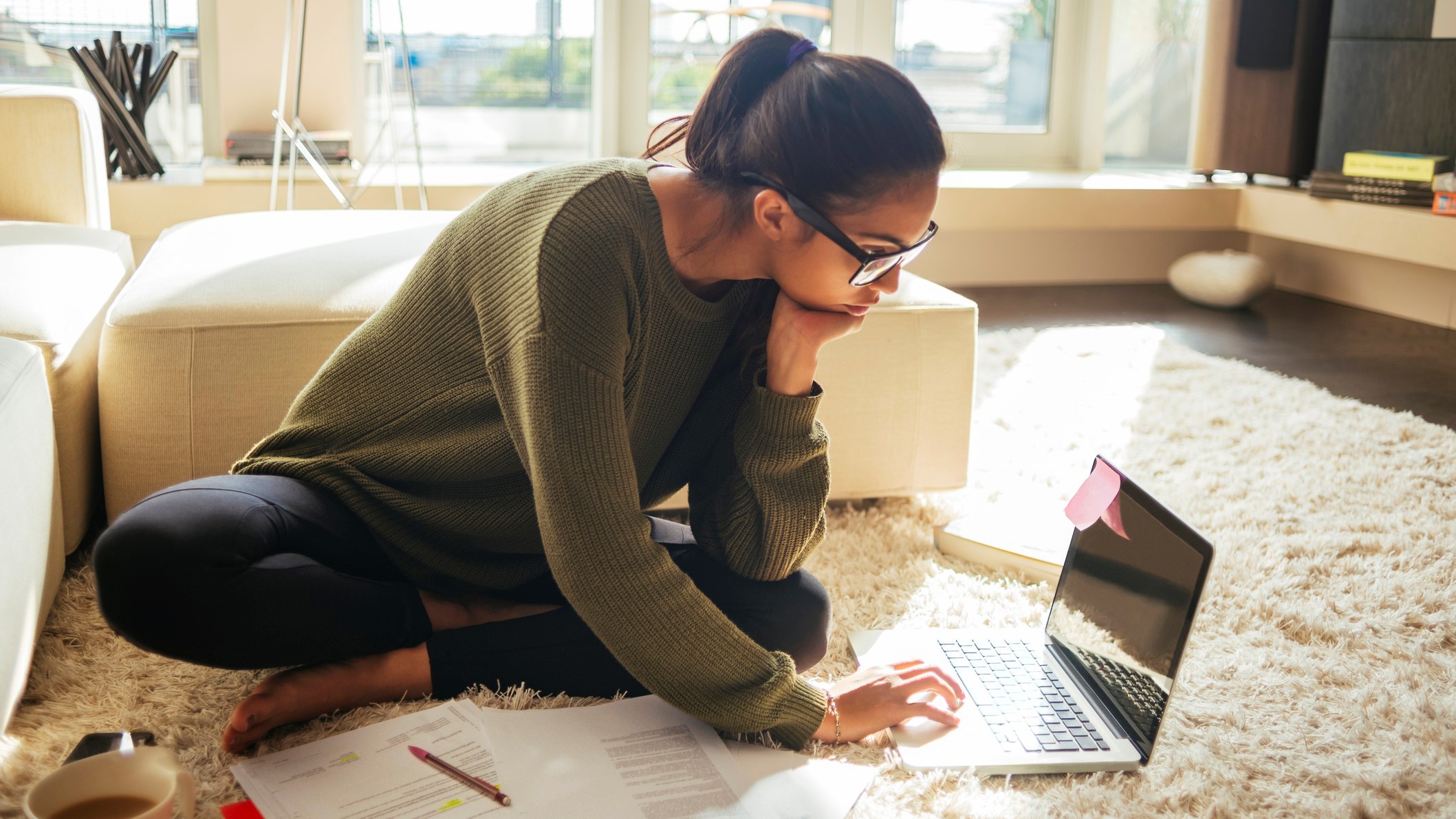 One way to defray expenses, in general, is to claim tax credits such as the child tax credit, earned income tax credit and the disability tax credit if you qualify. Tuition tax credits, college tax…
READ MORE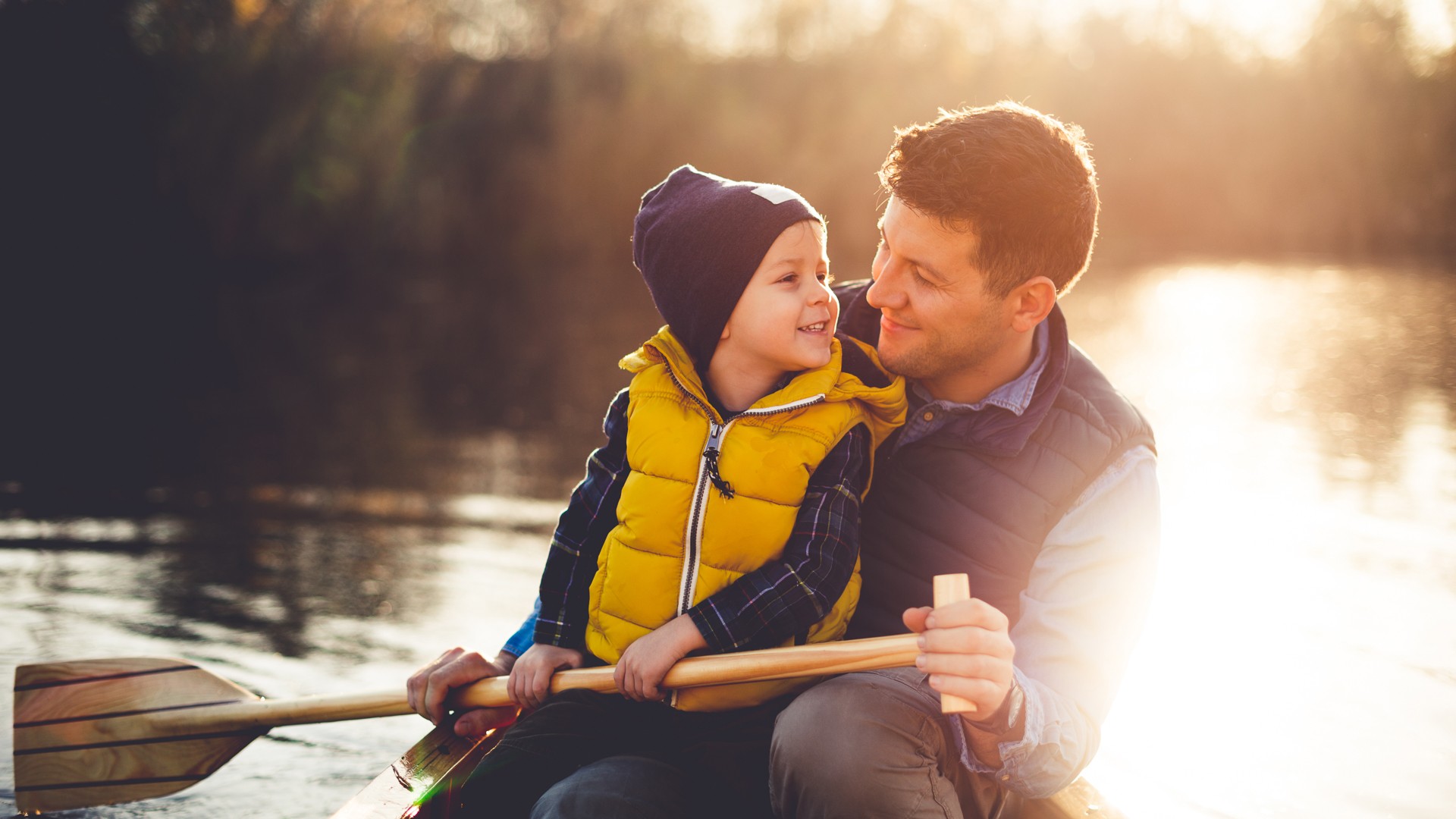 The Internal Revenue Service's deadline for filing and paying your 2020 taxes is May 17, 2021. It's never too early to start planning for Tax Day — and it's better to answer any questions you might…
READ MORE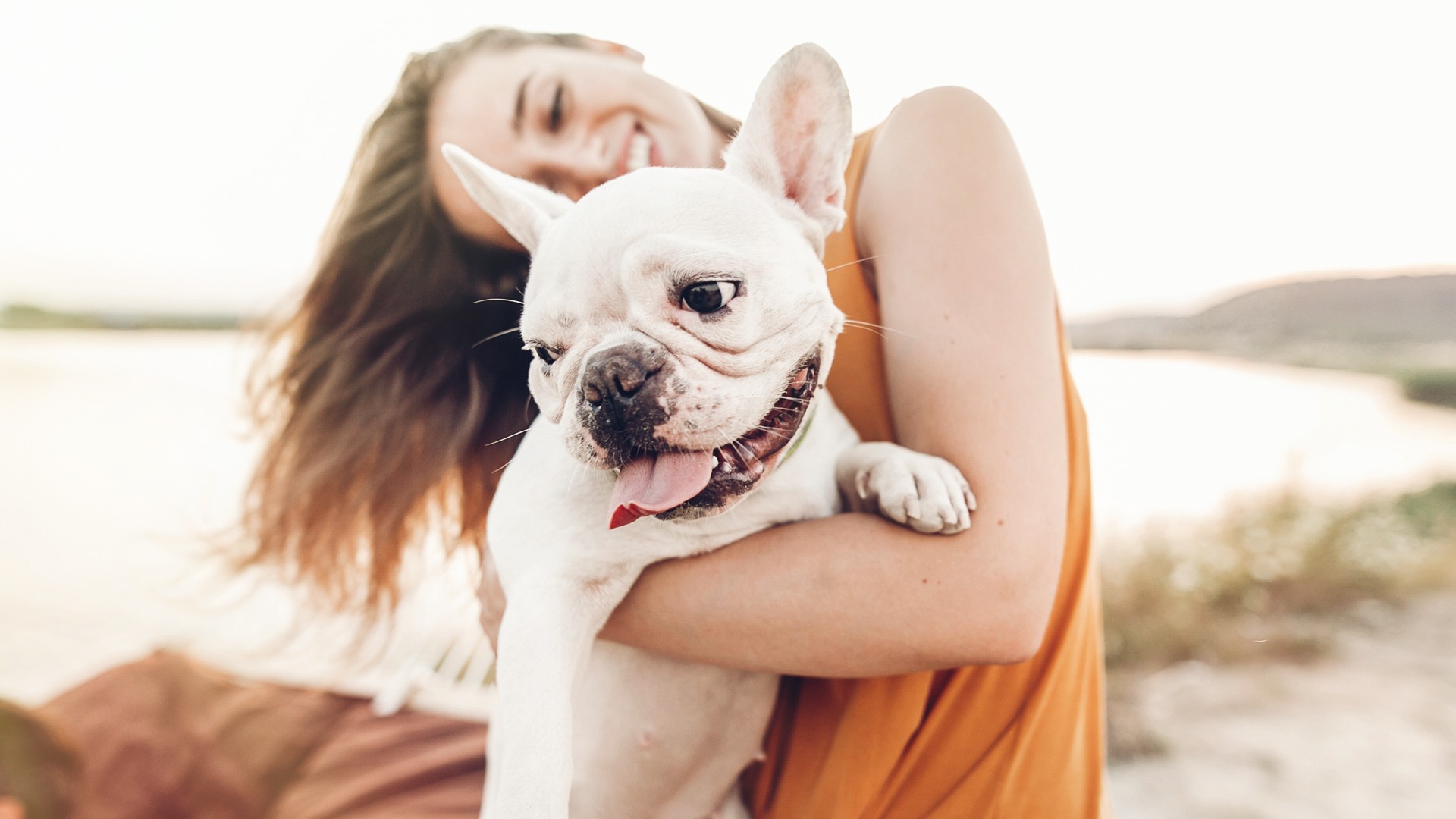 Many high-earning taxpayers know how to save money on taxes by benefiting from the tax deductions and credits that are available to them. Wealthy taxpayers also tend to hire professionals who know the…
READ MORE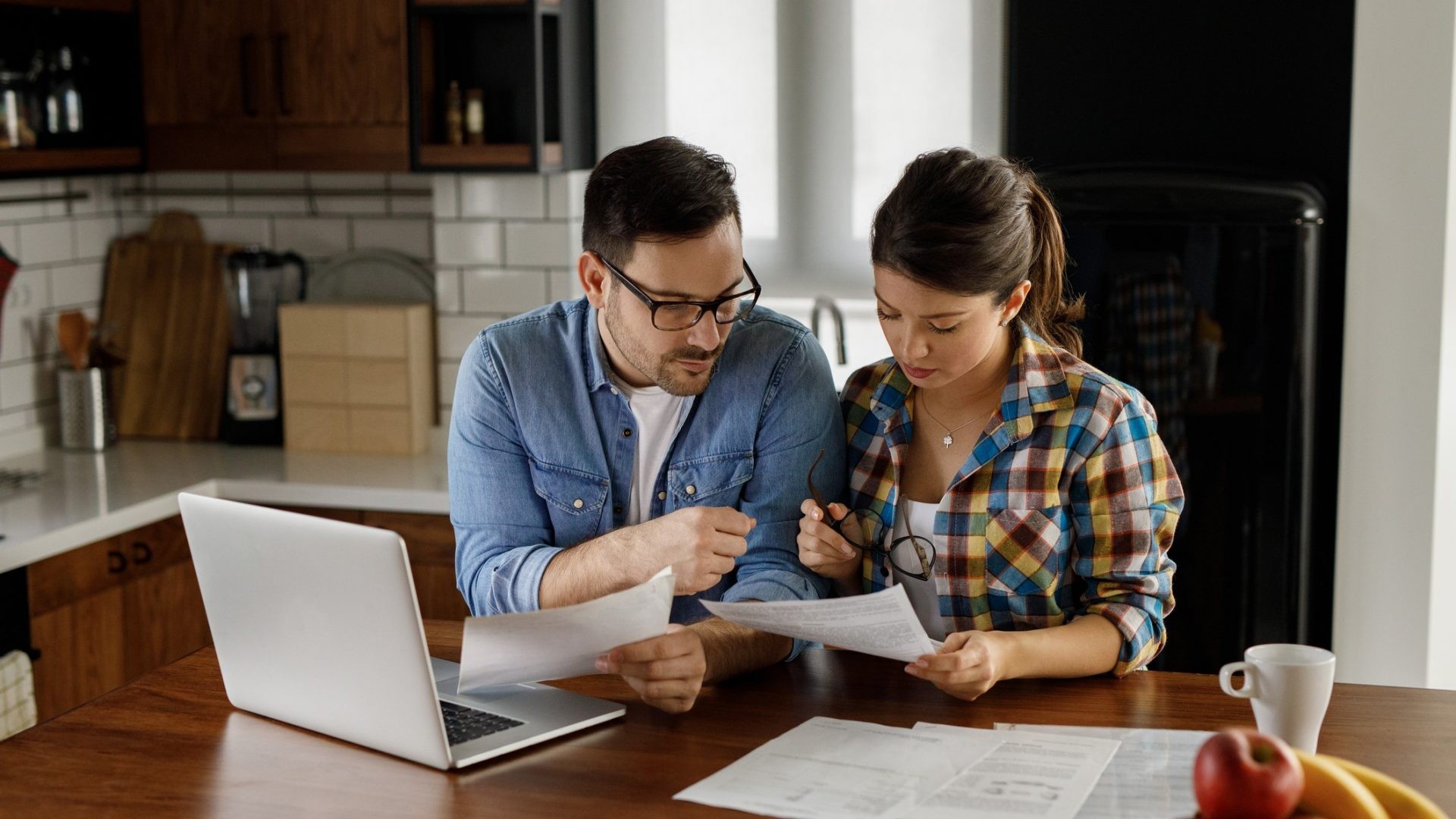 If you're facing a big tax bill that you can't pay, you could be heading for IRS tax debt. And although the IRS does offer installment plans, there are other options to help with tax debt problems….
READ MORE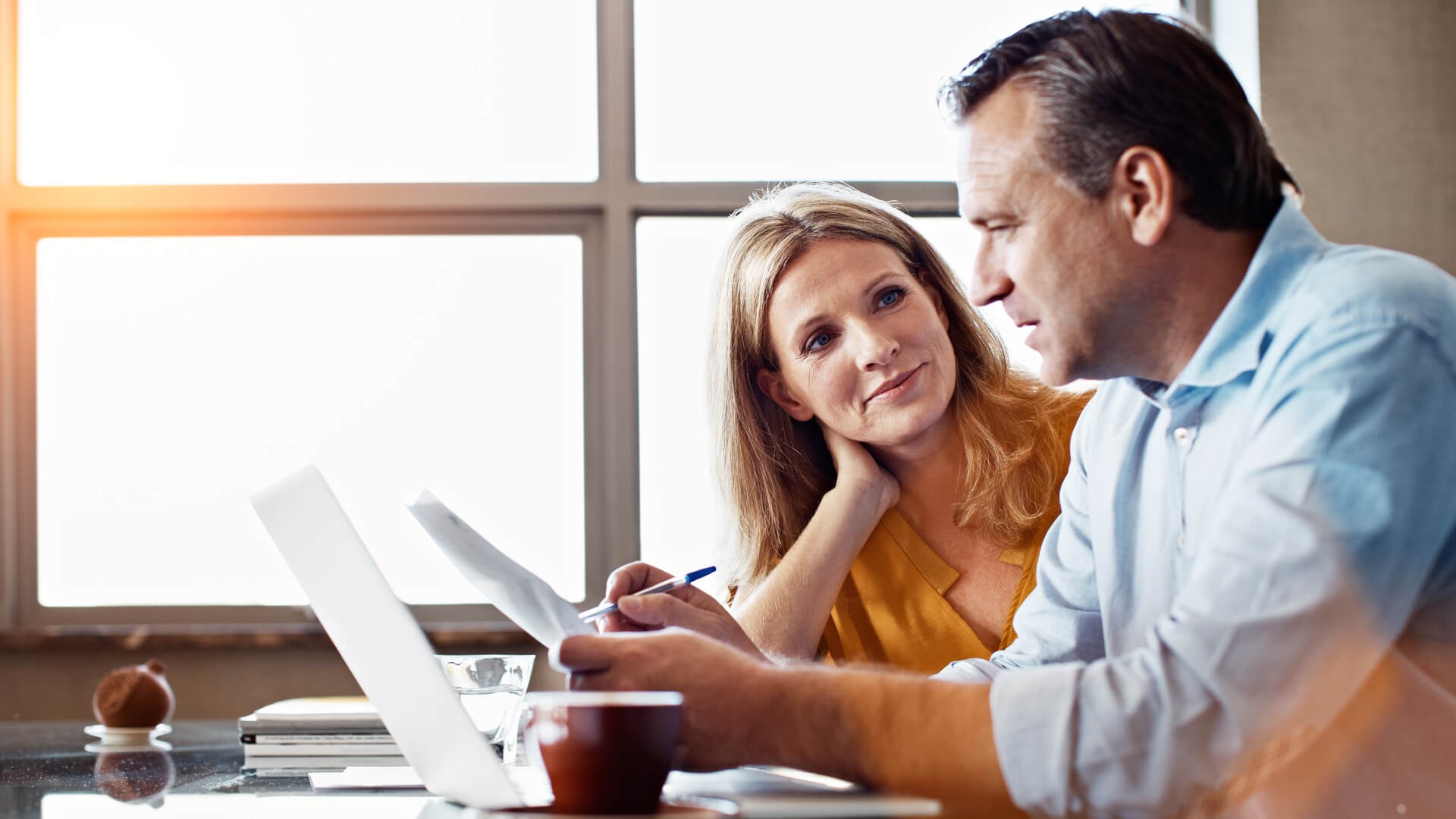 Don't panic if you can't file your taxes by April 15 (May 17th in 2021). The Internal Revenue Service regularly grants extensions to people who need more time. Even though taxpayers commonly need a…
READ MORE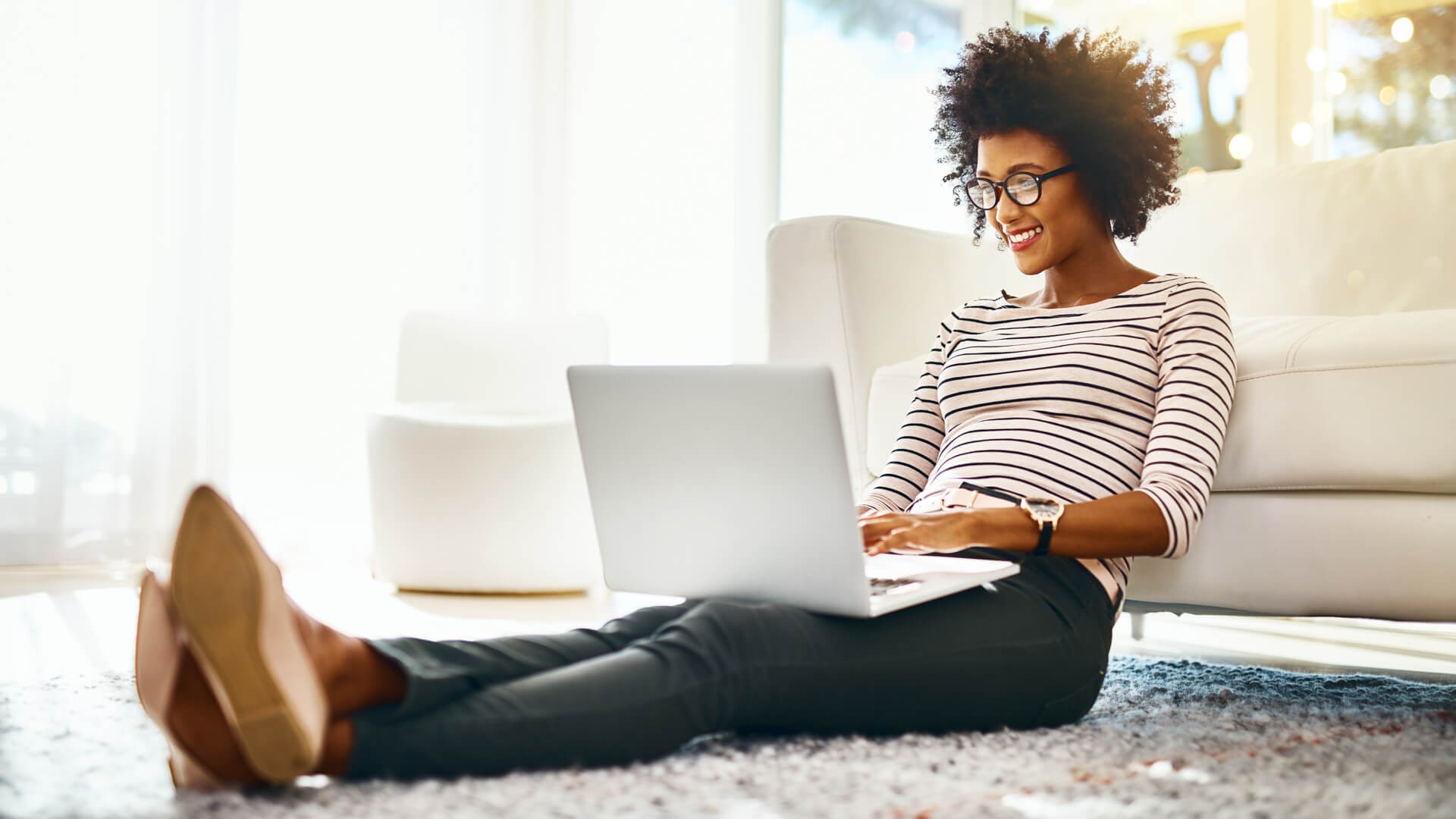 If this is your first time doing taxes, the process can seem a bit daunting. Whether you're a recent college graduate or you just took your first job, it's natural to be concerned about how to do it…
READ MORE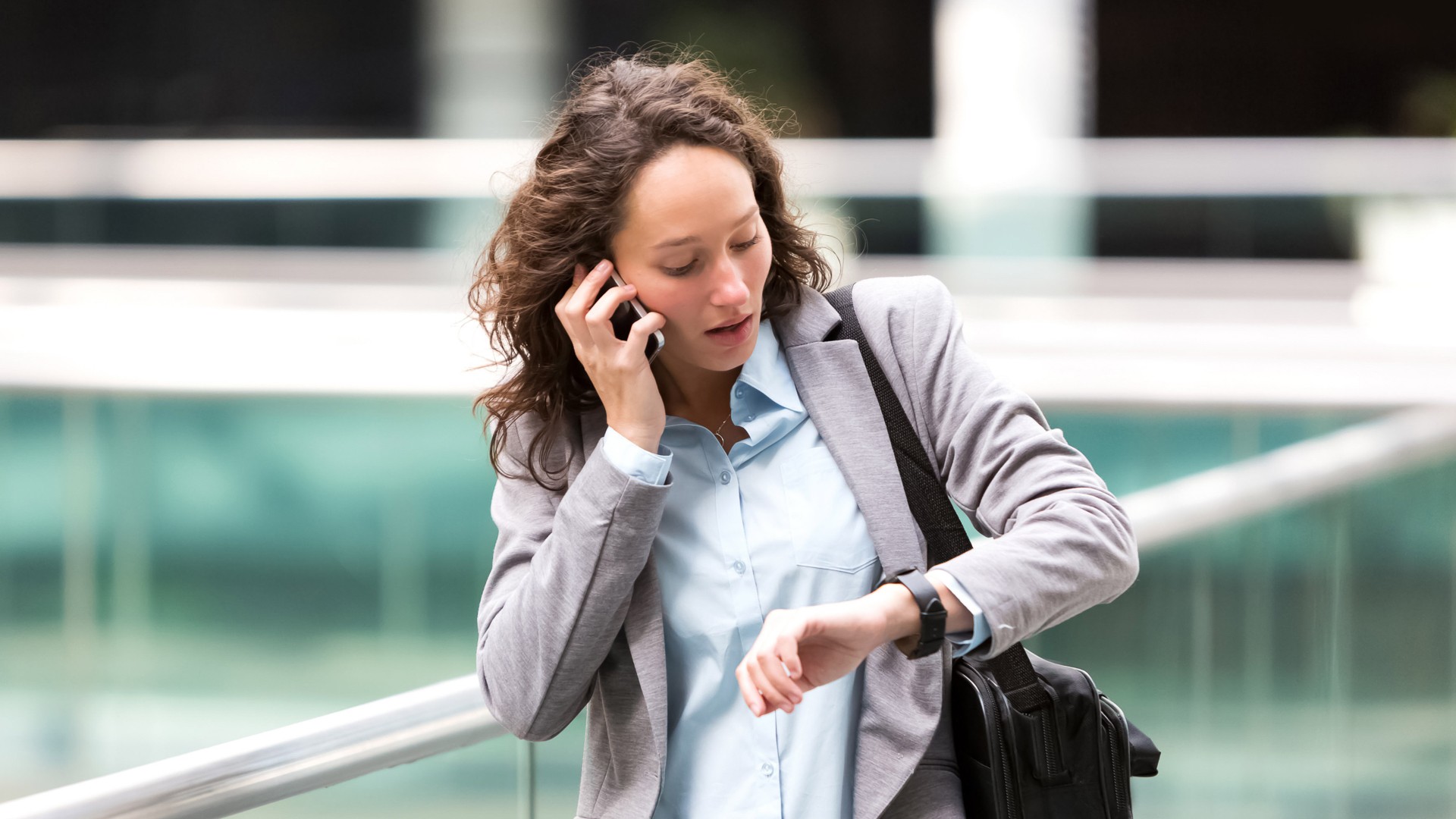 Few people get excited about filing their income tax return with the Internal Revenue Service each year, but on-time filing is necessary to avoid penalties, interest, liens and levies. Also, falling…
READ MORE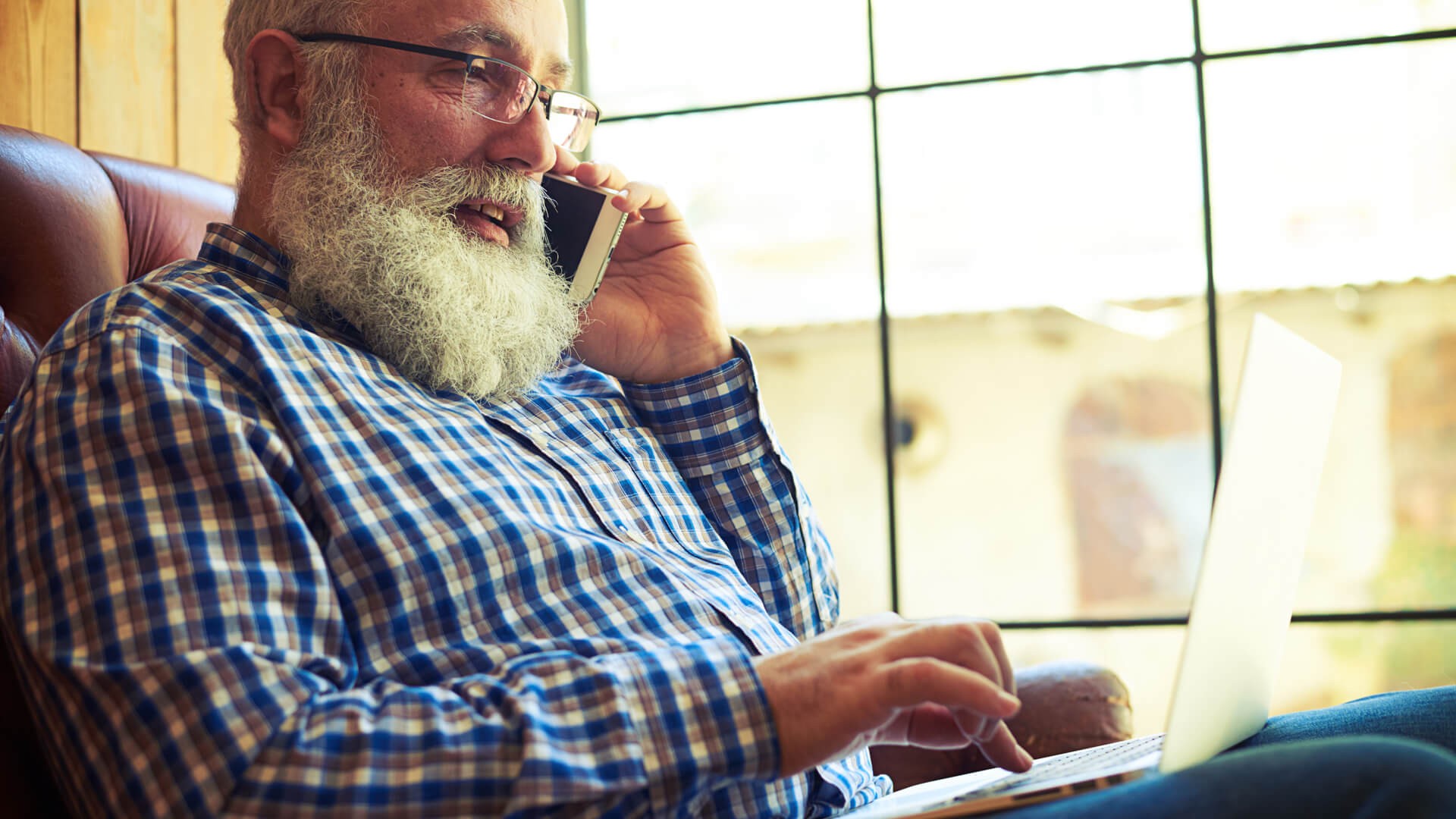 Along with tax season comes tax preparation, which few people enjoy even if you're owed a tax refund instead of a tax bill. Not only do you have to file a federal tax return, but in most states, you…
READ MORE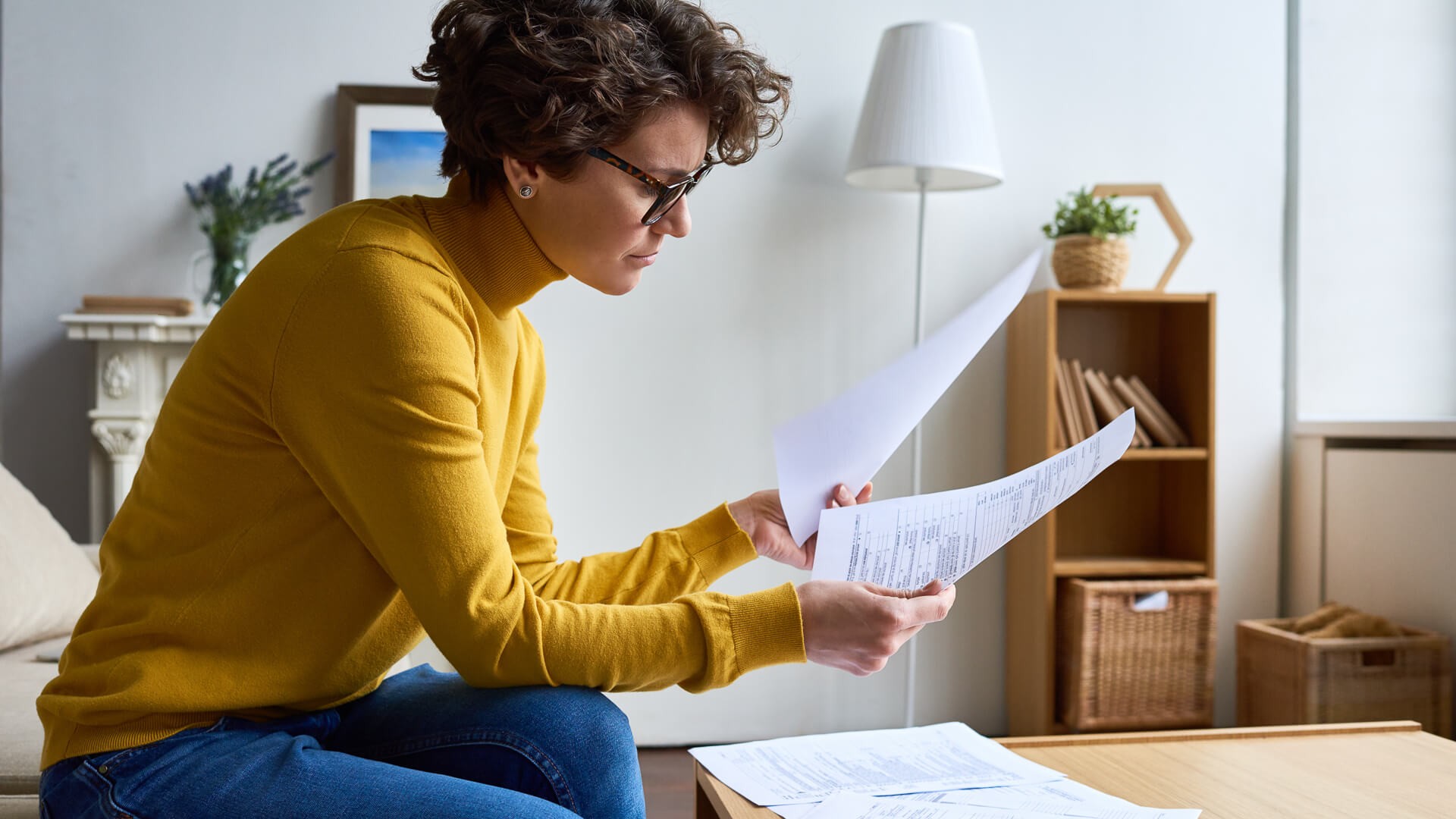 As tax season goes on, one of the things to do is pay attention to changes in tax deductions and tax credits you can claim when filing your 2020 income tax return with the Internal Revenue Service,…
READ MORE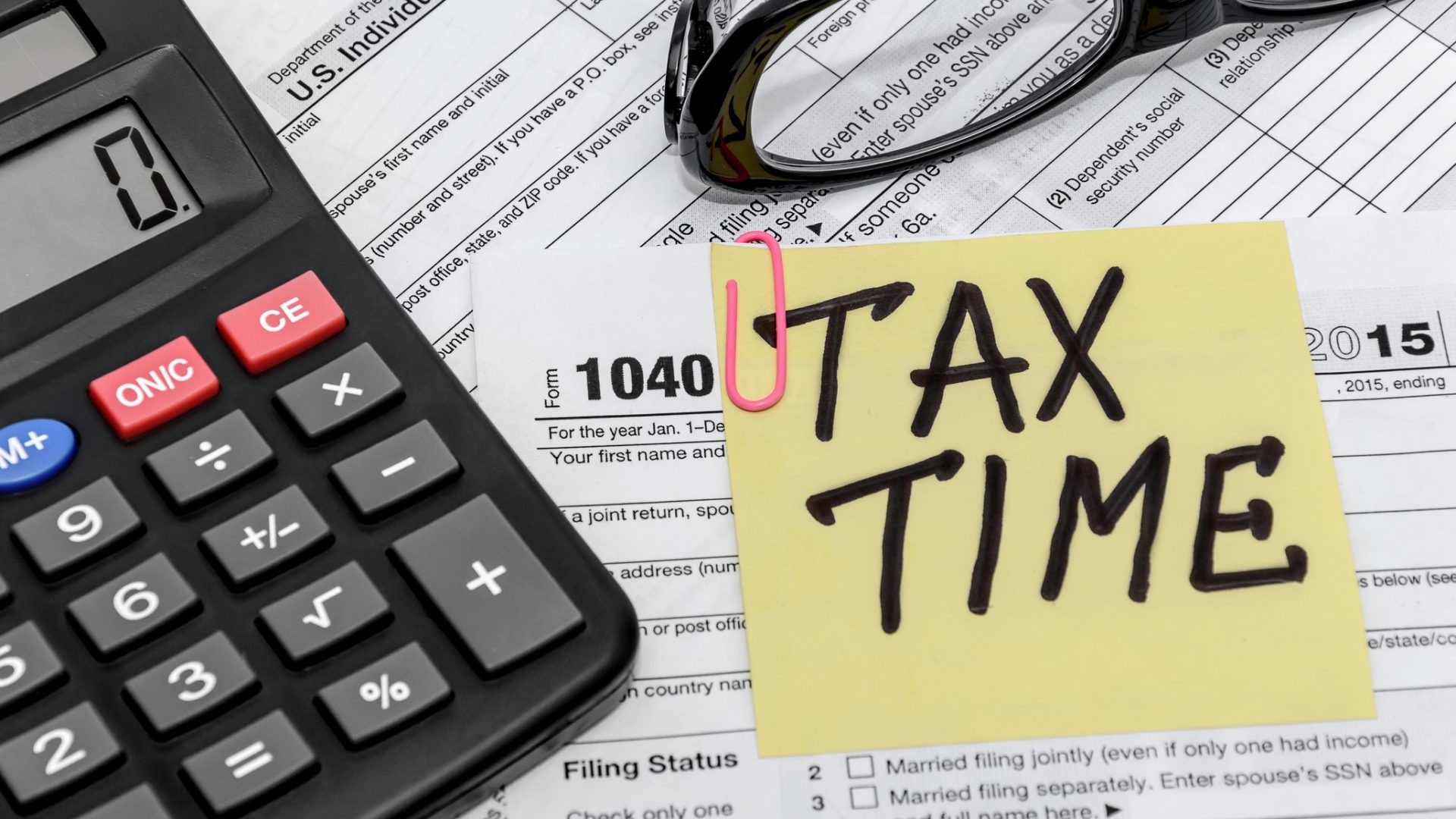 Identity theft isn't limited to criminals opening credit cards and running up debt in your name — your tax return is also at risk. Although the IRS works diligently to counteract fraudulent returns,…
READ MORE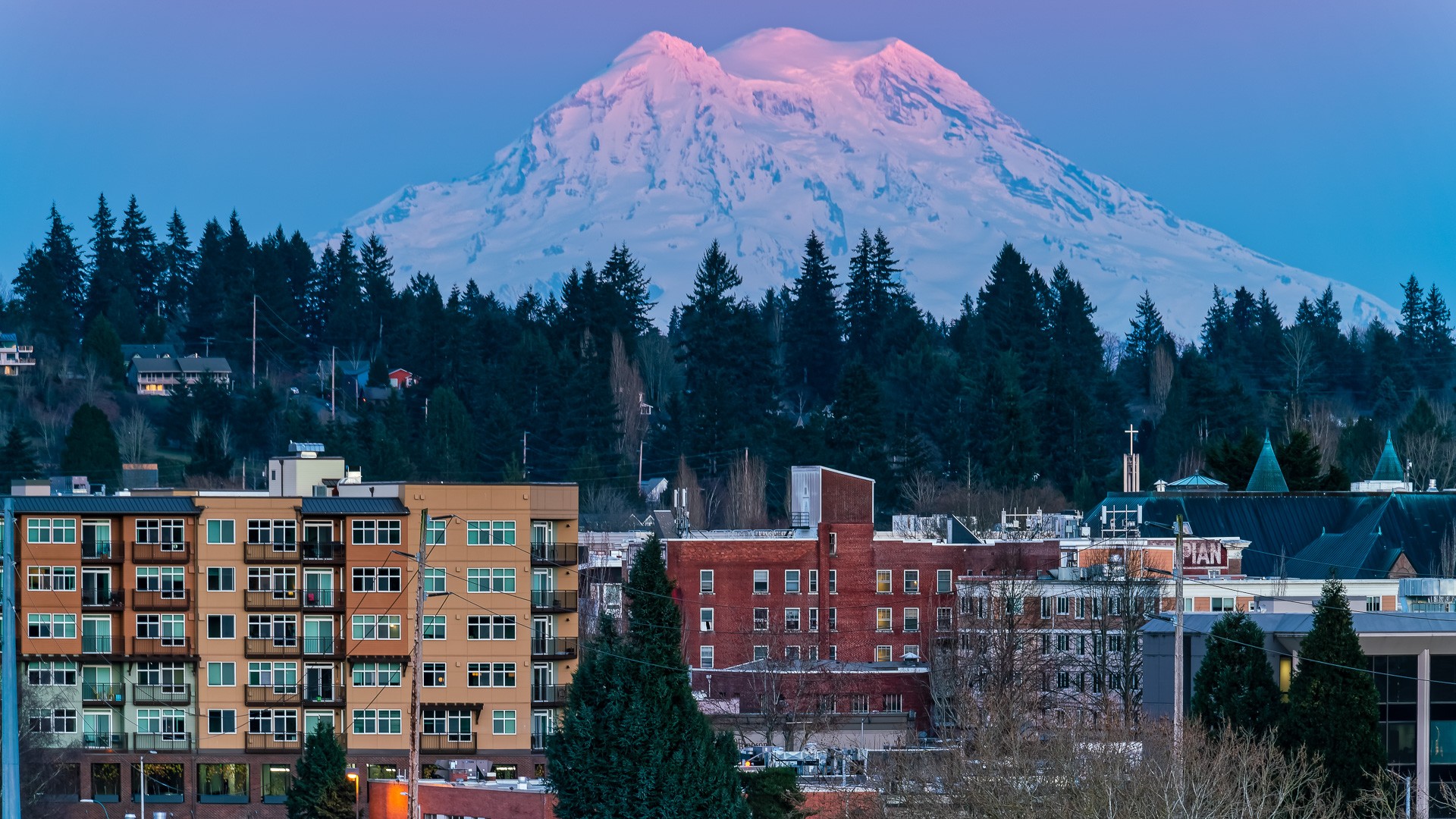 It's no secret that taxes can take a big bite out of your paycheck. Since income tax rates vary from state to state, however, the size of that bite will fluctuate depending on where you live. In…
READ MORE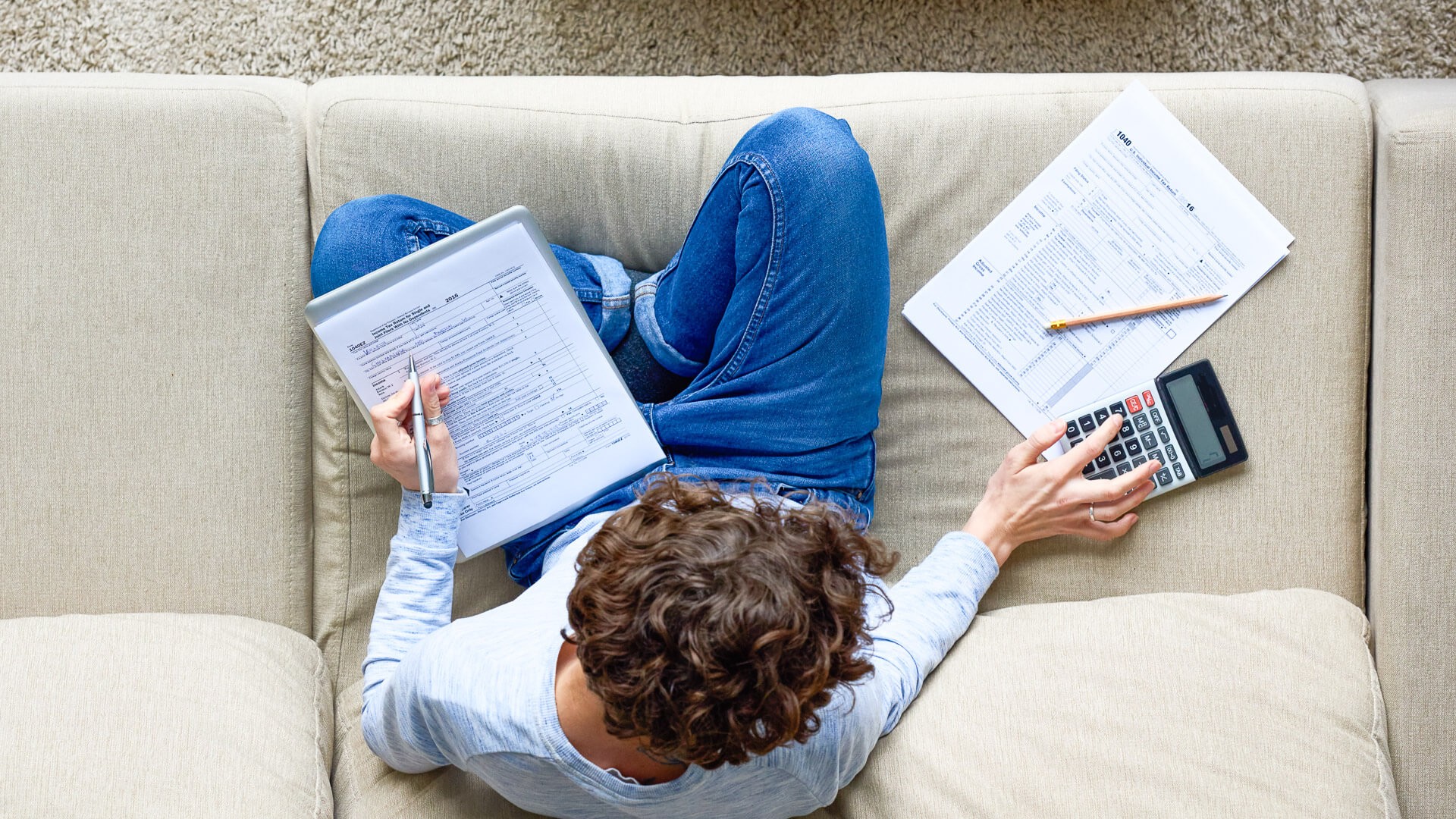 As a tax attorney, Danielle Dryden has seen it all. That is, she's seen all sorts of situations where people haven't paid their taxes and they've owed amounts ranging from thousands…
READ MORE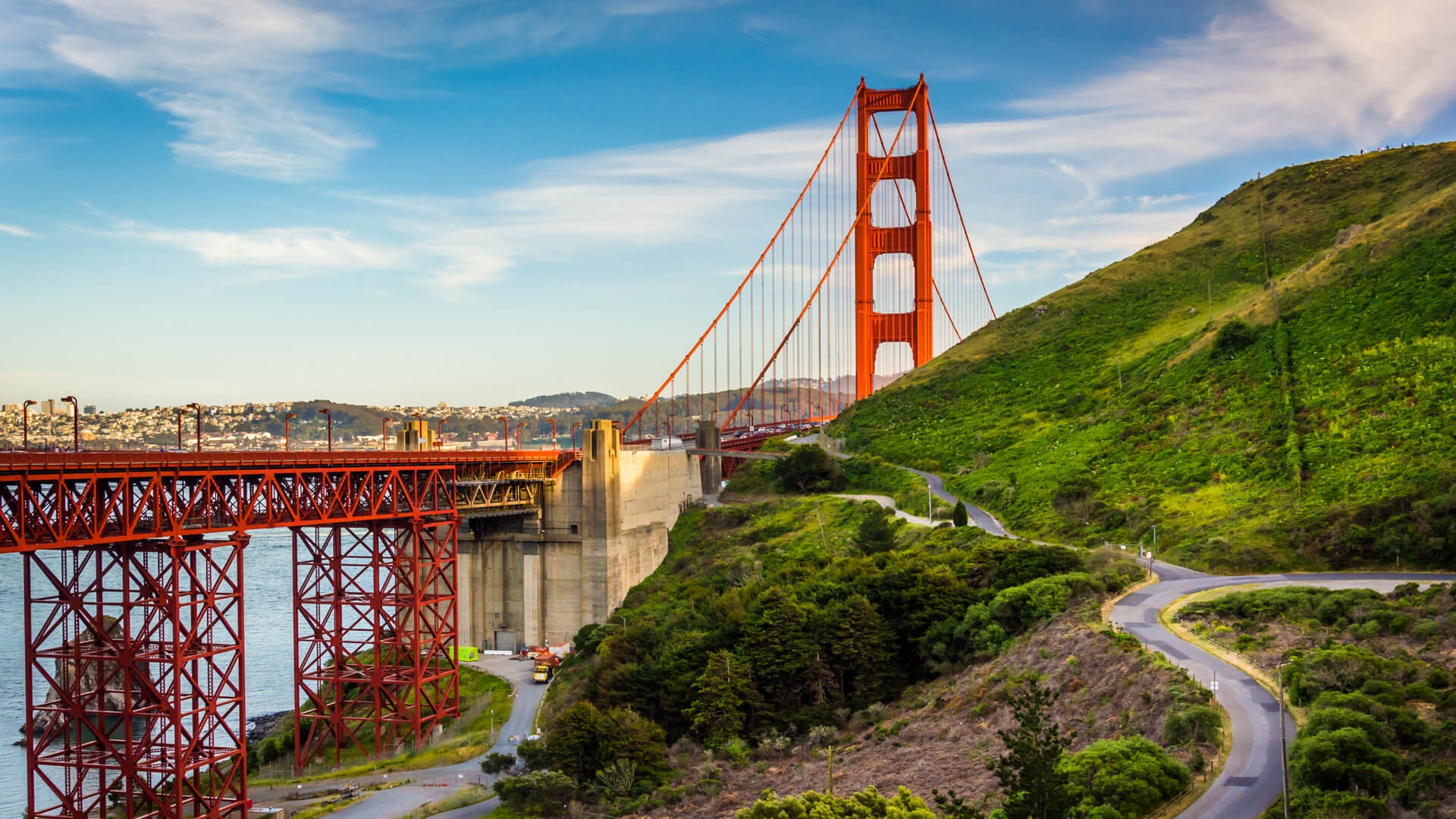 It's been proposed that tax rates should increase so the wealthy pay more. Take a look at how much more the top 1 percent could end up paying in every state.
READ MORE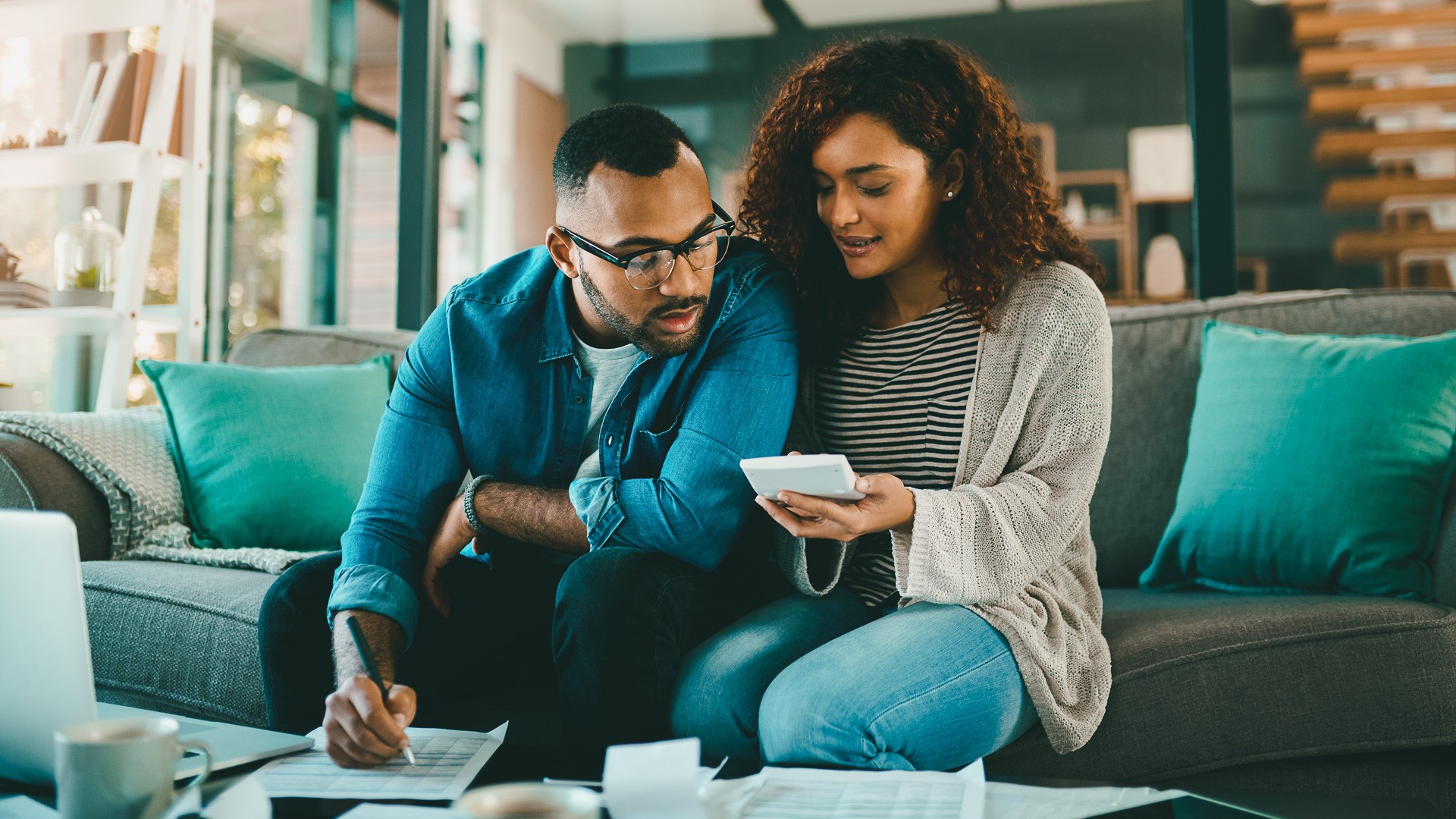 There's a chance you're missing out on some deductions. See the little-known tax deductions and credits you've probably overlooked.
READ MORE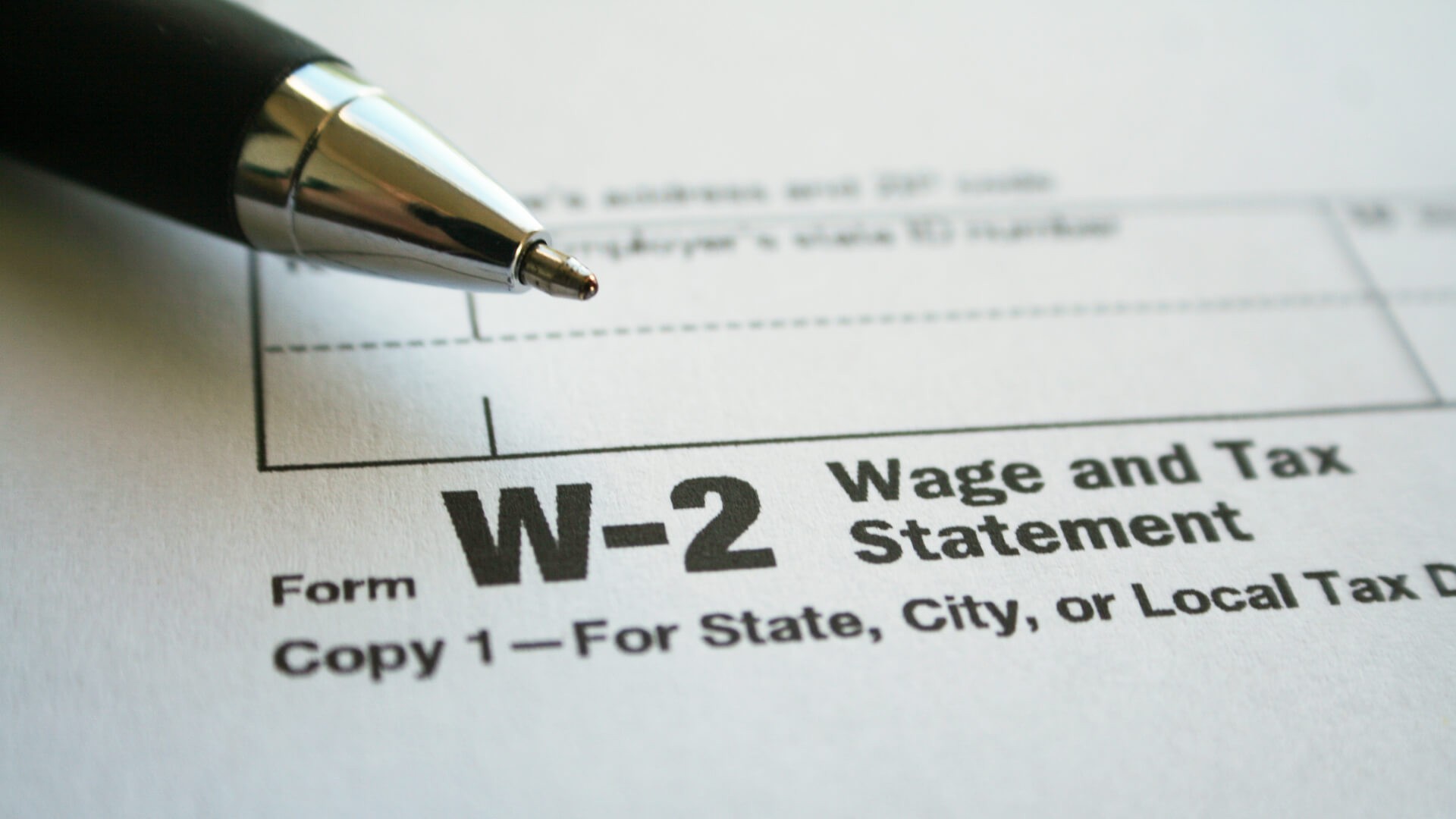 While getting a duplicate of a W-2 does take a little legwork, it's certainly doable. Here's how to get a replacement W-2.
READ MORE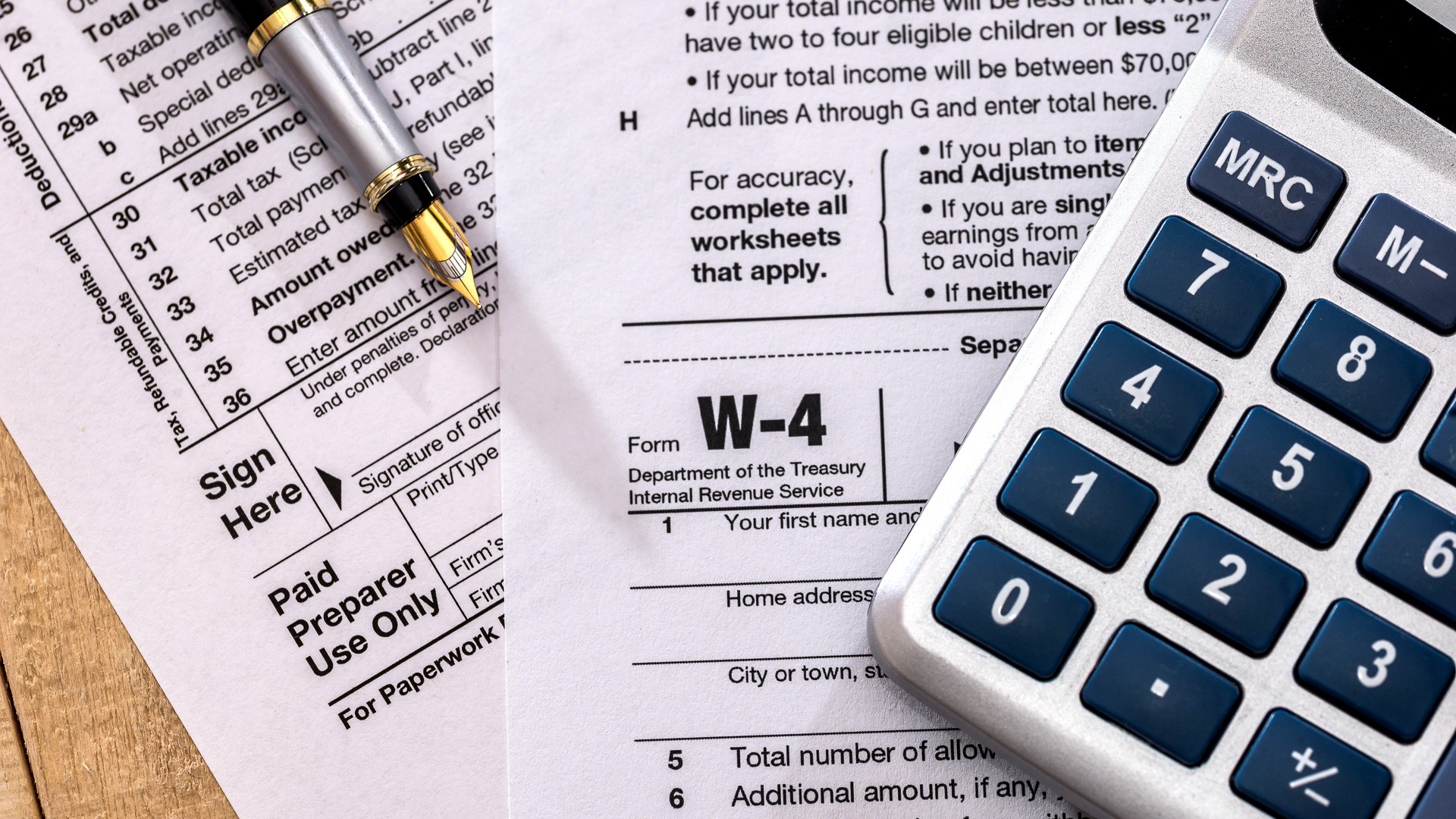 When you start a new job — or change your name or marital status — you will probably have to fill out a new W-4 tax form. Your completed form is used to determine how much of your income your…
READ MORE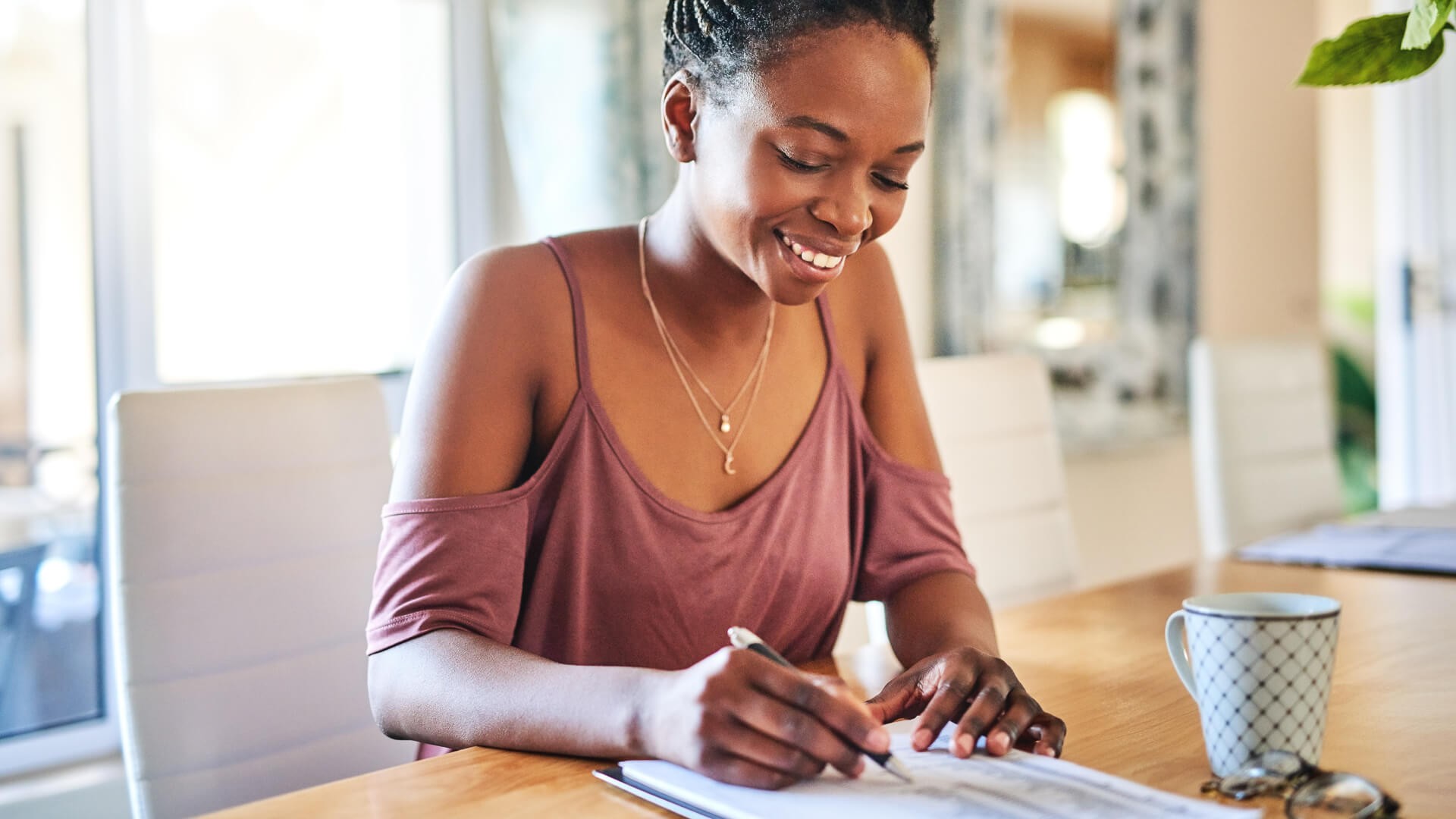 Most taxpayers will likely agree that the U.S. tax code is complicated and hard to understand. So, naturally, a few common tax myths have popped up over the years. And some of the most common myths…
READ MORE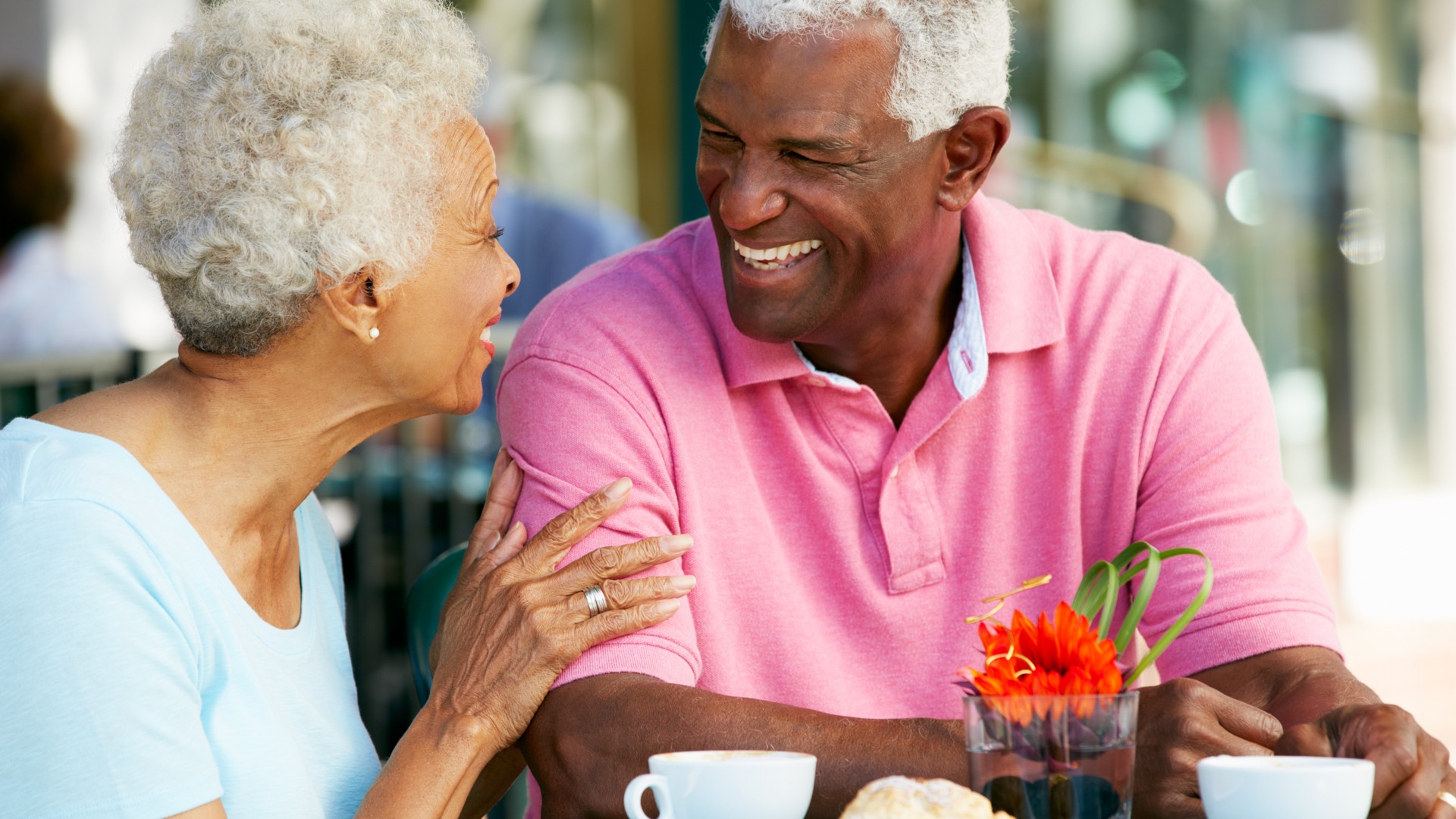 Though your income might decline after you've retired, that doesn't mean the Internal Revenue Service stops collecting taxes in retirement, so it's important you take any tax breaks for retirees you…
READ MORE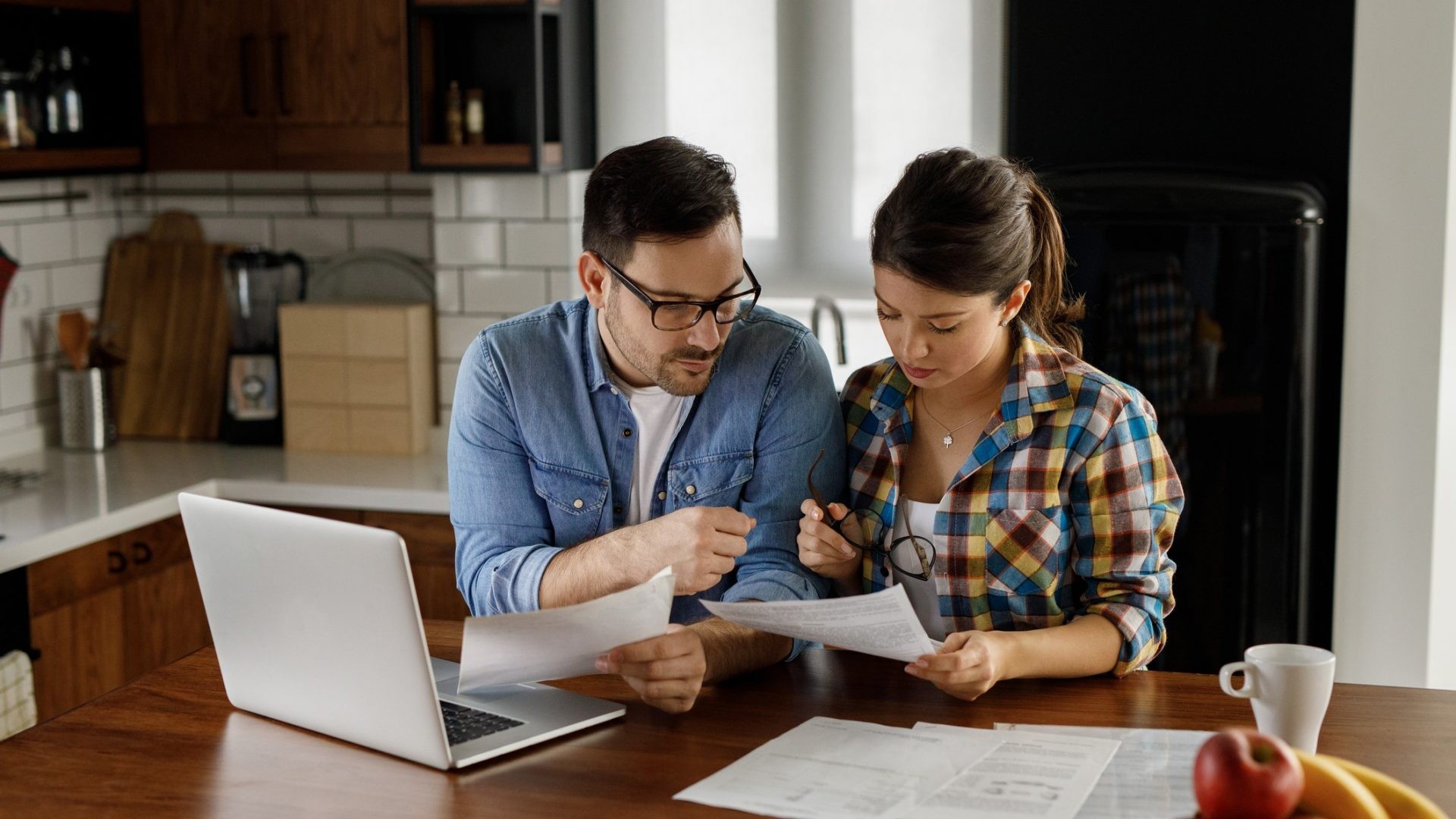 If you neglect to pay a tax debt, the federal government can make a legal claim against your property. This claim is called a tax lien. See: What To Do When You Can't Pay Your Tax Bill To avoid a tax…
READ MORE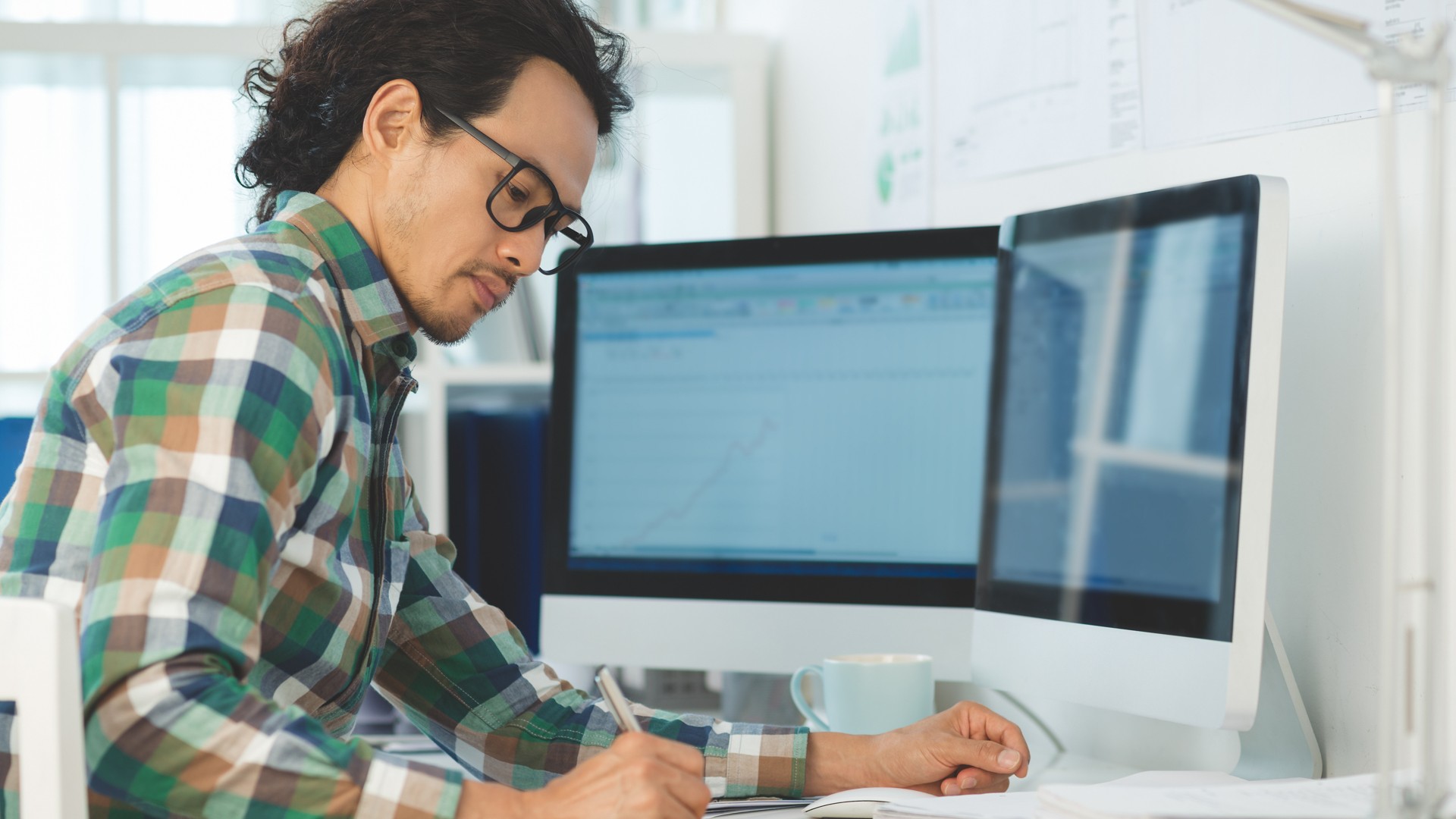 Here's everything you need to know about mutual fund taxability. Are you ready to reduce — or completely erase — your taxes?
READ MORE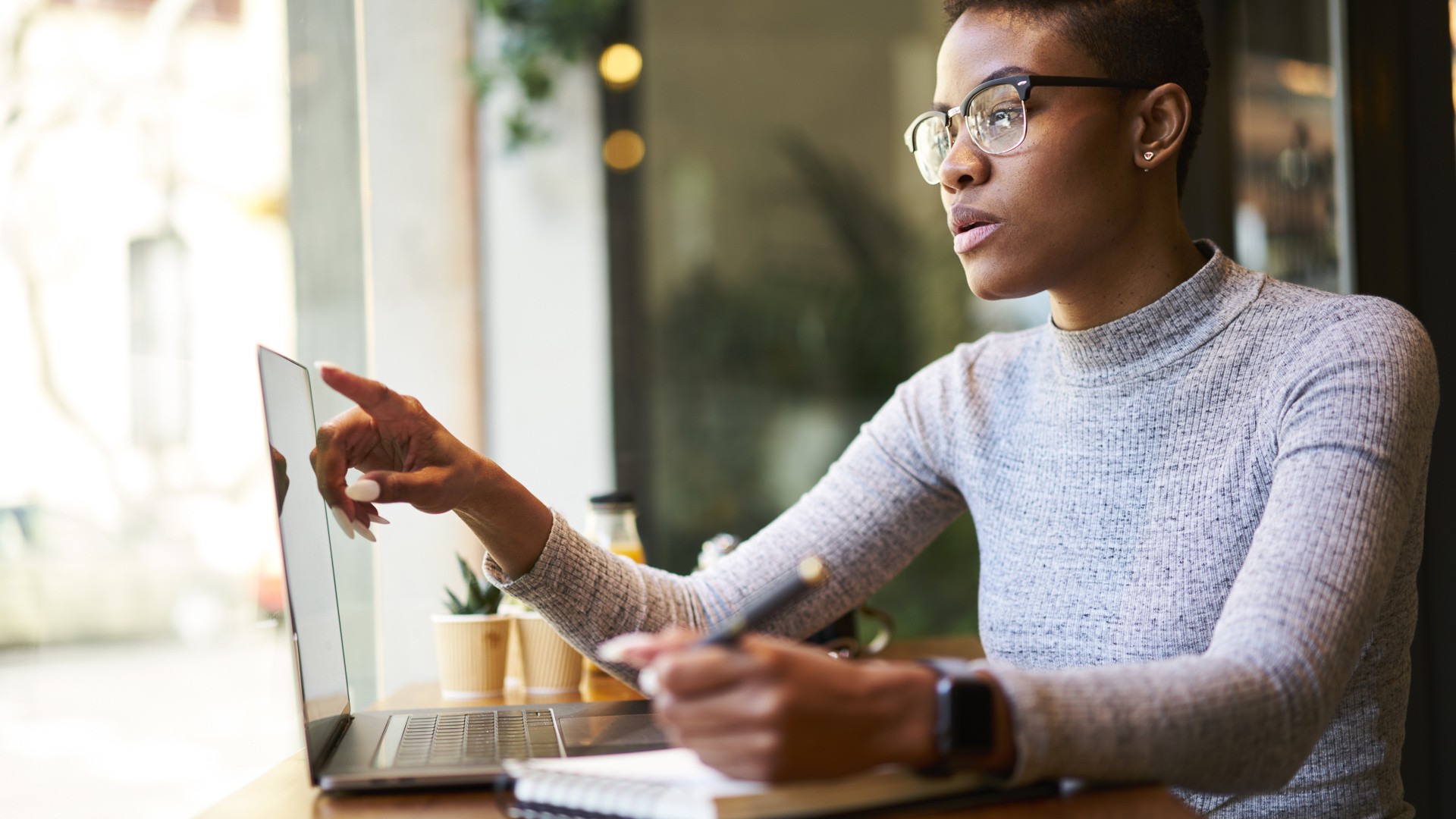 Tax season is approaching quickly, triggering the annual stress of managing taxes correctly. As a filer, you can take advantage of H&R Block's downloadable tax filing software options. Before you…
READ MORE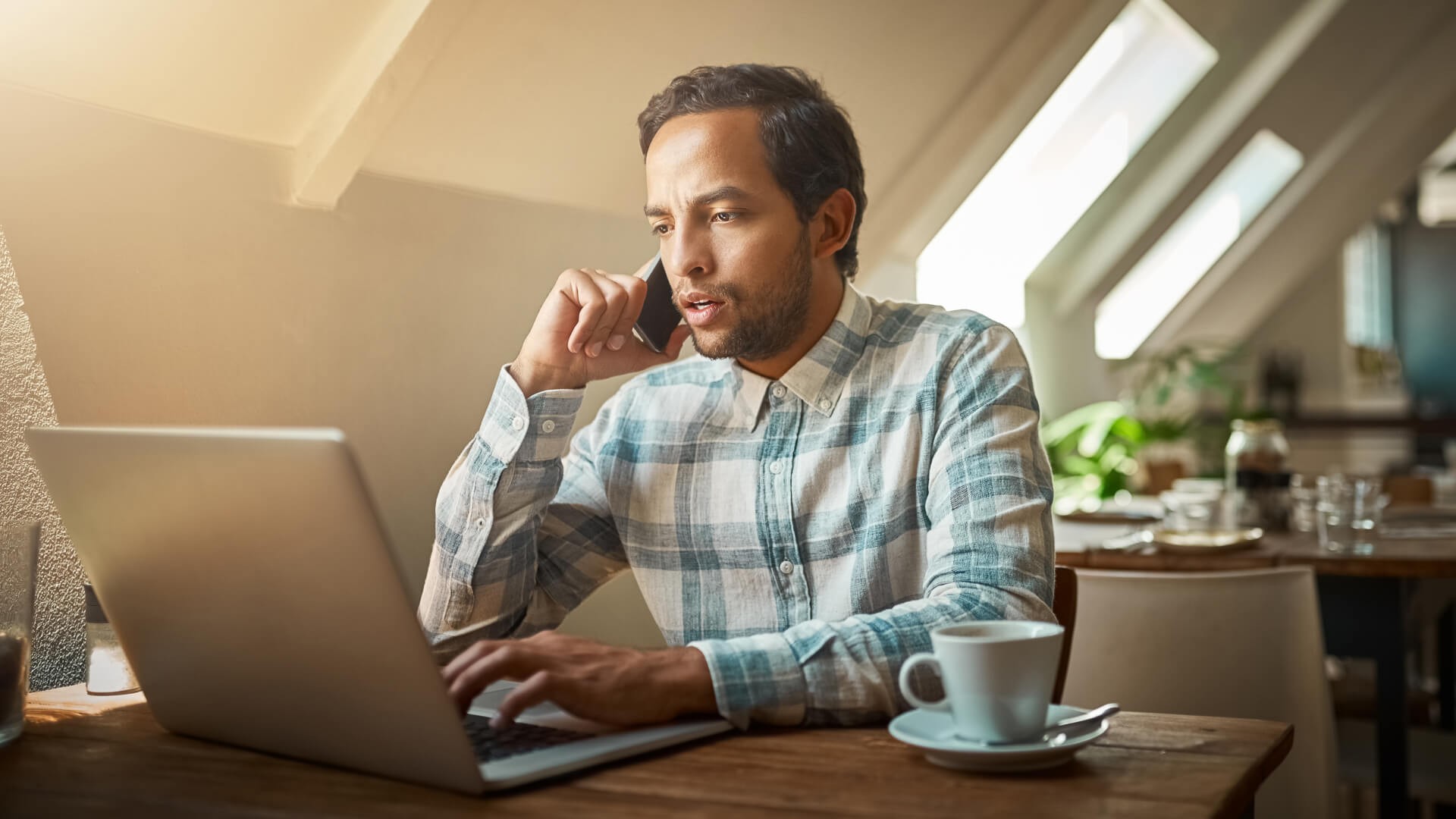 Thousands of people have lost millions of dollars to tax scams in recent years, according to the IRS. The problem is so prevalent that the IRS compiles an annual "Dirty Dozen" list of the worst tax…
READ MORE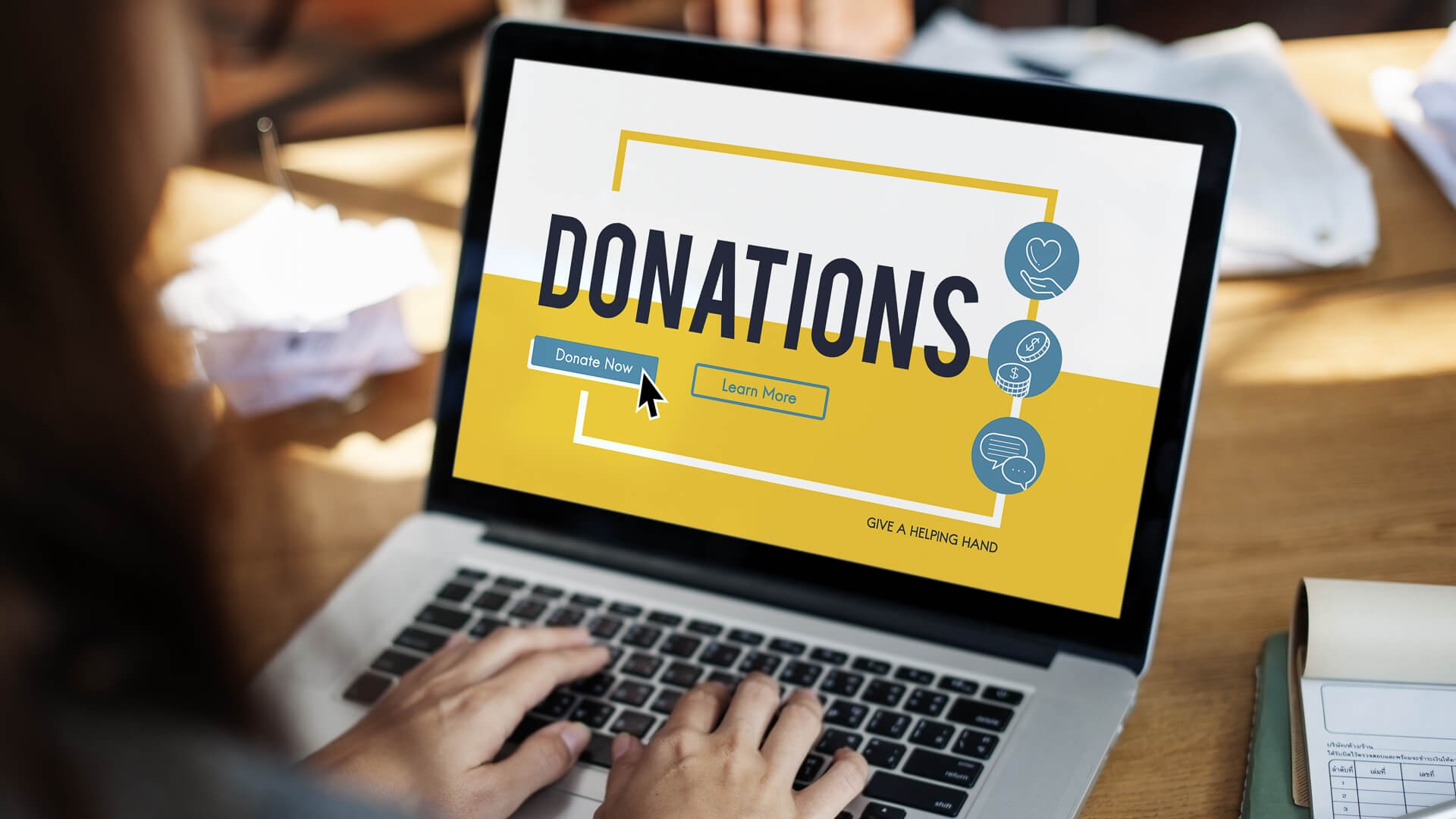 The 2017 Tax Cuts and Jobs Act likely wasn't intended to discourage taxpayers from donating to charity, but the way the law was structured, it did. The TCJA increased the standard deduction to…
READ MORE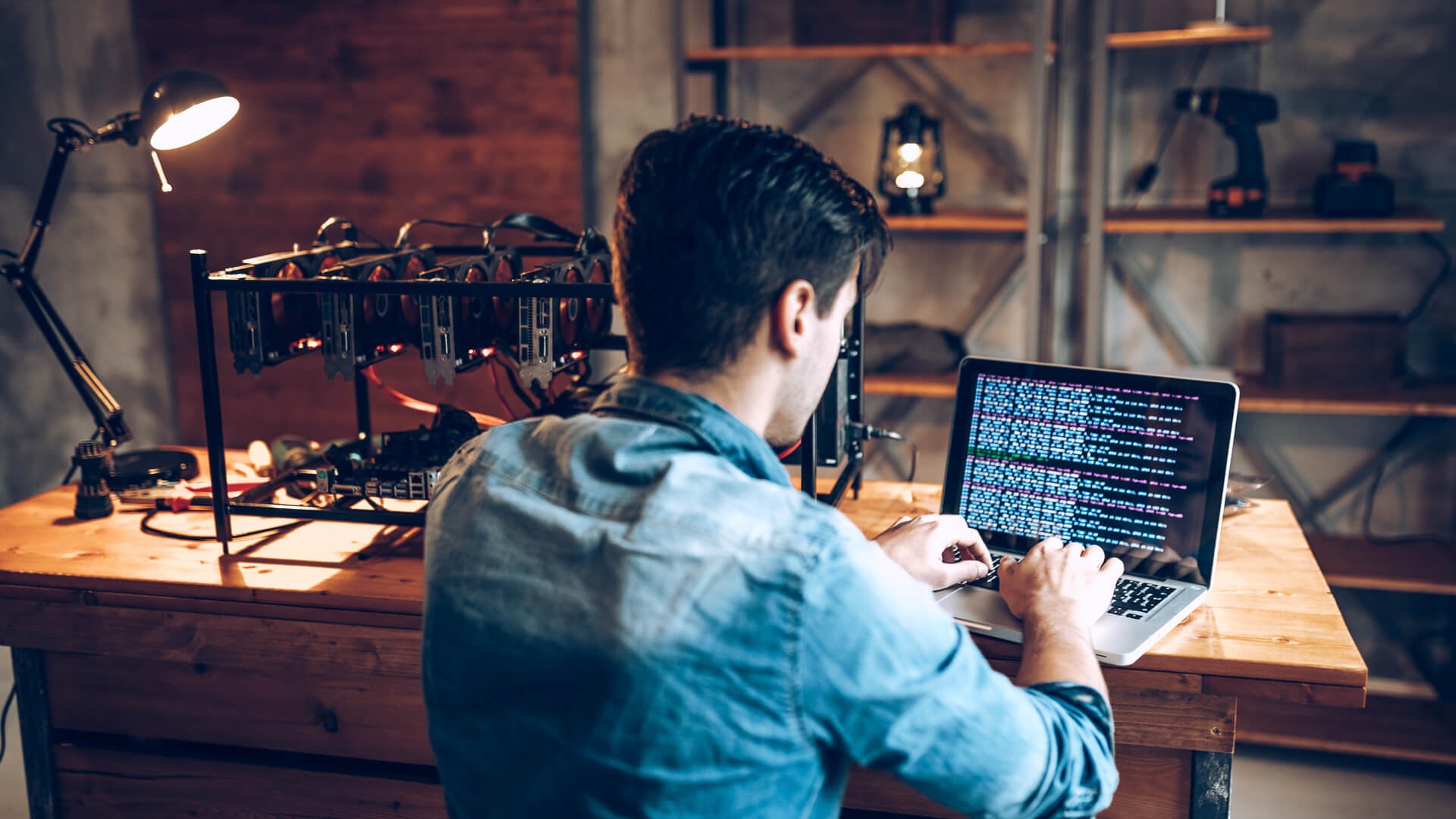 If you made profits on any cryptocurrency last year, you will owe taxes. Keep reading to learn about these potential tax nightmares and how to avoid them.
READ MORE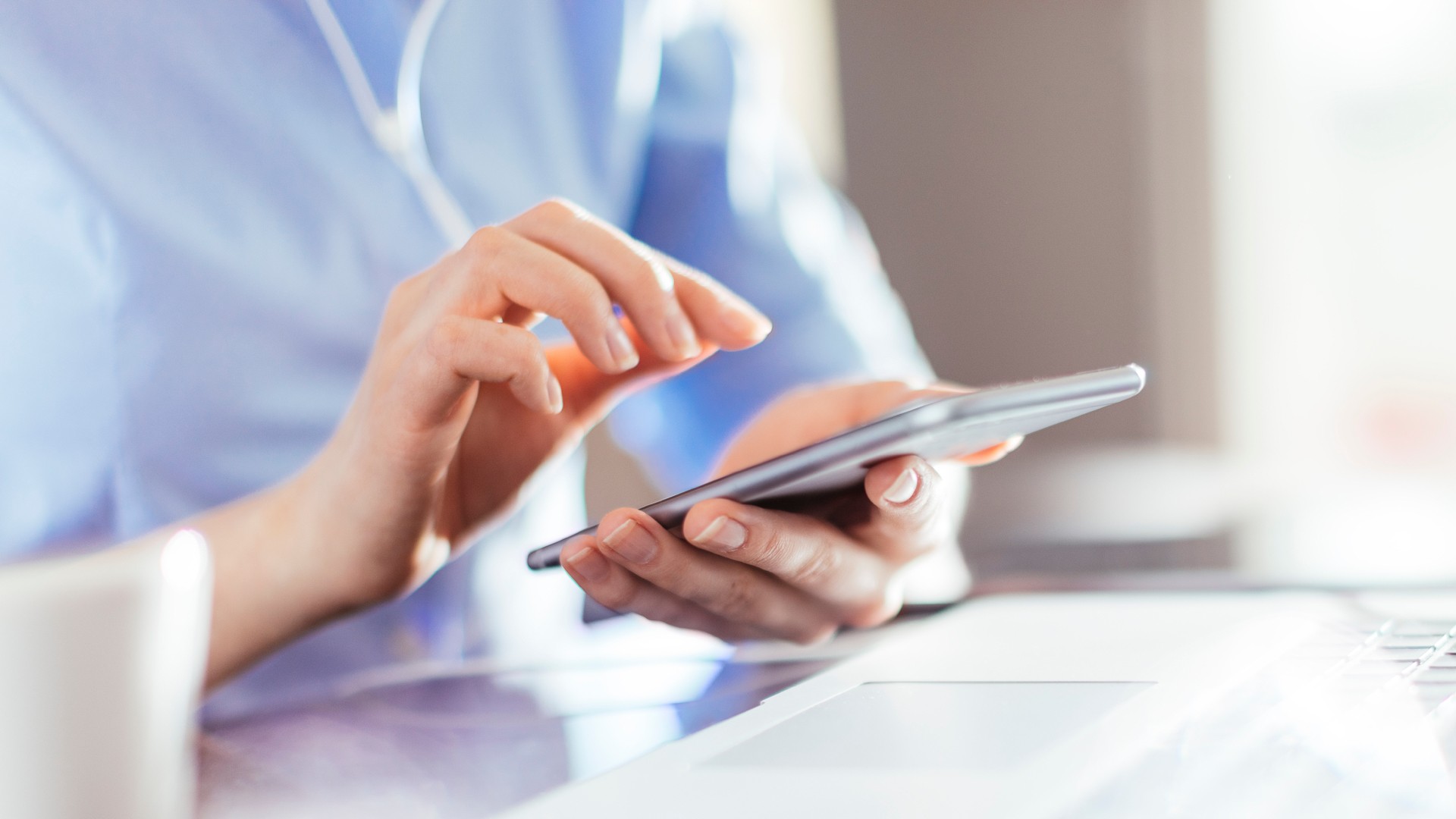 Defending yourself during an Internal Revenue Service audit can be a time-consuming, stressful affair — but audits aren't too common. In fact, less than 1% of all returns are typically audited…
READ MORE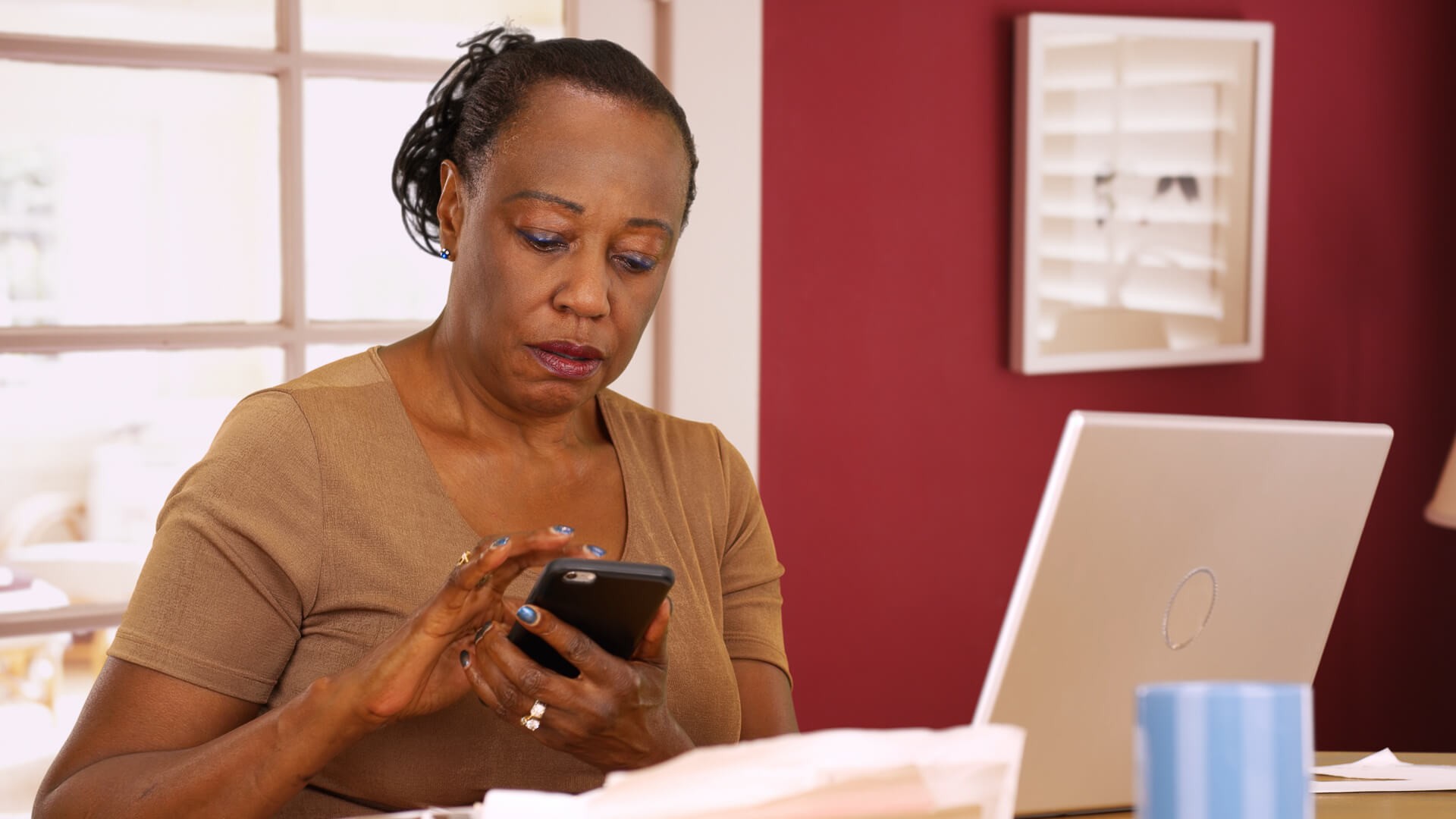 Preparing and filing your taxes isn't usually a pleasant experience — unless you're expecting to receive a large tax refund. On top of paying a large portion of your income to the government, you'll…
READ MORE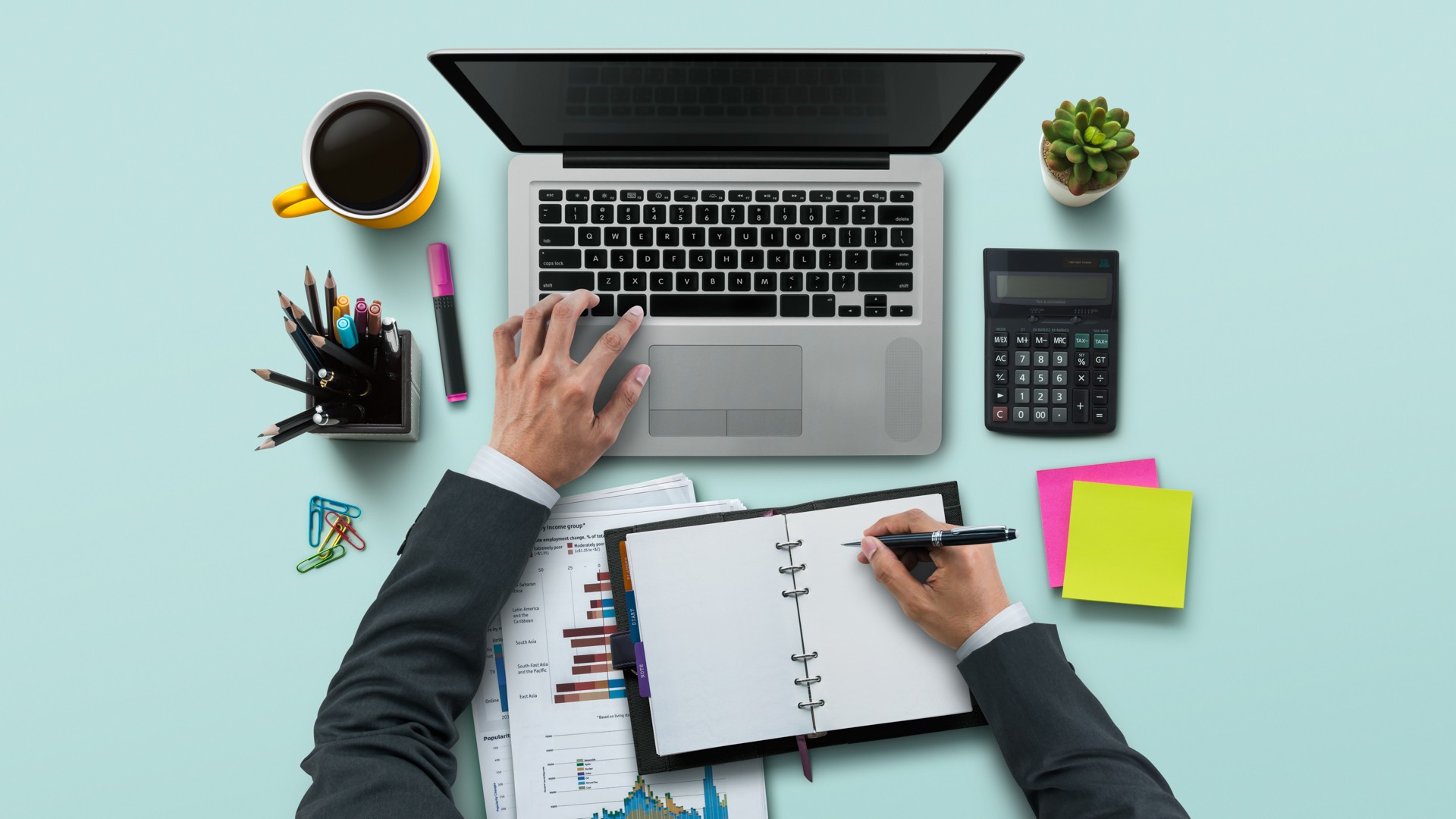 When you're self-employed, paying taxes is a little more involved than merely doing your income tax filing once a year as you do when you're an employee. You'll need to file the appropriate…
READ MORE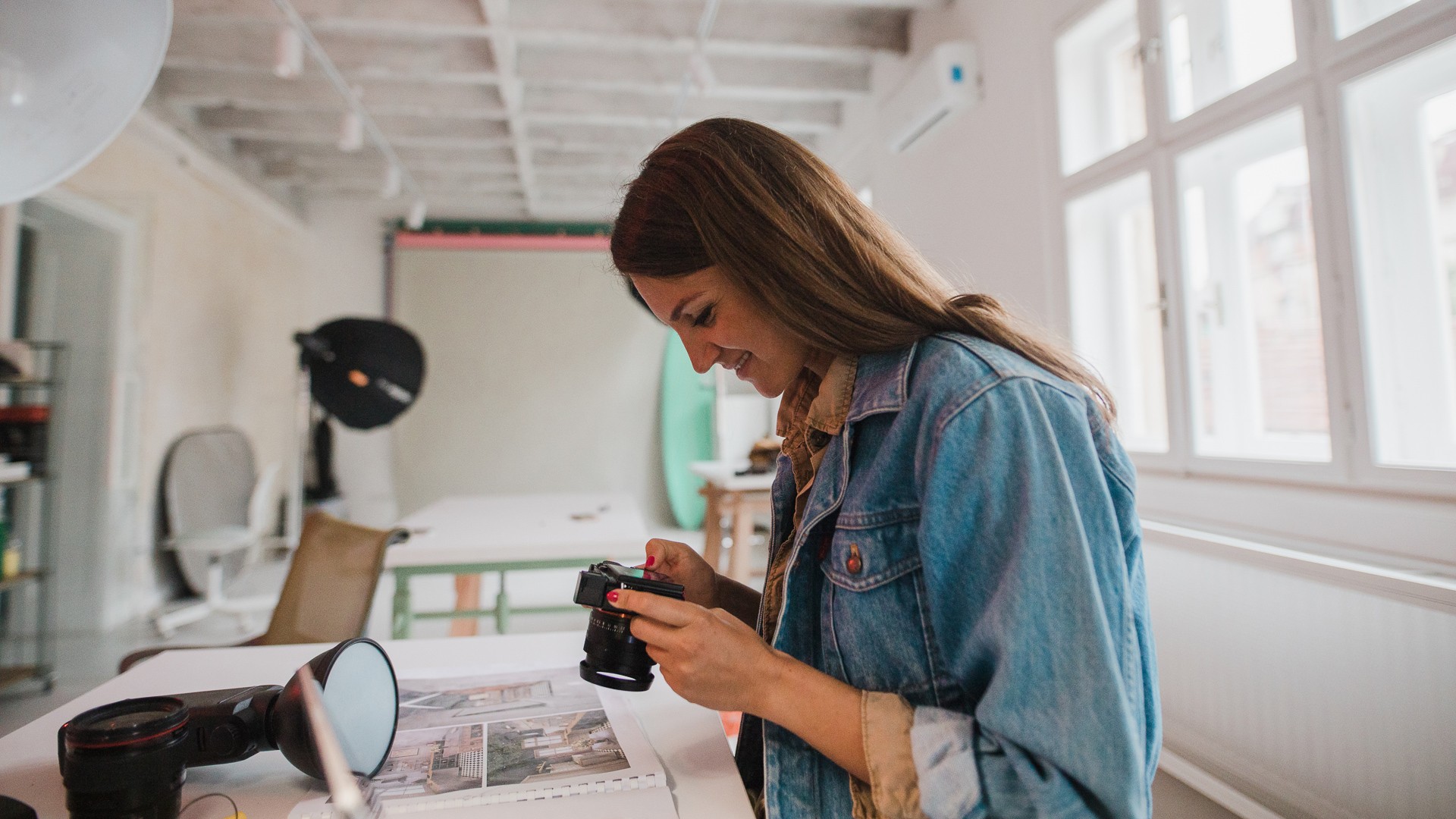 An independent contractor is someone who works for a business or company but is not an employee. The IRS uses three categories of evidence to determine if someone is an independent contractor or…
READ MORE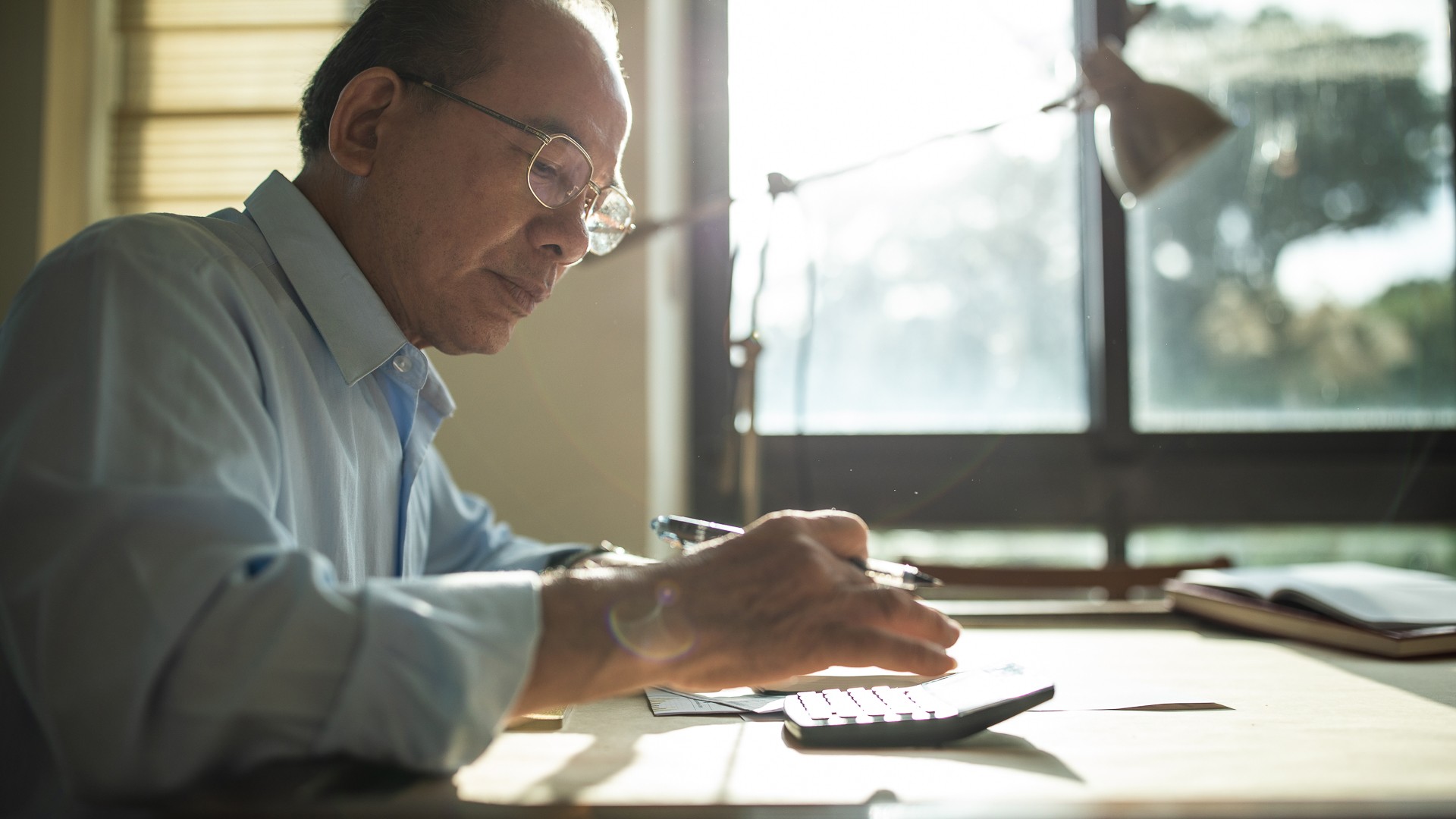 Before you file a tax return, it's important to make sure you're getting all the money you're legally entitled to. But wading through pages of the IRS tax code to find deductions and…
READ MORE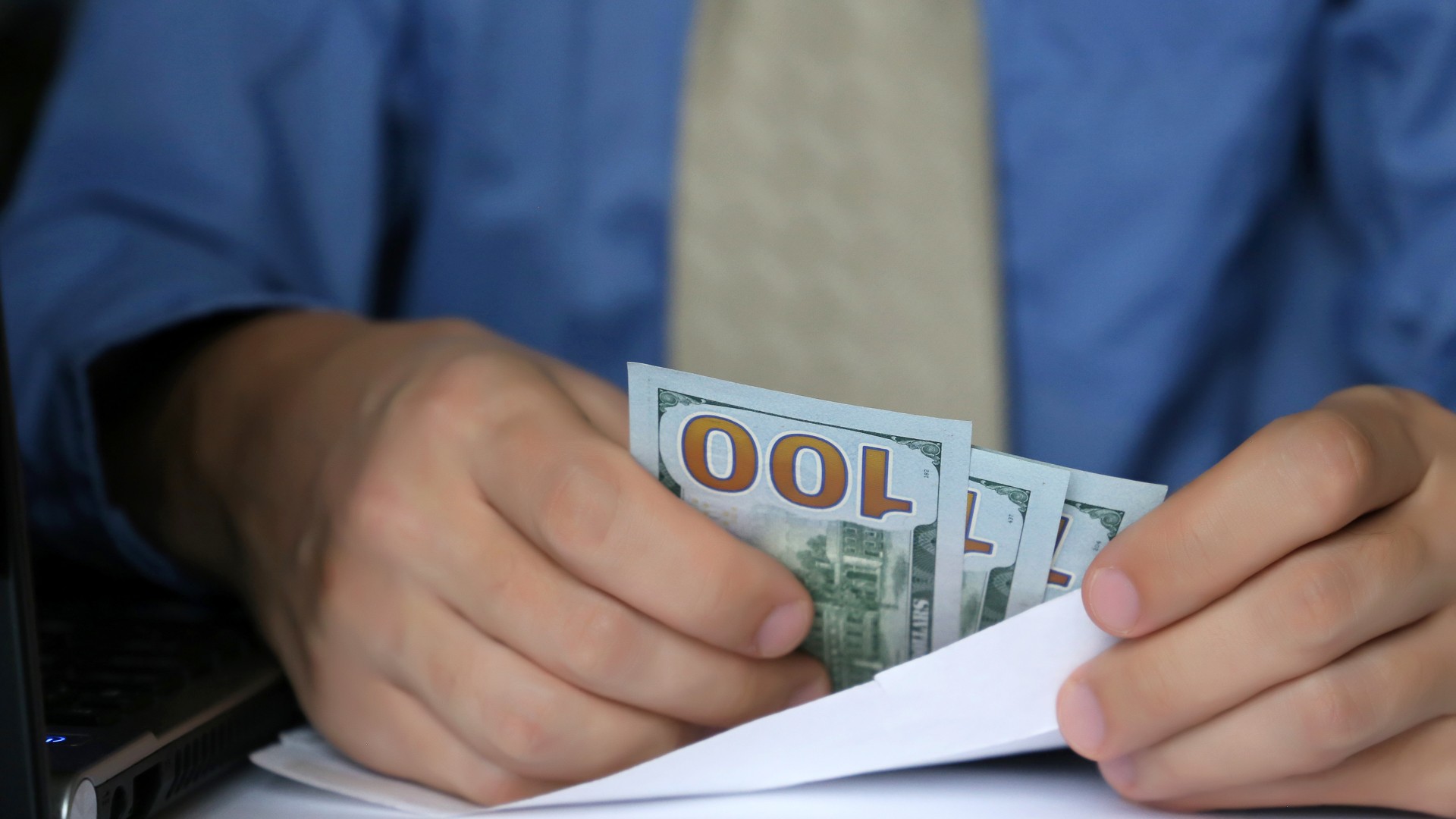 Knowing the rules around bonus taxation can help you prepare for the hit. Read on to understand and minimize the taxes associated with bonuses.
READ MORE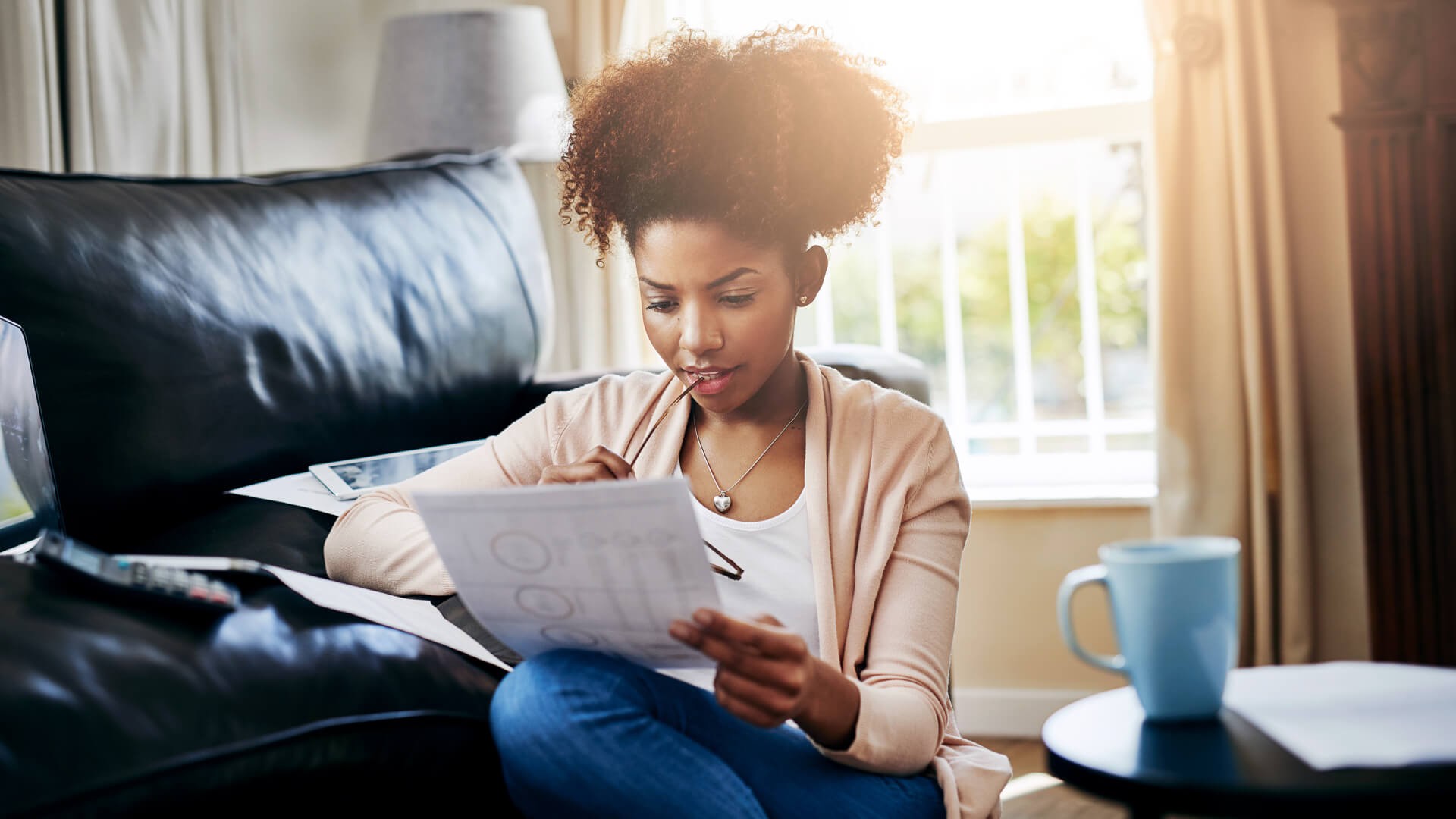 In 1962, economist and author of "Capitalism and Freedom" Milton Friedman proposed the concept of government subsidies for low-income families. Under this type of tax reform and social policy,…
READ MORE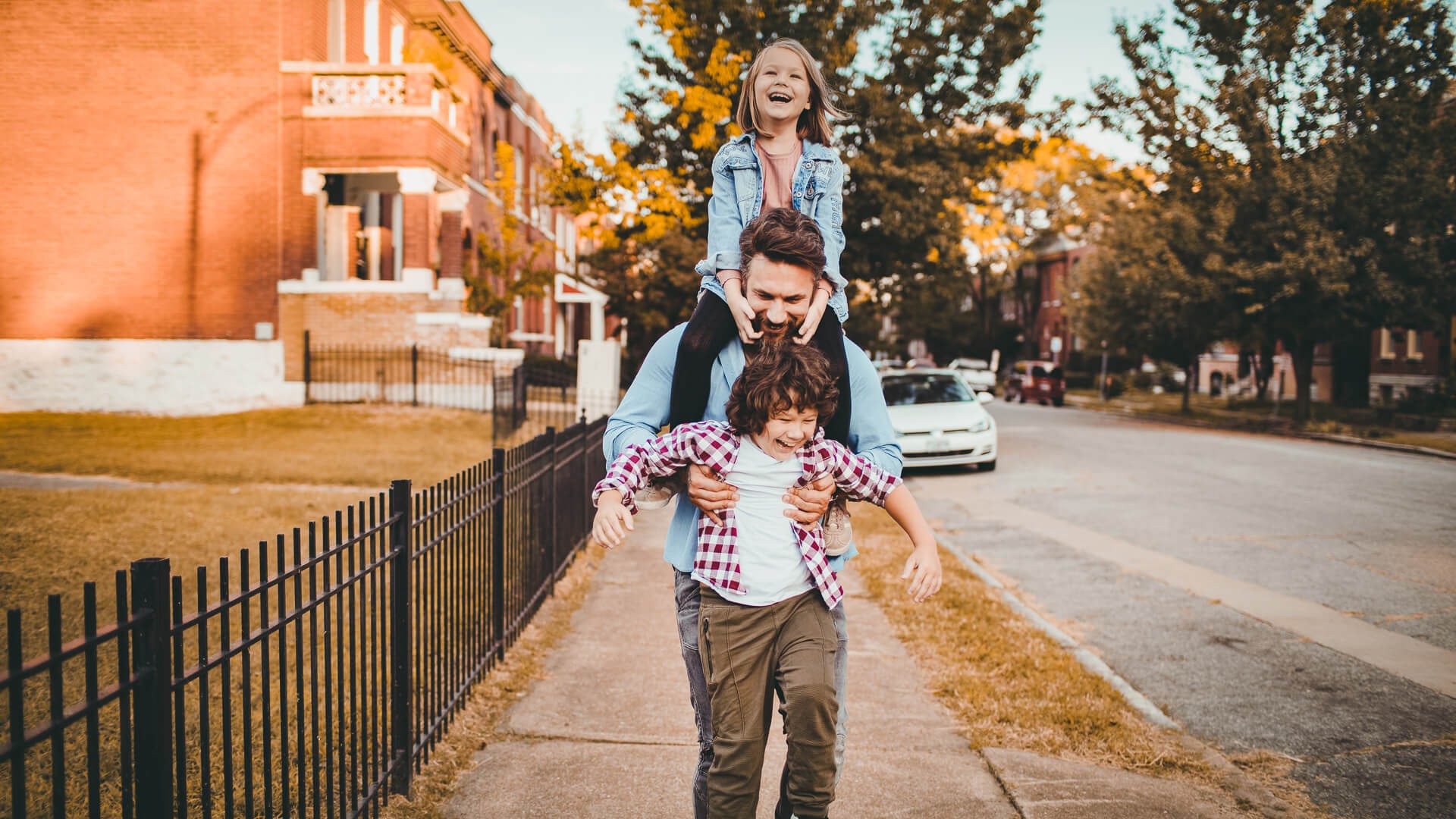 When you're responsible for paying child support, you might wonder if you can claim the payments as a deduction on your tax return. Although child support payments can't be claimed as a tax deduction,…
READ MORE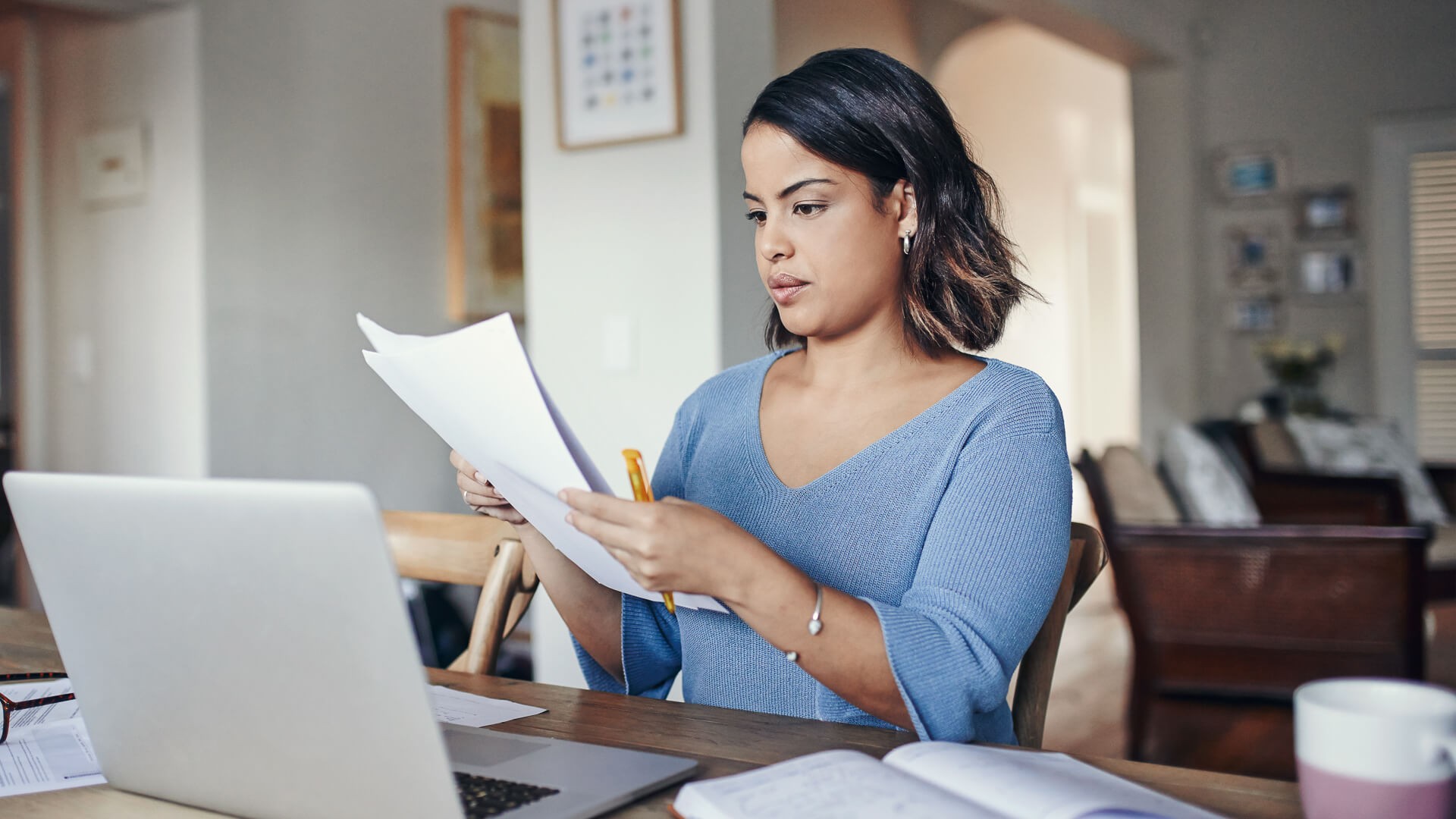 Adjusted gross income is one of the most important numbers when it comes to taxes. While your taxable income is used to determine how much tax you owe on your federal income tax return, your AGI plays…
READ MORE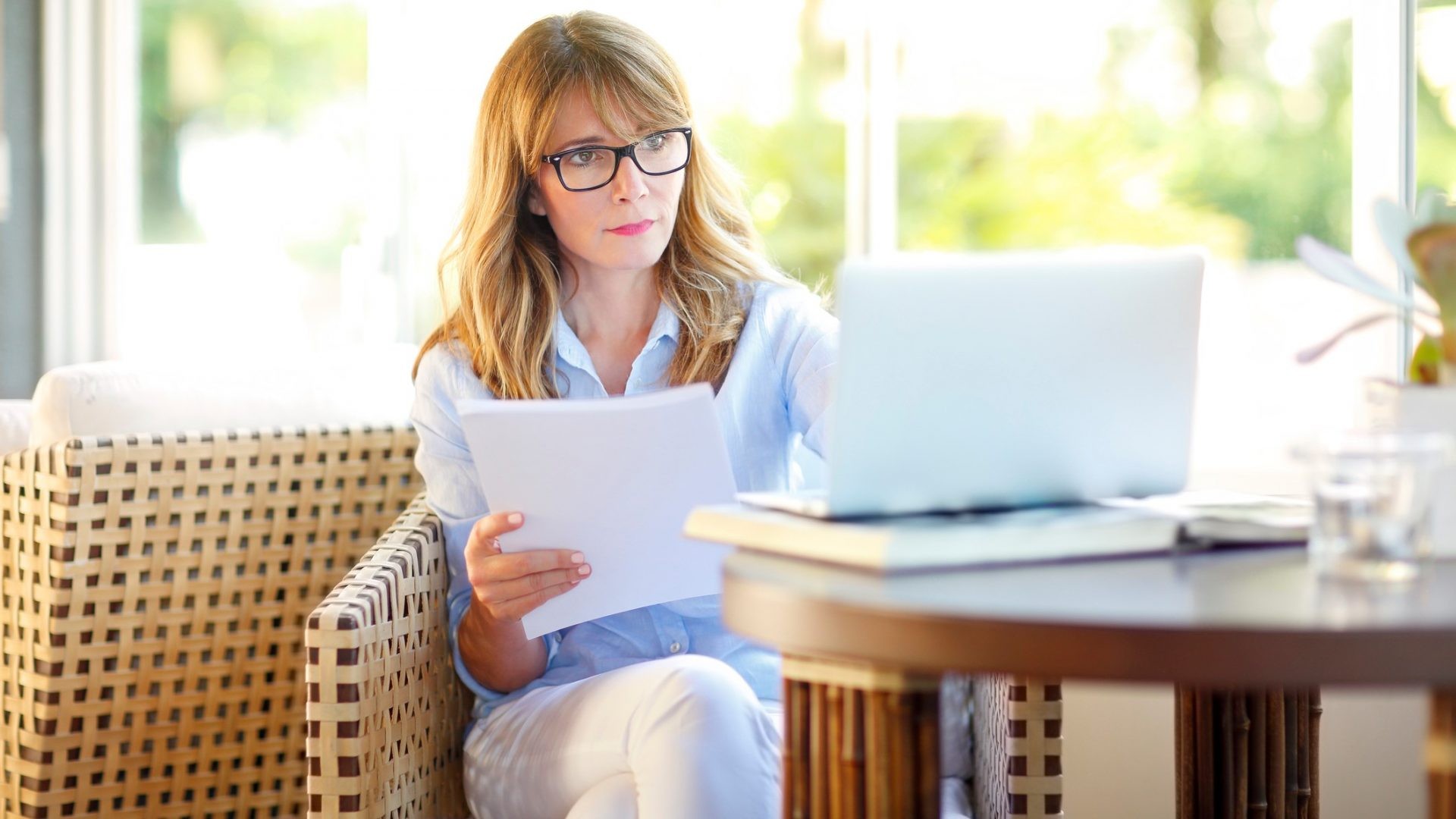 The U.S. tax code is incredibly complex, with an array of potential deductions that could make or break your return. There's also plenty of misinformation out there about exactly what you can…
READ MORE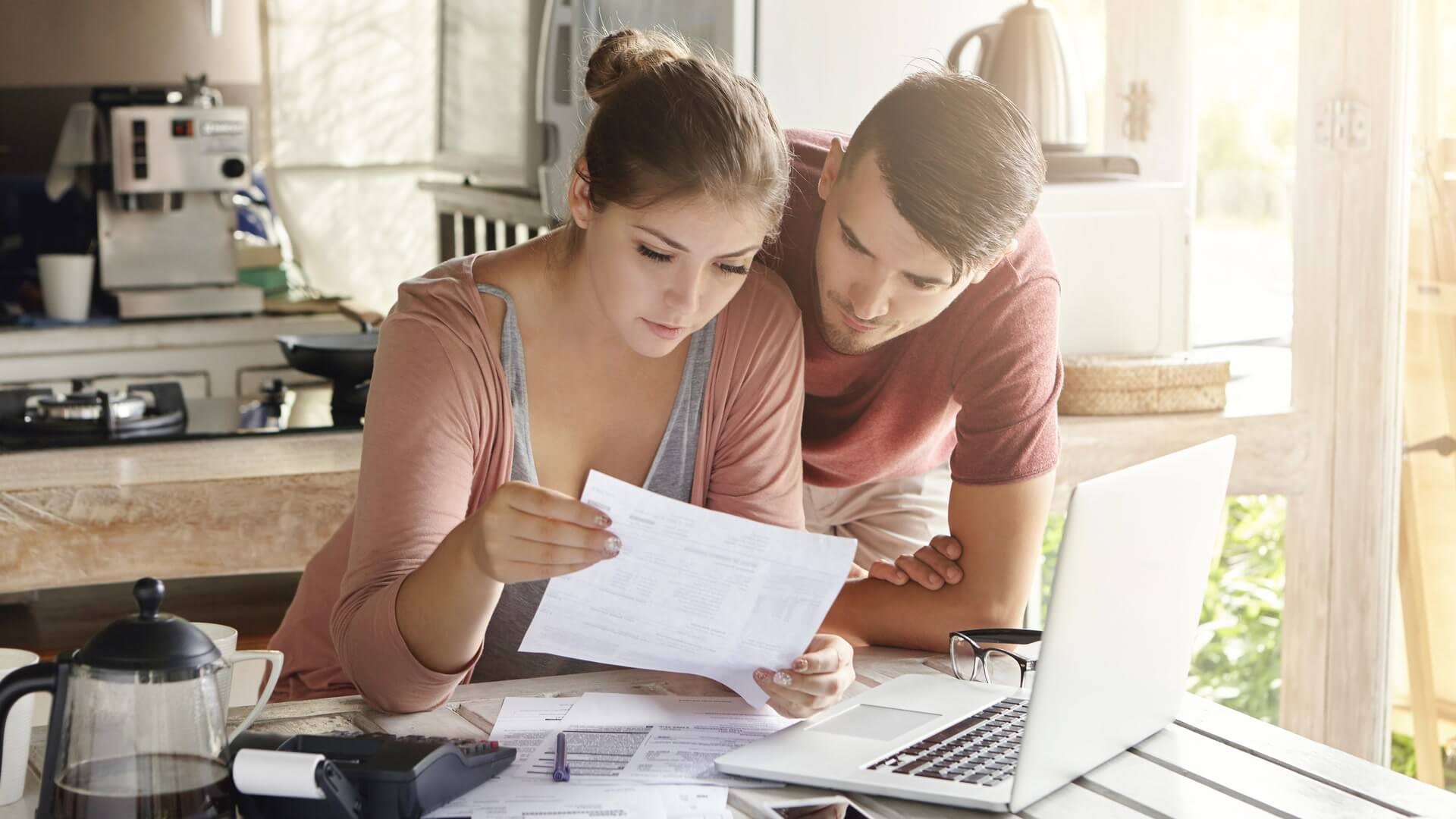 Taxes can be complicated, and it's not uncommon to make a mistake on a tax return. The Internal Revenue Service recognizes this and allows taxpayers to amend their returns to correct errors they…
READ MORE
Being self-employed isn't always all it's cracked up to be, especially when it comes to taxes. Not only do you have to use a tax estimator to make estimated tax payments, you also don't have an…
READ MORE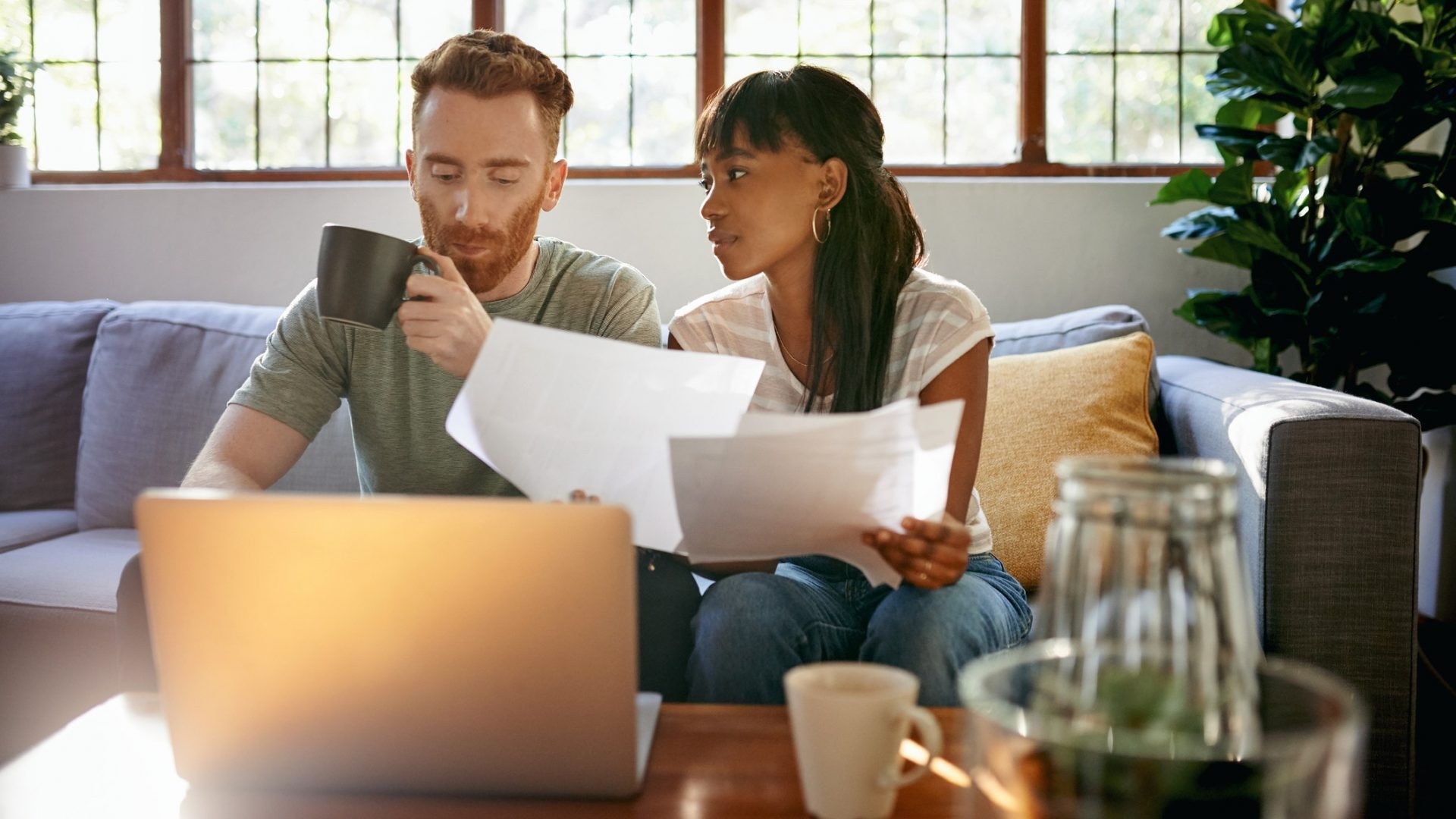 When preparing your annual tax return, one of the most important things to consider is your taxpayer filing status. Your filing status is commonly defined by your marital status. Typically, there are…
READ MORE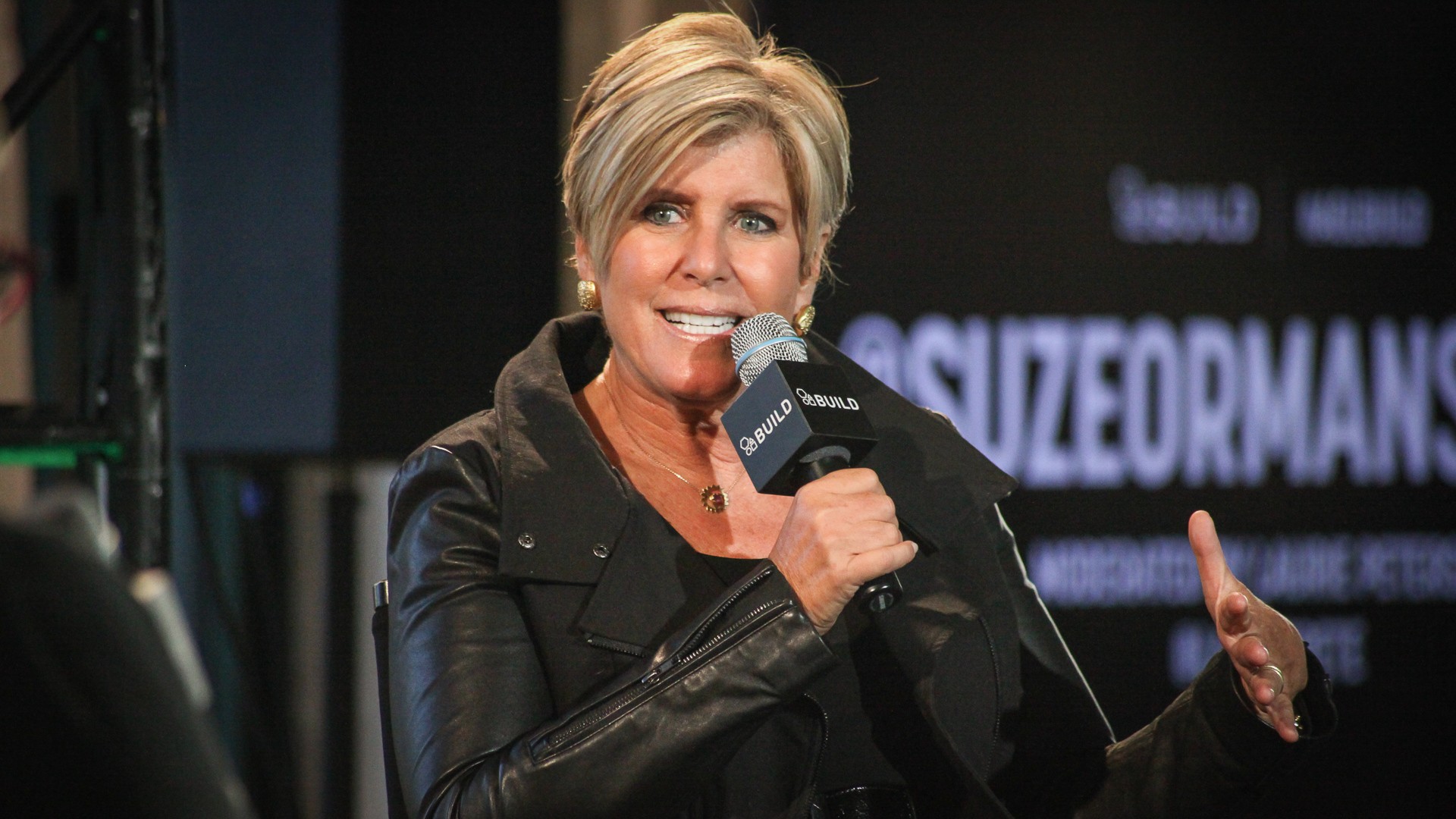 Last year, the average tax refund was over $2,500, the IRS reported. And while you may be looking forward to getting another couple thousand dollars as a refund this year, financial expert Suze Orman…
READ MORE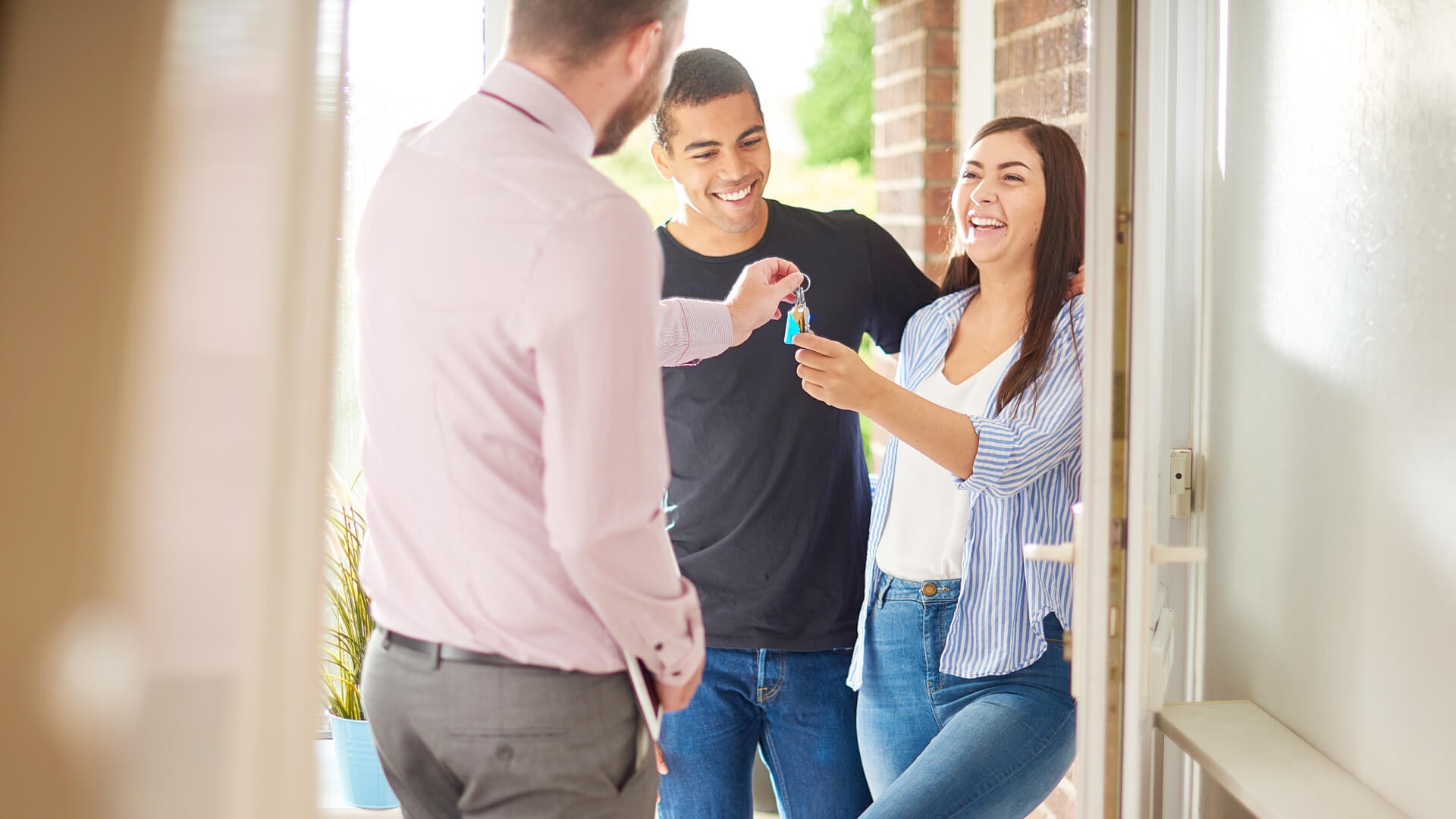 When it comes to property taxes, most people think of the real estate taxes they pay on their home. But the deductions allowed for property taxes include more than just your real estate taxes. The…
READ MORE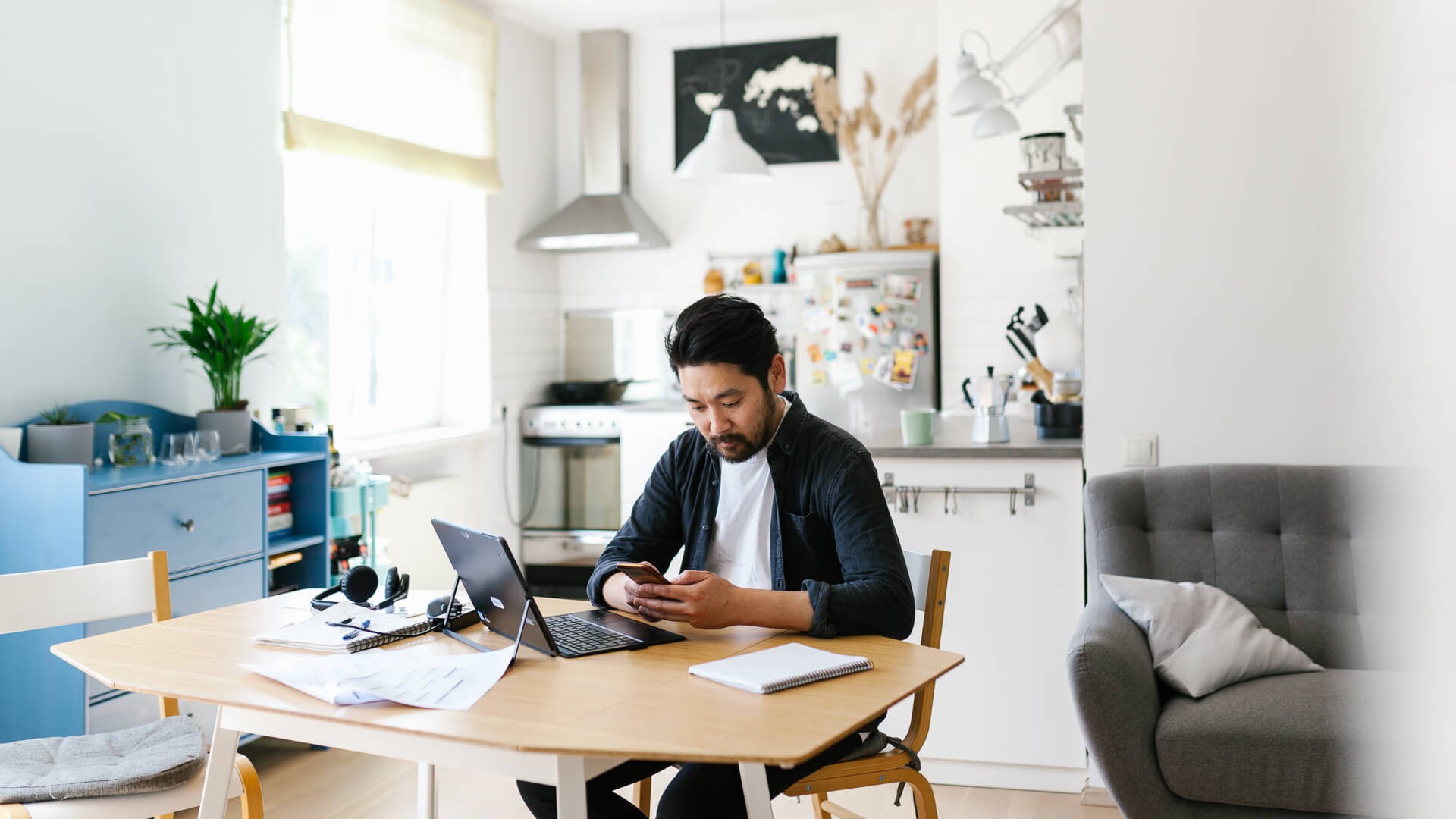 At the end of each year, individuals who have an employment contract with a company get a Form W-2 that summarizes their income and tax withholding. For individuals with self-employment and other…
READ MORE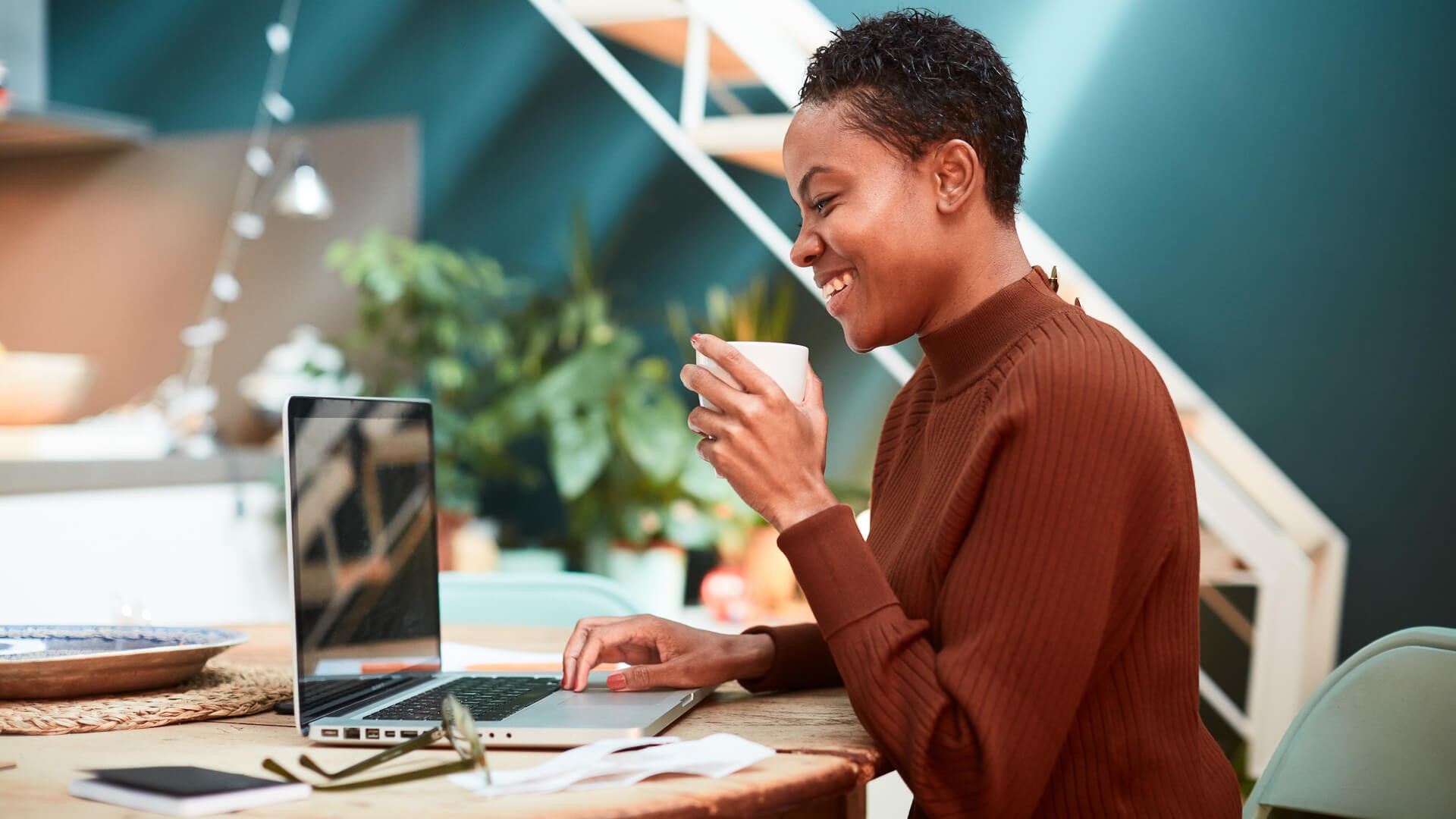 When it comes to finances, there's a lot that Americans don't understand — especially when it comes to taxes. After all, the tax code is long and convoluted, and many aspects of it…
READ MORE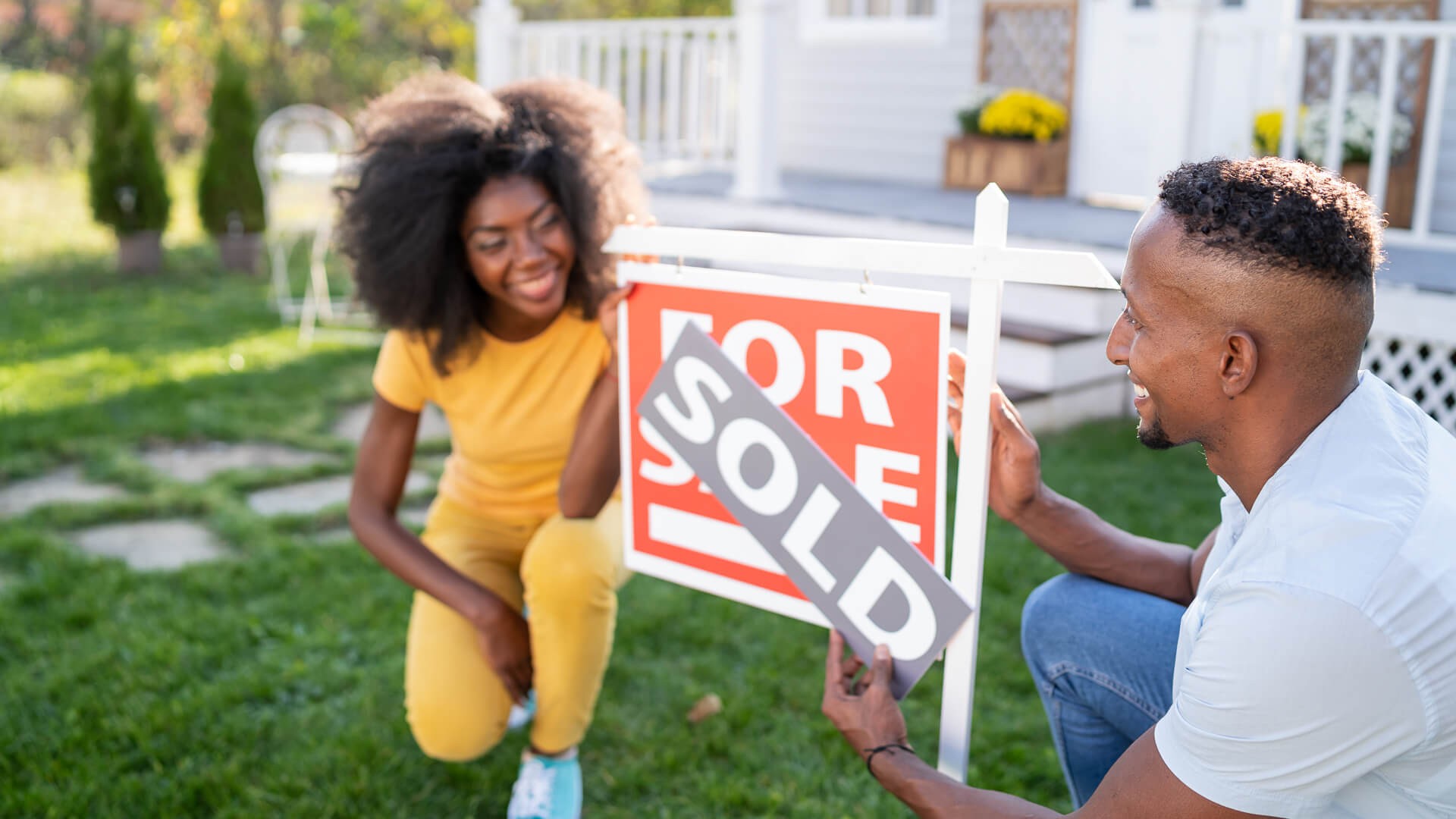 A 1031 exchange is one of many real estate investing secrets wealthy people use to save money. Learning what a 1031 exchange is can allow you to defer taxes on the gains each time you trade investment…
READ MORE
Tax repatriation refers to the tax imposed by the U.S. on the return of money that multinational corporations make overseas. Before the Tax Cuts and Jobs Act, the IRS required corporations to pay…
READ MORE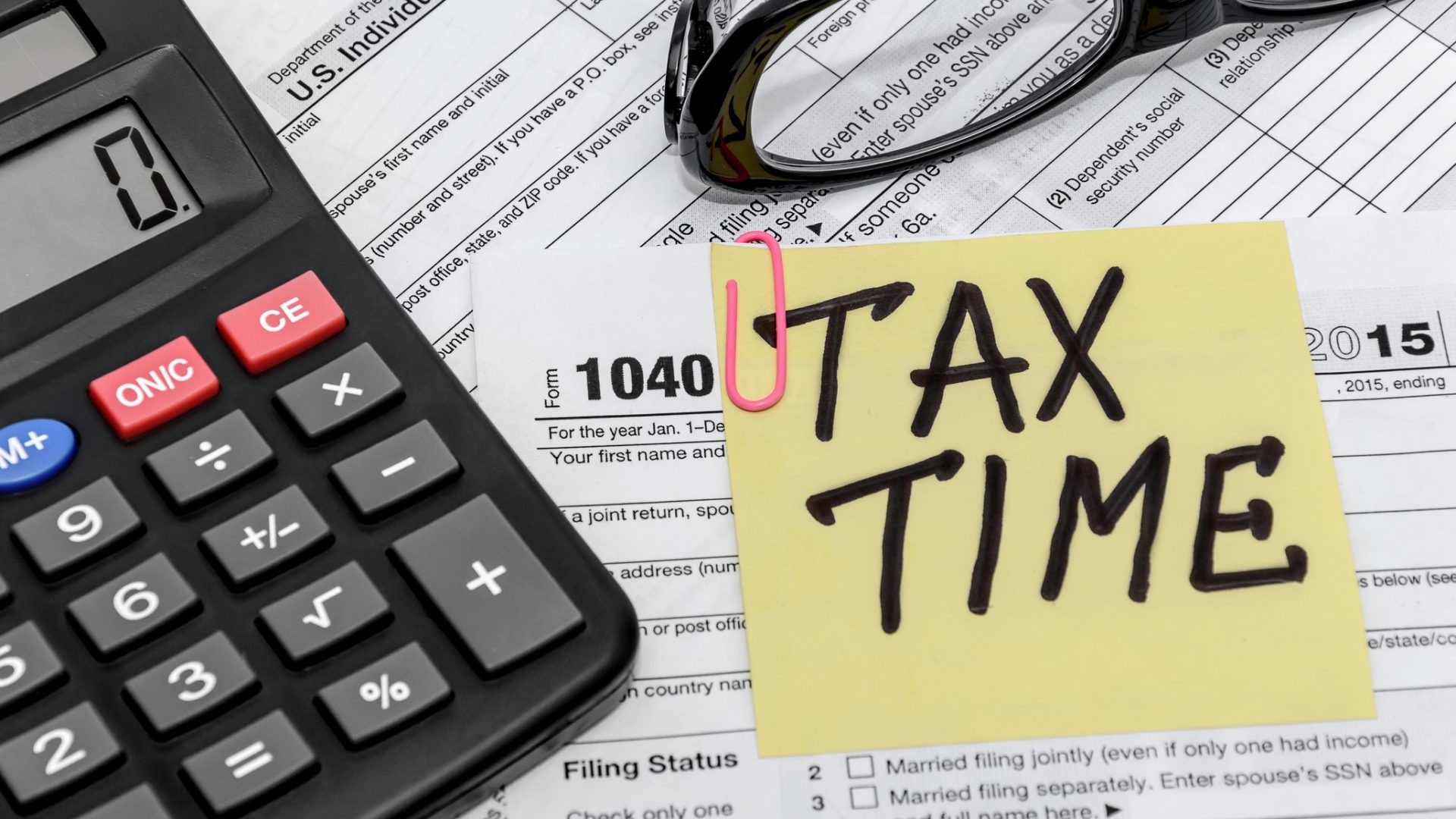 Tax season can be daunting, even if you've filed on your own in the past. Not only can tax laws change from year to year, but there's also plenty of false information out there about what…
READ MORE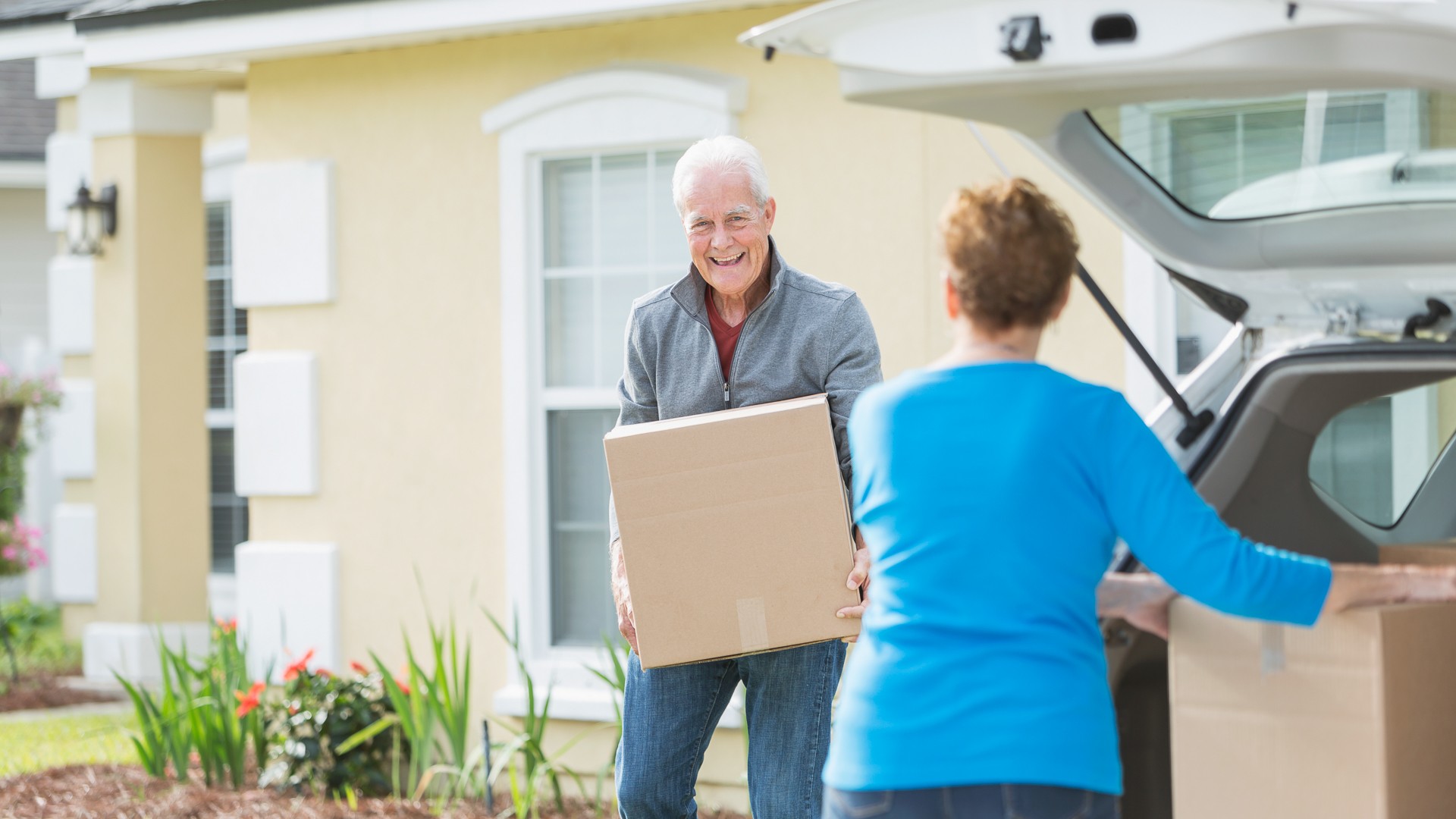 Owning a life insurance policy can be an effective way to ensure that your loved ones are provided for if you die prematurely. You pay premiums on the policy, and if the policy is still in force at…
READ MORE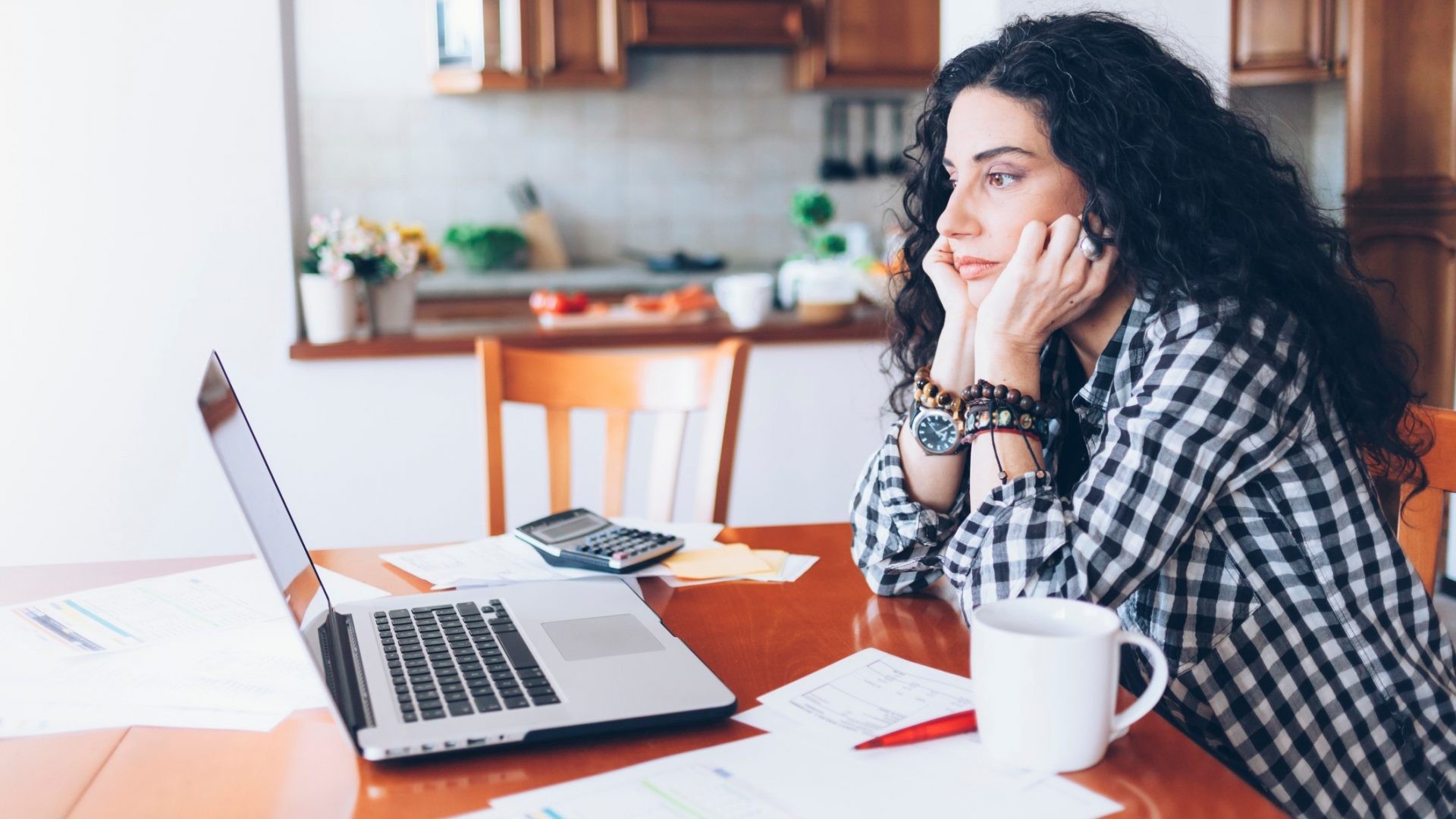 Taxes are complicated. Divorces are complicated. Put the two together and the result is an impossibly complex web of personal, financial and legal mistakes just waiting to be made. The first mistake…
READ MORE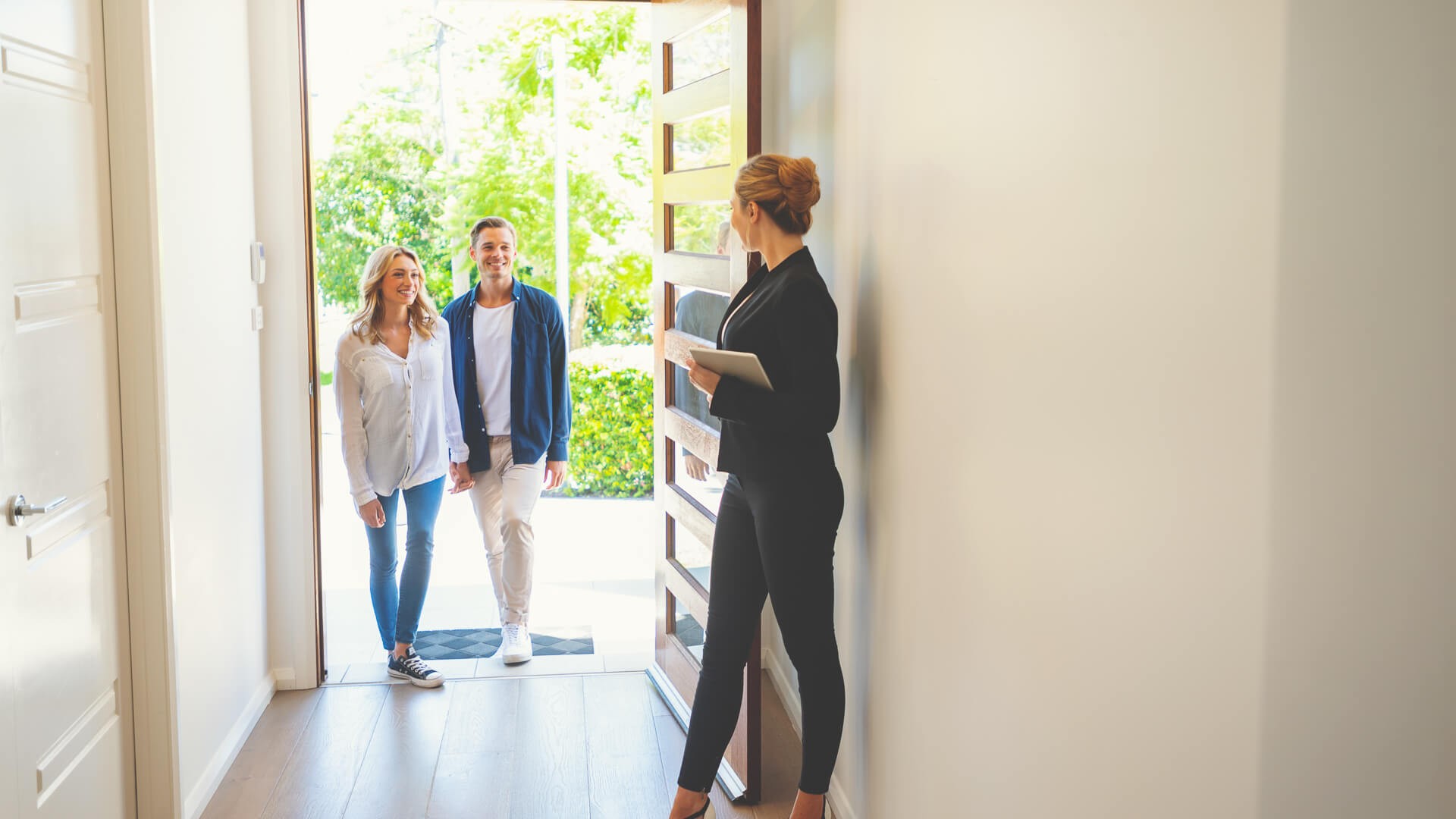 When it's time to settle with Uncle Sam at the end of the year, don't overlook some IRS-approved tax shelters that might lower your tax bill. A good tax shelter is a legal way for a taxpayer to…
READ MORE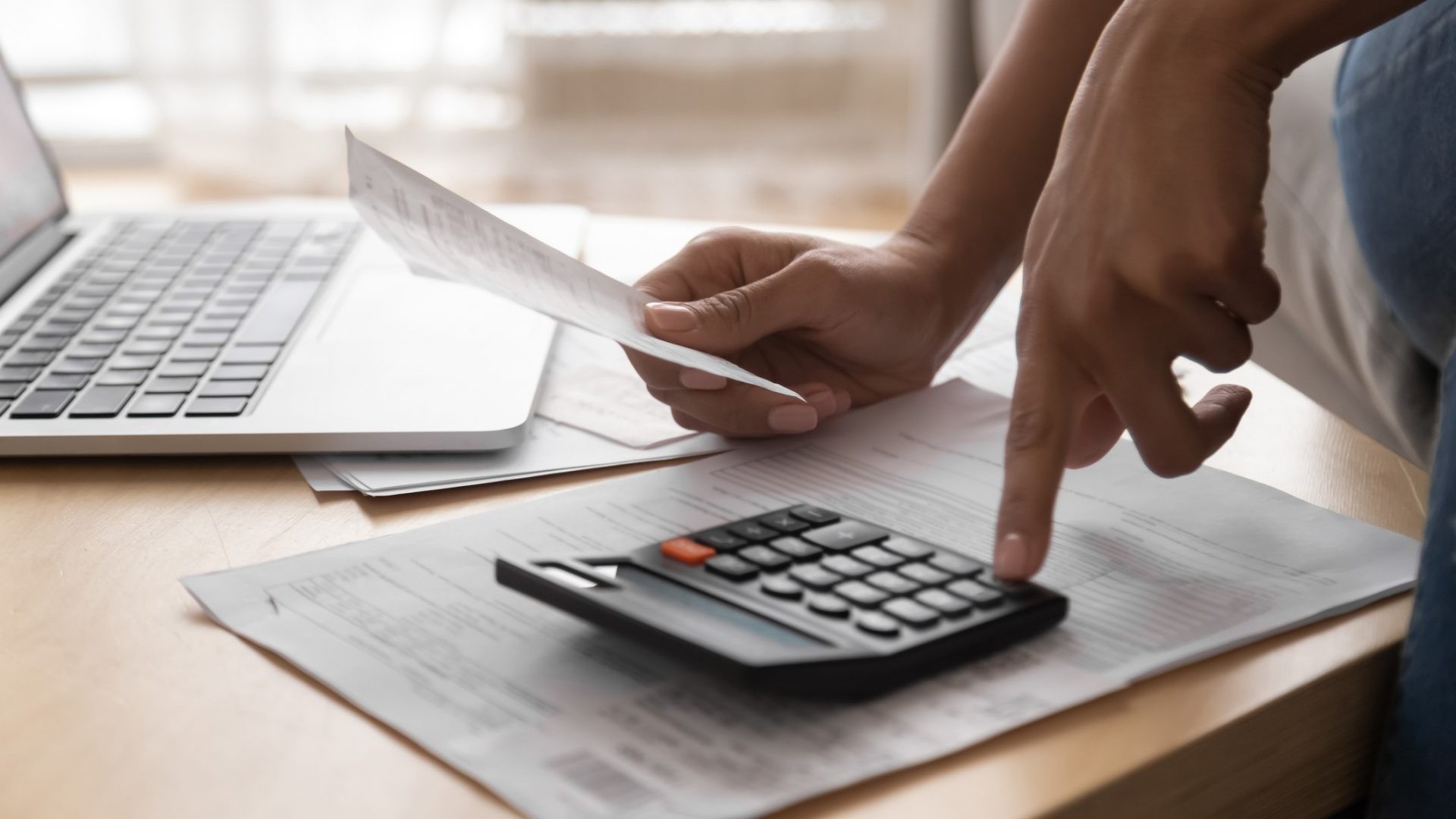 Since 2017, tax season has looked difference for many Americans. The Tax Cuts and Jobs Act changed the withholding tables, meaning Americans had more money in their paycheck but potentially smaller…
READ MORE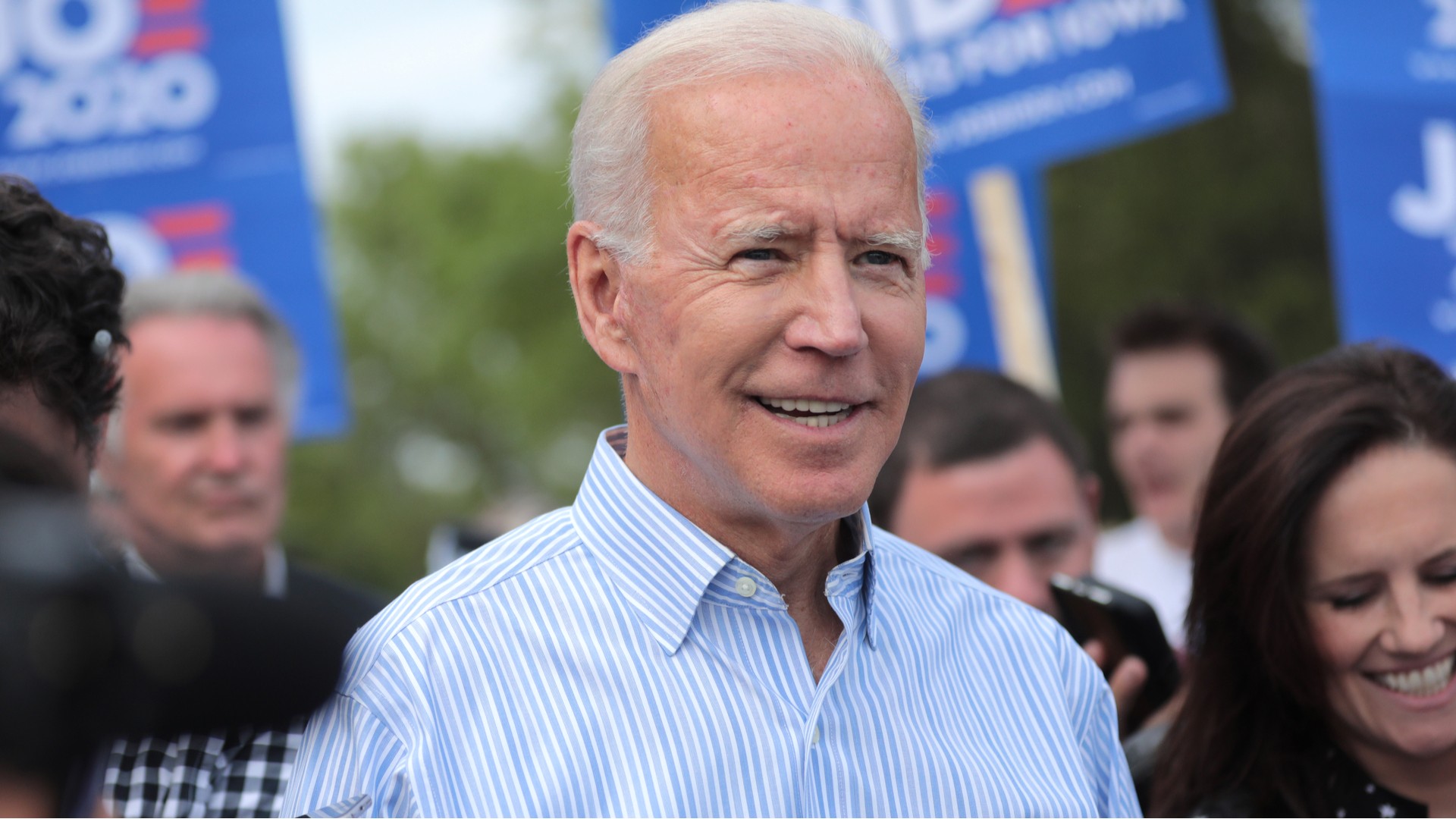 Taxes go to the forefront for Americans at the start of every year as their W-2 and 1099 forms arrive in the mail for the upcoming tax season. And now, as President Joe Biden has taken office, it's…
READ MORE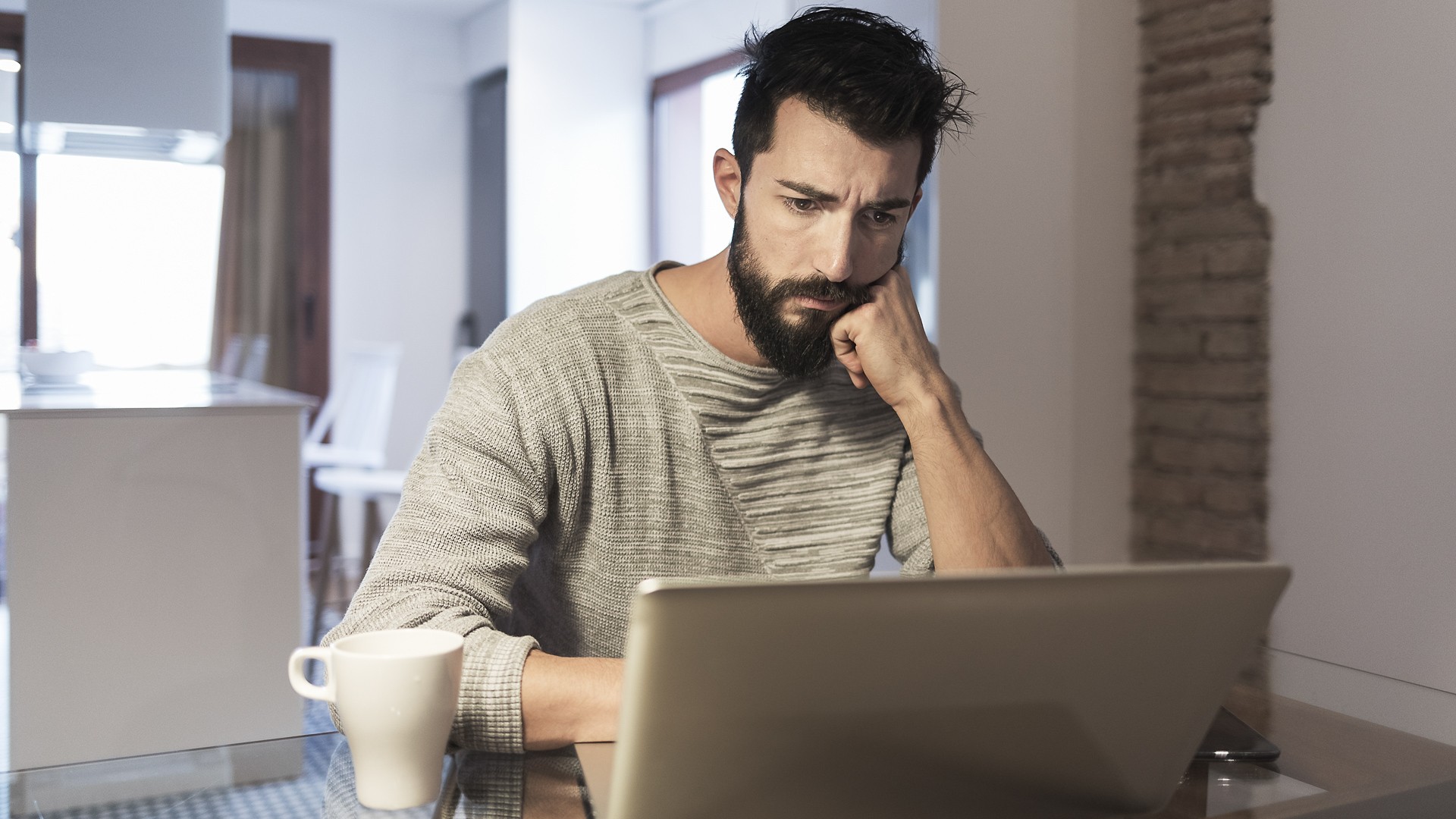 Not every fraud artist is a sketchy identity thief or faux Nigerian prince from the dark corners of the internet. In fact, you might end up committing accidental tax fraud or accidental tax evasion…
READ MORE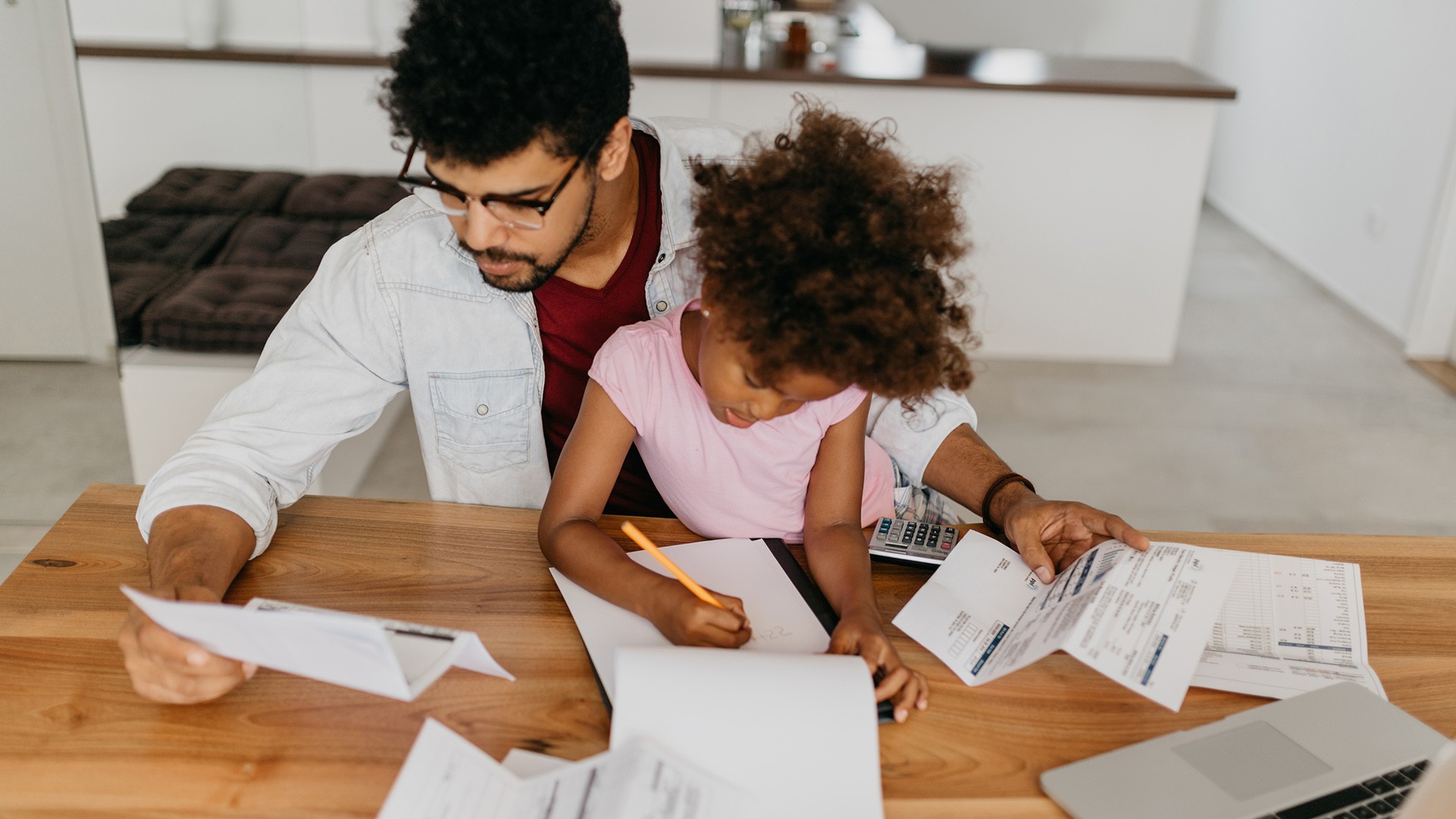 Some deductions remain every year, but others change or disappear, and new ones crop up. Learn the most common tax deductions available for tax year 2019.
READ MORE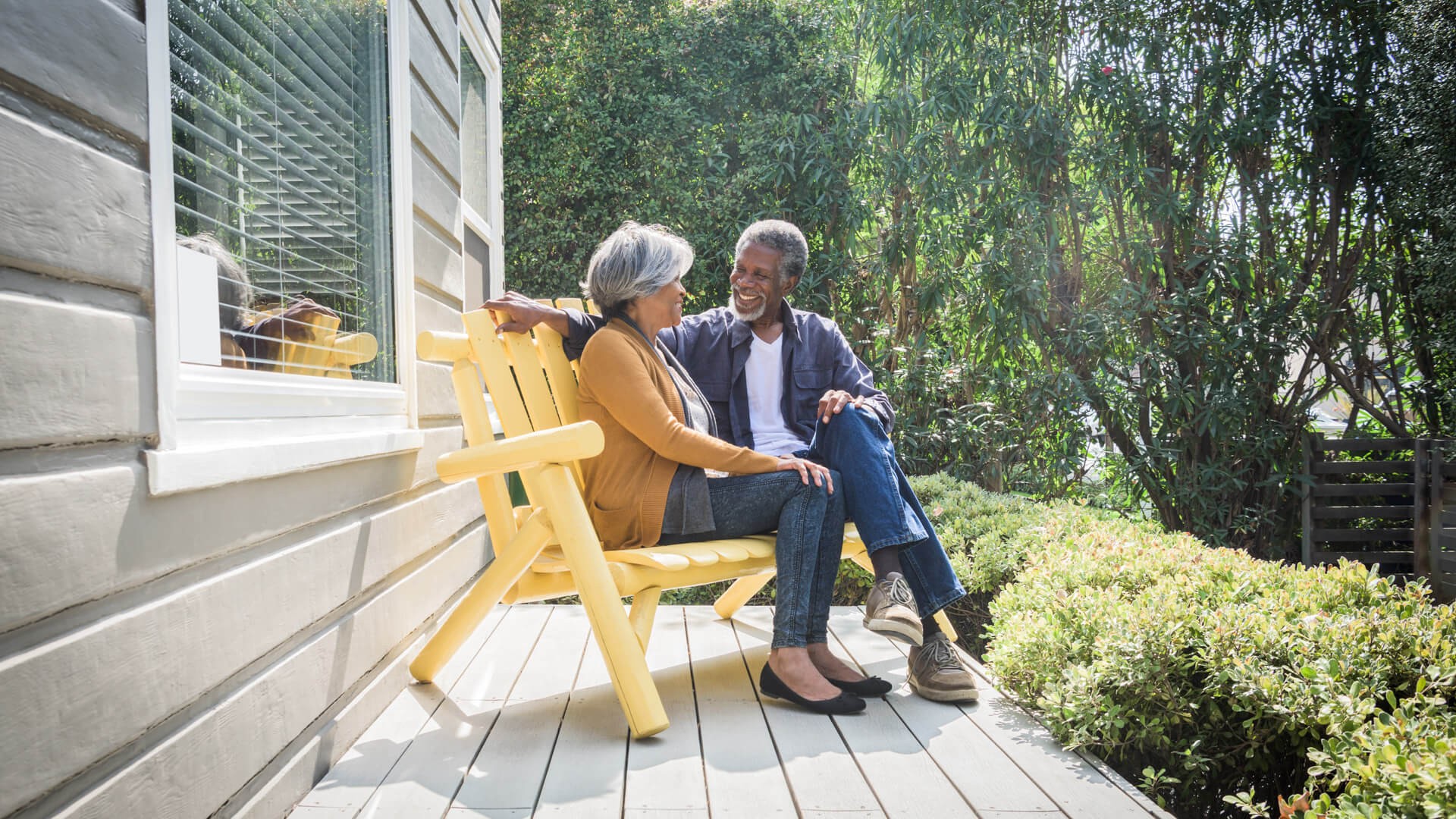 Two different types of death taxes exist: estate tax and inheritance tax. What is estate tax? Estate taxes are taxes imposed on a decedent's estate before distributions are made to beneficiaries,…
READ MORE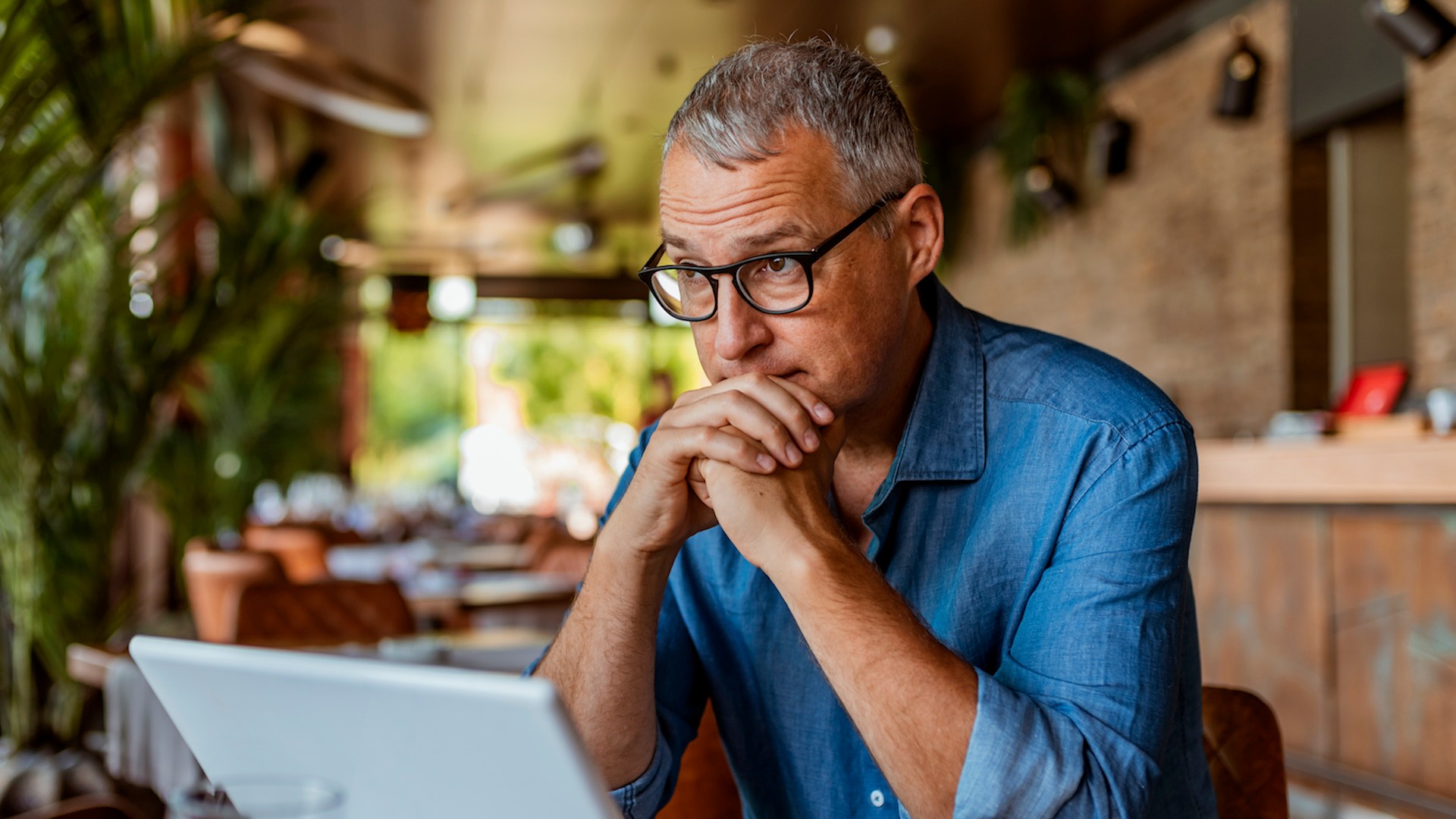 Nobody wants to face an IRS tax audit, but even if you do everything according to the rules, you could be subject to one. The good news is that the chances of being audited are very low. The IRS…
READ MORE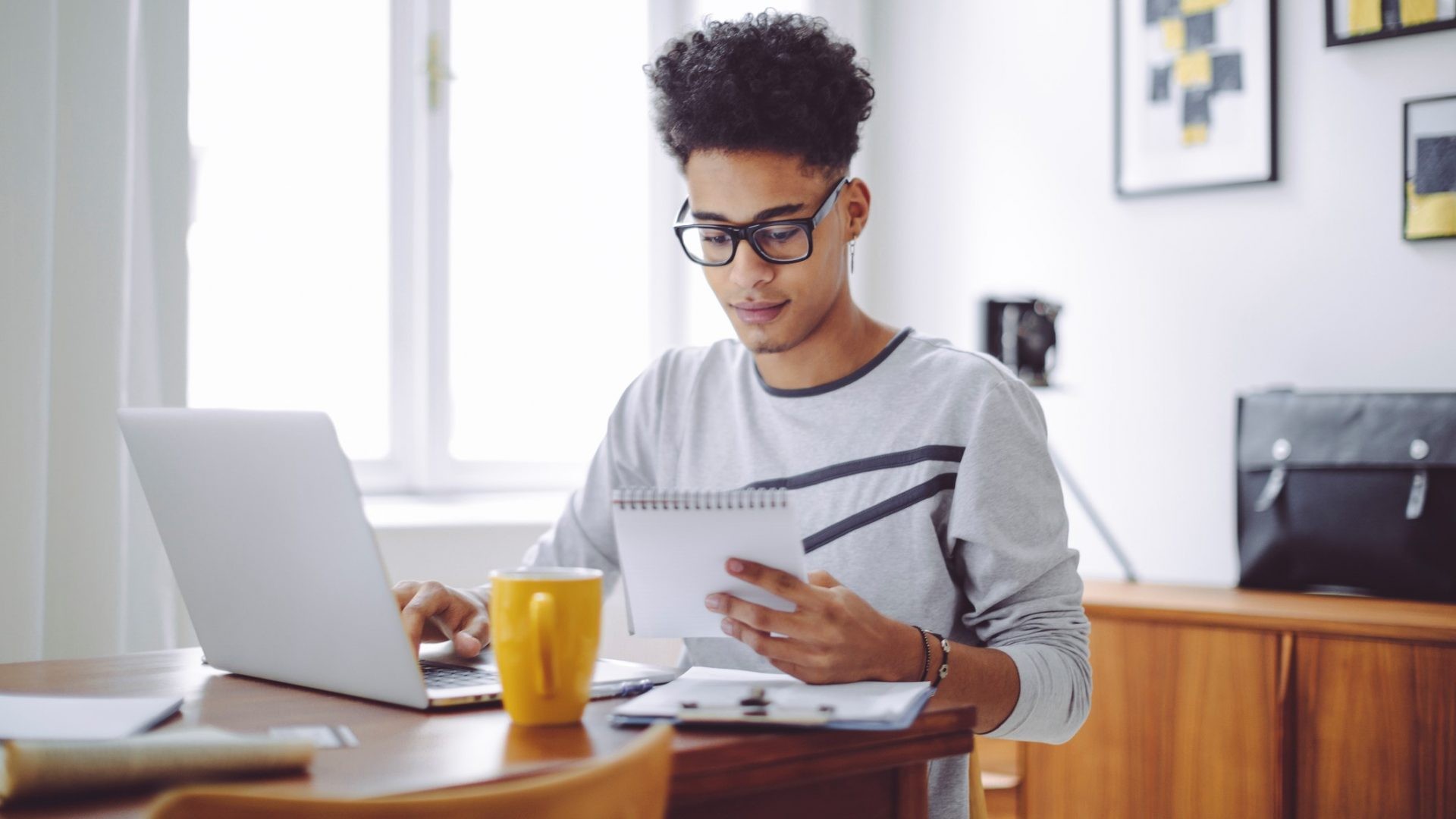 The tax-filing process can be especially nerve-wracking for first-time filers who are afraid of getting it wrong. And there is a good chance they will. A mistake on your return can slow down a refund…
READ MORE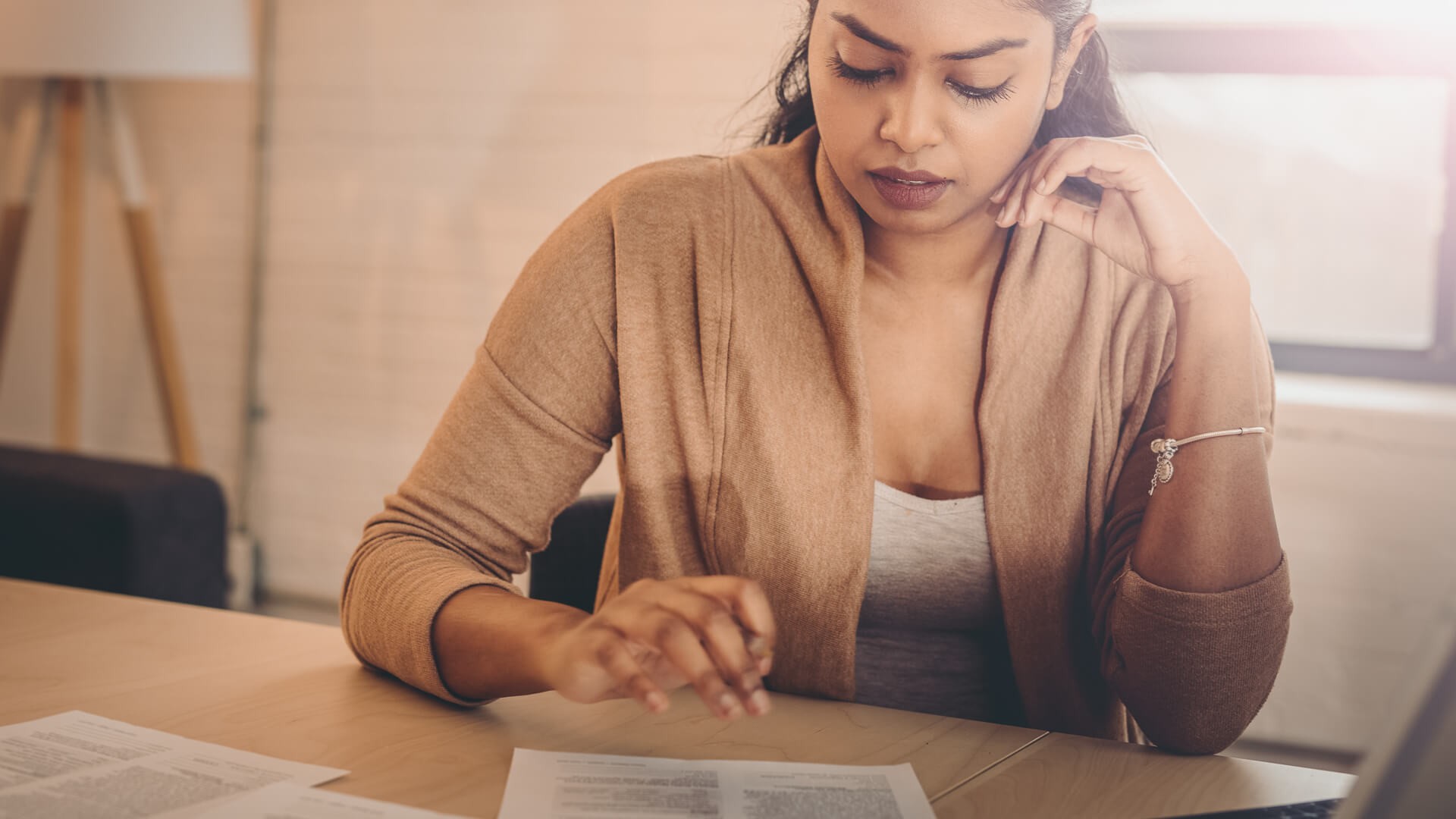 It's extremely unlikely that you will face a tax audit in any given year. However, more than 1 million Americans do get audited every year. See: 30 Ways To Prevent a Tax Audit Whether…
READ MORE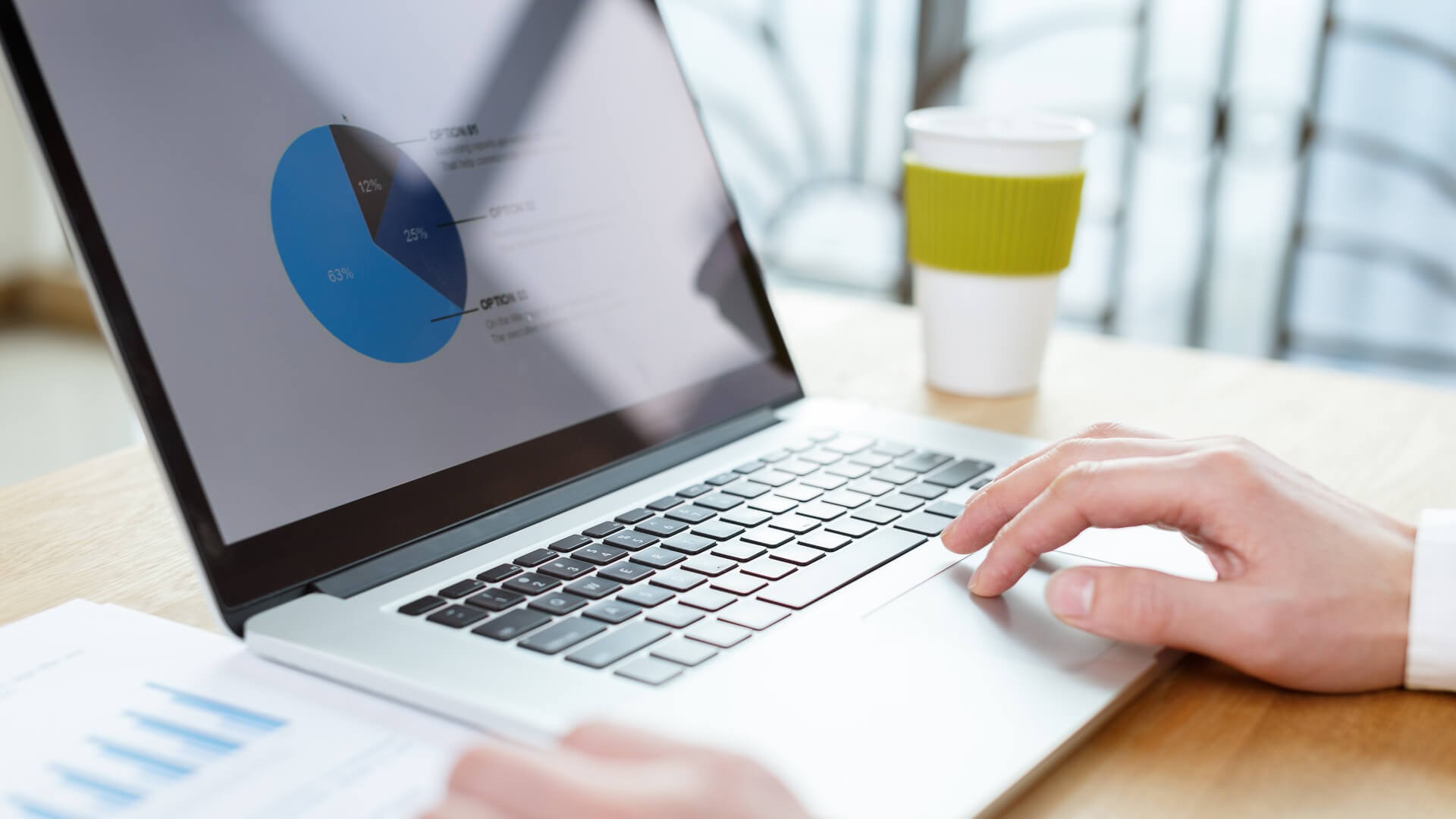 Tax time is never fun, but the right software can make it a little easier. Intuit's TurboTax software lets you prepare and file your taxes with guaranteed accuracy — Intuit will even pay any IRS…
READ MORE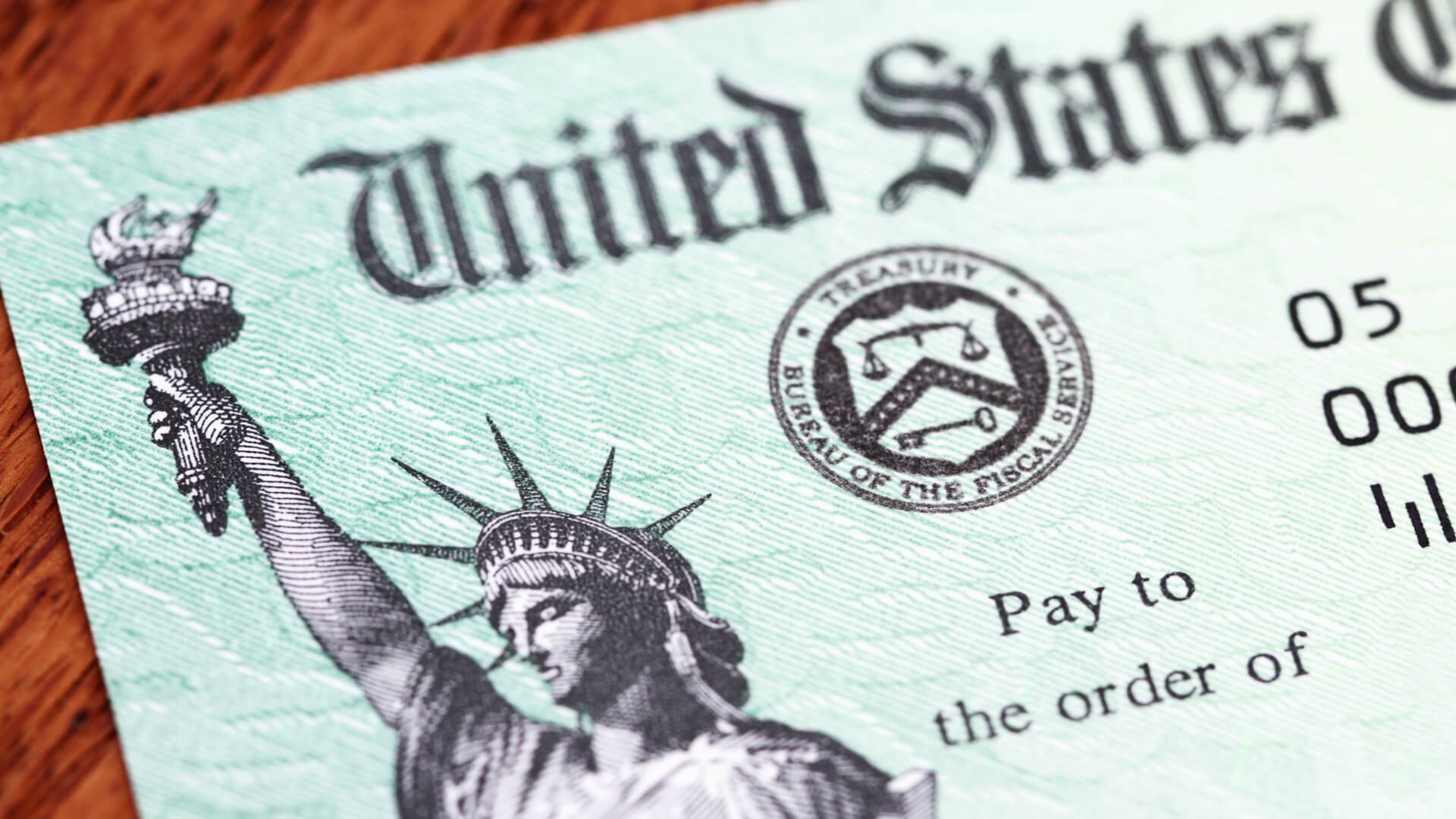 When you finish filing your income tax return, you're probably looking forward to getting that refund check. And the bigger the better, right? Well, no. In fact, getting a big tax refund might be a…
READ MORE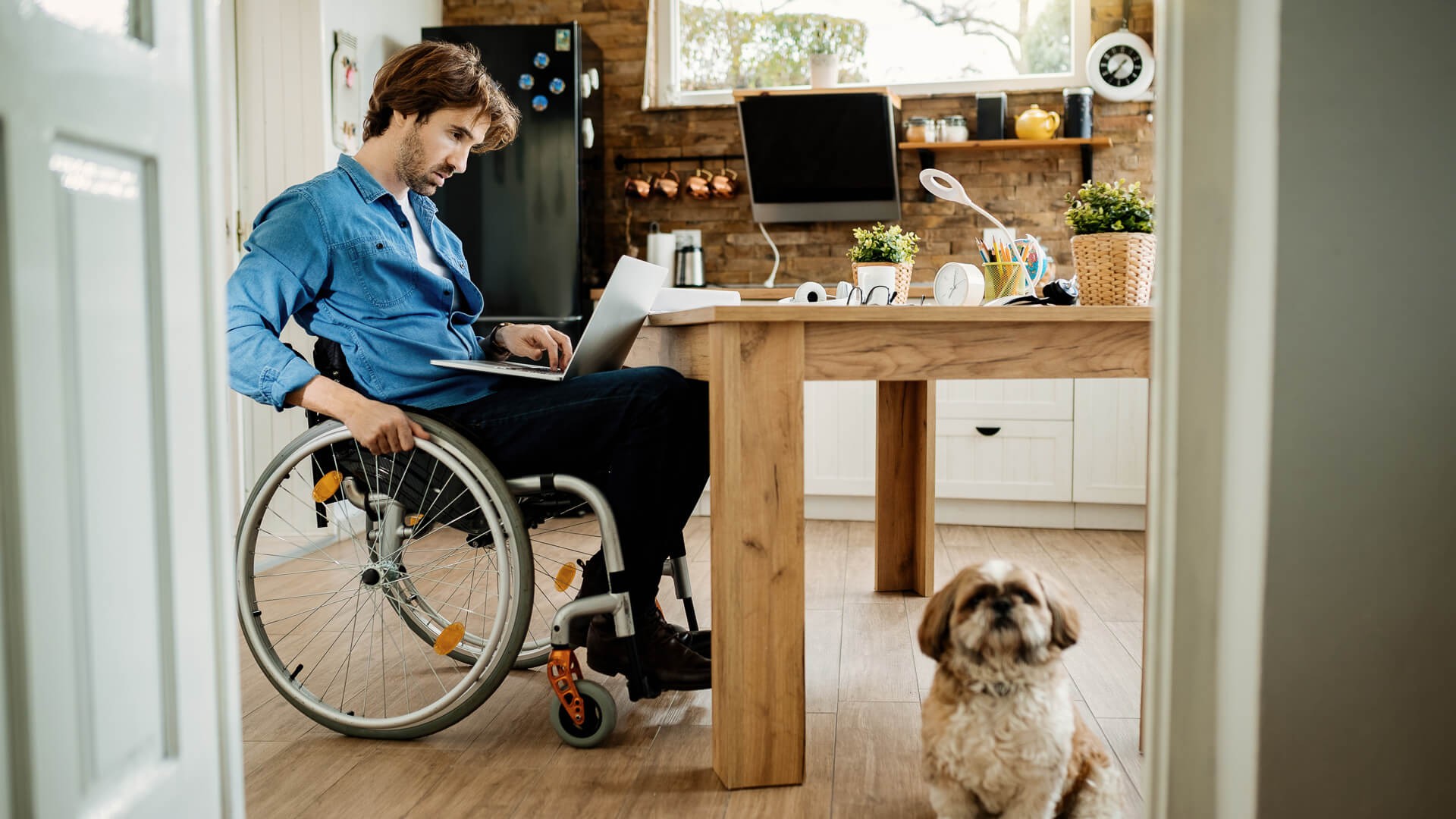 Now that the calendar has turned over to 2021, most people are likely in the process of realizing their New Year's resolutions were wildly unrealistic — and that it's time to file their taxes again….
READ MORE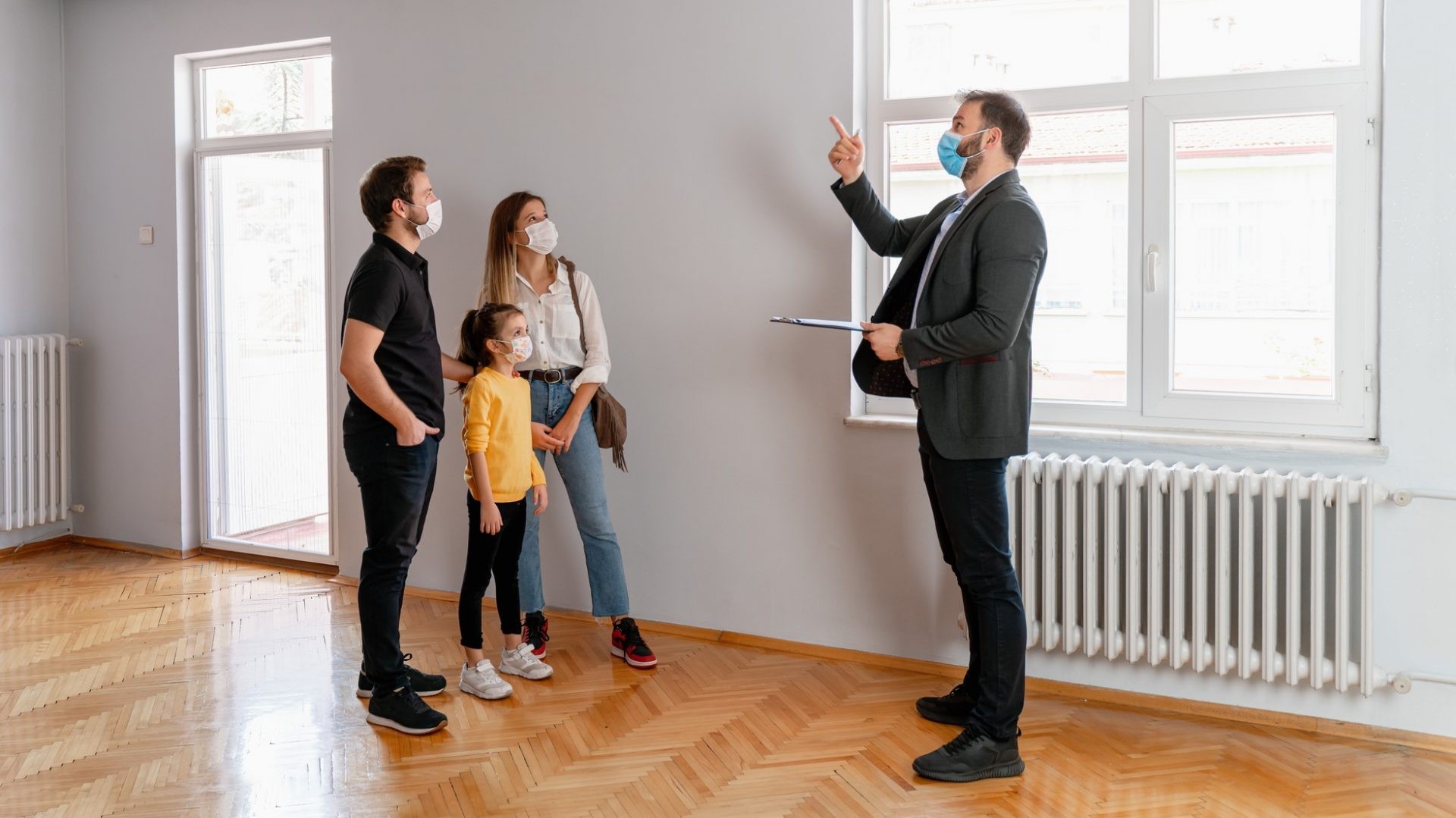 Real estate investing is a choice investment option for many people. If you're interested in growing your own real estate empire, minimizing your taxes helps you maximize your income. Using a 1031…
READ MORE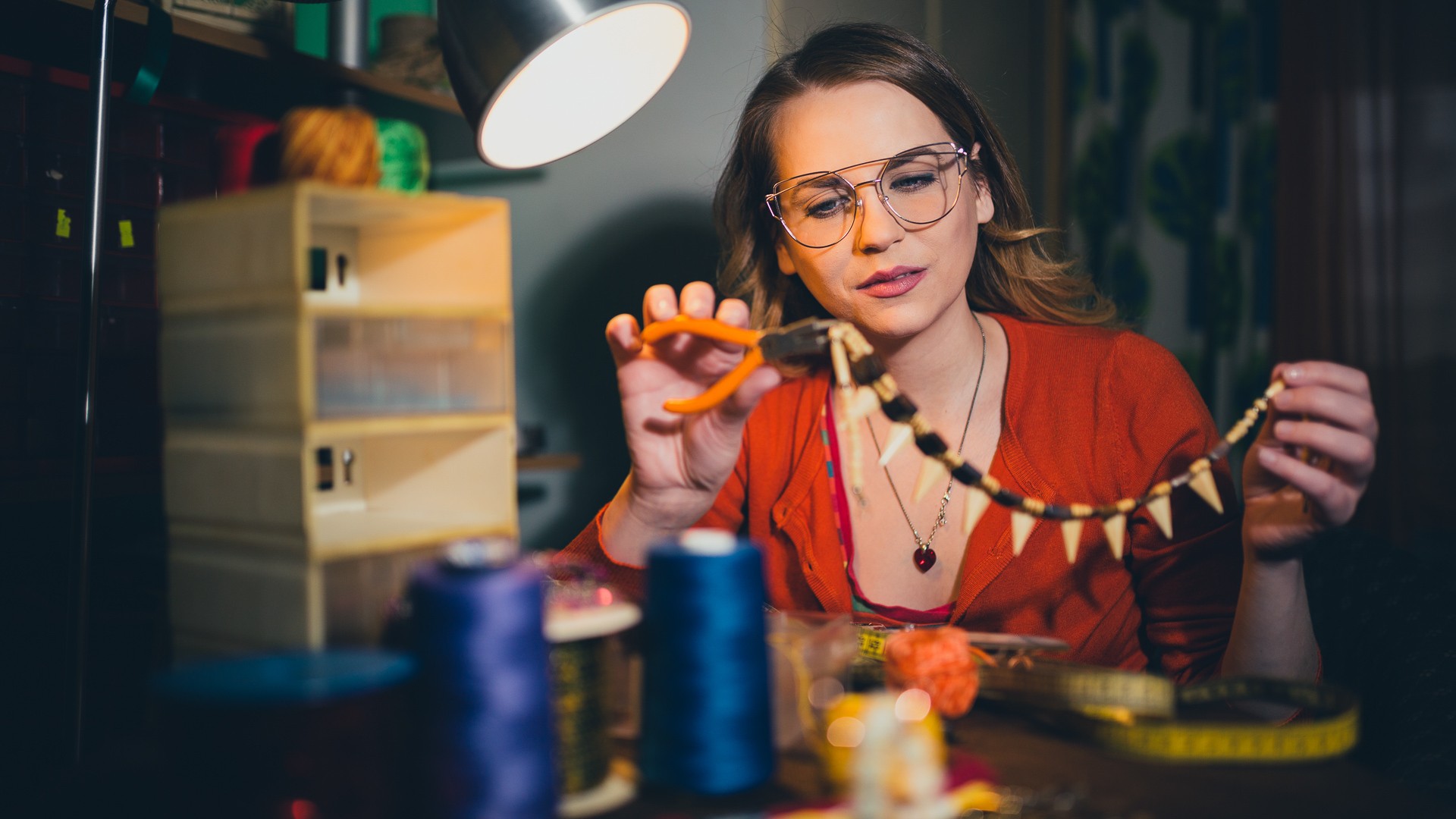 If you're self-employed, paying quarterly taxes is a must if you want to avoid IRS penalties and interest. Find out how and when to make quarterly tax payments.
READ MORE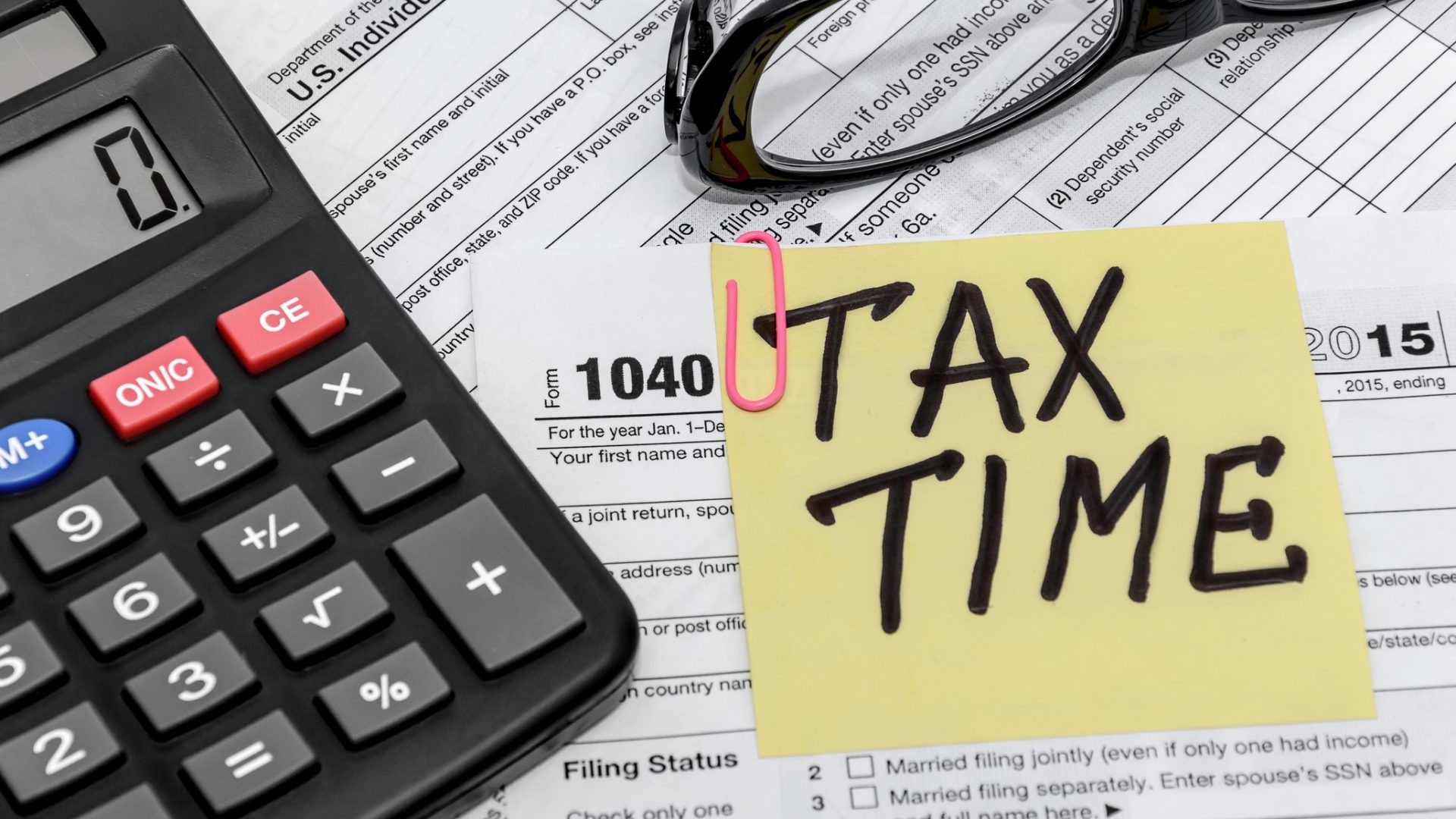 Last year, the pandemic forced the IRS to take the extraordinary step of extending Tax Day from April 15 to July 15. The unprecedented move already had the agency pinched for time. Then, Congress…
READ MORE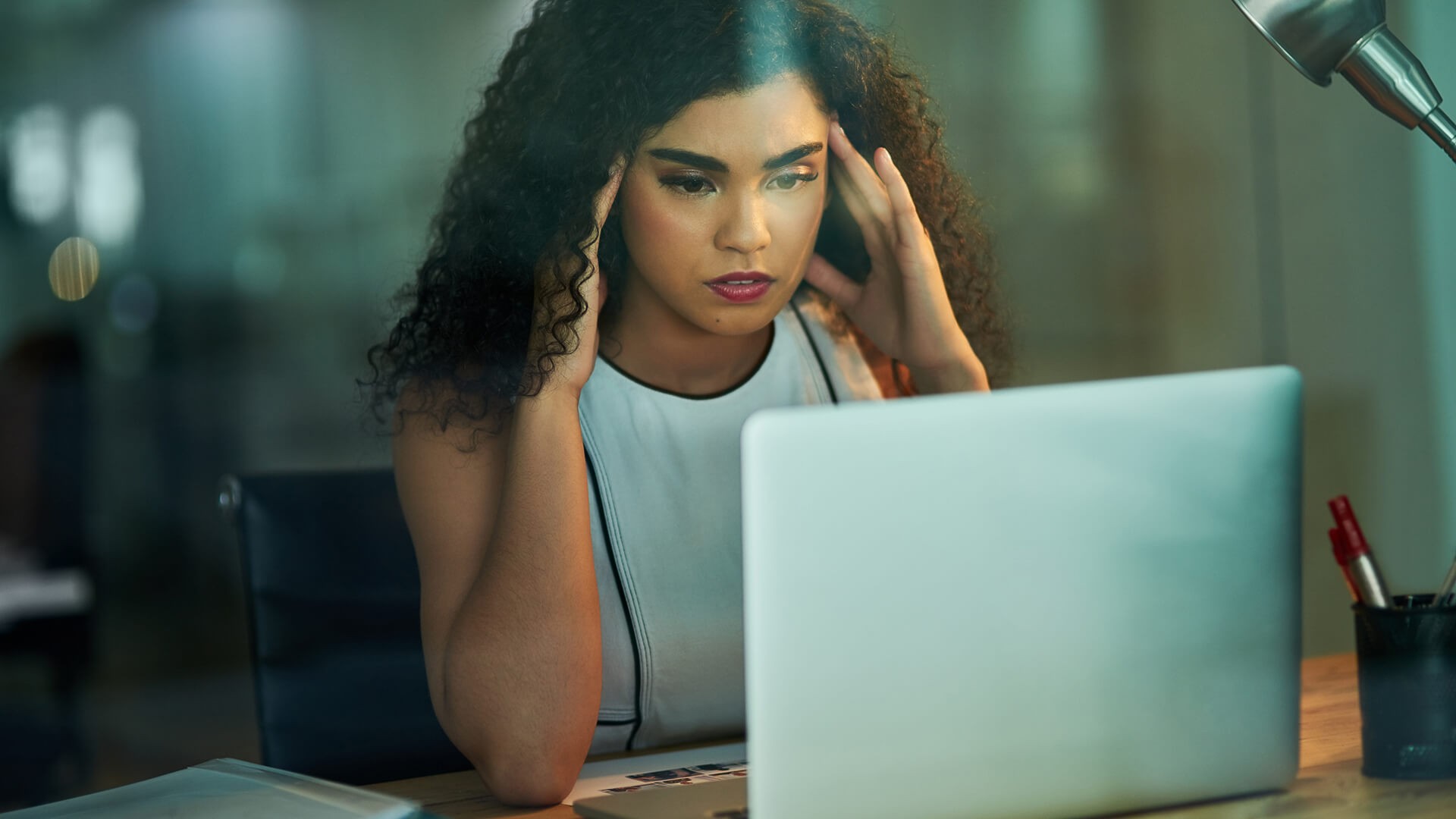 From math errors to missing Social Security numbers to forms that aren't signed, there are plenty of common tax mistakes that taxpayers make when filing their returns. These mistakes can lead to…
READ MORE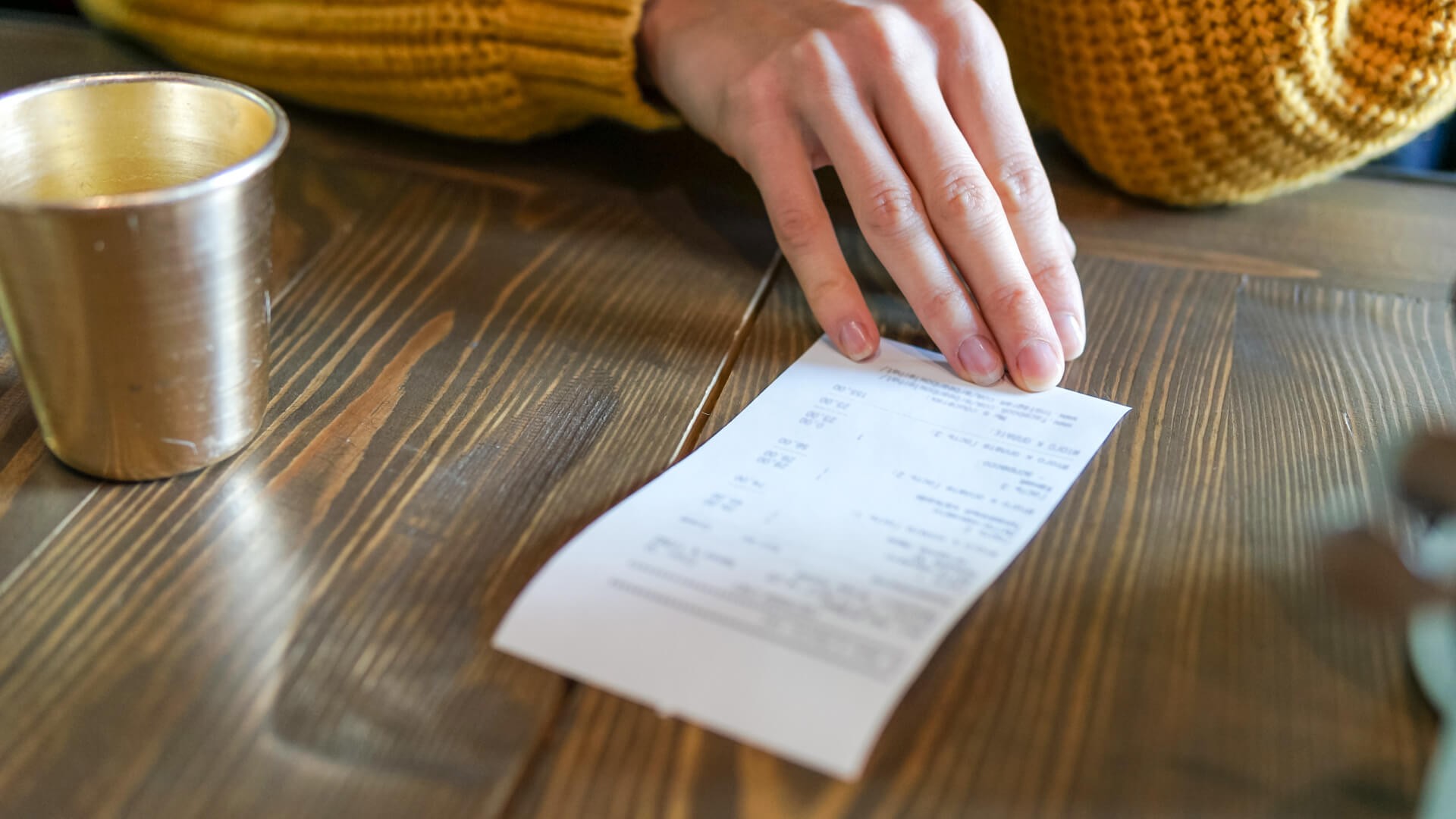 Though most Americans associate April with taxes, the truth is, every day is tax time. Unless you're lucky enough to live in a state with no sales tax, you pay a percentage on nearly all of the…
READ MORE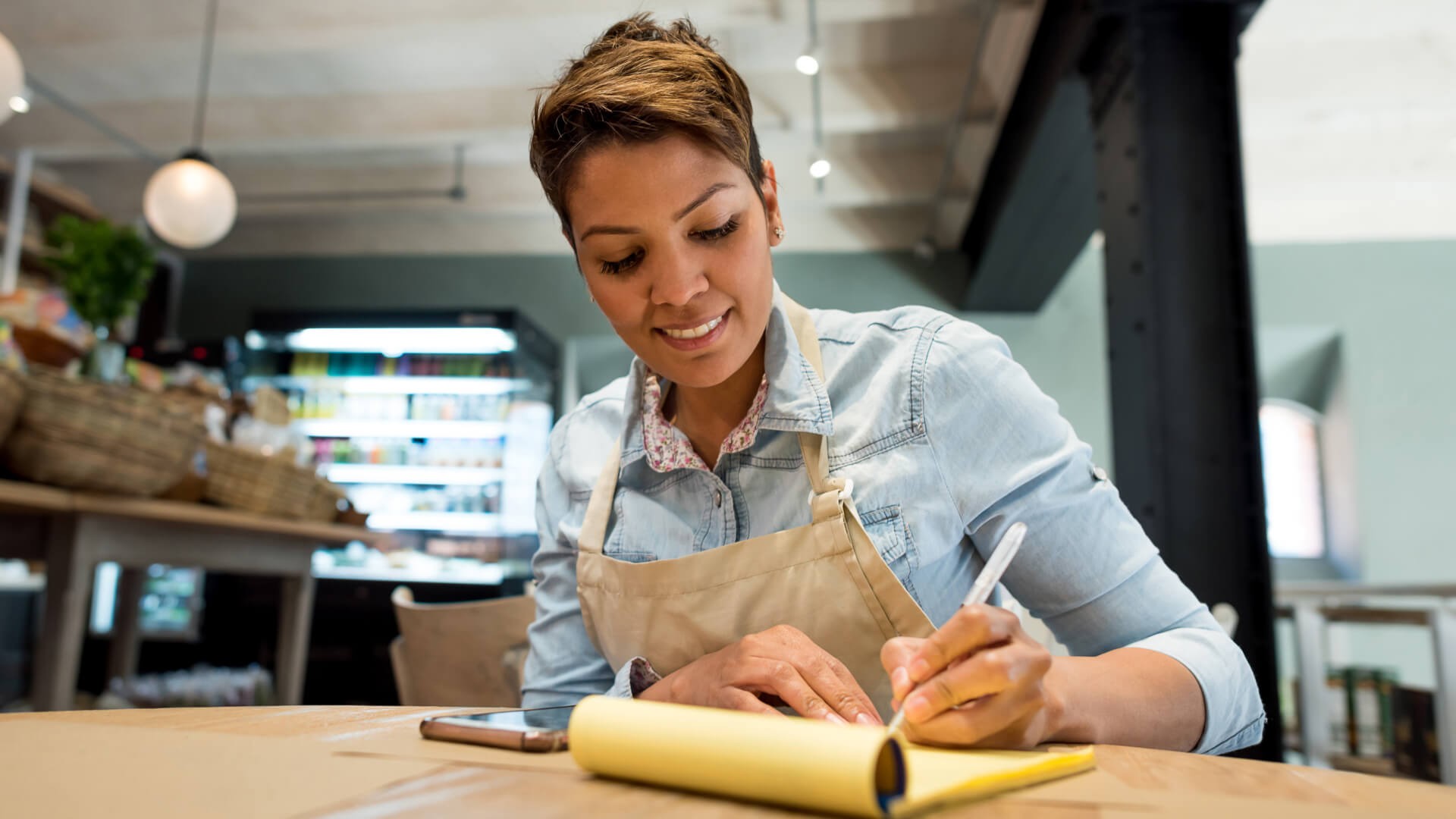 With the gig economy booming, and COVID-19 forcing more and more people to take side hustles and weekend jobs to earn extra money — some are even opting to make the leap into full-time…
READ MORE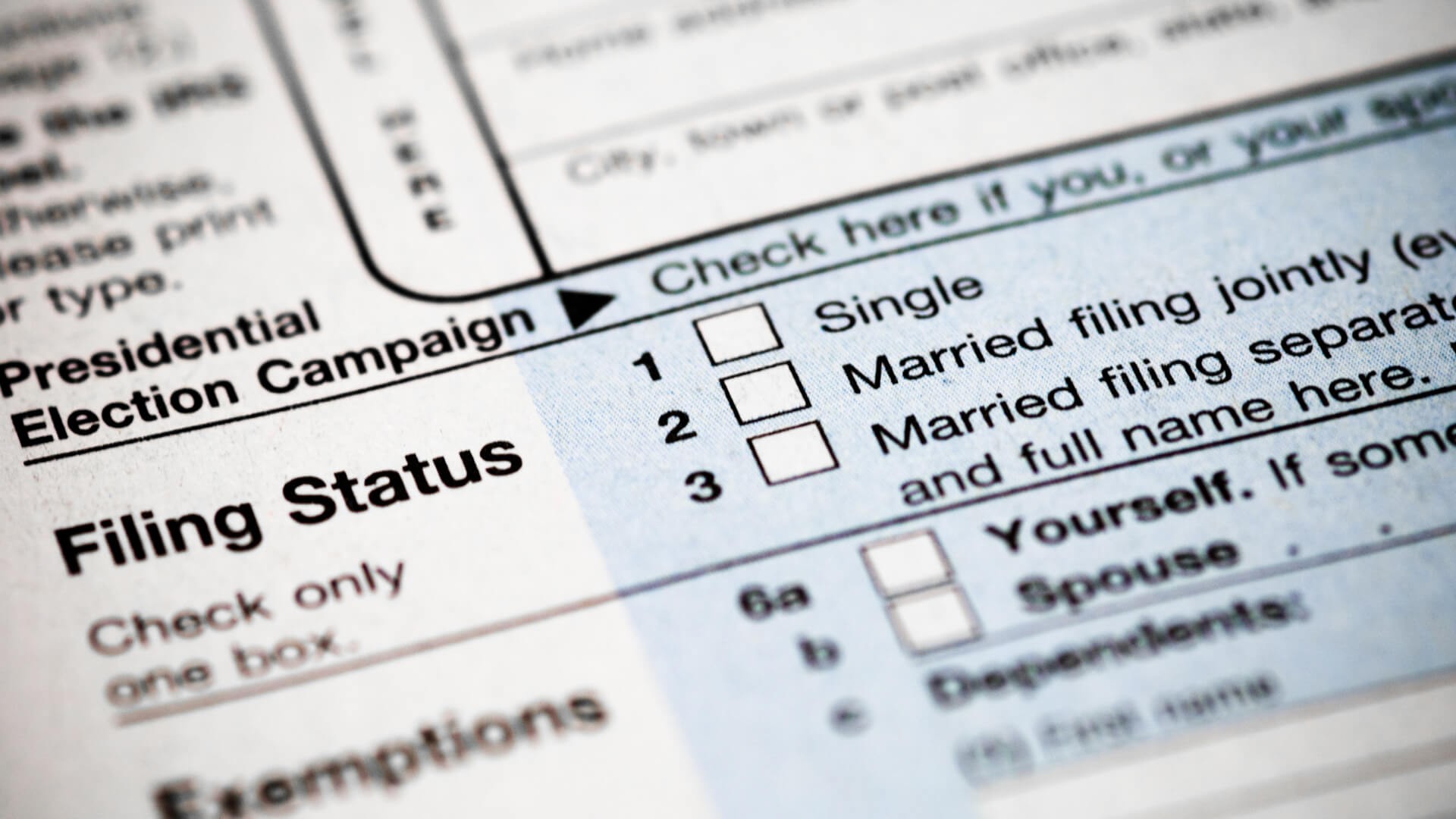 Although paying taxes is a fact of life, the IRS offers taxpayers the ability to reduce what they owe via various tax deductions and tax credits. But it's not as simple as it sounds. Before you can…
READ MORE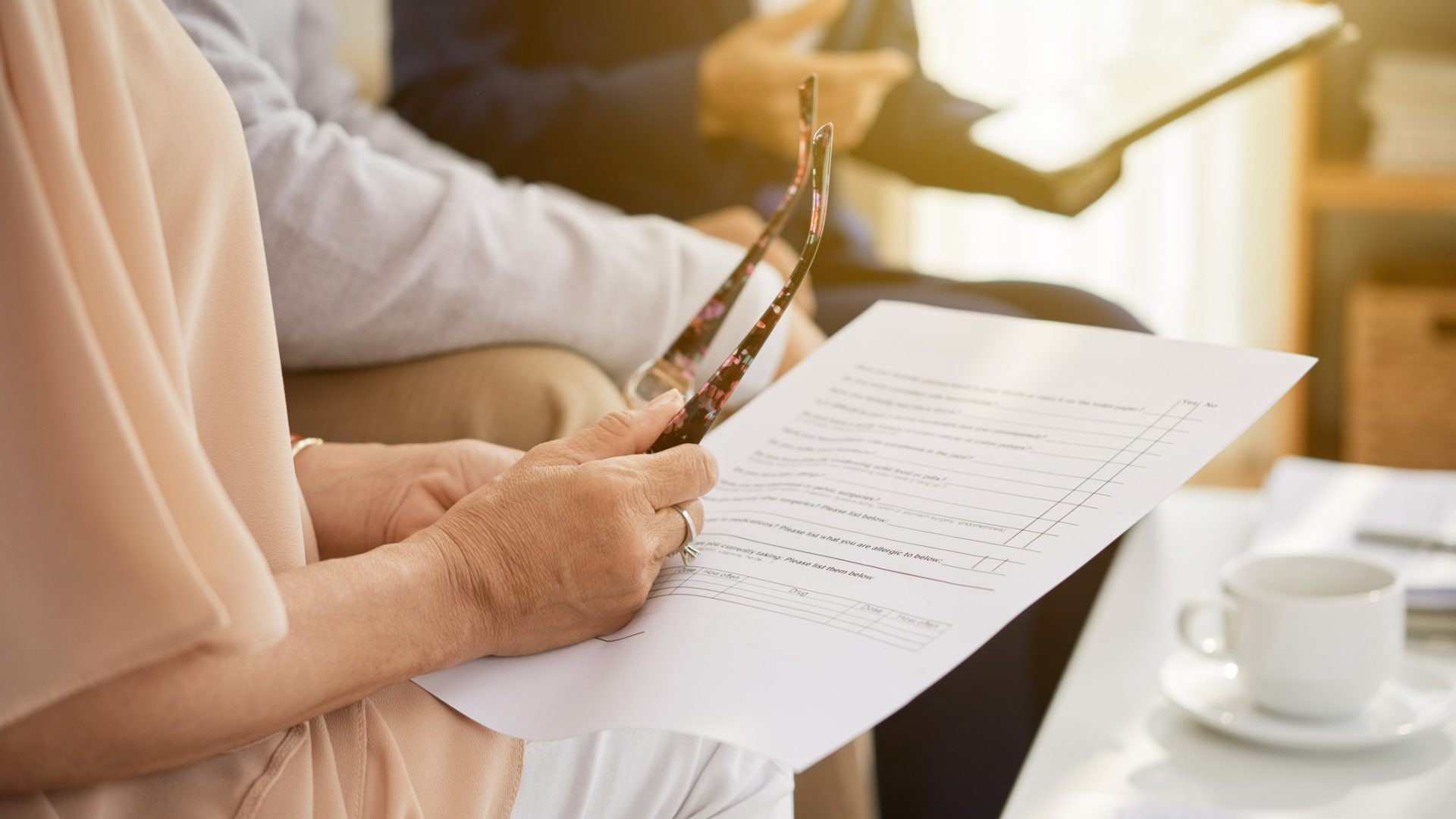 Even after you die, the IRS isn't finished with you. The federal government imposes an estate tax on your assets, and several states also impose various "death taxes." But at the federal level, a…
READ MORE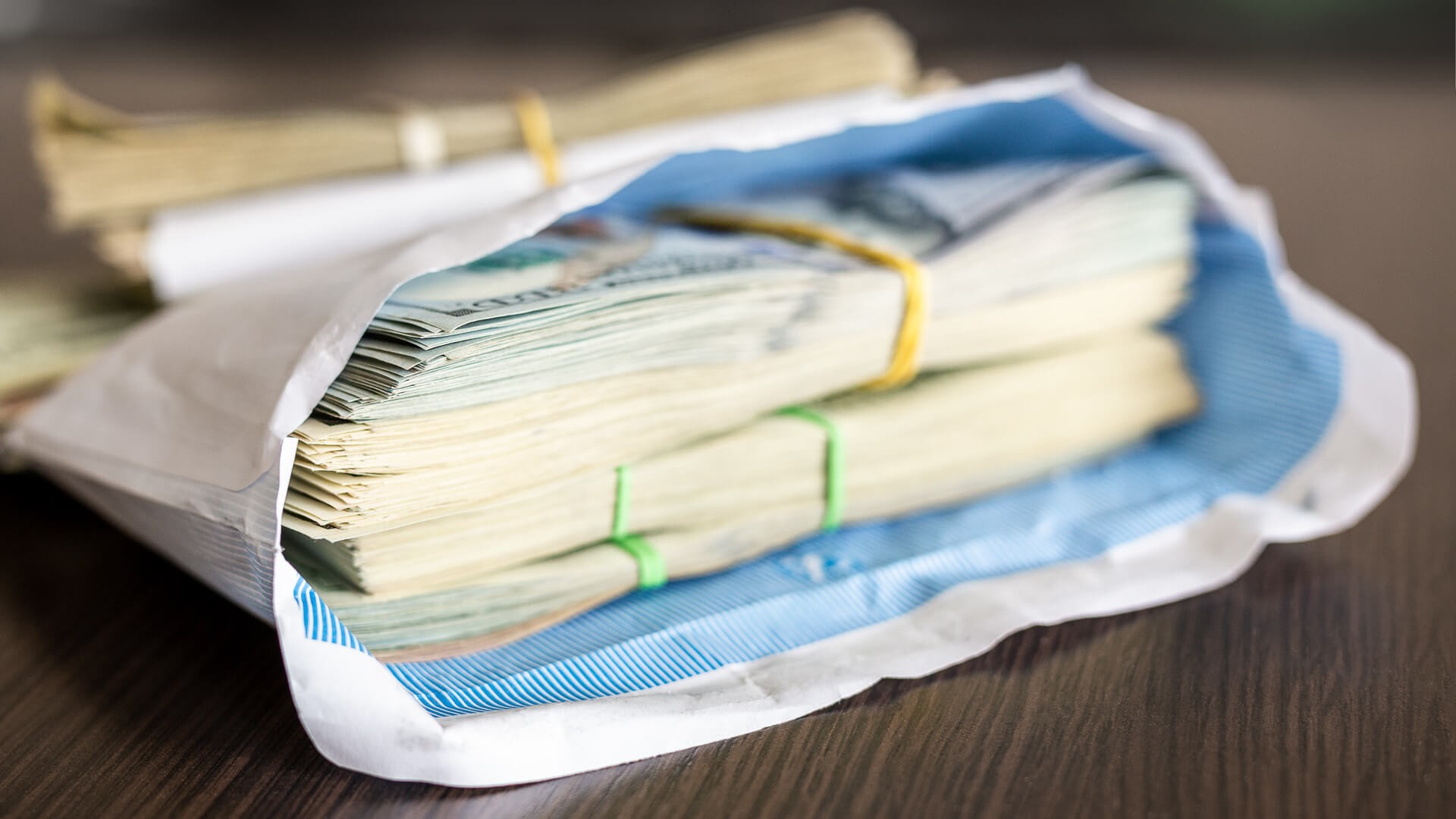 Tax season is in full swing. As some people prepare to write the government a check, others will eagerly await the arrival of a refund check. See: Here's the No. 1 Thing Americans Do With Their Tax…
READ MORE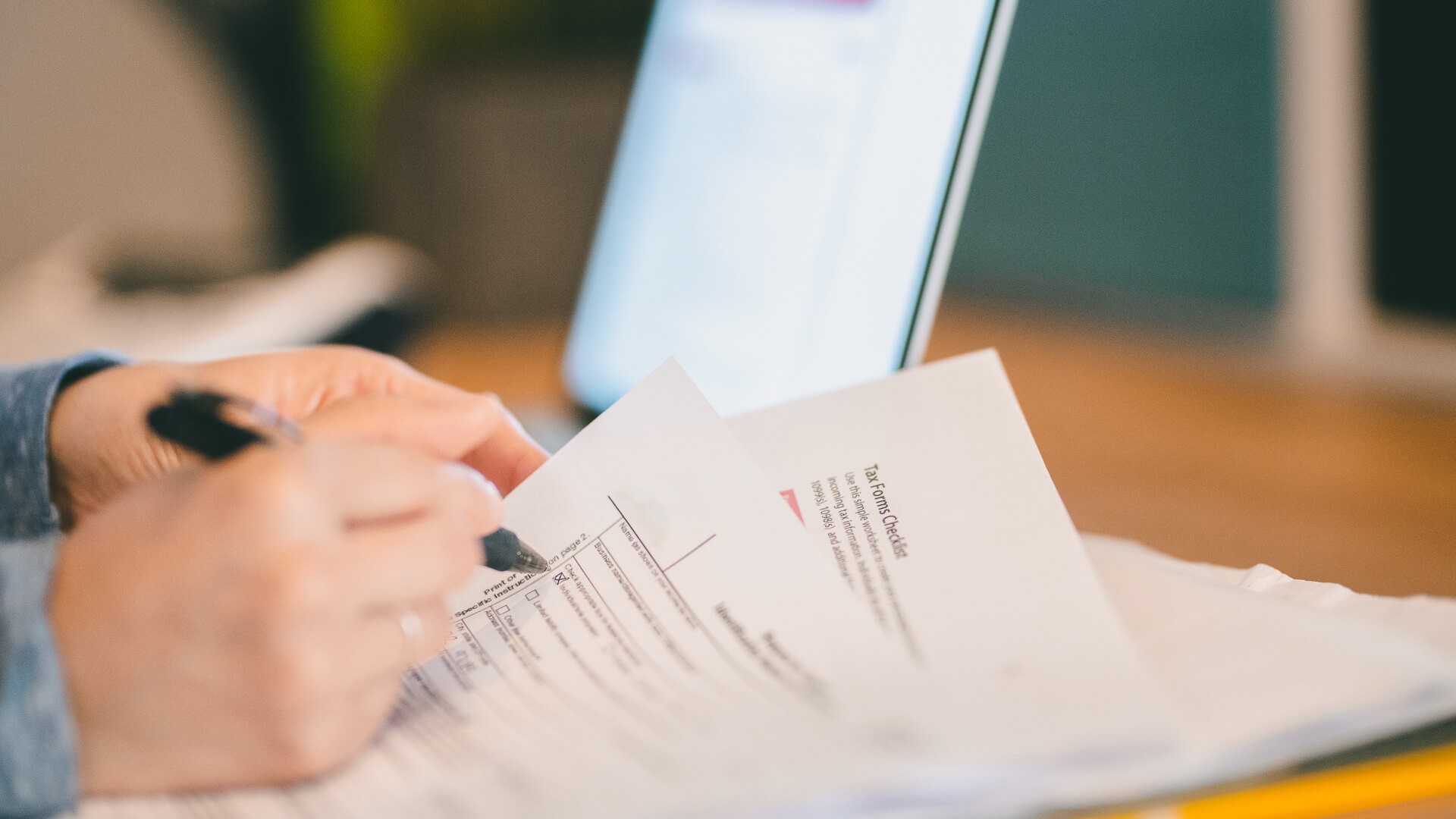 When a business hires an independent contractor and pays them a total of $600 or more annually, the IRS requires the business to submit Form 1099. In order to collect the contractor's information to…
READ MORE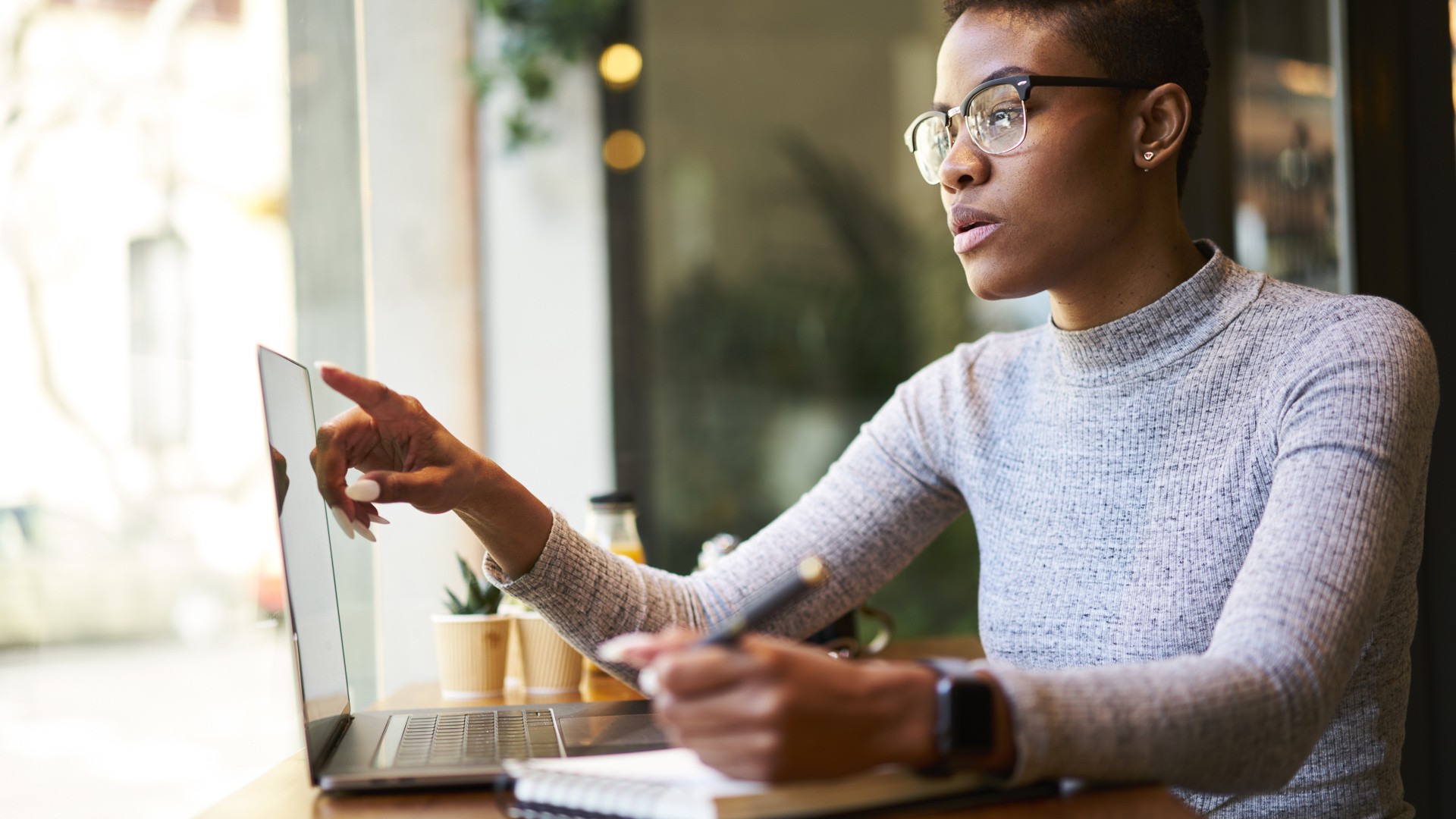 Although you might not like doing your taxes, you must file a return to get your refund or avoid interest and penalties on money you owe. Filing taxes online streamlines the process so you save paper…
READ MORE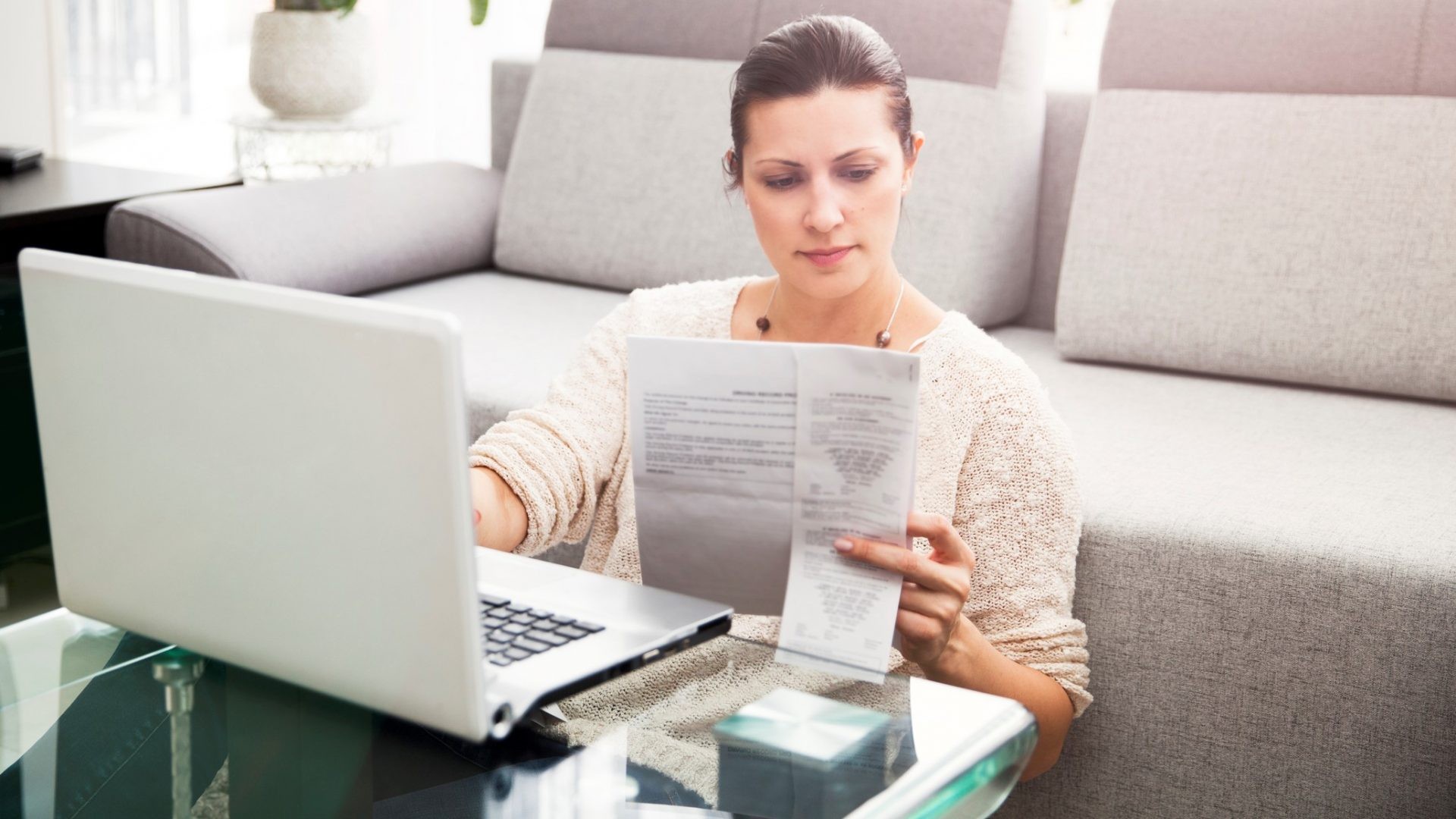 The alternative minimum tax was first introduced in 1969 as a way to prevent wealthy people from taking advantage of so many income tax deductions and credits that they paid little, if any, income…
READ MORE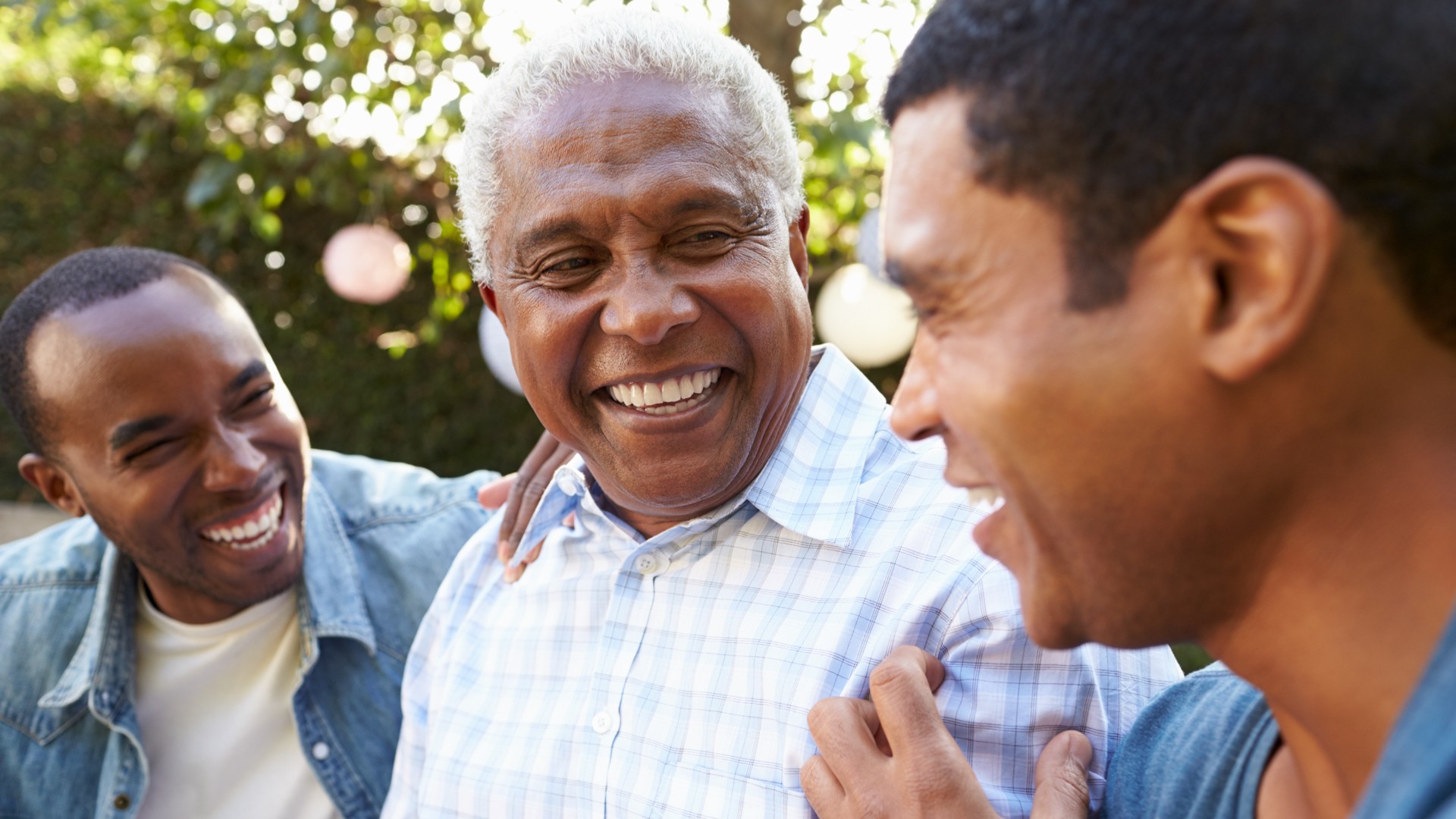 When someone dies, states might impose an inheritance tax on money transferred from the decedent's estate to the heirs. Unlike estate taxes, which can be levied at the federal or state level and are…
READ MORE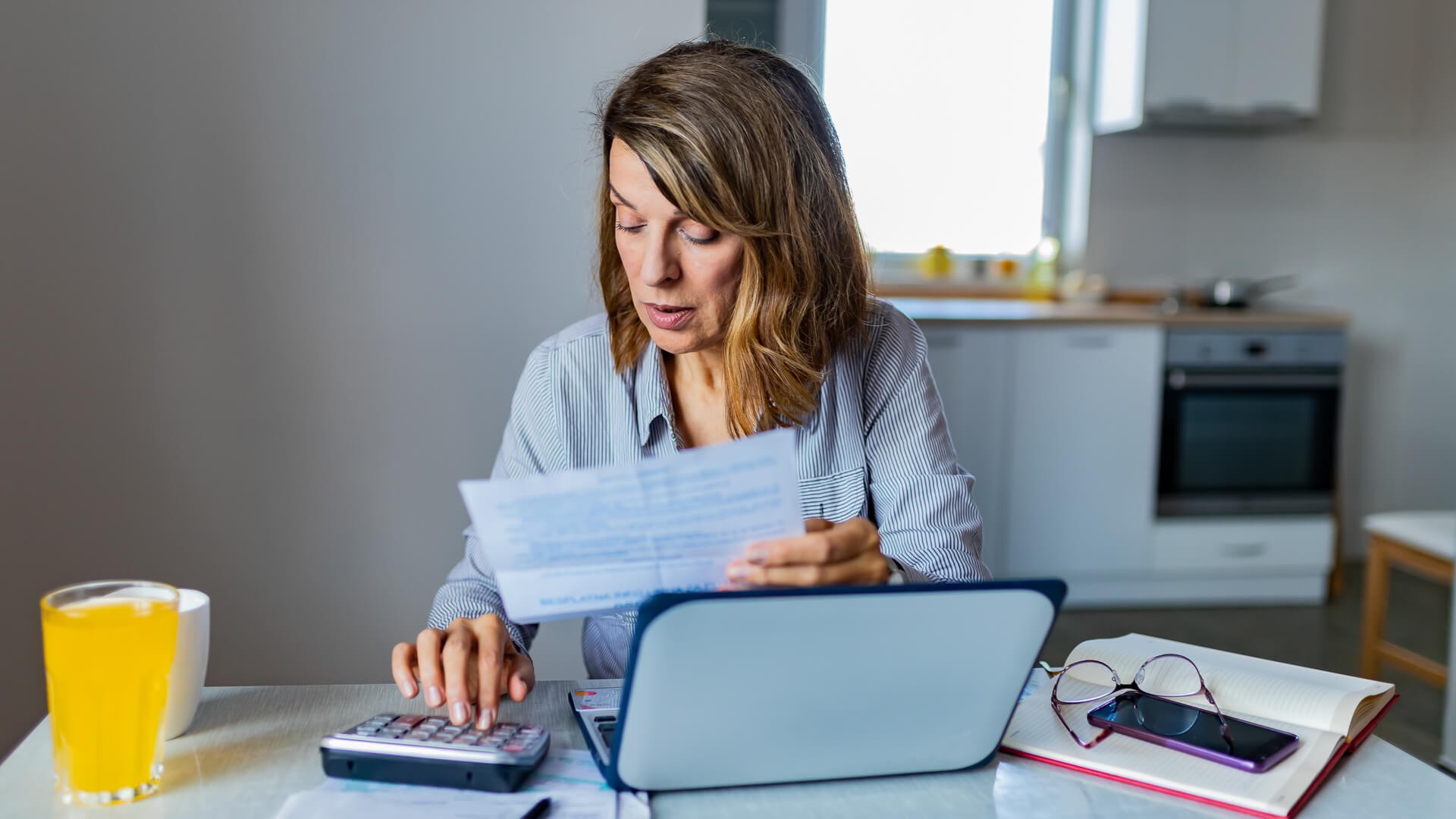 E-filing your income tax return is fast, easy, and convenient, but many people wonder if it's safe. It is, but, as with any situation in which you are sending out personal information from your…
READ MORE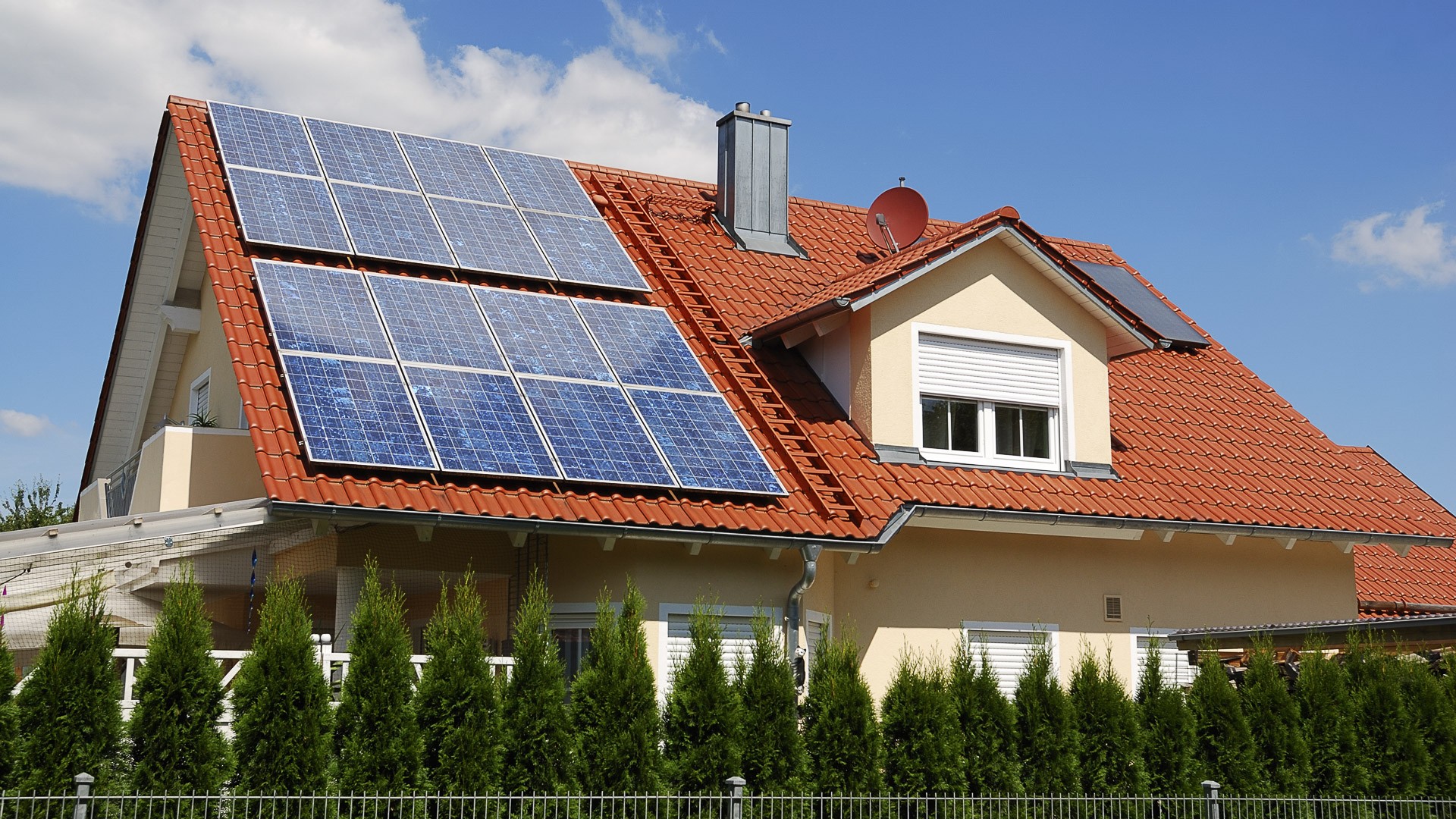 Going green can pay off. Of course, it can help the environment, but it also can help you save money at tax time. Find Out: 8 New or Improved Tax Credits and Breaks for Your 2020 Return The $500 tax…
READ MORE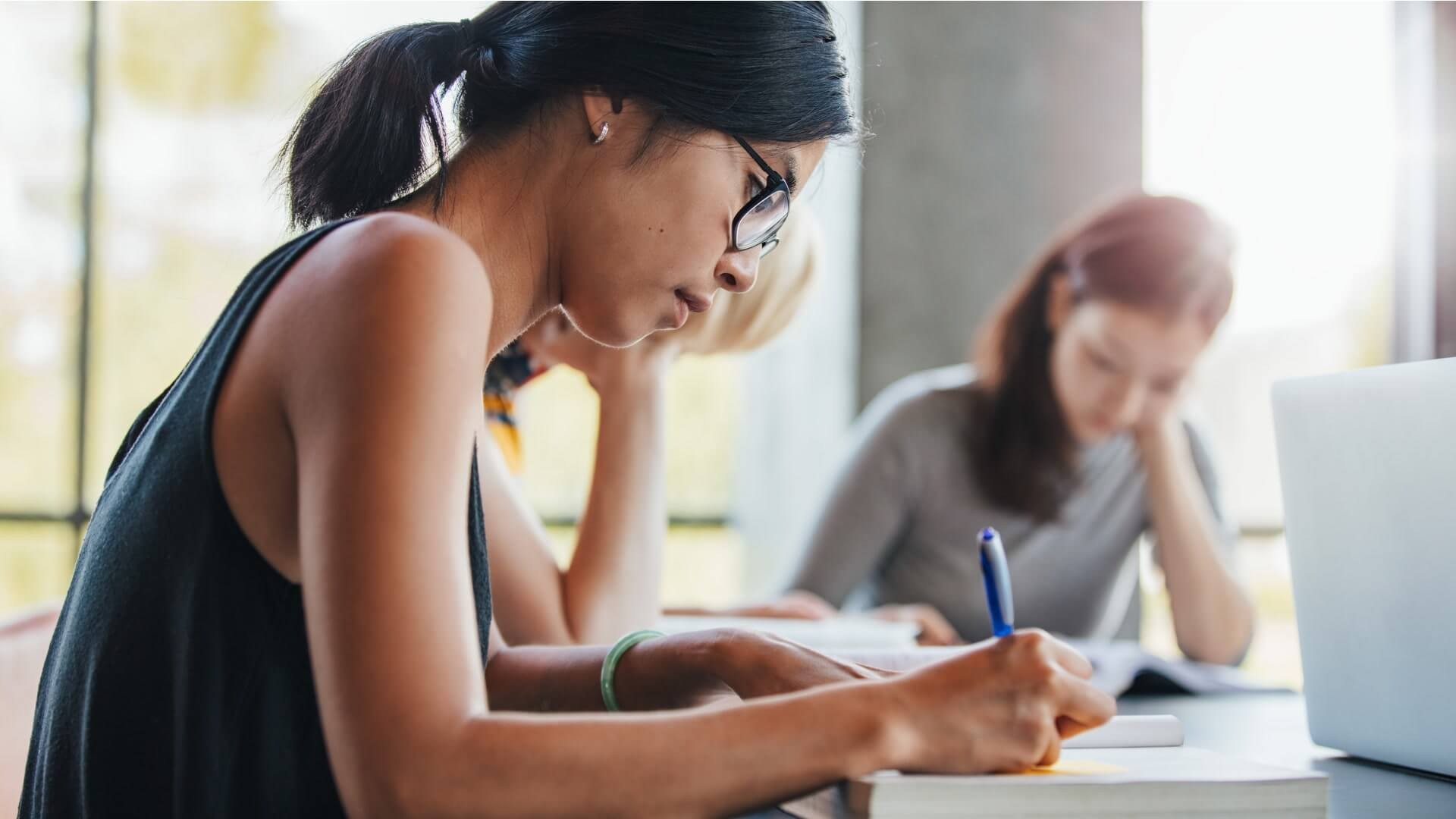 Student loan debt affects not only recent graduates but also older people either going back to school or paying for college for their children or grandchildren. Even though some loans might qualify…
READ MORE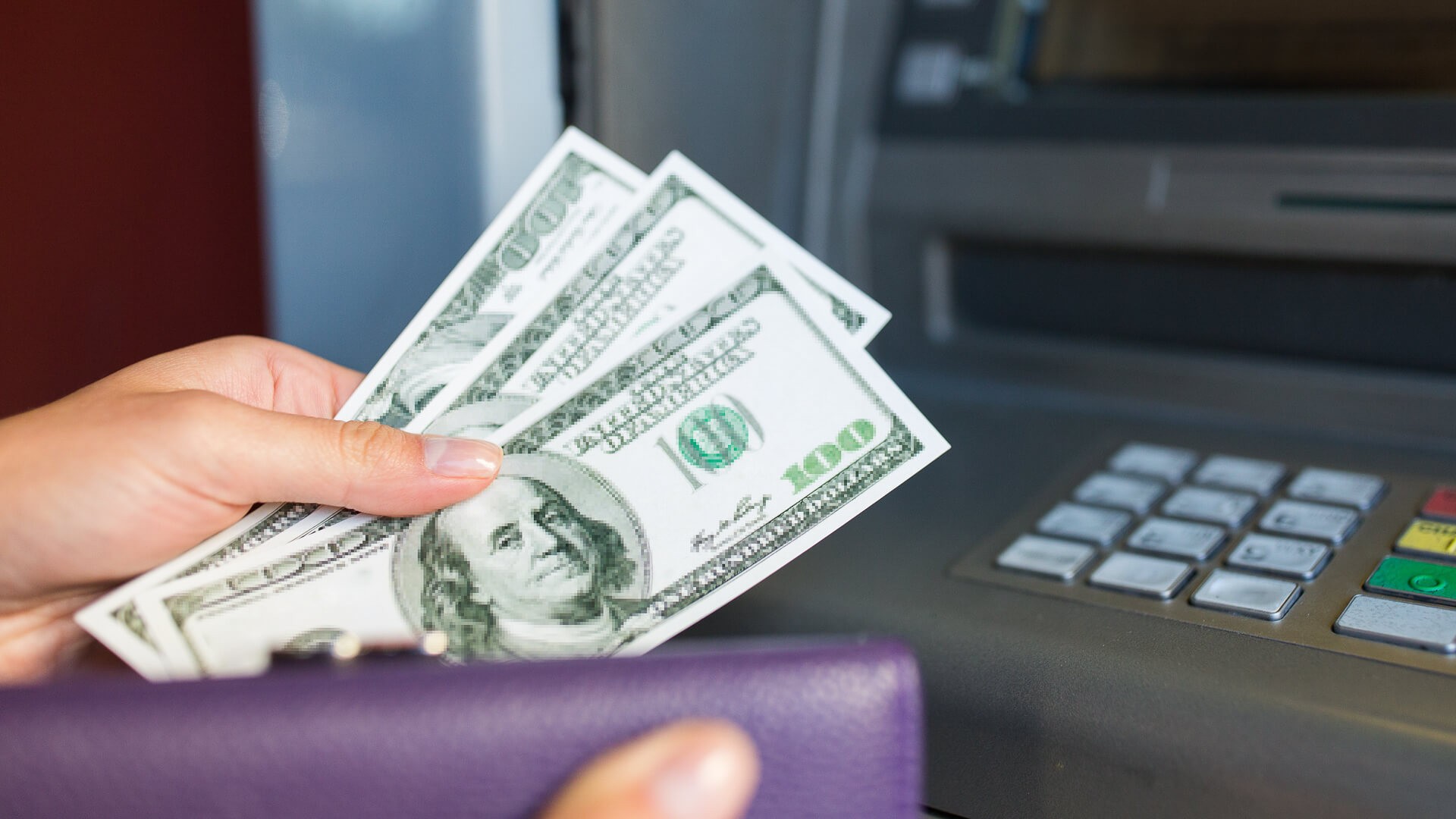 If you do find yourself in debt with Uncle Sam, explore tax relief solutions and ways you can settle it — maybe even for less than you owe.
READ MORE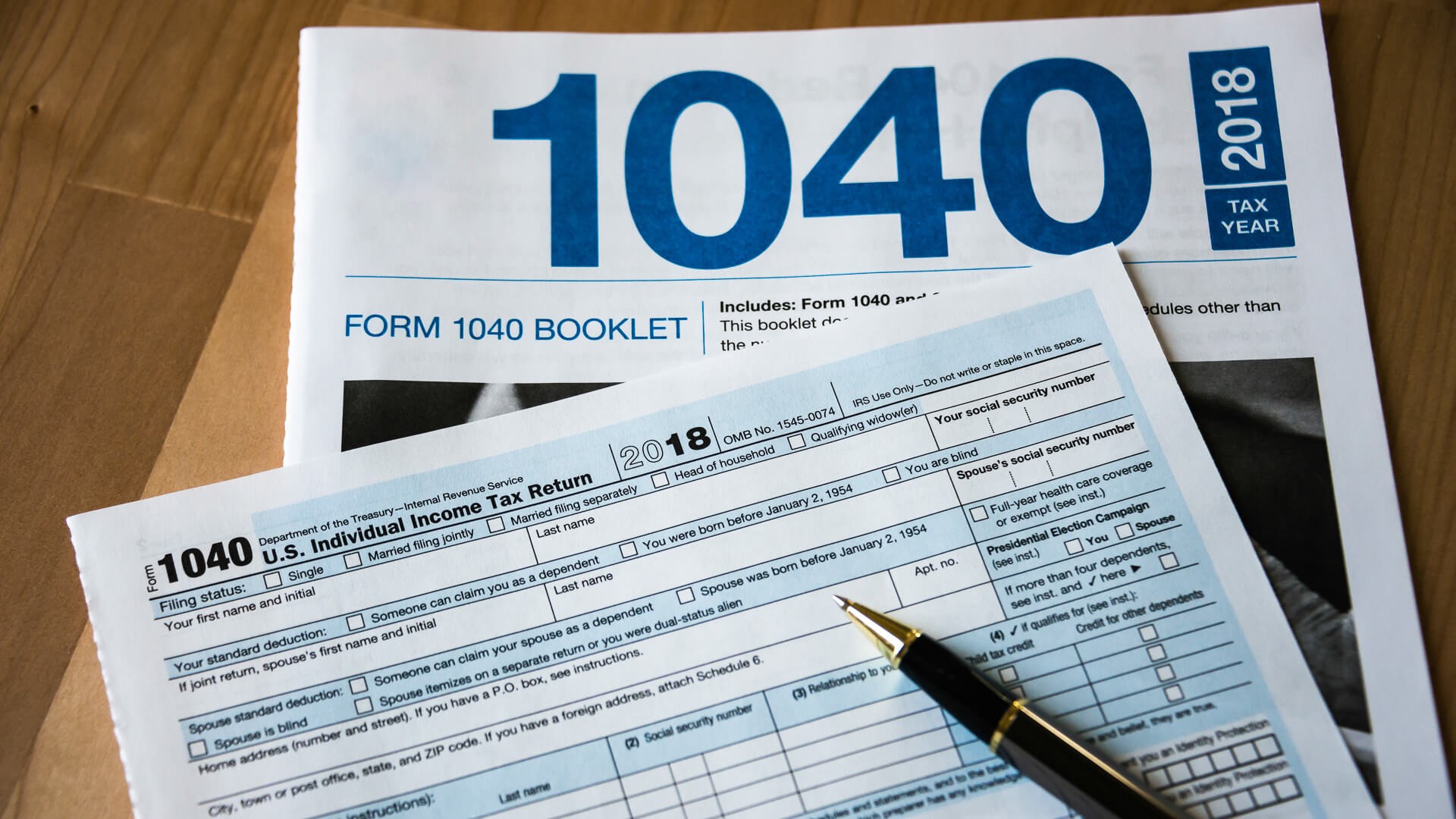 Tax time can be stressful, and for many, the headaches start with trying to figure out which forms to use. Thankfully, since the 2018 tax year, all tax forms have been consolidated into one redesigned…
READ MORE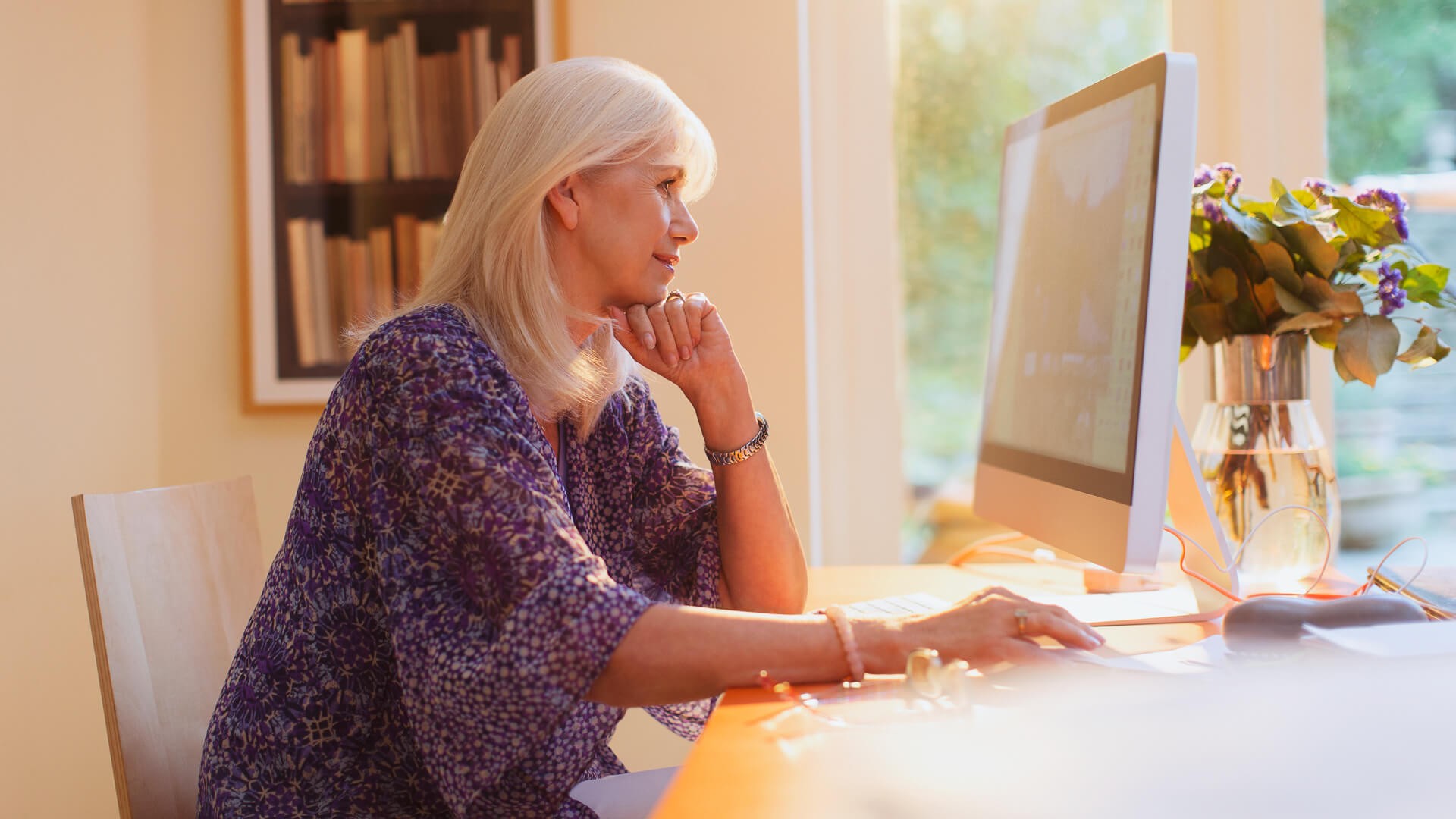 Taxes can be confusing — with questions about whether it's better to itemize deductions, and what exactly you can or can't claim (not to mention the various forms and receipts you may need). Find…
READ MORE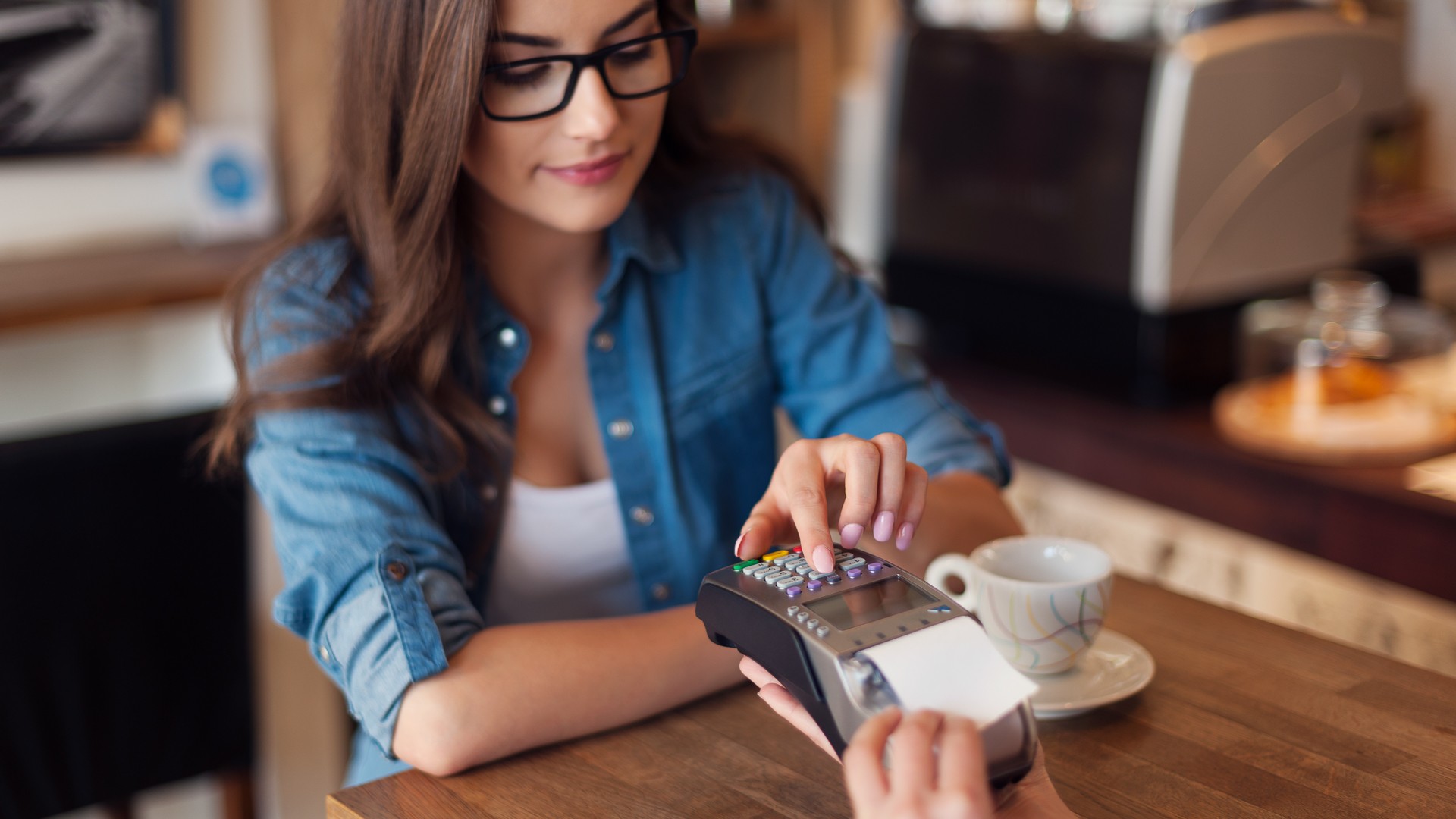 Tax attorneys represent others in legal matters involving taxation. Tax lawyers play many important roles, although the role itself can vary greatly. In the most general sense, tax lawyers provide…
READ MORE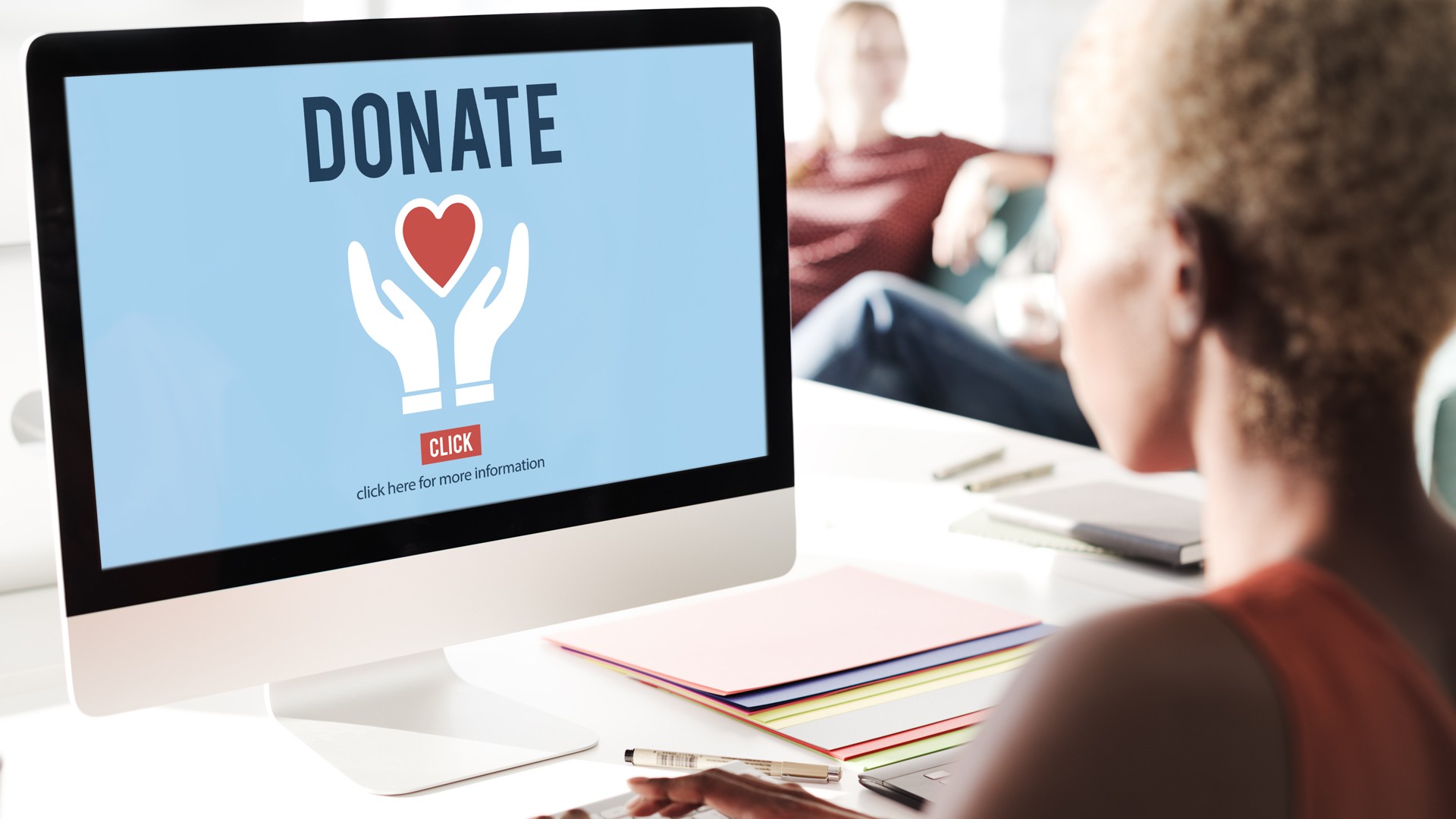 For most people, charitable contributions are mostly about what matters most to them — a way to help those in need or to begin righting a wrong. However, charitable contributions are also an…
READ MORE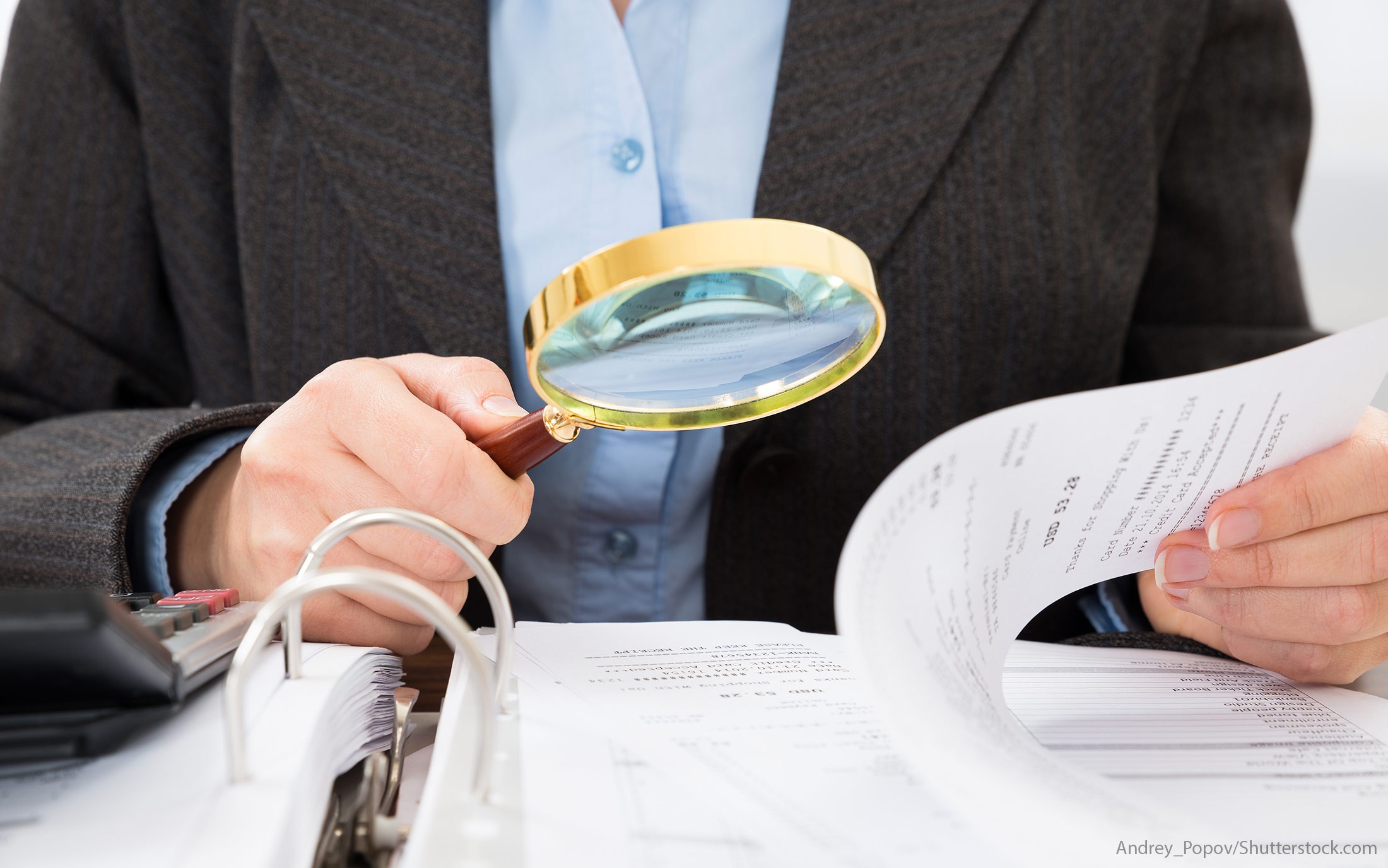 Although your chances of being audited are low — the IRS only audits about 0.5% of the tax returns filed each year — that still amounts to over 1 million Americans who get that unwanted…
READ MORE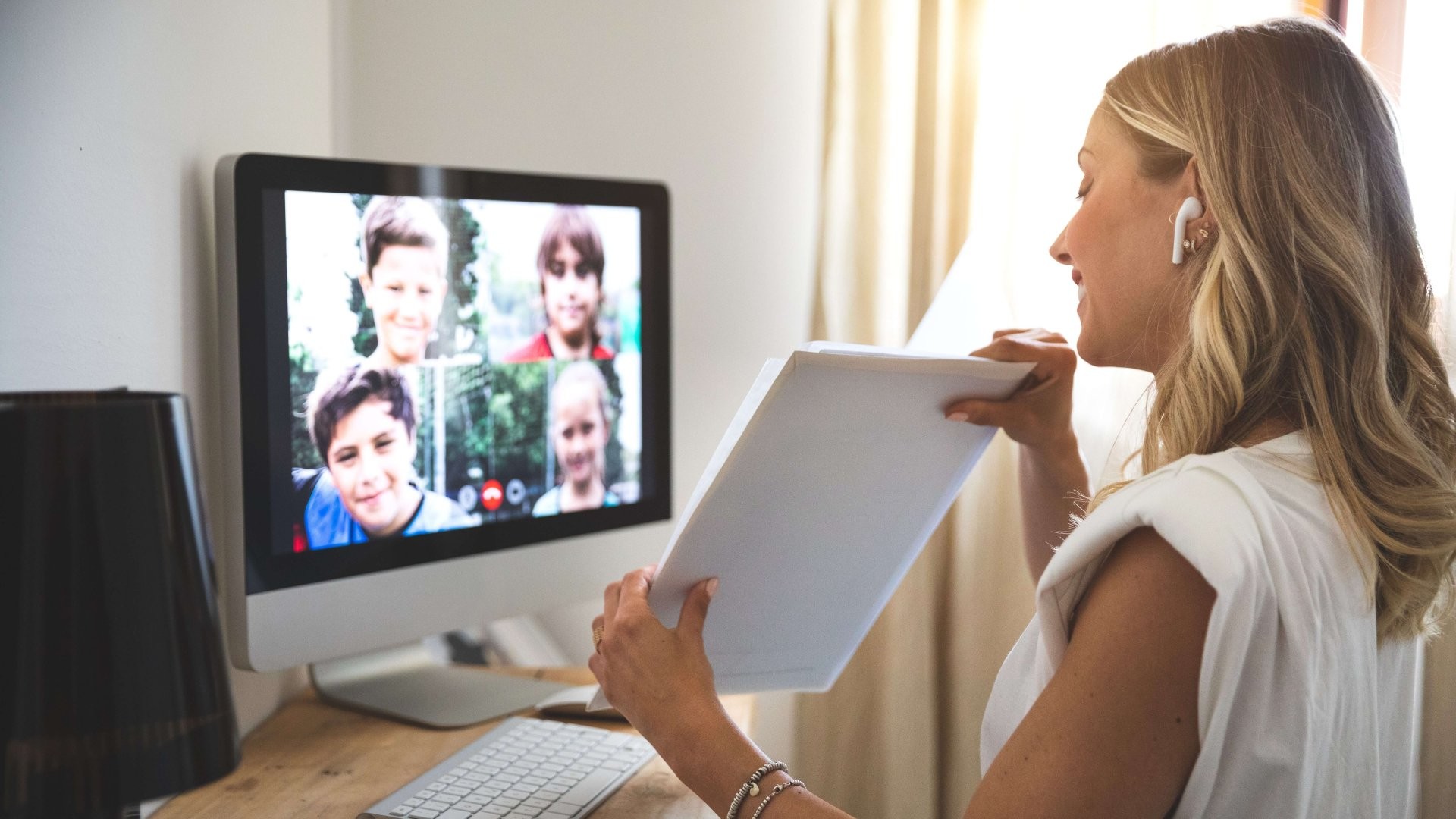 One of the best ways to save money on taxes this year is to make sure you're taking advantage of every possible deduction you qualify for. And depending on your occupation, you might qualify for…
READ MORE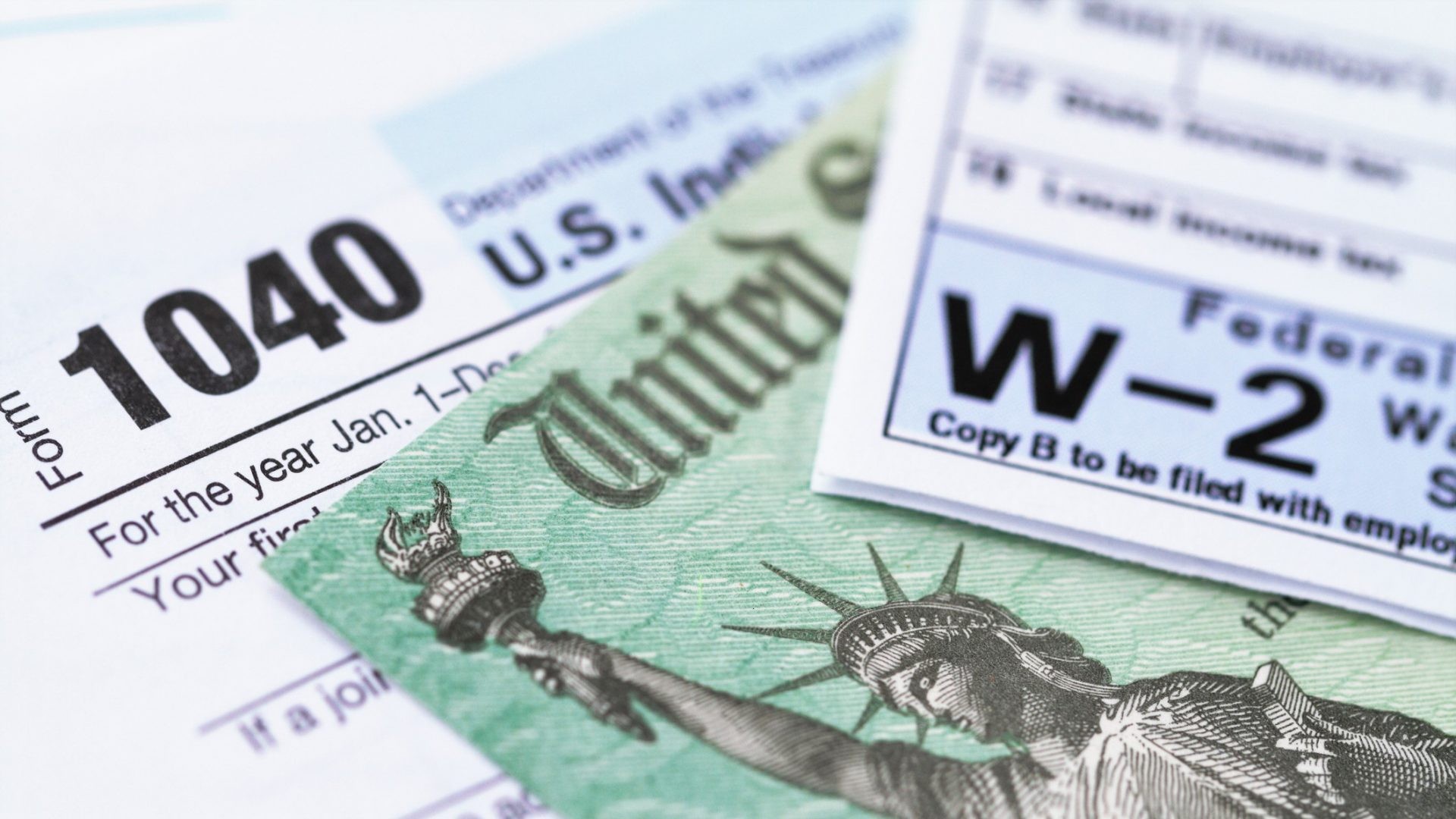 When you earn wages or a salary from an employer, you'll receive a W-2 form by Jan. 31 of the following year, which contains all the relevant information about your income that you'll need for tax…
READ MORE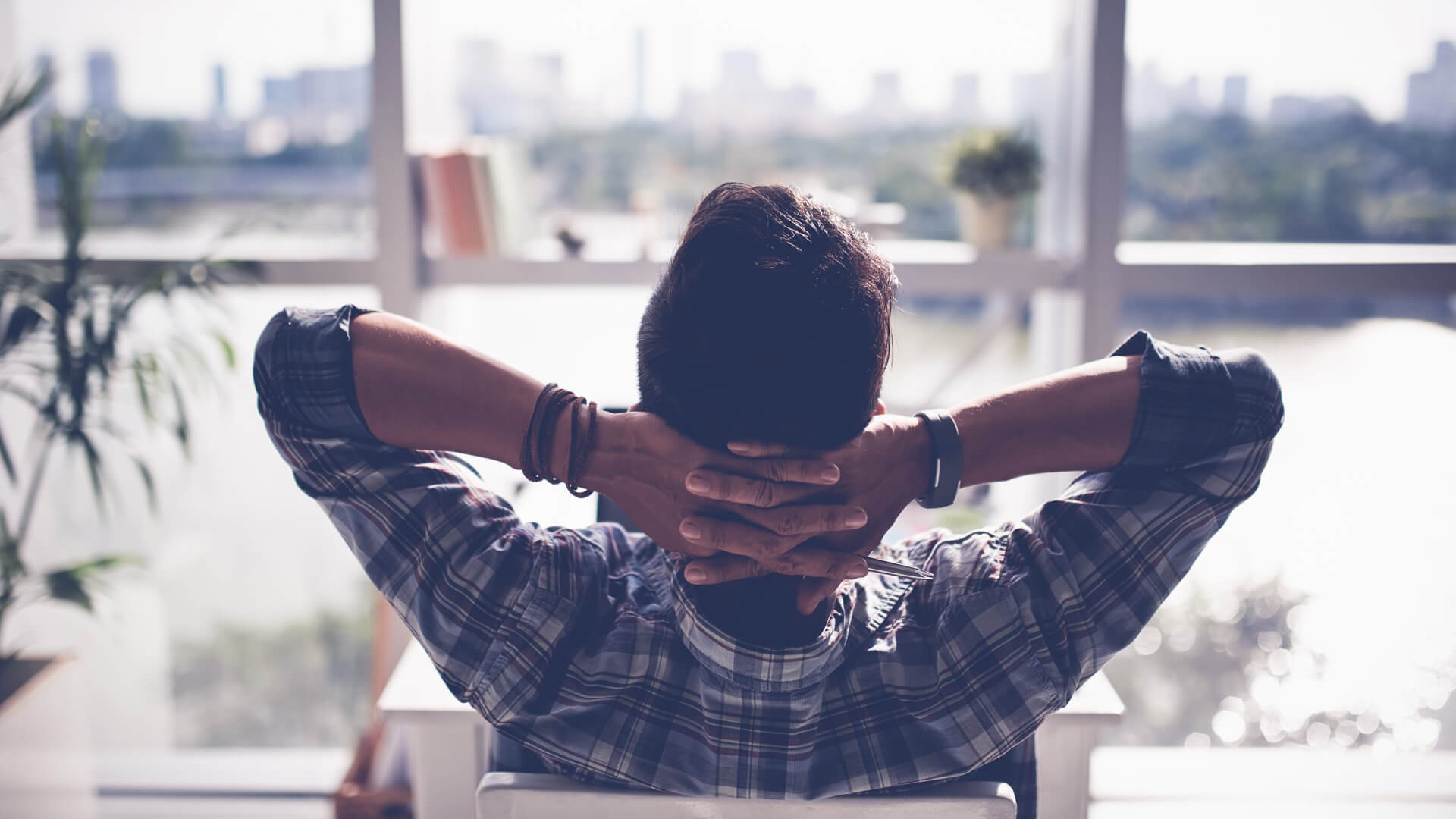 The Tax Cuts and Job Acts might have simplified taxes for millions of Americans, thanks to an expanded standard deduction, but let's face it: Filing taxes is still a huge pain. Receipts can get…
READ MORE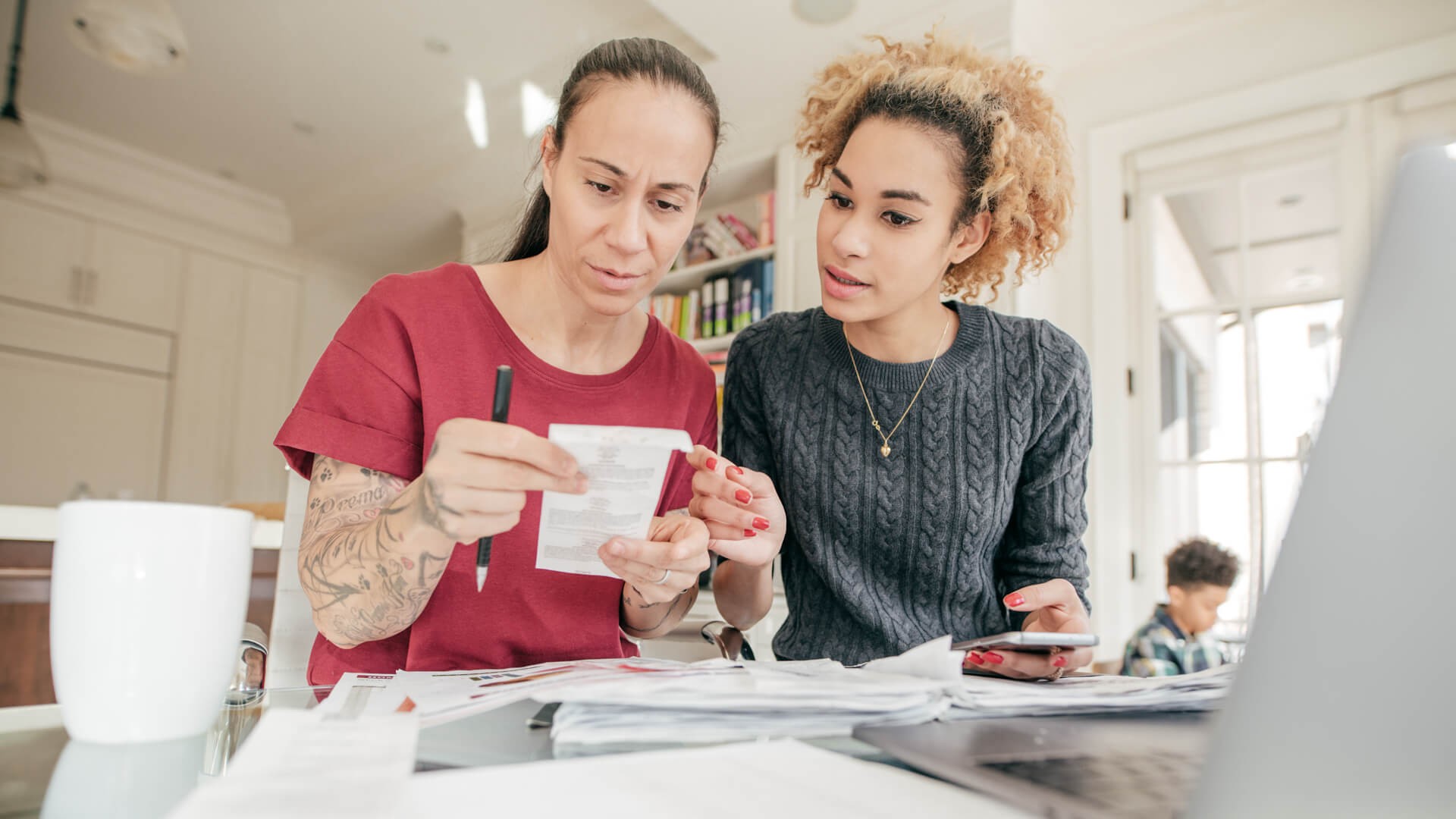 Tax avoidance strategies aren't solely for the rich — plenty of tax deductions and credits are available for middle- and low-income taxpayers, too. You might be able to take advantage of…
READ MORE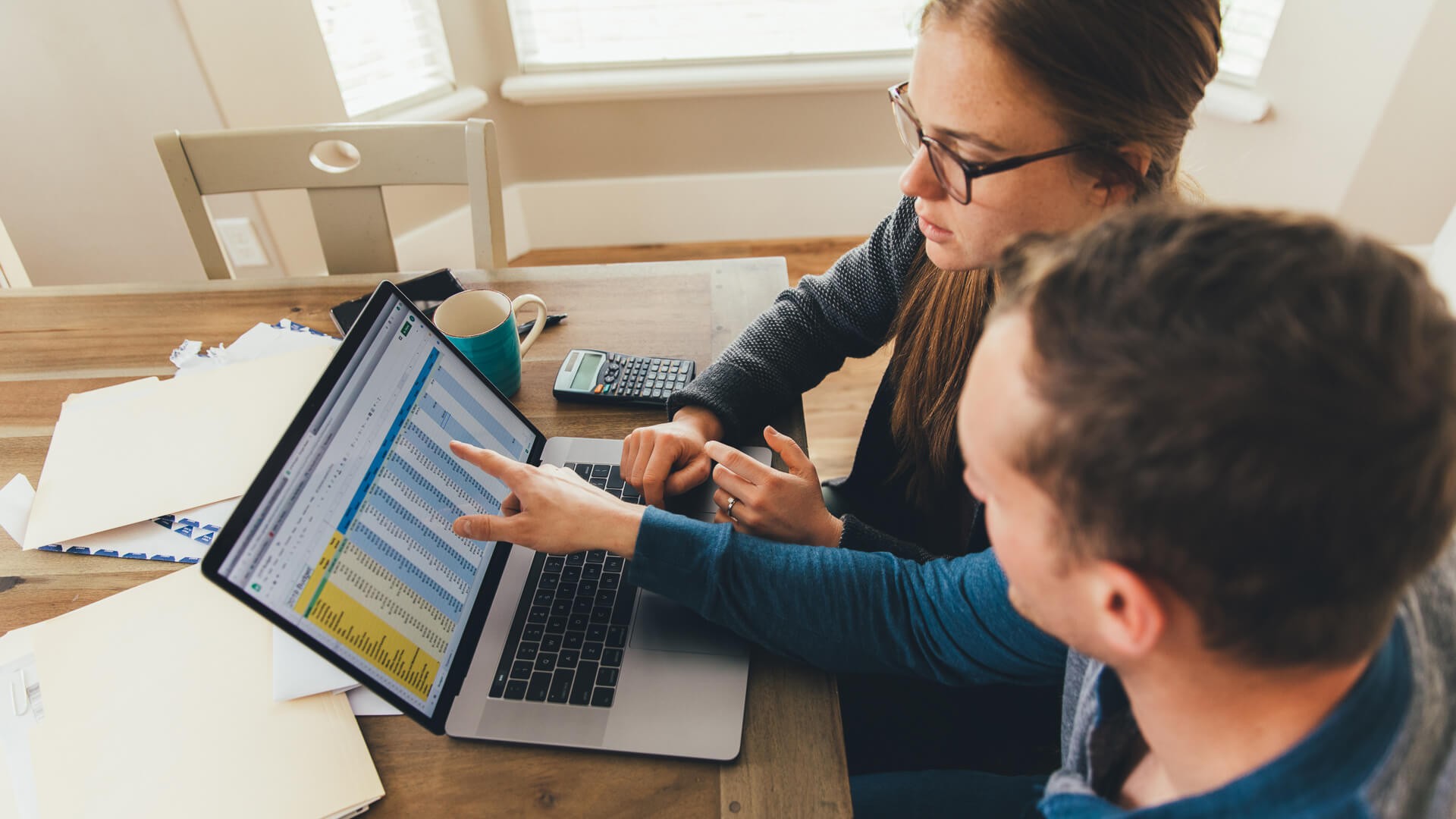 You've probably heard some variation of this: You wouldn't do your own brain surgery, so why would you do your own taxes if you're also not a tax expert? Plenty of accountants agree…
READ MORE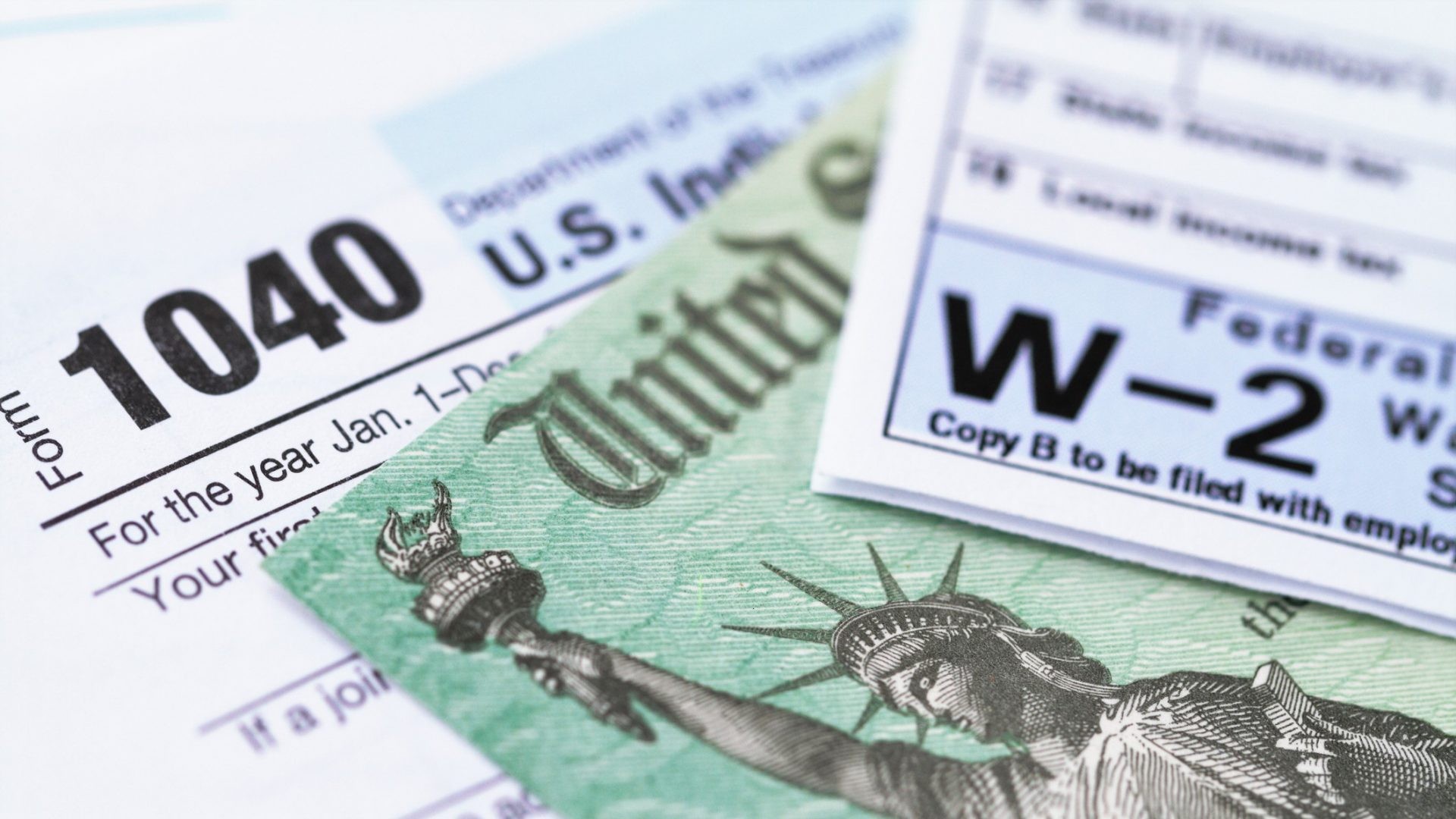 If you're like most people, you're required to file a federal tax return each year. For many, this annual process is a standard — albeit tedious — chore. But if you've…
READ MORE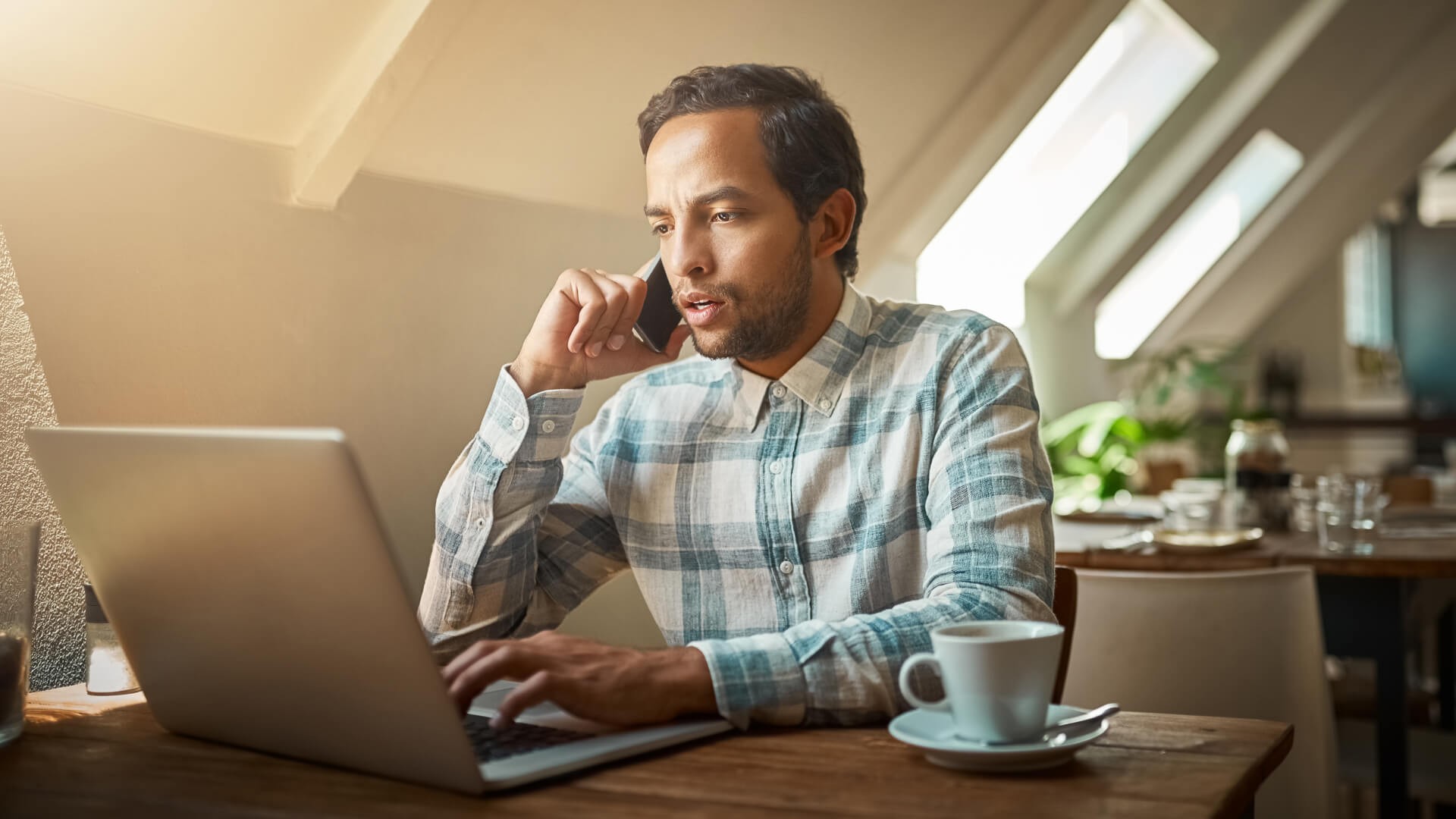 Almost any financial document can be used fraudulently, and tax returns are no exception. From obtaining your personal information to stealing your tax return, there's almost no limit to what…
READ MORE