Commonly Overlooked Tax Breaks

6 min Read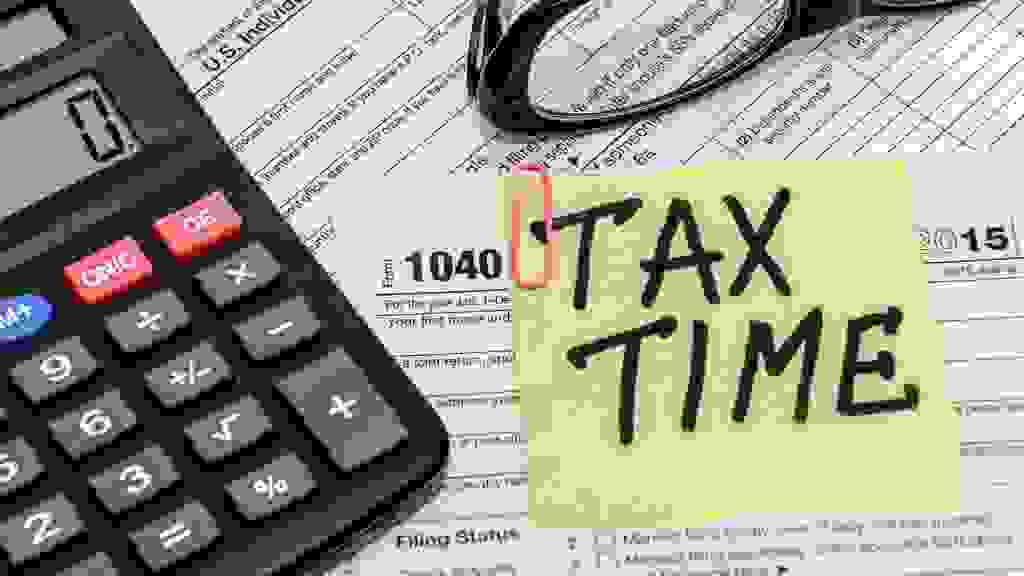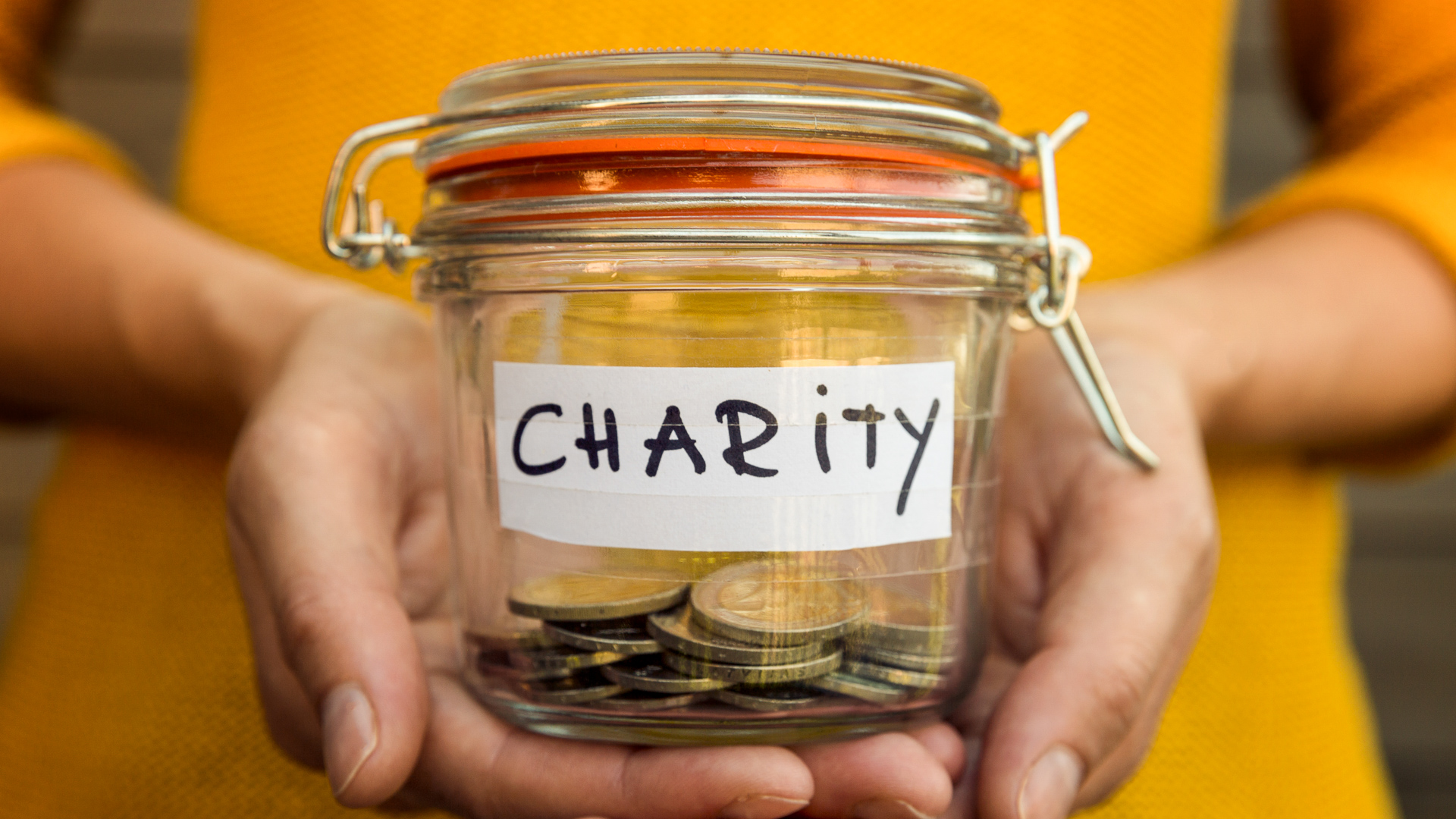 Cash Contributions to Charity
If you write a check or make a credit card donation to a charity, you'll normally get a written receipt so you can deduct it on your taxes. But, if you make cash contributions, you might not always get a receipt, and you might not remember your donation at tax time. But those contributions are still tax-deductible. Always do what you can to get a receipt even if you make a small or a cash contribution to a charity because, no matter the size, those donations are legally tax-deductible.  
Also See: These Are the Receipts To Keep for Doing Your Taxes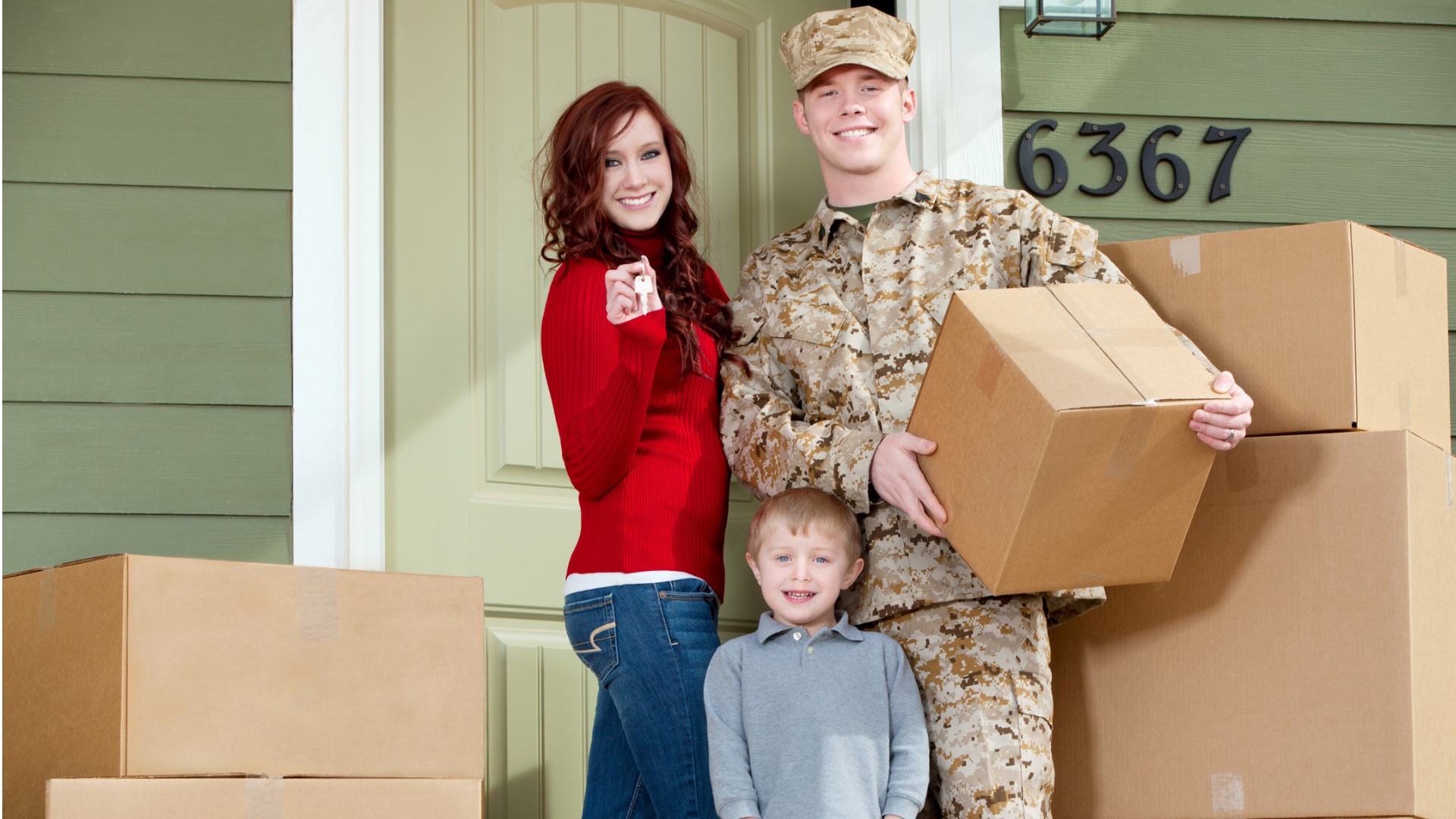 Moving Expenses for Military
Unfortunately for many taxpayers, the deduction for moving expenses was eliminated in 2018. However, it still remains in place for a select group of taxpayers, specifically members of the Armed Forces. To qualify for the deduction, you must be on active duty and ordered by the military to move yourself, your spouse or your dependents due to a permanent change of station. Allowable expenses include the costs of moving goods and personal effects, including crating, packing, hauling and storing costs.
Also Read: Here's the No. 1 Thing Americans Do With Their Tax Refund
Stimulus Payments
Most Americans received a series of stimulus payments via direct deposit. If you never received them and are eligible, you can claim them when you file your 2021 taxes. The stimulus payments were actually advance payments of a tax credit; so, if you're still entitled to yours, you can receive them in the form of a tax credit when you file your return. As a tax credit, the payments will act as a dollar-for-dollar reduction of any tax liability you may have. If you're due more than you owe, the rest will come in the form of a tax refund.
More Info: Here's the Average IRS Tax Refund Amount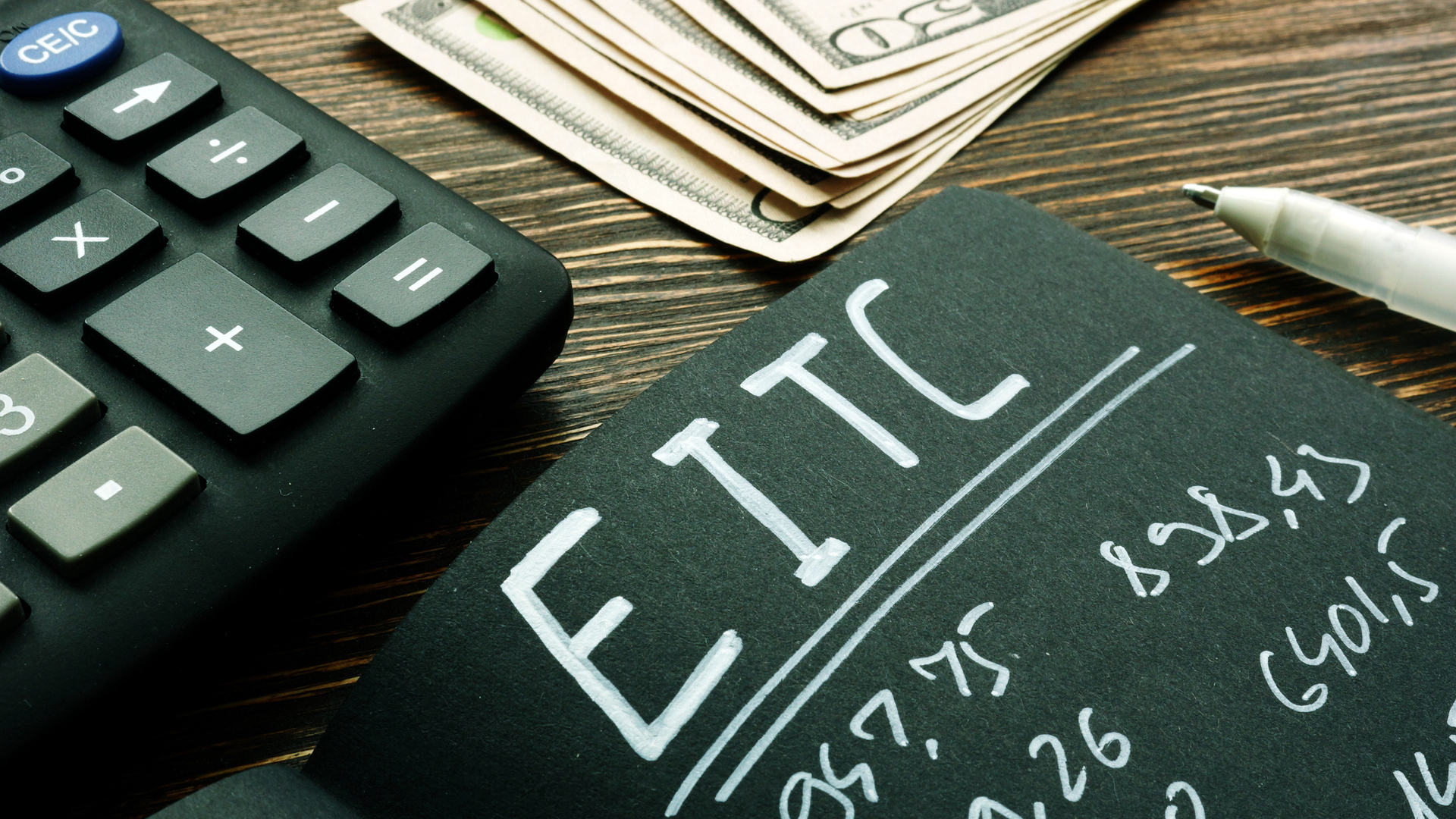 EITC
The Earned Income Tax Credit is one of the most popular tax credits Americans use — but, according to the IRS, more than 20% of eligible taxpayers don't claim the credit. The EITC is a refundable credit payable to low- and moderate-income taxpayers with qualifying children, although some households can qualify without children as well. As a credit, it can be paid in the form of a refund if it exceeds the amount of your tax liability. For tax year 2021, credits can reach as high as $6,728 for qualifying households with at least three children.
Helpful: Lost Your W-2? Here's What To Do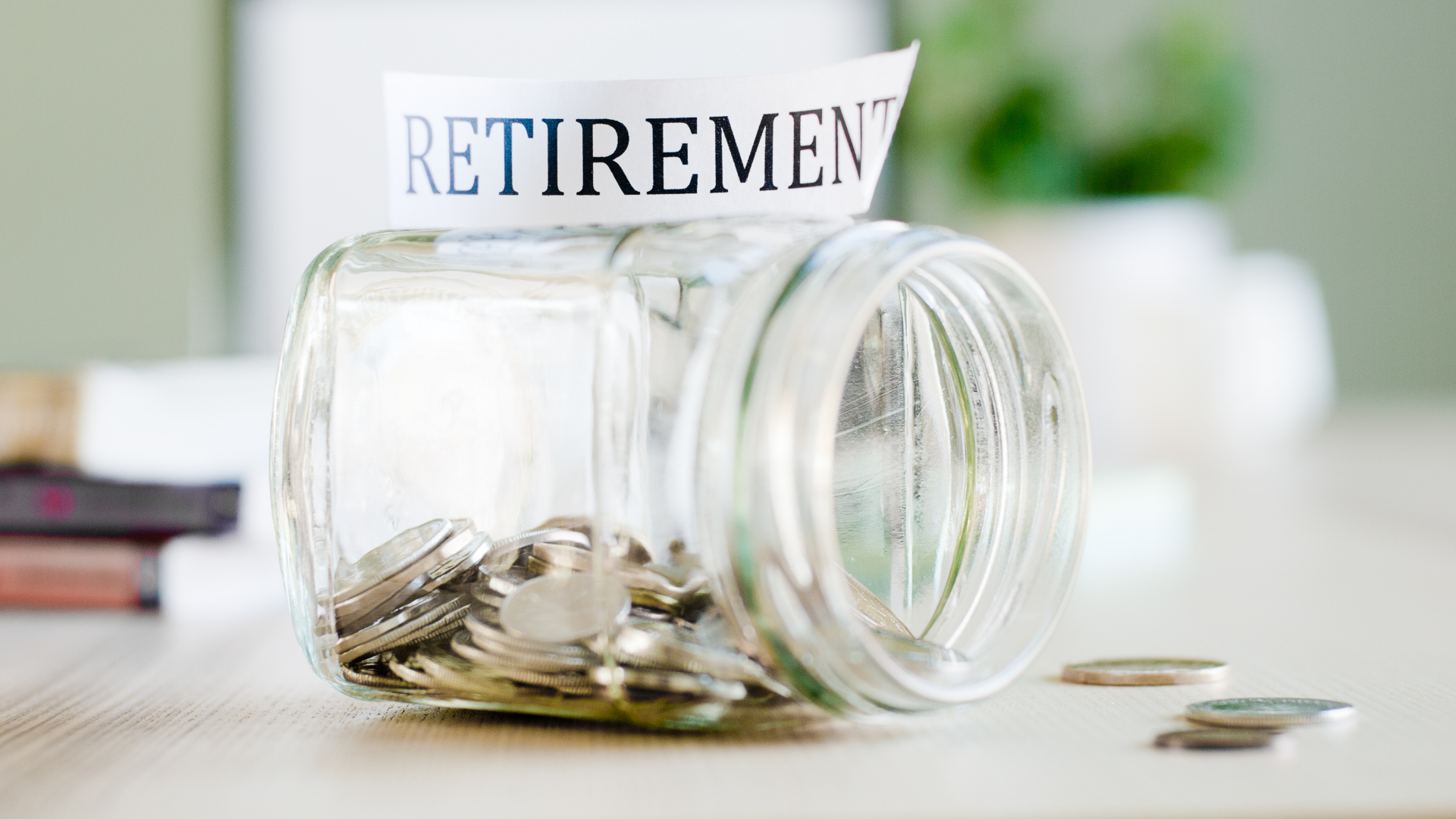 Saver's Credit 
Most Americans understand that they may be entitled to a tax deduction if they make a contribution to an IRA or other retirement account. However, what many overlook is the Retirement Savings Contributions Credit, also known as the Saver's Credit.
Depending on your adjusted gross income, you may qualify for a tax credit of up to 50% of the amount you contribute to a qualifying retirement plan. The minimum available credit is 10% of the amount of your contribution.
For tax year 2021, joint filers can qualify for the full 50% credit with an AGI of up to $39,500. The credit is 20% for an AGI of $39,501 to $43,000 and 10% for up to $66,000. The credit is based on a maximum contribution of $2,000 for singles or $4,000 for joint filers.
More: Jaw-Dropping Stats About the State of Retirement in America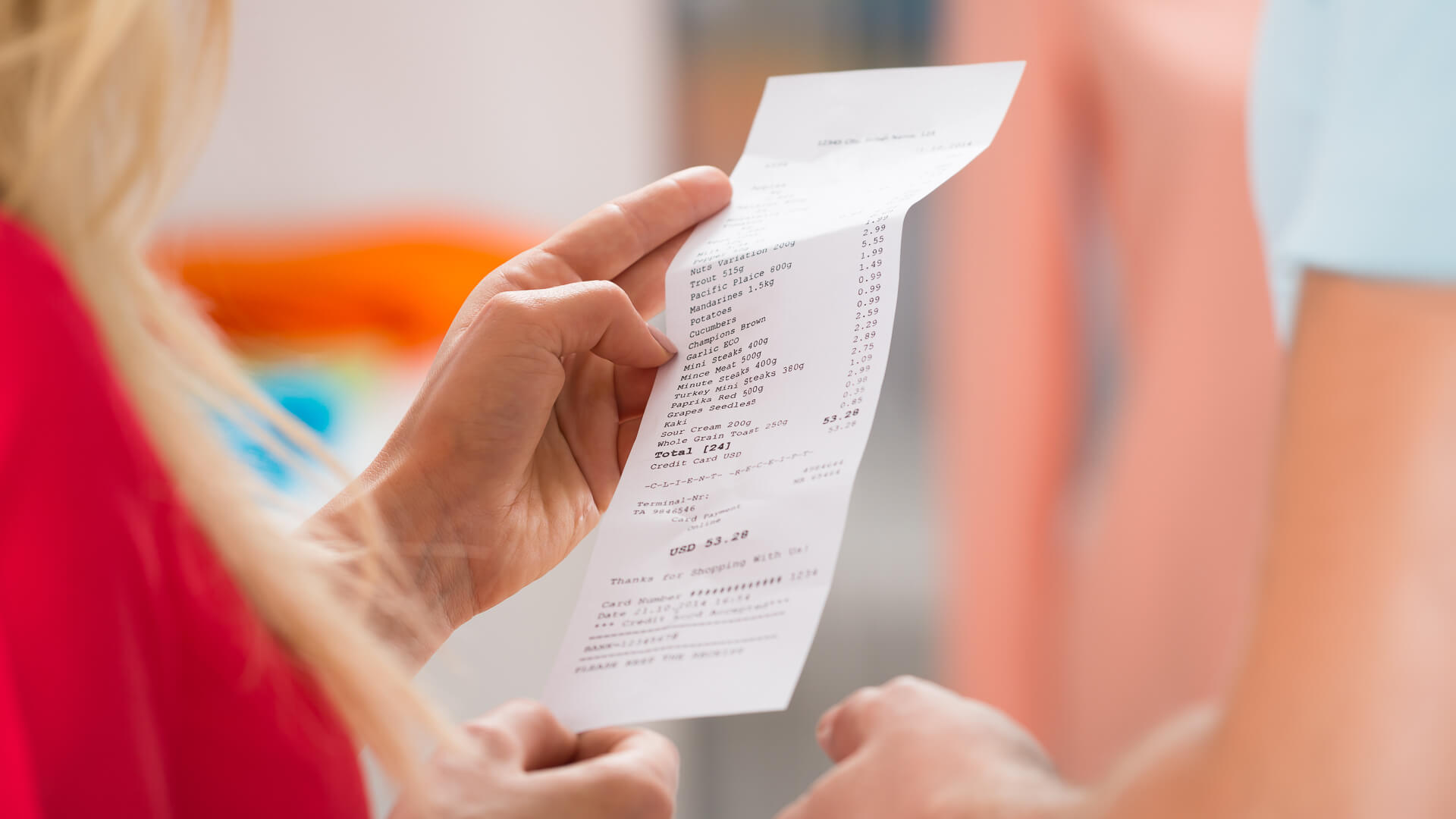 State and Local Taxes
When taxpayers itemize deductions, they can choose to deduct either state and local income taxes or state and local sales taxes. This provides a benefit for taxpayers living in states without an income tax, as they can choose to deduct their sales taxes instead. However, depending on your state tax rates, income level and other factors, even if you're in a state that assesses income taxes, you might be better off deducting your sales taxes instead.
More Tax Help: How To Fill Out a W-4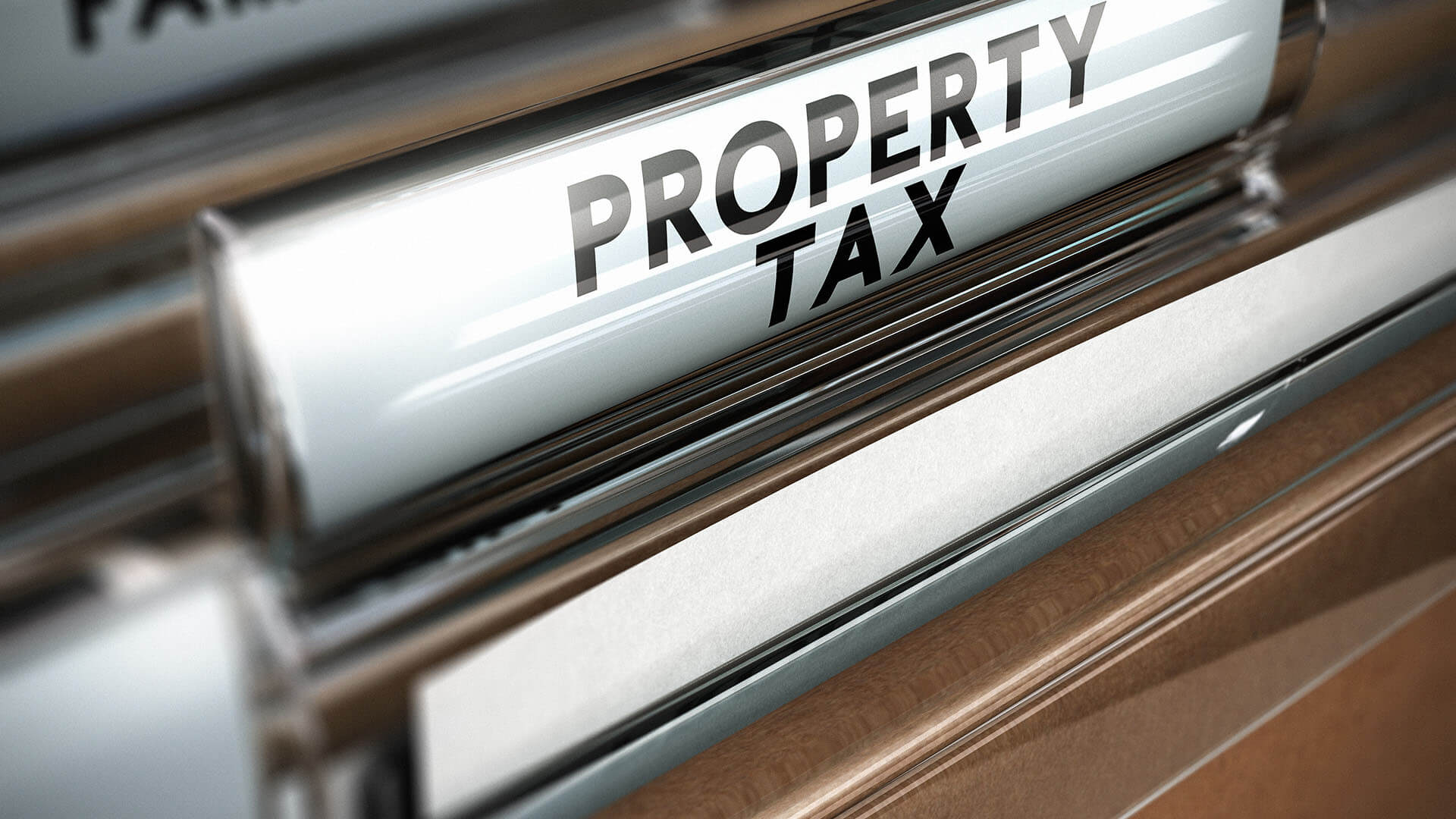 Housing Expenses
Mortgage interest is a well-known tax deduction, but many Americans are unaware that there are additional housing expenses that qualify for a tax write-off. If you pay points to get your mortgage interest rate lowered, for example, you can deduct that expense on your taxes. Similarly, the annual property tax you pay is also a qualifying tax deduction. Just remember that these types of deductions are itemized, meaning they'll have to exceed the standard deduction before they're worthwhile for you to take.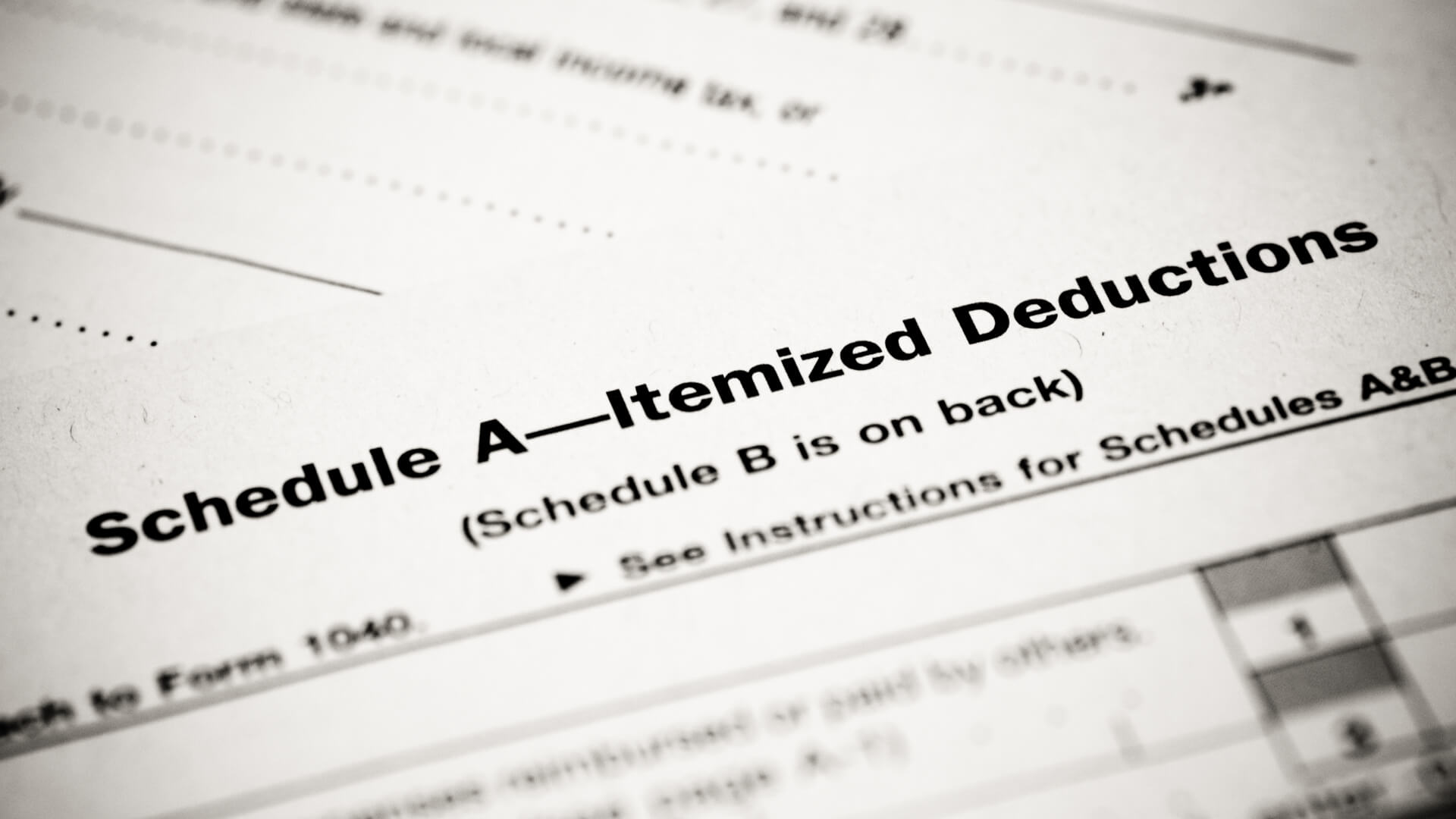 Personal Property Taxes
If you get frustrated every year you have to pay registration taxes for your car, RV or boat, there's at least some relief at tax time. You can generally deduct the personal property tax amount of your registration on these types of vehicles. Just bear in mind that you can't usually deduct the full amount that you pay for your registration, only the personal property tax amount.
Check Out: Cost To Own a Car for a Year in Every State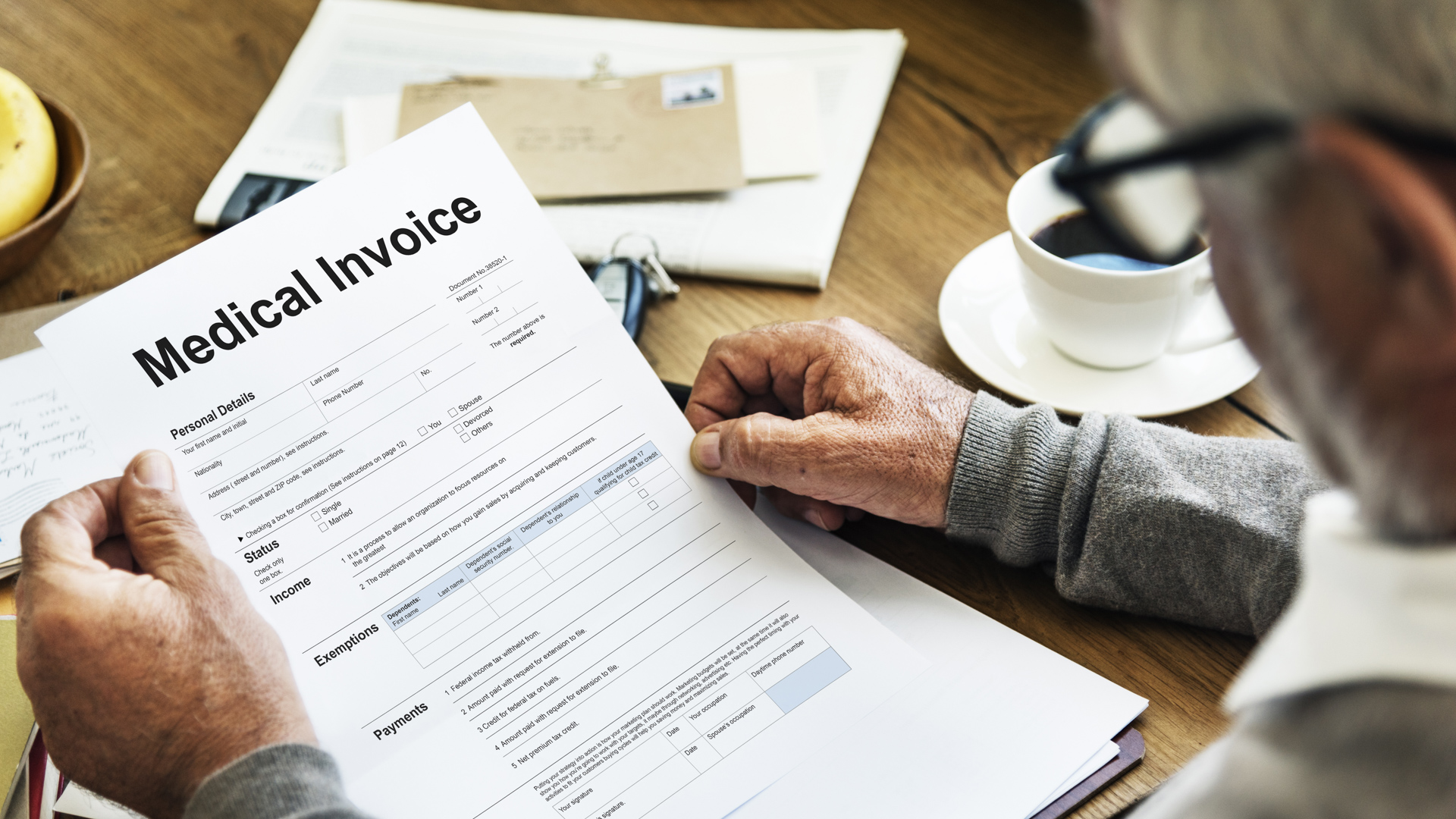 Large Medical Expenses
The deduction for medical expenses doesn't kick in unless you have some significant bills, so many Americans simply overlook this deduction. But you can take a tax deduction for substantial medical bills that exceed 7.5% of your adjusted gross income and aren't covered or reimbursed by any other source.
Be Prepared: 7 Major Emergencies That Could Bankrupt You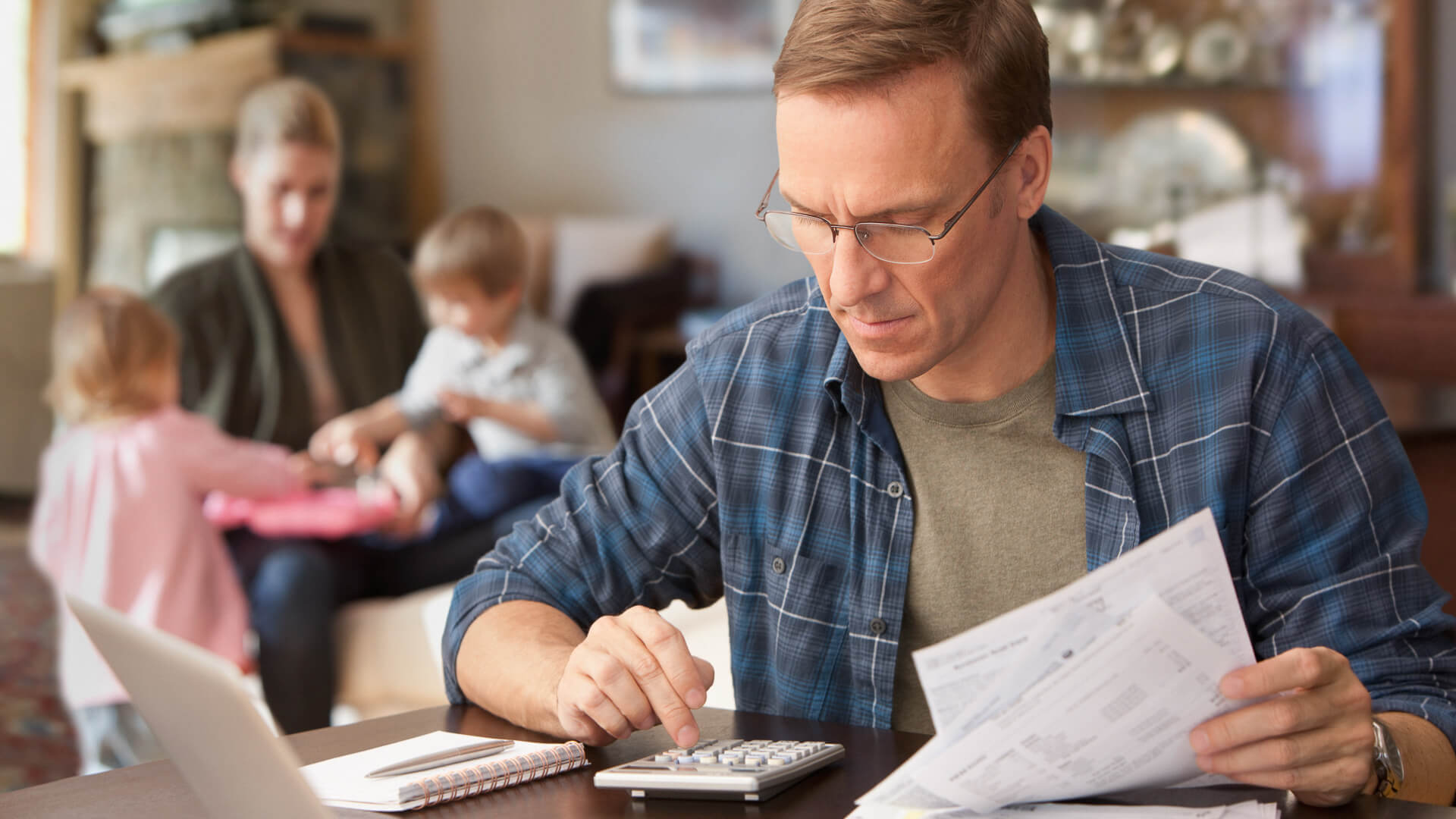 Child and Dependent Care Credit
The Child and Dependent Care Credit is commonly used, but it underwent some major changes for tax year 2021. What was formerly a nonrefundable credit for 20% to 35% of childcare expenses is now a fully refundable credit worth up to 50% of qualifying childcare expenses. The limit also more than doubled, from $3,000 for one child or $6,000 for two or more children to $8,000 for one child or $16,000 for two or more children. The phaseout based on income also doesn't start until $125,000. While most parents are aware of this credit, they may not know of the elevated limits for tax year 2021.
More From GOBankingRates
About the Author