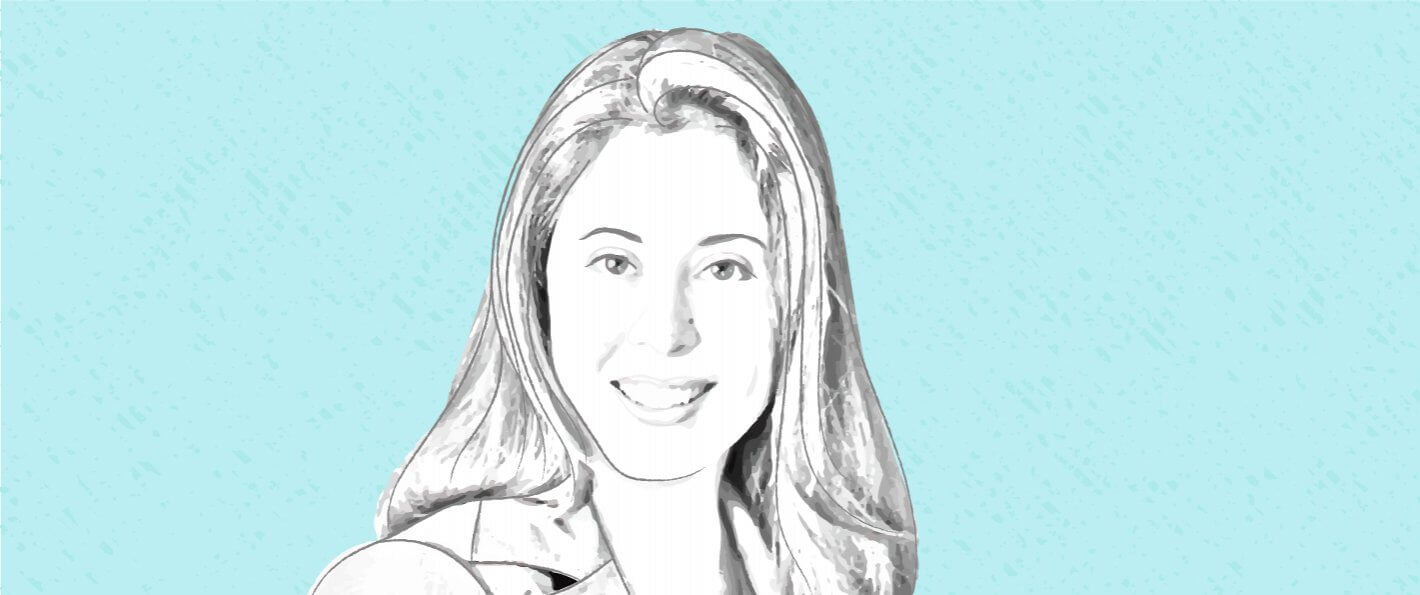 Certified Financial Education Instructor Amanda L. Grossman teaches kids aged 8-13 how to manage their money through Money Educational Adventures over at Money Prodigy. Her forward-thinking approach of pairing money + adventure to get kids thinking on their feet and self-discovering critical money lessons landed her a 2017 Plutus Foundation Grant, which she used to reach over 330 kids with her first-ever Money Educational Adventure: the Mt. Everest Money Simulation.
But she didn't start out working with kids. Amanda spent nine years helping adults on the brink of financial disaster whose lives, by the time they reached her, were in chaos due to money. She listened as they vented about their relationship casualties, home losses, and car repossessions, all in a tone of either desperation, or resignation.
This made her determined to be at the forefront of reaching people in the preventive stages of money education – kids without obligations – where she can make a real difference before their mortgage payment depends on them getting things right.
Amanda grew up on a dairy farm in Amish Country, PA, studied at the London School of Economics while interning in Parliament, and graduated summa cum laude from Washington College. She works full-time on her Compound Impact Mission to reach 36,715 kids from her home office in Houston, Texas where she lives with her husband, Paul, son, Conner, and their cat Danny Boy.
She's been featured in Woman's Day magazine, Experian, U.S. News, Business Insider, Lifehacker, Kiplinger, and the Houston Chronicle.
Trek along with her money adventures at:
Pinterest
Youtube
Facebook