Articles by Autumn Rose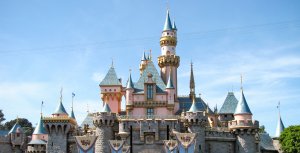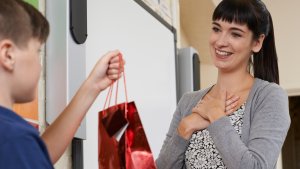 Show your appreciation for some of the most important people in your children's lives with these great gifts.
Read More »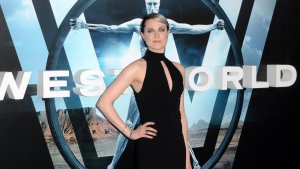 Get the lowdown on the cast of HBO's hottest new show.
Read More »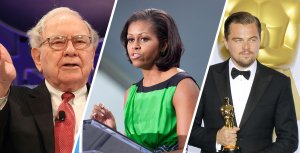 You'd be surprised to find out which celebs practice frugal spending habits.
Read More »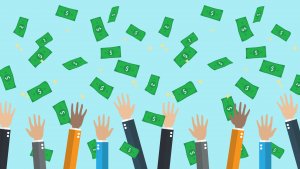 Ignore these common household sayings if you want to get rich.
Read More »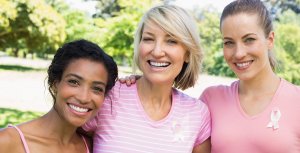 Here's how to research breast cancer charities to make sure your money is put to good use.
Read More »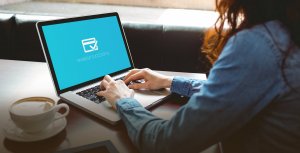 See how online banks are offering lower fees, higher rates and more to help you save money.
Read More »