Articles by Barri Segal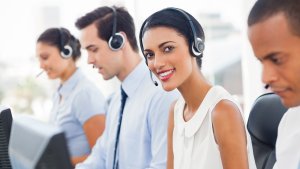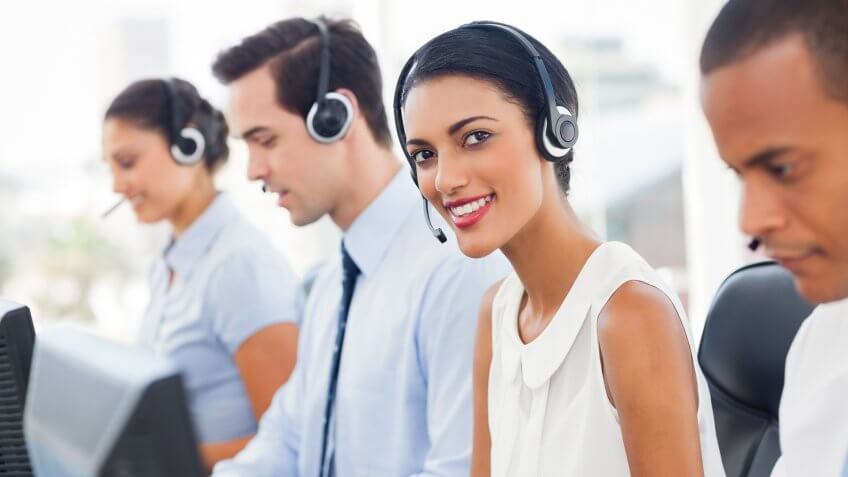 Get in front of these predictions about what will be changing in the banking industry for the New Year.
Read More »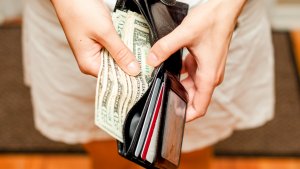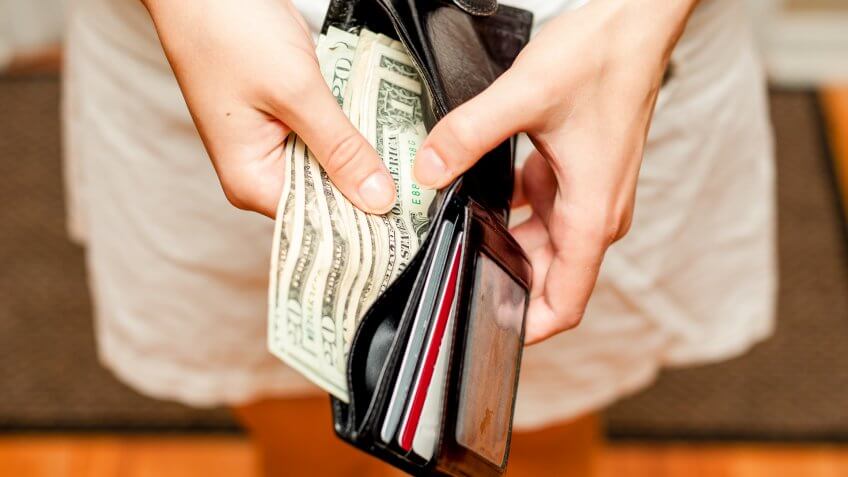 Discover the new banking trends that will affect you next year — for better or worse.
Read More »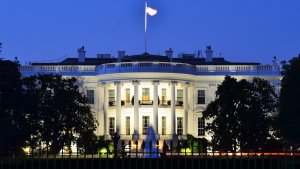 Satisfy your curiosity about how much White House staffers make.
Read More »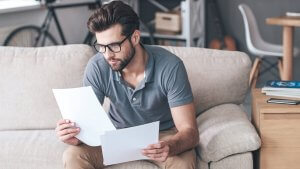 Find out what all of those figures mean on your pay stub — it could help you manage your money.
Read More »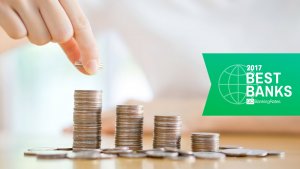 Grow your savings faster with a bank that offers some of the best CD rates in the U.S.
Read More »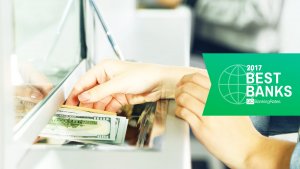 Here's how the top 10 national banks set themselves apart from other brick-and-mortar banks.
Read More »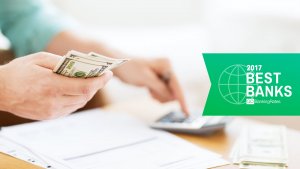 Find the best bank for your financial goals and start saving today.
Read More »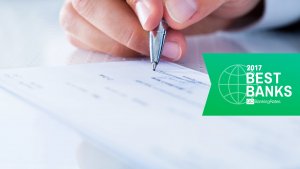 Make sure your checking account is working to make you money, not just charge you fees.
Read More »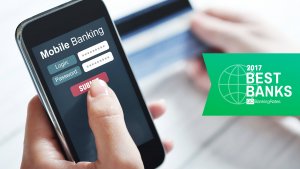 If you're ready to switch to online banking, find out which of the best online banks of 2017 fits your needs.
Read More »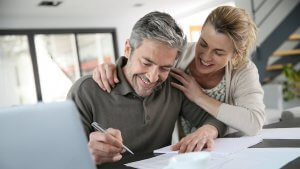 Discover how to pay off your mortgage early and save a ton of money doing it.
Read More »