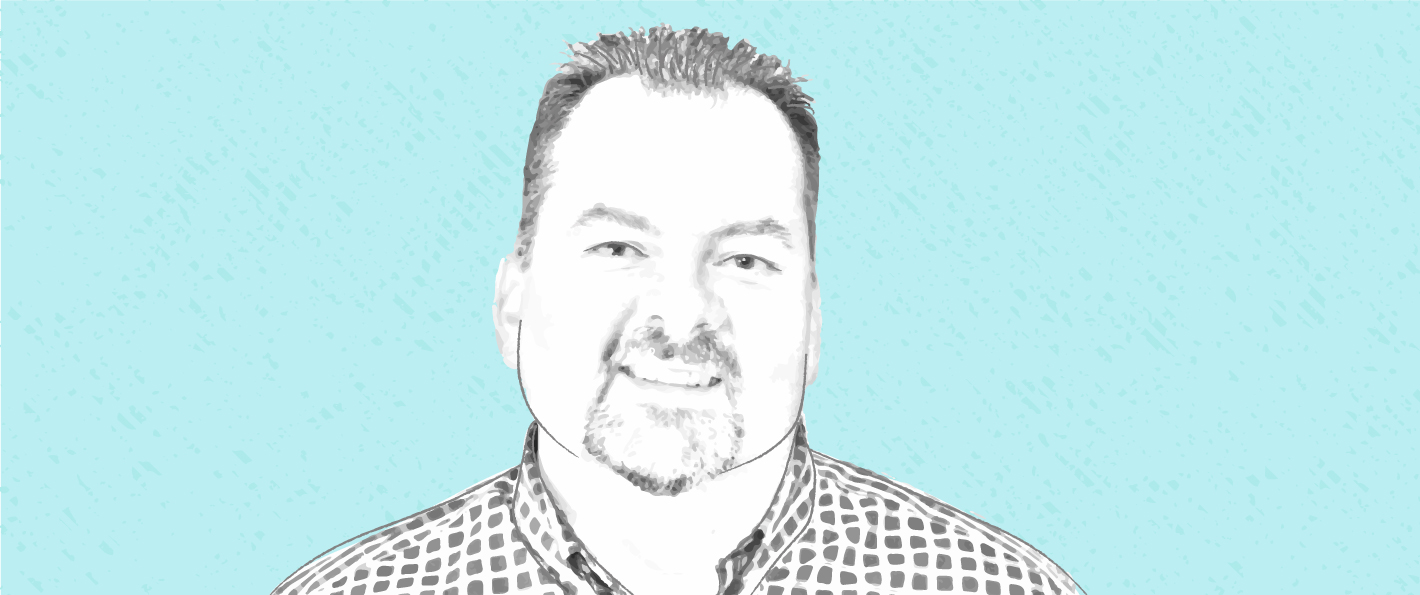 Brian is a Dad, husband, IT professional by trade and an all-around good guy. A Personal Finance Blogger since 2013. He and his family have successfully paid off over $100K worth of consumer debt. Now debt free, his mission is to help his three children prepare for their financial lives and educate others to help them achieved financial success through his website, Debt Discipline.
Brian is involved in his local community. As a Financial Committee Chair with Board of Education of his local school district, he has helped successfully launch a K-12 financial literacy program in a six thousand student district. As a Board Member of a local non-profit, Brian helps provided educations opportunities to the community. In 2017 Brian presented a "How to Avoid Student Debt" evening to help parents and student avoid the traps of student loan debt.
Since 2015, Brian has been speaking to audiences, sharing his families get out of debt story. Giving tips on how others can do the same. He has reached several hundred people with over $2.1 million in debt. His goal is to continue to champion the financial literacy message to anyone who will listen. He hopes his story will inspire and motivate them to take control of their money.