Articles by Cameron Huddleston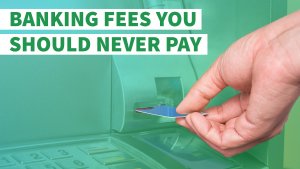 Don't waste money on common bank charges you can likely avoid — find out how.
Read More »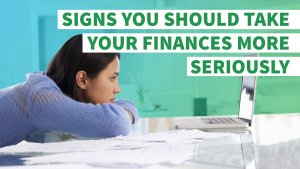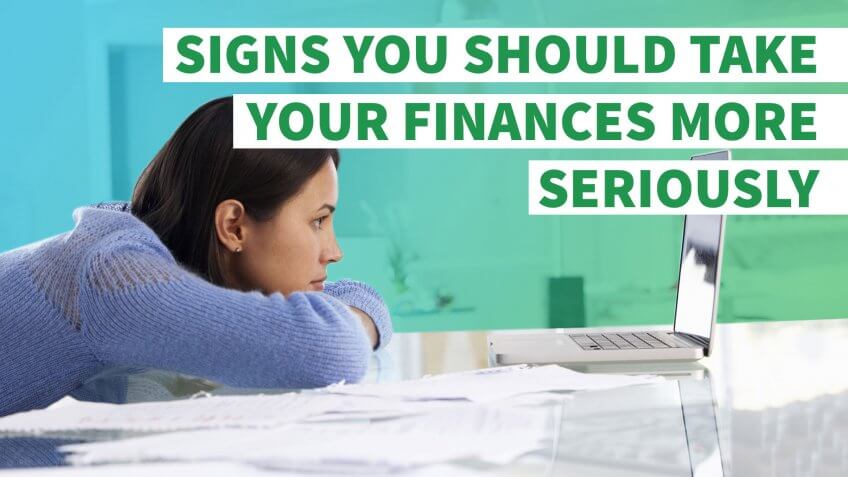 Your money habits might be hurting you. Here's how to improve them.
Read More »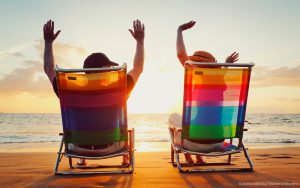 Catch up and get ahead of your retirement savings with these tips.
Read More »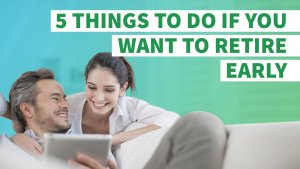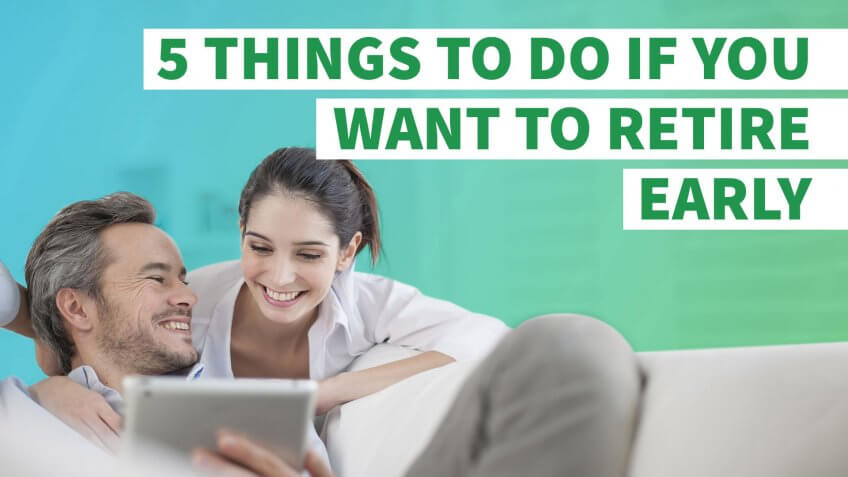 Ditch the 40-hour workweek before age 65 with these strategies.
Read More »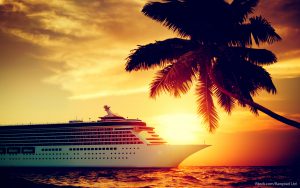 Find out how to save money on your next cruise.
Read More »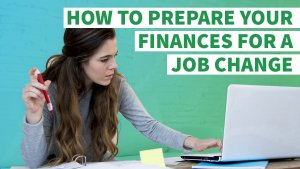 Learn how to create a cash cushion and protect workplace benefits as you switch jobs.
Read More »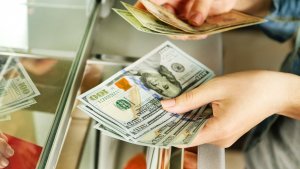 See which banks have the lowest fees, competitive rates and a range of products and services.
Read More »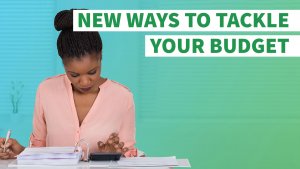 Use these strategies to pay off what you owe.
Read More »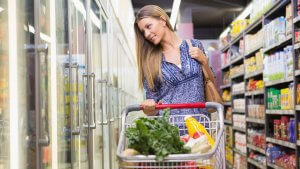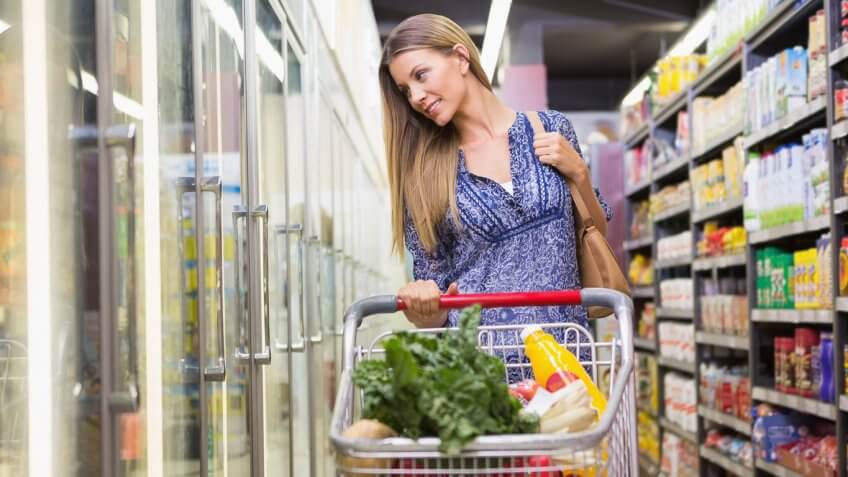 Don't blow your grocery budget by spending more than you have to at the supermarket.
Read More »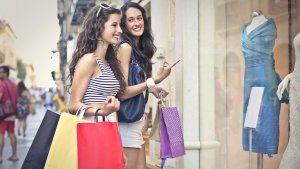 These money-saving tips can help you throughout the year.
Read More »