Articles by Cameron Huddleston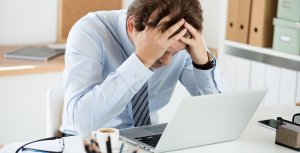 Find out how a financial expert recovered from her money mistakes.
Read More »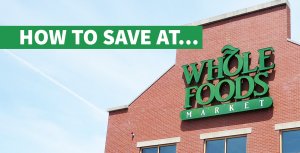 Use these strategies to cut costs at this upscale grocery chain.
Read More »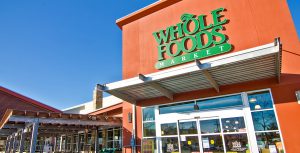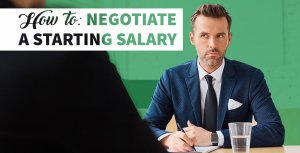 Follow these seven steps to get the pay you deserve.
Read More »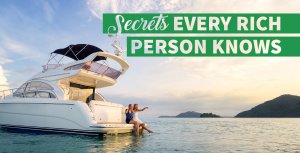 Boost your chances of becoming rich by doing what the wealthy do.
Read More »