Articles by Cameron Huddleston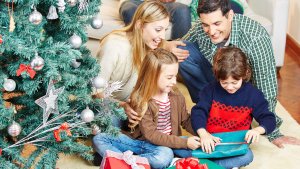 There's no need to blow my budget on gifts that will be forgotten by next Christmas.
Read More »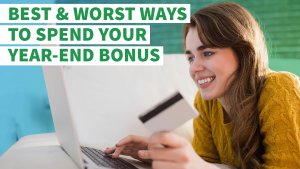 Don't blow your windfall — put it to work for you, instead.
Read More »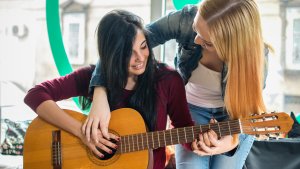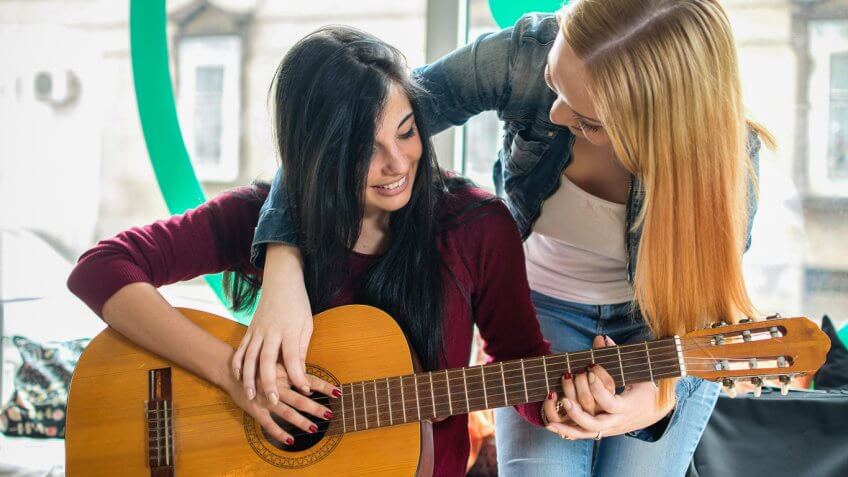 Earn a fast buck or bring in thousands more with these ideas.
Read More »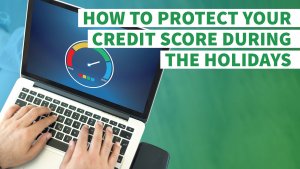 Learn how to keep debt, late payments and identity theft from wrecking your credit.
Read More »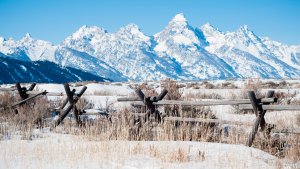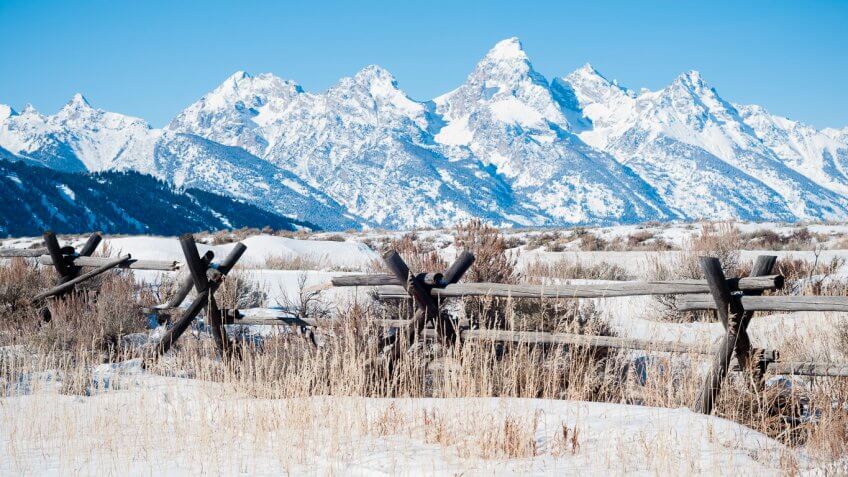 These winter wonderlands offer the ideal getaway if you enjoy the cold and snow.
Read More »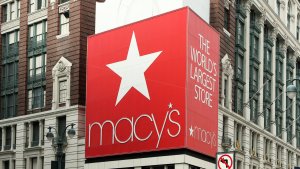 These cards are easy to buy, send and use.
Read More »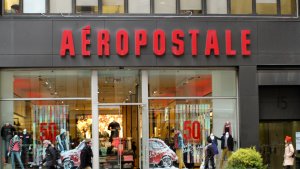 Avoid these cards because they have restrictions, purchase fees or are issued by stores that are struggling financially.
Read More »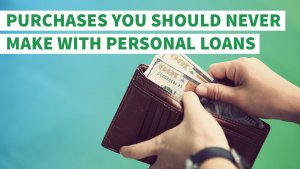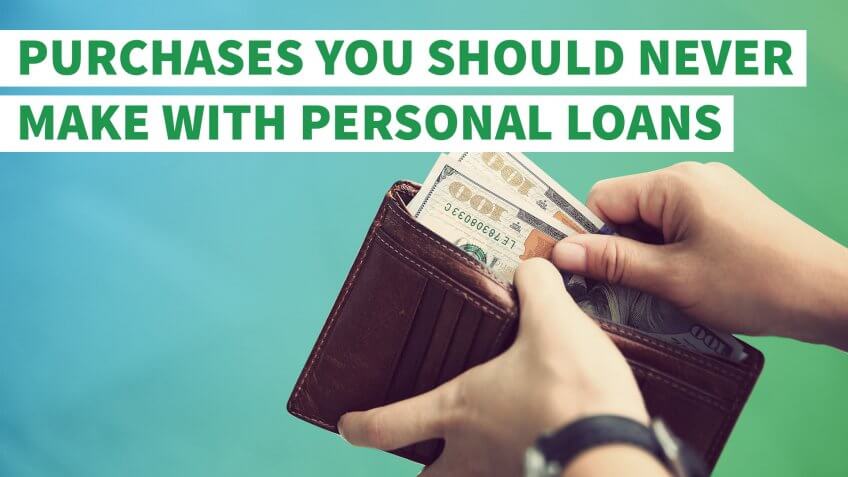 Discover the many situations when it's a mistake to take on debt to fuel holiday spending.
Read More »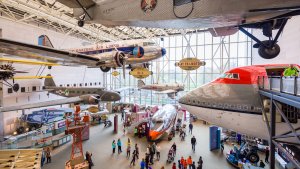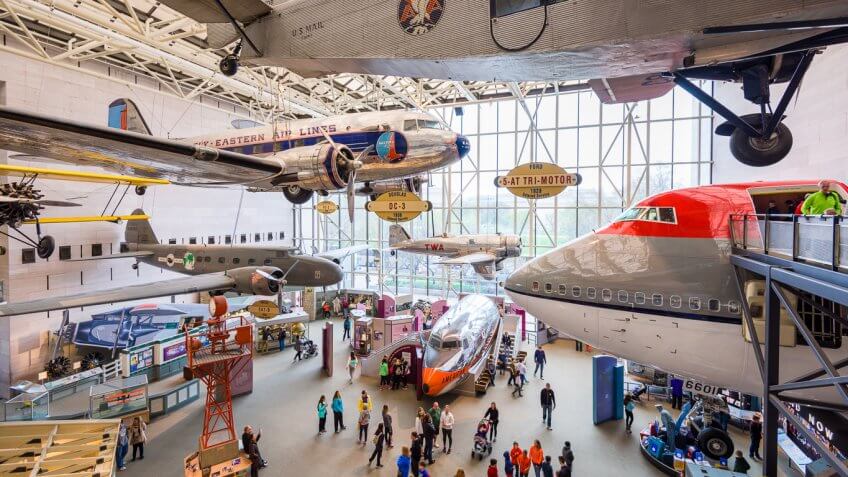 Don't miss these low-cost vacation spots nationwide.
Read More »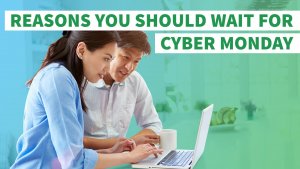 You might be able to score better deals and save money on holiday gifts.
Read More »