Articles by Holly Hammersmith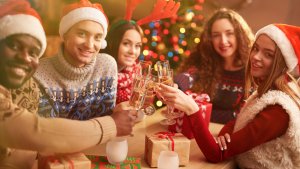 Celebrating Christmas doesn't have to mean breaking your budget.
Read More »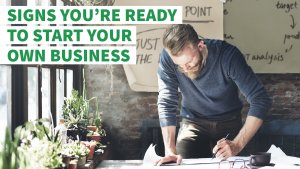 Think you're ready to start a business? Here are seven signs you're right.
Read More »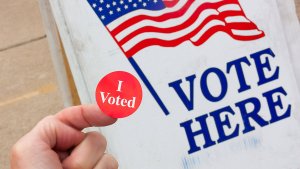 Did you vote today? Reward yourself with some free stuff and other discounts.
Read More »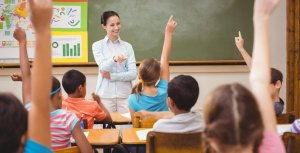 From DIY gifts to lunch totes, here are the best teacher appreciation gifts that won't break the bank.
Read More »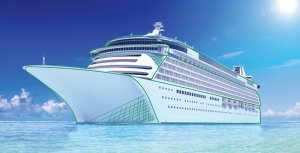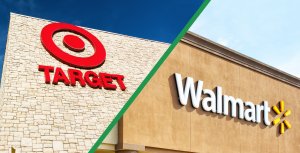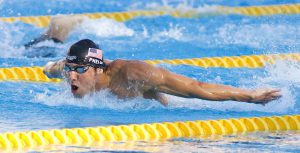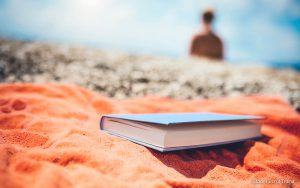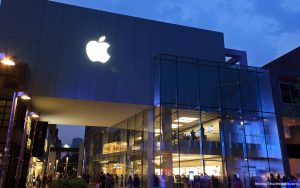 Apple's Worldwide Developers Conference launches June 13. See which of your favorite Apple gadgets are due for an upgrade.
Read More »