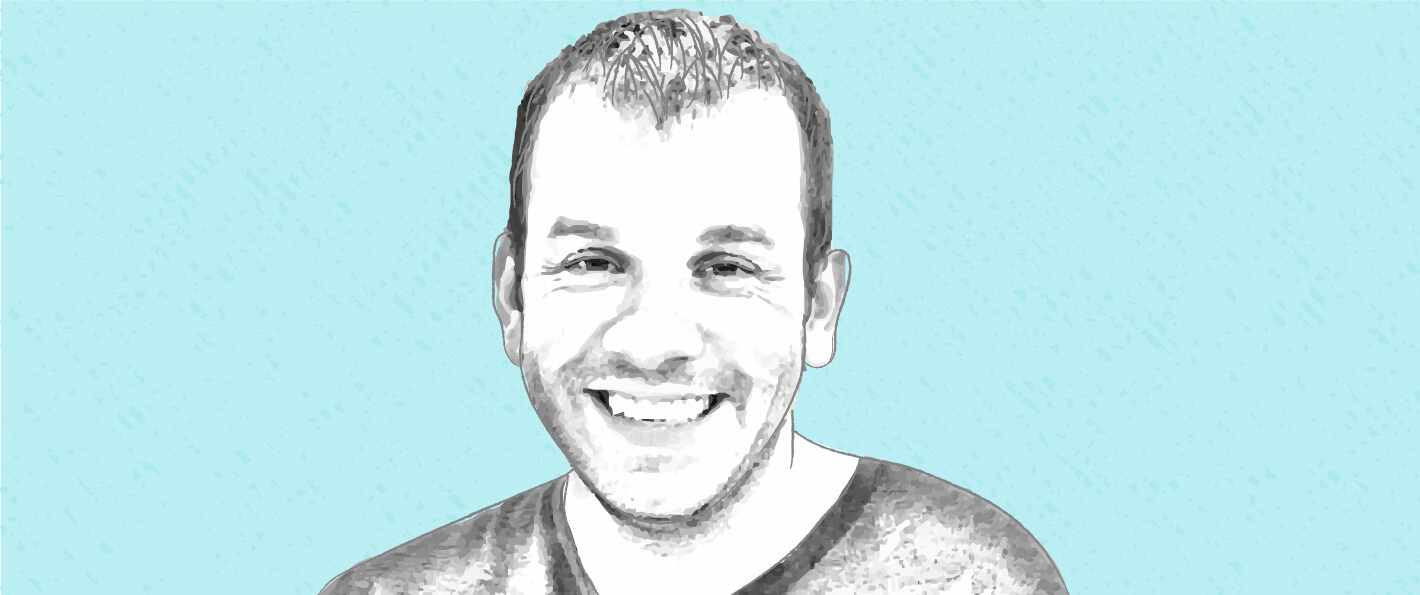 Jeremy Biberdorf is a long-time internet marketer turned full-time online entrepreneur.  He's a 37-year-old residing in beautiful Vancouver, Canada. In addition to a wonderful 2-year-old daughter and an amazing wife he also has a 3-year-old chocolate lab.  He's lucky enough to work from home and spend plenty of time with his daughter and dog.
After completing a computer systems technology diploma program, Jeremy started his career as a web programmer.  It wasn't long before he transitioned into working in search engine optimization and other internet marketing. While he worked in that industry for about 12 years, he quickly realized that the only way to make really good money in that field was to run his own business.  The entrepreneurial seed had been planted.
Throughout the years Jeremy alternated between concentrating on his online businesses full-time and working full-time jobs. Obviously running a home business is a learning experience with ups and downs. He did learn plenty along the way and has now been running his business full time since 2014.
One of his main online business is a finance blog called Modest Money.  Jeremy started that blog at a time in his life when he was facing major life changes.  Initially the blog was just to be another source of side income but it also led to much improved financial habits.  Regularly writing about finance and reading other finance blogs opened his eyes to how he really should be managing his money.  Since then Modest Money has evolved into a well established investing blog with a number of contributors.
Beyond his finance blog, Jeremy also runs an ad brokering agency AdInventory.org where he helps advertisers get exposure on quality blogs.  His latest venture is TargetWriters.com which is a freelance writer marketplace connecting writers with companies looking to hire.