Articles by Nicholas Pell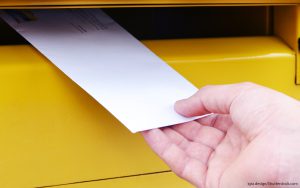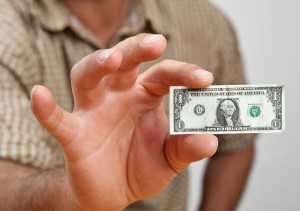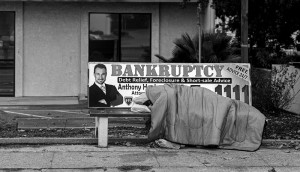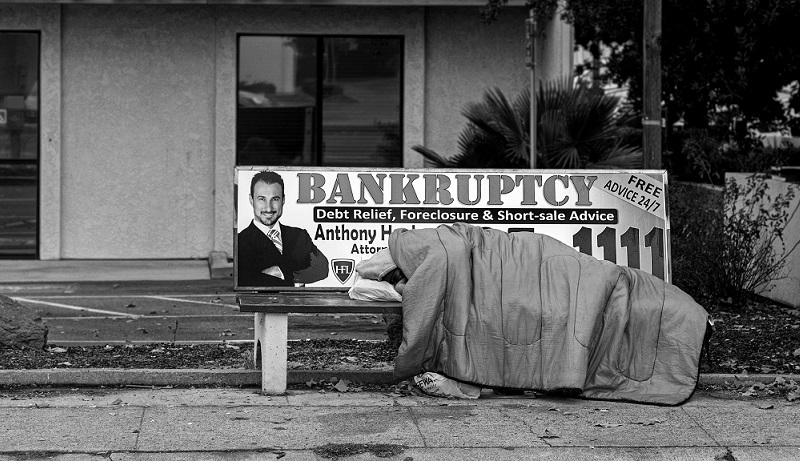 Having bad credit makes a bad impression on employers, but you can work around this.
Read More »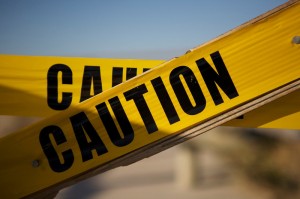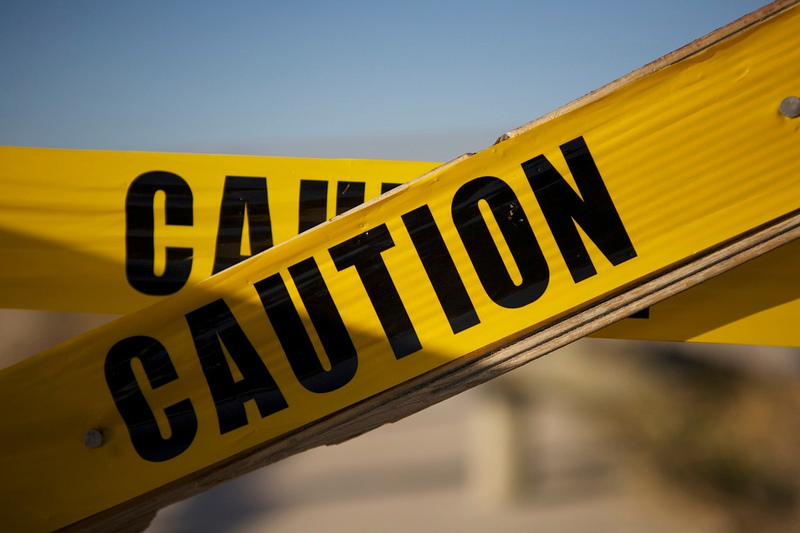 Find out what a legitimate credit repair company will never do.
Read More »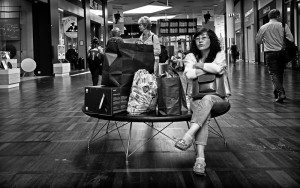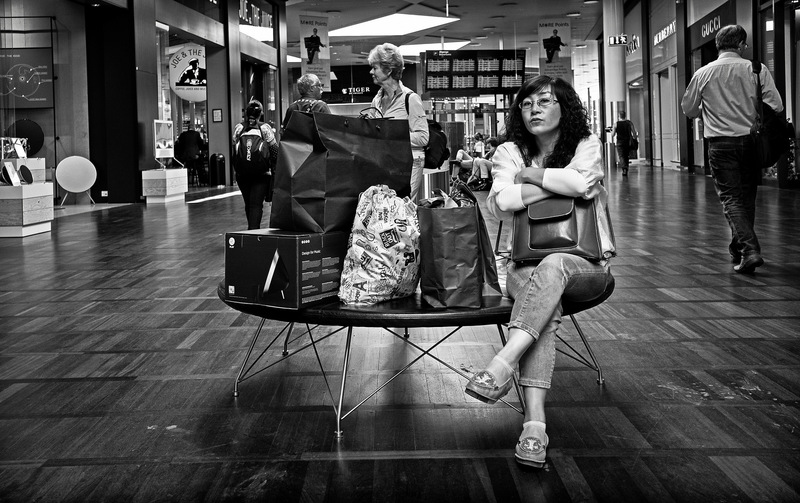 Know what's really going on so you aren't tricked into spending more than you'd planned.
Read More »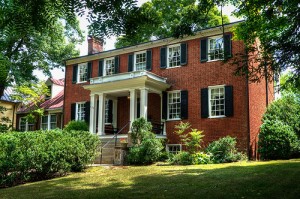 Is a reduced mortgage rate worth the cost of refinancing?
Read More »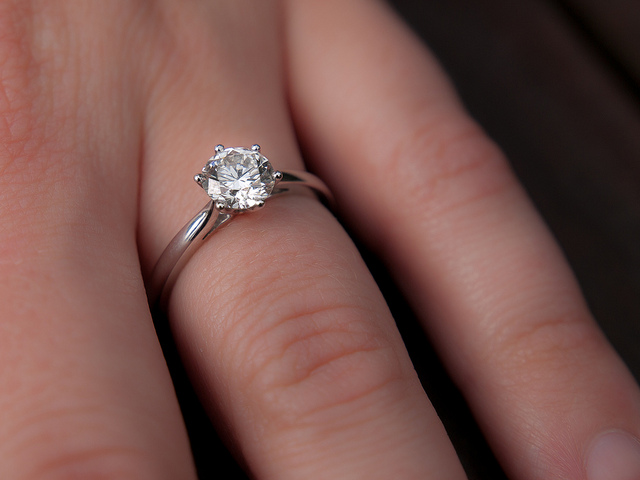 Put a ring on it with a certificate of deposit.
Read More »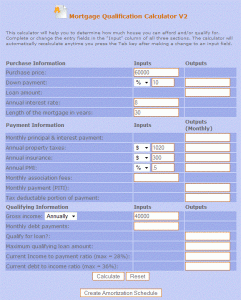 Find the mortgage calculator that's right for your financial situation. We offer six options.
Read More »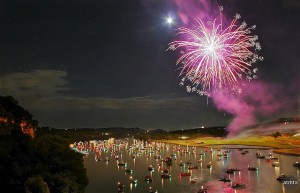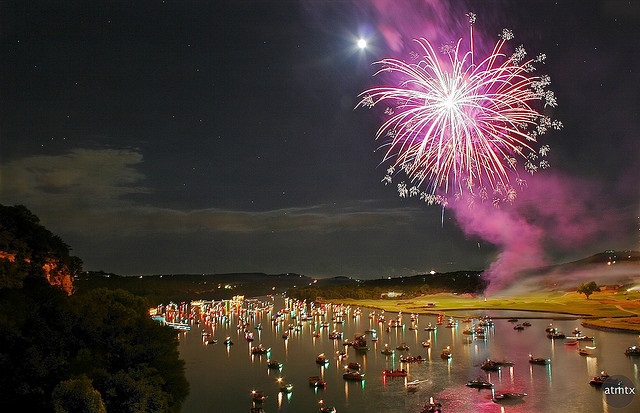 Don't compete with everyone for the best spot.
Read More »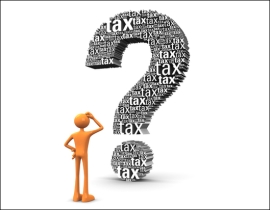 It's possible, but not in the way you might think.
Read More »