Articles by Robert Kiyosaki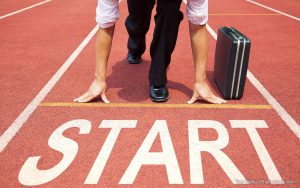 Find out how you can start a business without losing your steady paycheck.
Read More »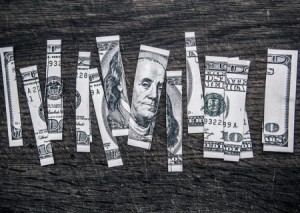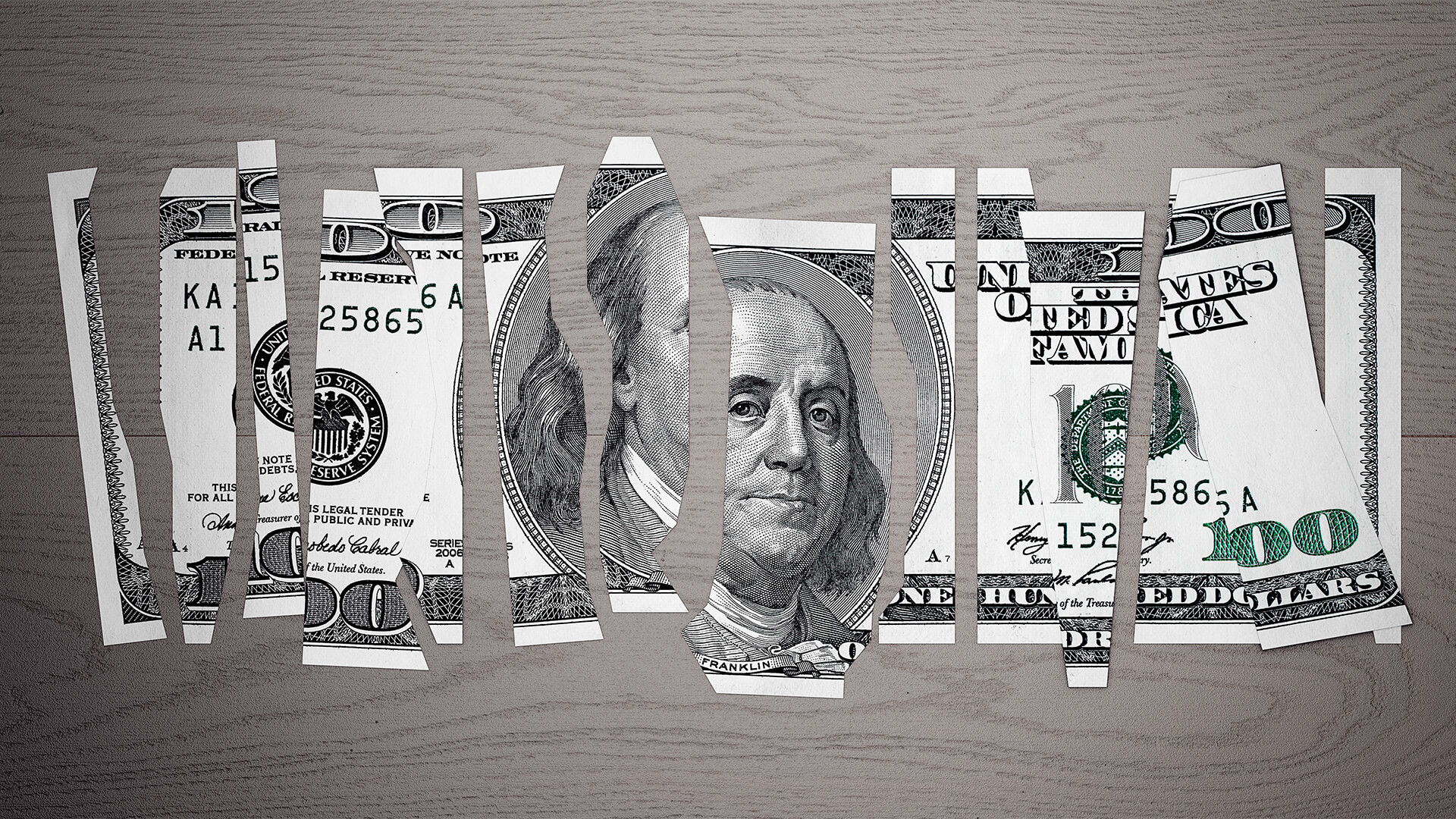 Don't be like Poor Dad.
Read More »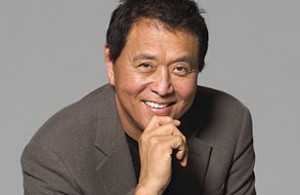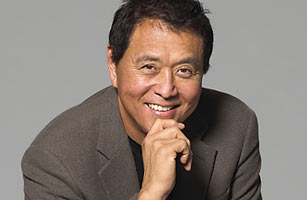 Robert Kiyosaki's answers our question: "What one major change do banks need to make in order to regain the trust and confidence of American...
Read More »