Articles by Sabah Karimi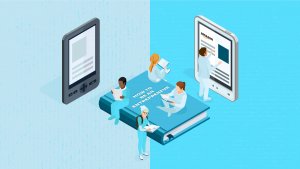 Give your business goals a boost this year with the best books for entrepreneurs.
Read More »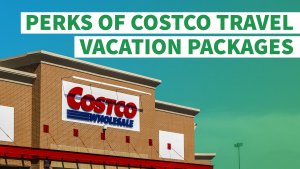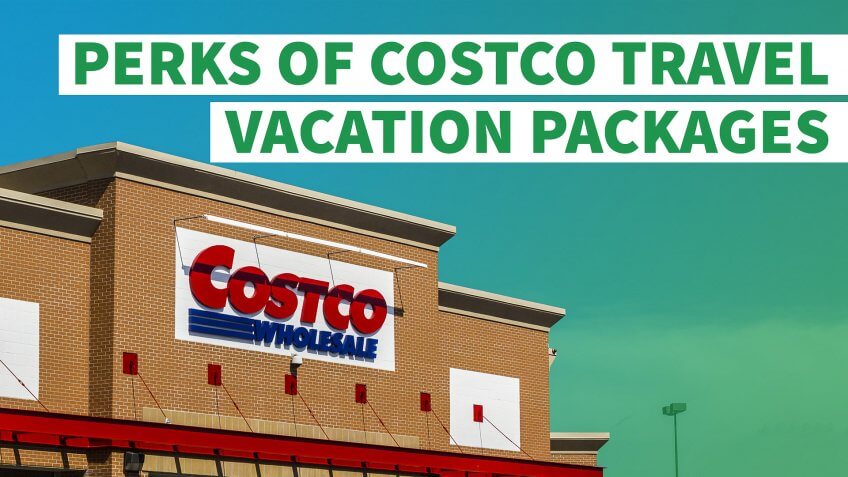 Don't miss out on what Costco Travel has to offer.
Read More »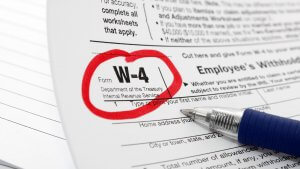 Make sure you're getting the most out of your paycheck by filling out your Form W-4 correctly.
Read More »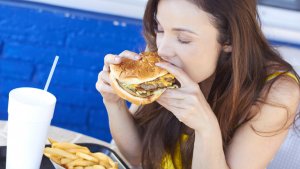 These guilty pleasures could be putting your bank account in the red.
Read More »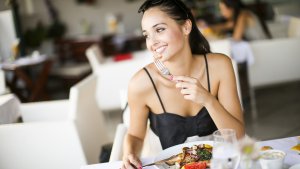 Make a New Year's resolution to cut these common money mistakes.
Read More »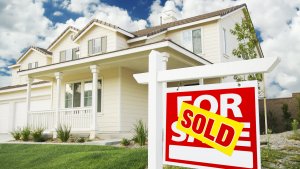 Before you buy that house, determine if your closing costs are tax deductible.
Read More »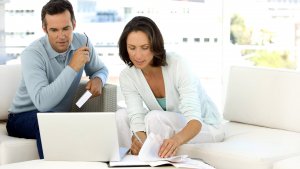 Find out how much you have to pay in taxes if you inherit a CD.
Read More »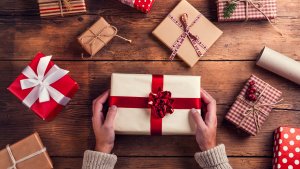 Forgot to buy gifts this year? Don't worry: You have plenty lying around the house.
Read More »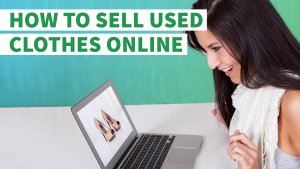 Don't let the clothes you never wear keep taking up space in the closet; resell them for cash.
Read More »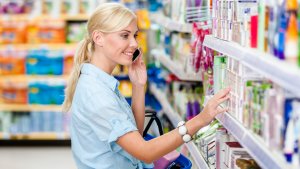 If you put holiday shopping on the back burner, here are last-minute gift ideas for under $20.
Read More »