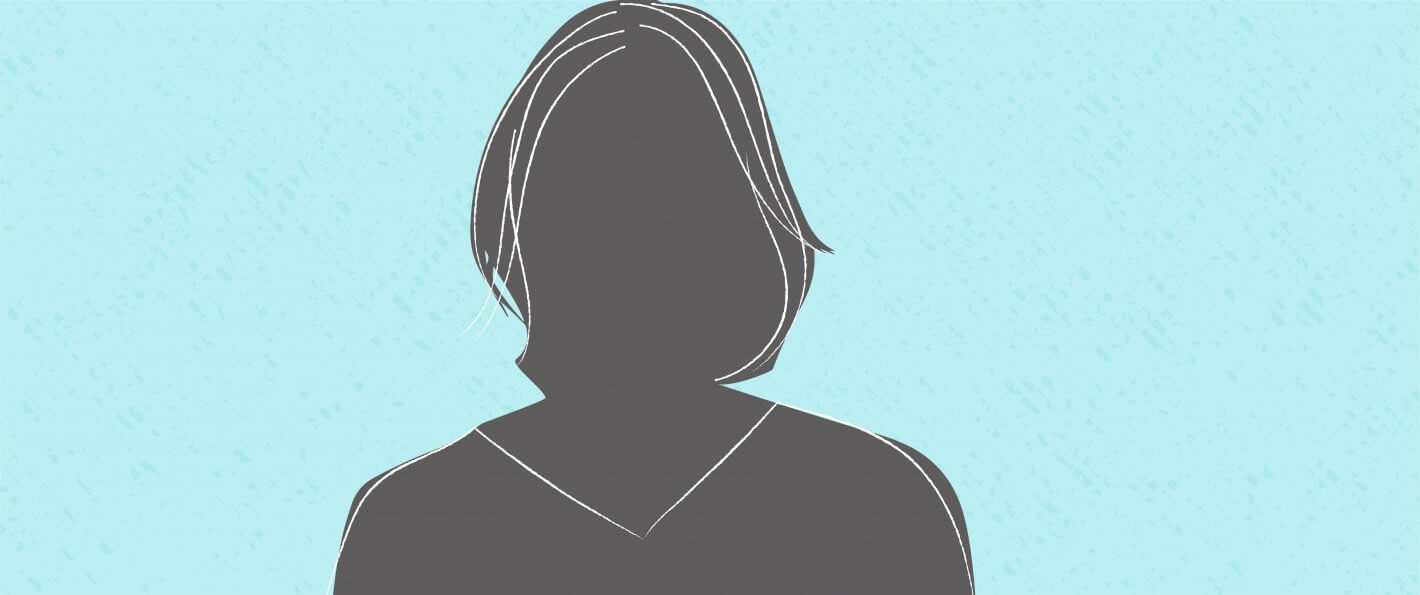 As CNBC's senior personal finance correspondent, Sharon Epperson covers the many facets of how people manage, grow and protect their money. Epperson was named one of the
"Best Personal Finance Experts of 2014."
In addition to reporting for CNBC and CNBC Digital, she hosts the weekly original CNBC Digital video program,
"Retire Well"
. She also appears regularly on the syndicated program On the Money and Public Television's Nightly Business Report. Epperson is a regular contributor on NBC's Today, NBC Nightly News, MSNBC and NBC affiliates nationwide. Her personal finance expertise has been featured in numerous publications, including The Wall Street Journal, The Washington Post, The Boston Globe, USA Weekend, Self, Essence, Ebony and TIME, where she had covered business, culture, social issues and health as a correspondent prior to joining CNBC. She is an adjunct professor at Columbia University's Graduate School of Journalism and School of International and Public Affairs. Epperson received her bachelor's in sociology and government from Harvard University and a master's of international affairs degree from Columbia University. A Pittsburgh native, Epperson lives with her husband and two children in Westchester County, N.Y.