How to Join RBFCU and Gain Access to its Member Benefits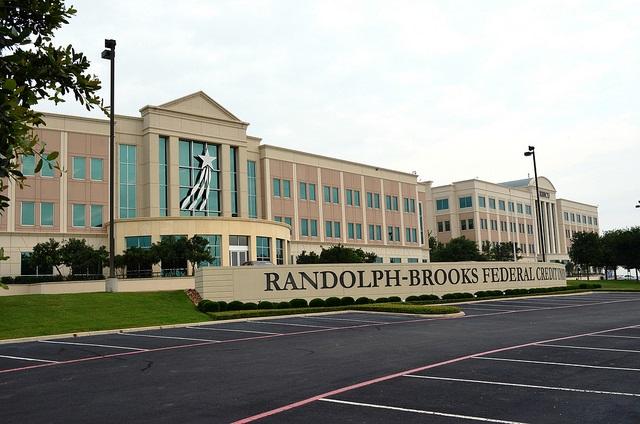 Why should you join a credit union? Credit unions offer account holders a more personal touch because they are nonprofit entities, structured to provide the best benefits to their members. They differ greatly from traditional banks, because of their focus on providing members valuable, money-saving products and services.
Credit unions typically offer better rates on products like auto loans, mortgages and CDs, and, as a member of a credit union, you're a part-owner with a true stake in the success of your financial institution. Rather than paying investors or shareholders dividends, members see the success of their credit union through benefits like free cash back checking and low-rate loans.
Related: How is a Federal Credit Union Different Than a Credit Union?
How to Qualify for Randolph-Brooks FCU Membership
For Austin, Texas, residents, qualifying for membership with Randolph-Brooks Federal Credit Union (RBFCU) is easy; you just have to meet one of the following criteria:
Be an immediate relative of a current account holder
Be an active duty or retired military member, contract employee, civil servant, or military dependent
Live, work, worship or attend school in an eligible area, mostly around Austin and San Antonio
Be a member of an association or organization that offers RBFCU membership
Attend one of the RBFCU select group churches or schools
Be an employee of an RBFCU Select Employer Group
If you qualify, all you need to do is fill out a membership application (online or at any branch) and you're ready to open an account.
RBFCU Membership Discounts
Beyond higher-yield deposit accounts and stellar member service, RBFCU also offers perks that make obtaining membership worth the effort.
RBFCU offers its members a free membership program with the use of its RBFCU MasterCard® or Freedom Check Card for transactions at any RBFCU program-participating company. Benefits include:
Coupons at certain retail stores and through online merchants
Discounts at participating dealership service centers
Up to 1 percent cash back when you use your Gold CashBack MasterCard
Star Points when you use your Platinum Rewards MasterCard
Some of the places you can get discounts are Anytime Fitness, Sea World San Antonio and Sprint, among others. There are also a number of local car dealerships that you can visit for discounts on oil changes, bodywork and repairs.