The Latest on Child Tax Credit: Why File in 2022?
Americans Urged To File in 2022 for Full Benefit of Child Tax Credit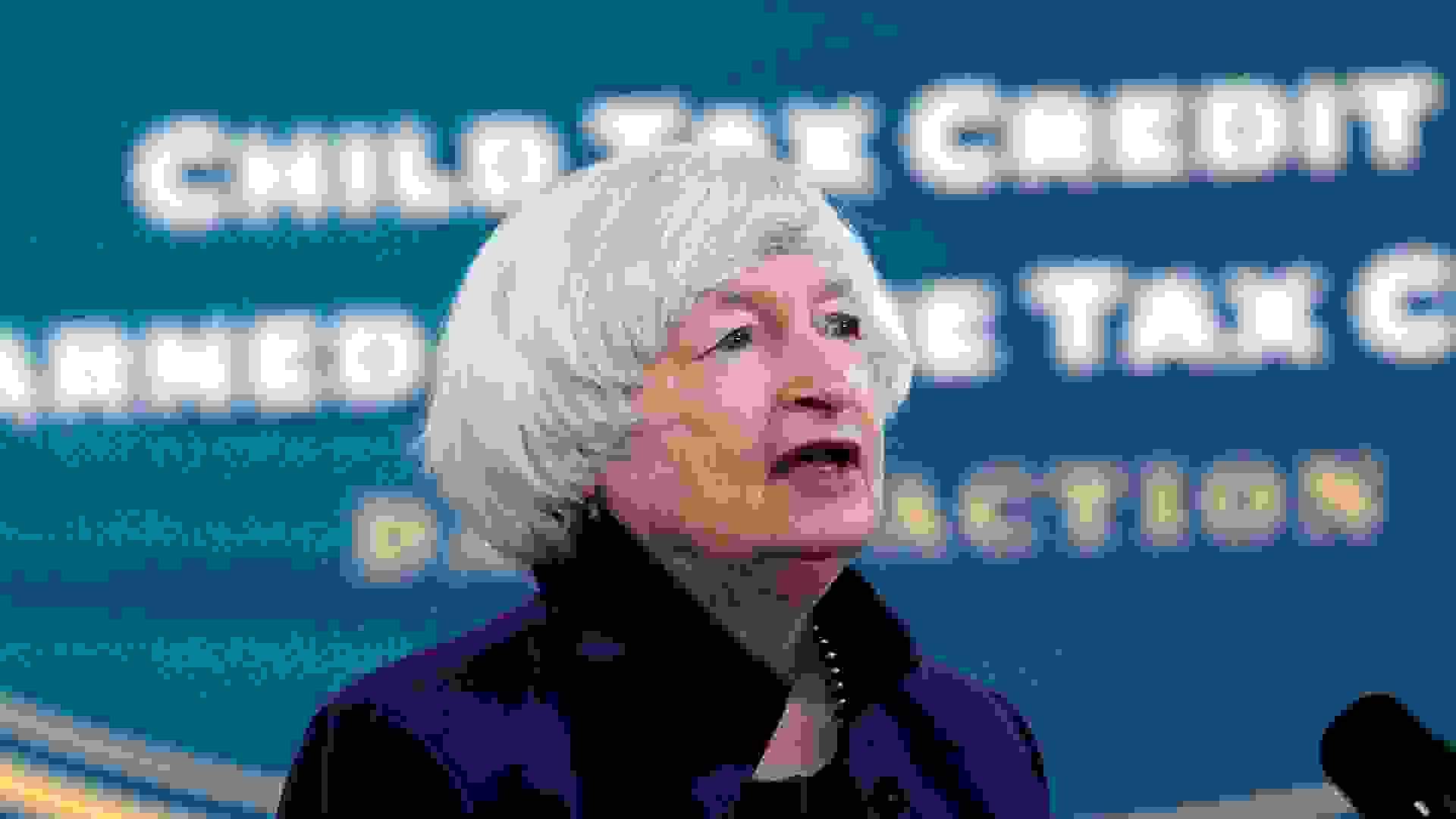 Both Vice President Kamala Harris and Secretary of the Treasury Janet L. Yellen (pictured) addressed crowds at the White House Child Tax Credit and Earned Income Tax Credit Day of Action on Tuesday, Feb. 8. After citing research indicating the vast benefits of the Earned Income Tax Credit and Child Tax Credit.
"Filing taxes can be hard, and we're talking about some of the hardest-to-reach people in this country, people to whom the government has far too often been blind," Yellen said. "I can promise you that the U.S. Treasury will provide you with every resource we have to help you do the job."
For more on who stands to benefit most from unclaimed Child Tax Credit, click here.
What Is the Vermont Child Tax Credit?
The expanded child tax credit expired at the end of 2021, but Vermont is planning to issue its own credit to families with young children.
The Vermont House of Representatives recently approved a $50 million tax cut package that would send $1,200 per child to most families with children who are aged six and under. Vermont's CTC is modeled after the federal version and would help about 50,000 children.
Learn more about the Vermont CTC and eligibility requirements.
Are Child Tax Credit Payments Taxable?
The simple answer is no — but, it depends. Here is an easy way to know:
Do You Think You or Your Spouse Will Make Over the $75,000 Filing Single or $150,000 Filing Jointly Income Threshold in 2021?
No – CTC payment will not be taxed.
Yes – You could be required to pay back any payments you may have already received during next year at tax time.
Do You Have Children or Dependents Who Will Age Out of The Age Threshold in 2021?
No – CTC payment will not be taxed.
Yes – You could be required to pay back payments or have them reconciled on next year's taxes.
CTC, Social Security Won't Be Seized for Delinquent Student Loans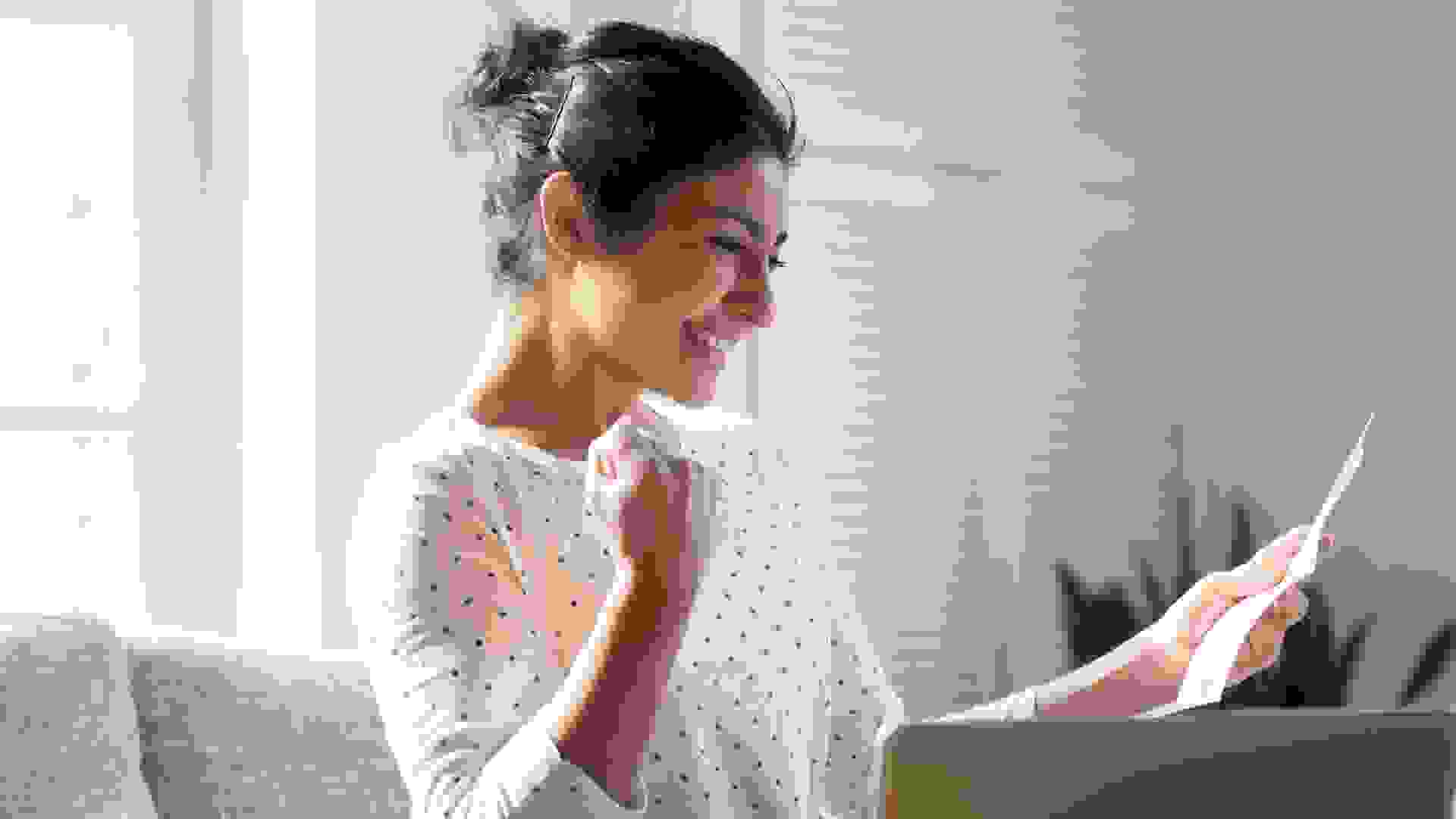 UPDATE: Social Security and other government payments added to funds that cannot be garnished to cover delinquent education debt. The Department of Education announced this will remain in effect until Nov. 1, 2022.
Federal student loan borrowers whose loans are in default won't have to worry about having their enhanced Child Tax Credit refunds seized this tax season, easing the minds of millions of borrowers who might have heard rumors that the Department of Education would step in to take its cut.
For more on the original story, continue reading here.
CTC Filing: IRS Taxpayer Assistance Centers Are Open on These Saturdays
While the IRS is inundated with special refunds and credits as a result of last year's stimulus relief bill, they've updated new "Special Saturday" hours at Taxpayer Assistance Centers throughout the country.
Select centers will be open from 9 a.m. until 4 p.m. on the following Saturdays:
Expect 'Extensive Delays' Should You File Your Child Tax Credit Incorrectly, Says IRS
As with any tax season, you should ensure you are filing amounts correctly in order to avoid processing delays — and that's vitally important when it comes to your 2021 Child Tax Credit.
According to an IRS website update on Feb. 11, incorrect entries could lead to extensive delays, so CTC recipients should check their payment amounts in their Online Account available on IRS.gov. Families also received Letter 6419 by mail, which details the amount of money taxpayers received last year in terms of advance payments. However, details in these letters could be outdated, so its safer to go by the information in your Online Account.
1/3 of Child Tax Credit Recipients Don't Know How It'll Affect Their Taxes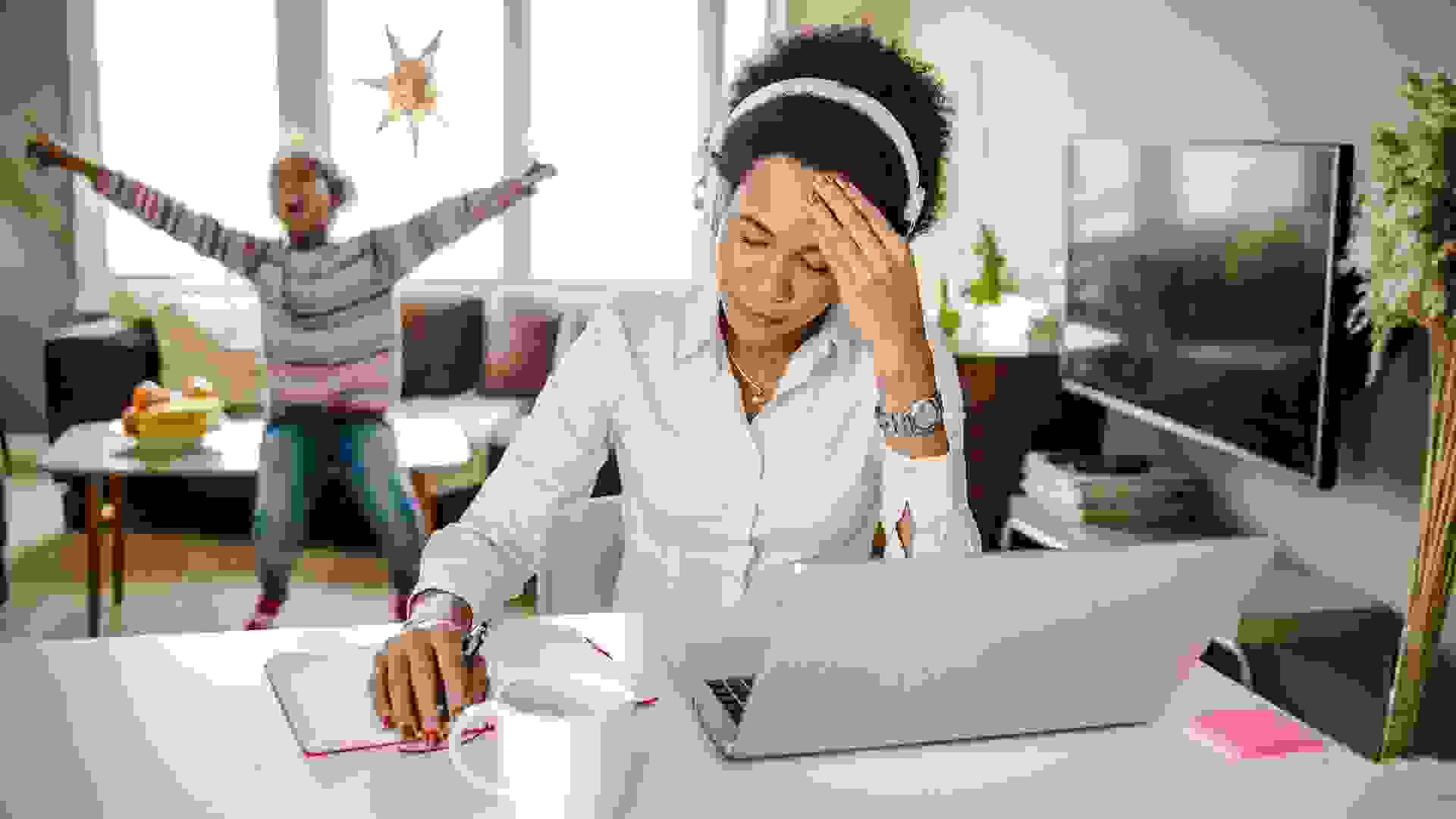 About 61 million American children brought $93 billion to their collective households in 2021 through advance child tax credit payments. Unlike the $1,400 stimulus payments that nearly all households received, the child tax credit could have a big impact on your 2021 returns — and a startlingly high percentage of taxpayers simply don't know what to expect.
Click here to learn more on the various ways claiming the CTC could affect your refund.
How Your Child Tax Credit Benefit Could Be Affected the Earlier You File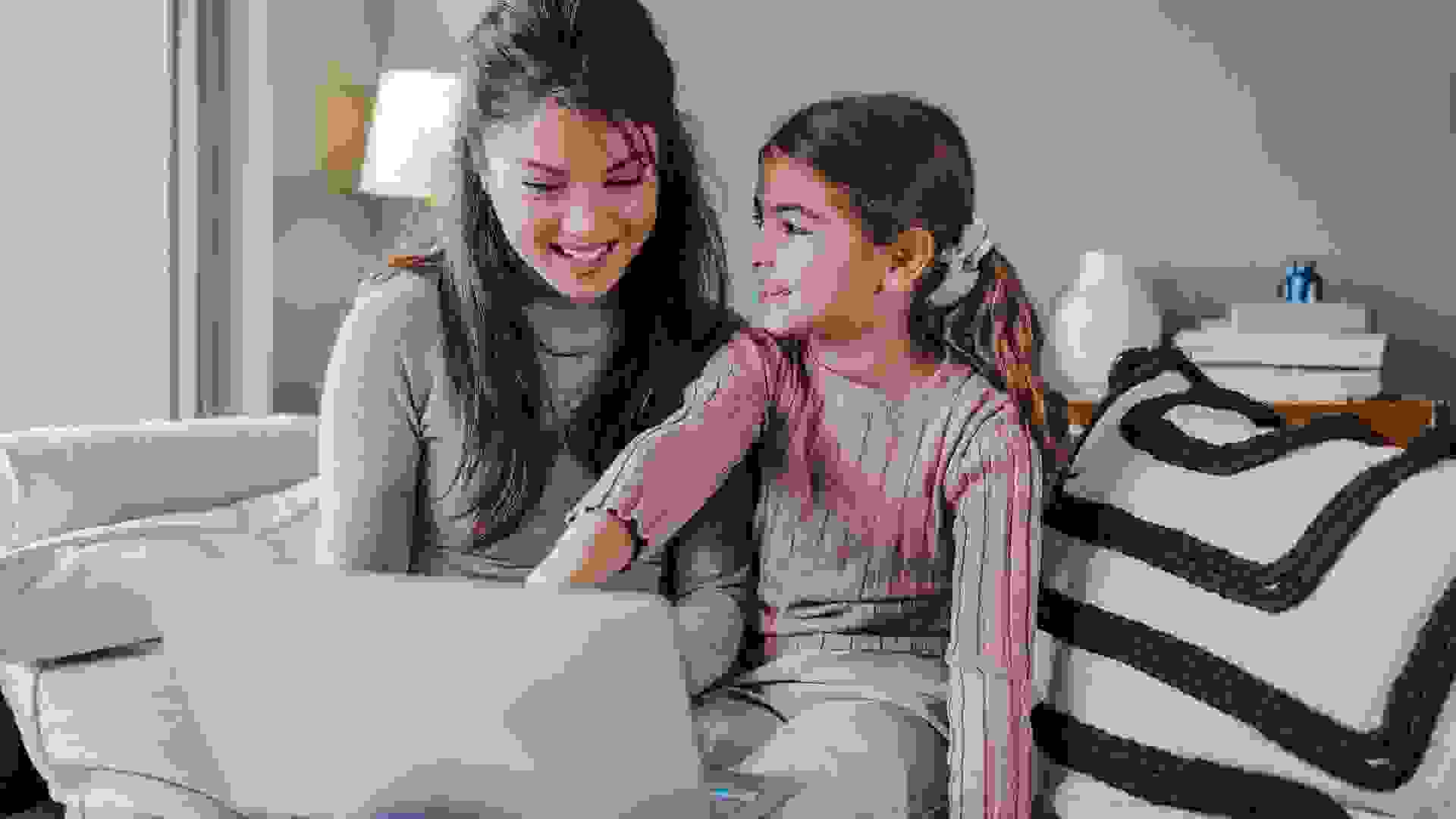 It's important to file early if you want your CTC refund sooner rather than later. By law, the IRS can't issue EITC refunds before the middle of February. When the agency does start issuing those refunds, CTC refunds could be delayed, as well.
To find out more, click here.