4 Credit Card New Year's Resolutions San Antonians Should Make This Year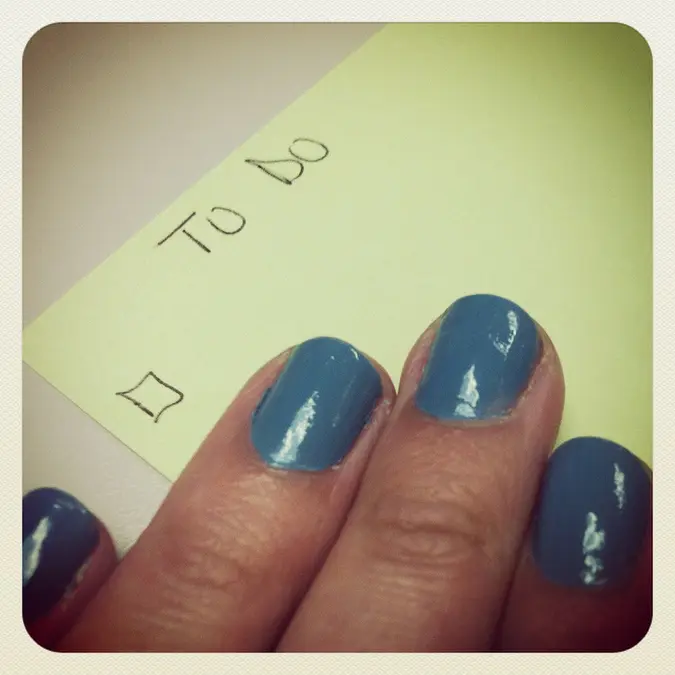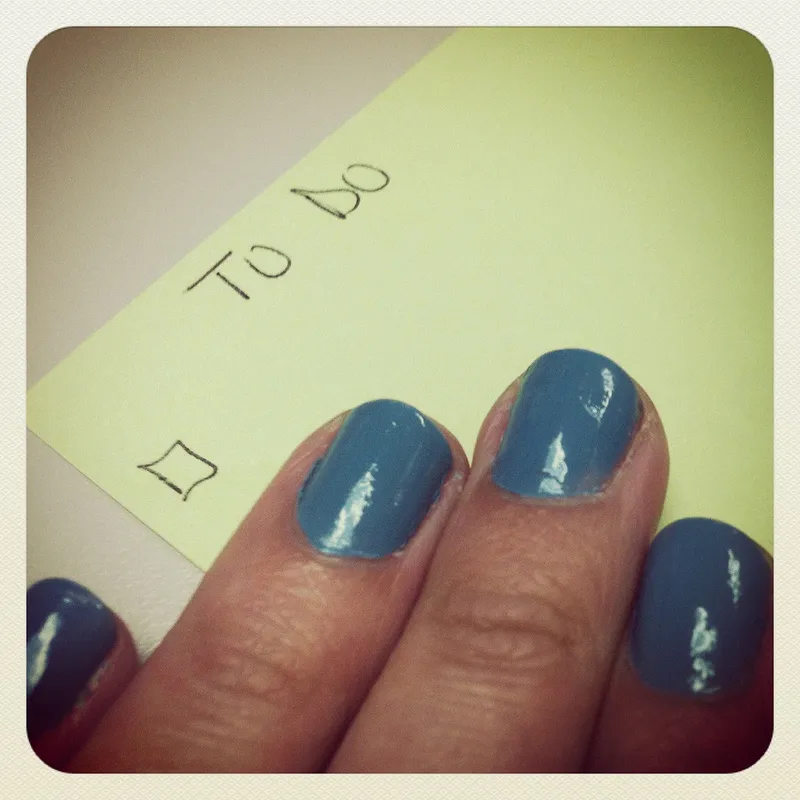 Making New Year's resolutions to meet your financial goals is a great way to take control of your money and finally get yourself out of debt. To start off right in the new year, San Antonians carrying credit card debt should resolve to pay that down now, as interest rates are expected to rise in 2015. Generations Federal Credit Union offers some do's and don'ts for San Antonio residents who want to establish better credit card habits for the coming year. Here are four ways you should be using a credit card, such as the Generations VISA® Platinum credit card; hopefully, you can break some habits to pay down debt efficiently in 2015.
Credit Card Habits to Make and Break in the New Year
Especially when it comes to holiday spending, regularly buying on credit can make it easy to forget that a credit card is essentially a loan that you take out with each purchase that must be paid back with interest. To become a more responsible spender, you can focus on smart choices rather than just restrictions. Generations provides the following do's and don'ts for credit card spending to keep your finances healthy for the new year.
1. Do: Avoid paying interest.
While emergencies and special occasions do happen, failing to continuously pay off your credit card every month will cost you in the long run. Fortunately, the Generations Visa Platinum card offers rates as low as 8.0% APR so you can pay less in interest when you do need to carry a balance from one month to the next. It is wise, however, to only use as much credit as you can afford to pay off in the 25-day grace period to enjoy flexible spending and avoid paying more on your purchases than you need to.
2. Do: Create a debt-reduction plan.
If you have outstanding debt with another high-interest credit card, you can take advantage of the zero balance transfer fee with Generations to consolidate debt onto one affordable card. You can then allocate the highest amount you can afford to pay each month until your credit card debt is gone. You also have multiple methods available to pay your balance, from online payments and automatic debits to in-branch service.
3. Don't: Pay an annual fee for your purchases.
Why should you have to pay a fee just to be able to use a line of credit? The Generations Visa Platinum card doesn't charge an annual fee to cardholders, so you can have the freedom to use your card without any additional costs.
4.  Don't: Pay more for cash advances.
Cash advances are a simple way to get extra spending power, but many lenders will charge a much higher interest rate or additional fees just for using this option. Generations never charges cash advance fees.
Generations Federal Credit Union is a GOBankingRates client.
Photo credit: Hey Paul Studios