The Best Credit Cards To Help Rebuild Your Credit

5 min Read
Update: Some offers mentioned below may have changed or are no longer available. View current credit card offerings from our partners at CardCritics here on the issuer's website.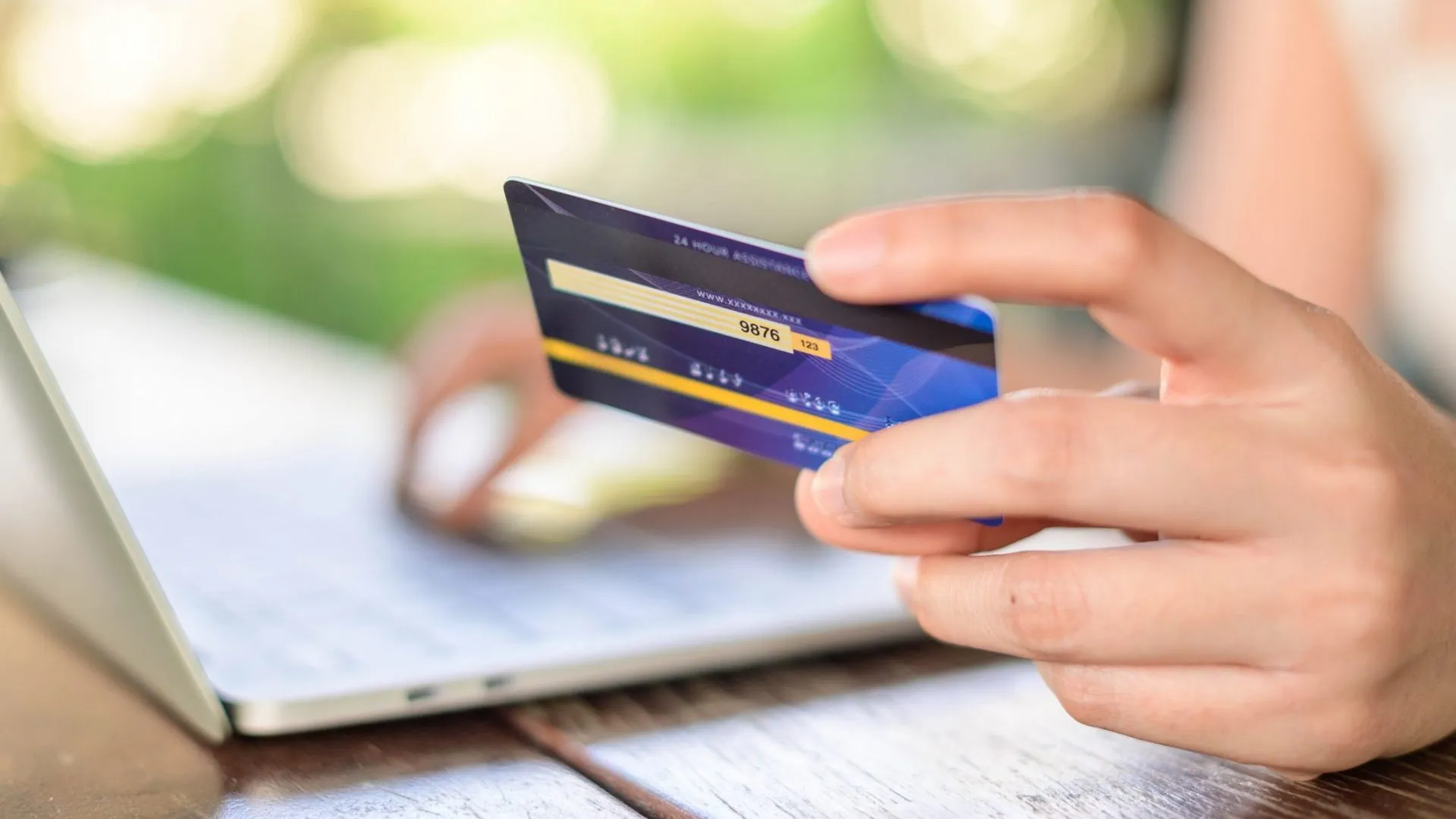 Everyone should aim for a good credit score, as it can lower the cost of everything from your home mortgage and auto loan to your credit card balances. But sometimes life has a way of tripping us up financially. If you've missed a payment or two, been seriously delinquent on a debt or even filed bankruptcy, you'll have to do some work to rebuild your credit score.
GOBankingRates' Best Credit Cards: See the Top Cards and Get Helpful Tips
Learn: The Top Purchases You Should Always Make With a Credit Card
Since most big lenders won't offer you an affordable loan if you have bad credit, you might have to use credit cards specifically geared toward those with credit problems to rebuild your score. Just be aware that not all of these types of cards are good choices, as many carry high fees or other restrictive covenants. Here are some of the best options available for those looking to rebuild their credit. 
Last updated: Nov. 3, 2021 

AvantCard
Most credit card companies won't approve customers with poor credit, forcing them to use secured credit cards. The AvantCard can be a good option for those not wanting to go the secured card route because it is an actual, traditional credit card, offering credit limits of between $300 and $1,000.
The card allows online applications and payments and has no hidden fees, mandatory deposits or liability for unauthorized charges. For some customers, there is also no annual fee, although you'll have to check during the application process because annual fees can range up to $59. Applicants should note that the APR on this card ranges between 24.99% and 29.99%, which is exorbitant. However, it's to be expected for cards that serve customers with poor or nonexistent credit — which is one of the many reasons why you should look to improve your credit.
OpenSky Secured
The OpenSky Secured card, as the name spells out, is a secured credit card, meaning you can only charge up to the amount that you have on deposit with the bank. This is the type of starter credit card that can help you build up a record of on-time payments and responsible credit usage. The OpenSky Secured card can be a good option for those looking to rebuild credit because your timely payments will be reported to the three credit agencies, helping your score to climb over time. You'll need to deposit at least $200 to get started with this card, and you can keep tabs on your account either online or via the card's app.
Read More: The Quickest Ways To Pay Off Your Credit Card Debt
Discover it Secured Credit Card
The Credit Card is another option that requires a deposit but offers a host of benefits for cardholders. Perhaps most importantly for cardholders, Discover automatically reviews your card status monthly starting eight months after account opening to determine if you qualify for a card with no required security deposit. There's also no credit score required to apply. Beyond that, the card has no annual fee and pays 2% cash back at gas stations and restaurants each quarter, up to a maximum of $1,000 in total spending. Additional purchases are rewarded with 1% cash back and an unlimited cash-back match from Discover at the end of your first year.
See: Why It's Still Better To Use Your Credit Card Over Your Debit Card
Platinum Mastercard From Capital One
The Platinum Mastercard from Capital One is one of the easiest cards to obtain in the bank's stable, making it a perfect option for those looking to rebuild their credit with a nonsecured credit card. Although the card isn't rich with features, it does have a $0 annual fee and is protected by a $0 fraud liability policy. Capital One also reviews accounts for potential higher credit lines in as little as six months. The card also offers additional features including a mobile app, account alerts and the ability to check your credit report for free.
Check Out: 90-Second Moves To Raise Your Credit Score 200 Points
SavorOne Rewards for Students
Students are in a bit of a bind when it comes to applying for credit cards because they often have no income and typically have limited credit. A growing subsector of the credit card industry is focused on providing cards that students can qualify for that also provide benefits students will enjoy. The card has no annual fee and offers a rather incredible array of rewards for a student card, including unlimited 3% cash back on dining, entertainment, grocery stores and popular streaming services, in addition to 10% cash back on Uber and Uber Eats and 1% back on all other purchases. The card does have a high APR though, at , so you'll want to be sure you'll be able to pay off your charges before you apply for this card.
More From GOBankingRates
All unsecured installment loans issued through Avant are made by WebBank, member FDIC.
About the Author