Credit Card Hacks You Need to Know Before Traveling
Used wisely, the best travel rewards card can pay off in travel perks that go beyond convenience and bonus miles.
"Credit cards provide a lot of value through initial rewards bonuses and 0 percent financing deals, but they also offer $0 fraud liability guarantees, the lowest possible currency conversion rates and even car rental insurance coverage," said Jill Gonzalez, an analyst with CardHub.com, a credit card information site.
To get the most out of your traveling — and save a lot of money in the process — check out these credit card hacks.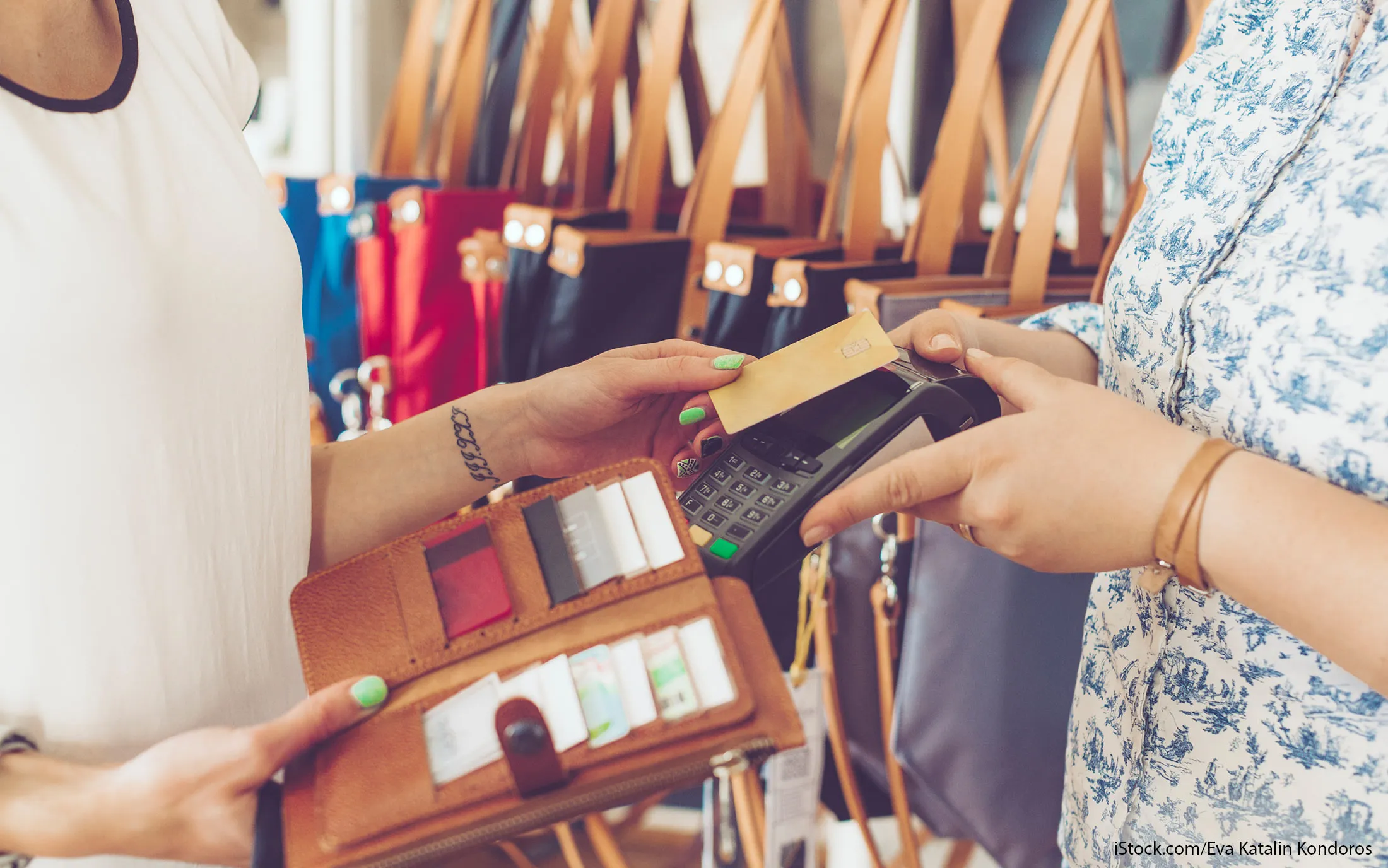 1. Use Your Credit Card to Get Better Exchange Rates
If you're traveling internationally and are worried about exchange rates and fees for changing money, your travel credit card might be your best bet, said Gonzalez.
"Using a no-foreign-transaction-fee credit card or a no-foreign-fee debit card is the least expensive way to convert currency, saving international travelers 10.84 percent relative to Travelex and 6.41 percent compared to banks and credit unions," she said, citing the results of a 2016 WalletHub study.
International travelers should also always pay in the native currency, Gonzalez added. "Foreign merchants sometimes offer to convert prices into U.S. dollars in order to charge a high conversion rate …" she warned.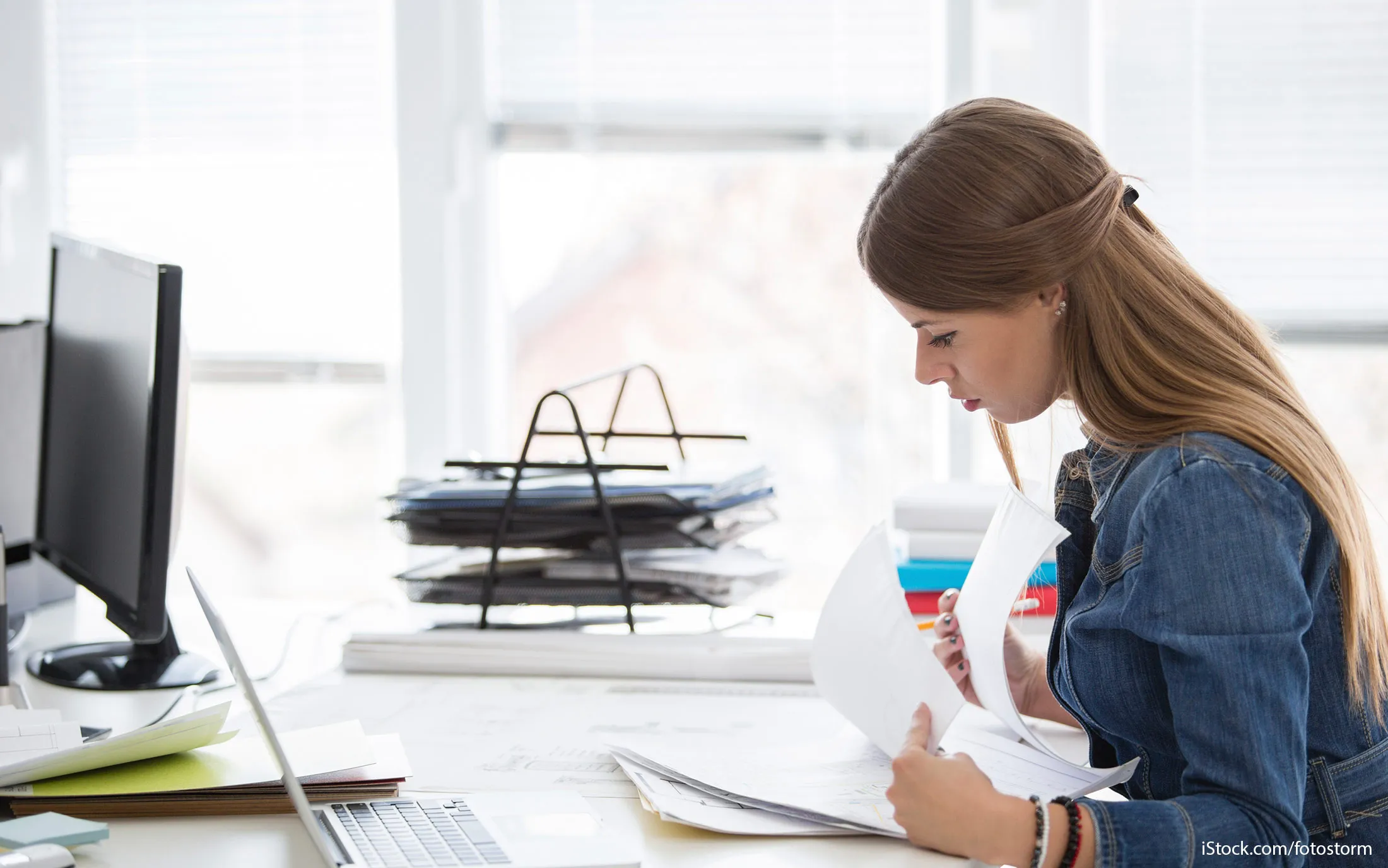 2. Apply for a New Rewards Credit Card Months in Advance
If you have good to excellent credit, you could nab tens of thousands of reward miles by signing up for a new rewards credit card. The trick is to make sure you apply and get the card in time to earn the rewards. Many of these bonuses kick in after three or so months and after you spend a certain amount.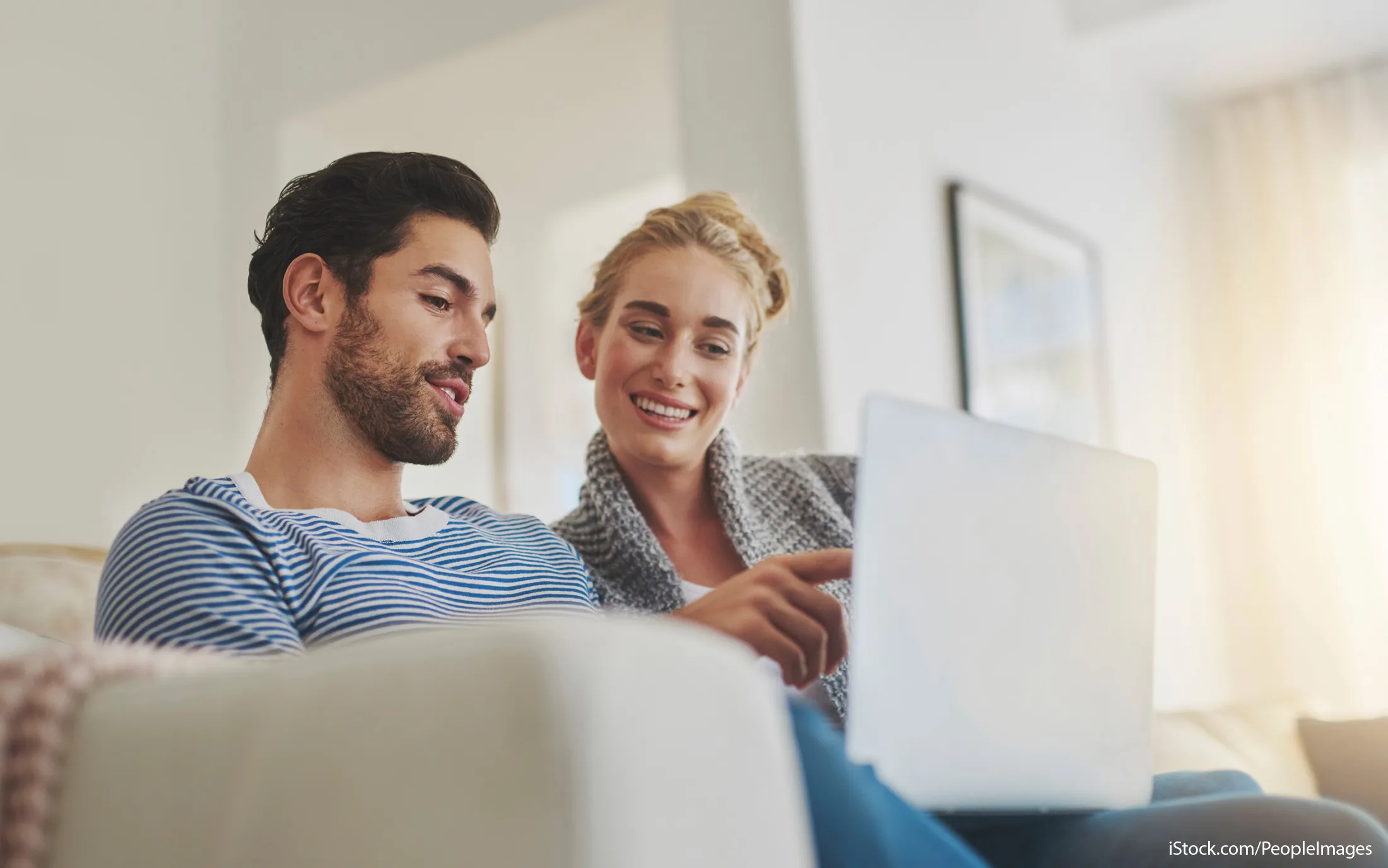 3. Go on Vacation for 0% Interest
Traveling is expensive enough without adding credit card interest to your bill. So, if you have good to excellent credit, check into deals for introductory 0 percent interest rates. Many cards offer these, and some have quite long introductory periods, said Bethy Hardeman, chief consumer advocate at Credit Karma, a site that offers advice on maintaining and building credit.
Hardeman said if you do choose to accept a 0 percent offer and get a new card before your trip, make sure the card also offers other travel-friendly benefits, such as no foreign transaction fees and car rental insurance. And, perhaps most importantly, she said, make sure you pay off your balance before the introductory rate ends to ensure your savings.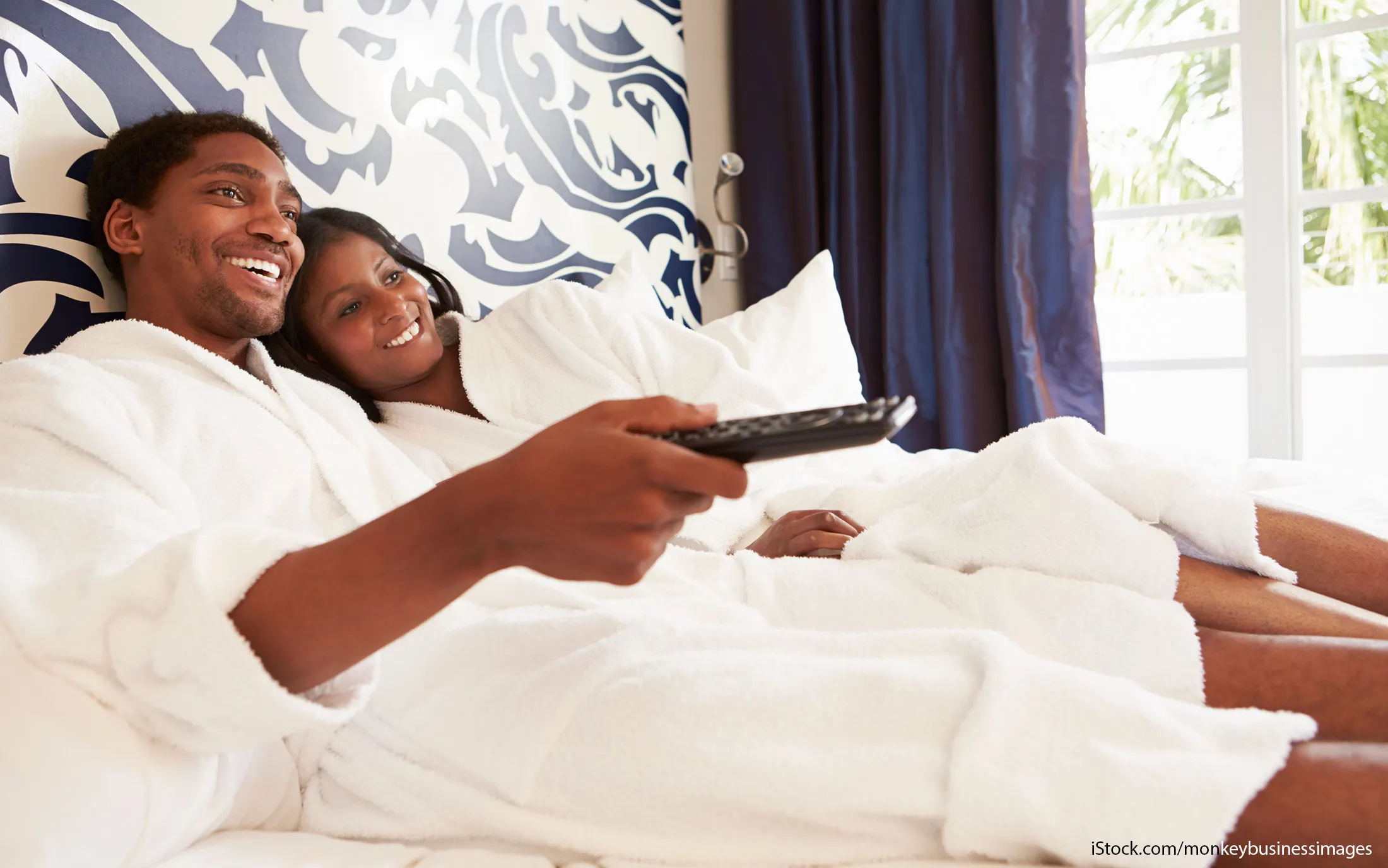 4. Use Your Travel Rewards Card to Get Free Hotel Stays
Those reward miles you rack up could be good for more than just flying to your destination. Many travel credit cards allow miles to be used for free hotel rooms, said Lee Huffman, travel expert and founder of the travel and financial advice site BaldThoughts.com.
He added that if your favorite card doesn't allow this, or if you have a favorite hotel that offers a credit card, it could be worth signing up for it.
"You'll often receive an automatic upgrade to a mid-tier loyalty status, which comes with perks, and you'll rack up points much quicker when using the card to pay for your room," said Huffman. Some cards even give you free nights when you pay the annual fee or spend a certain amount on the card, he added.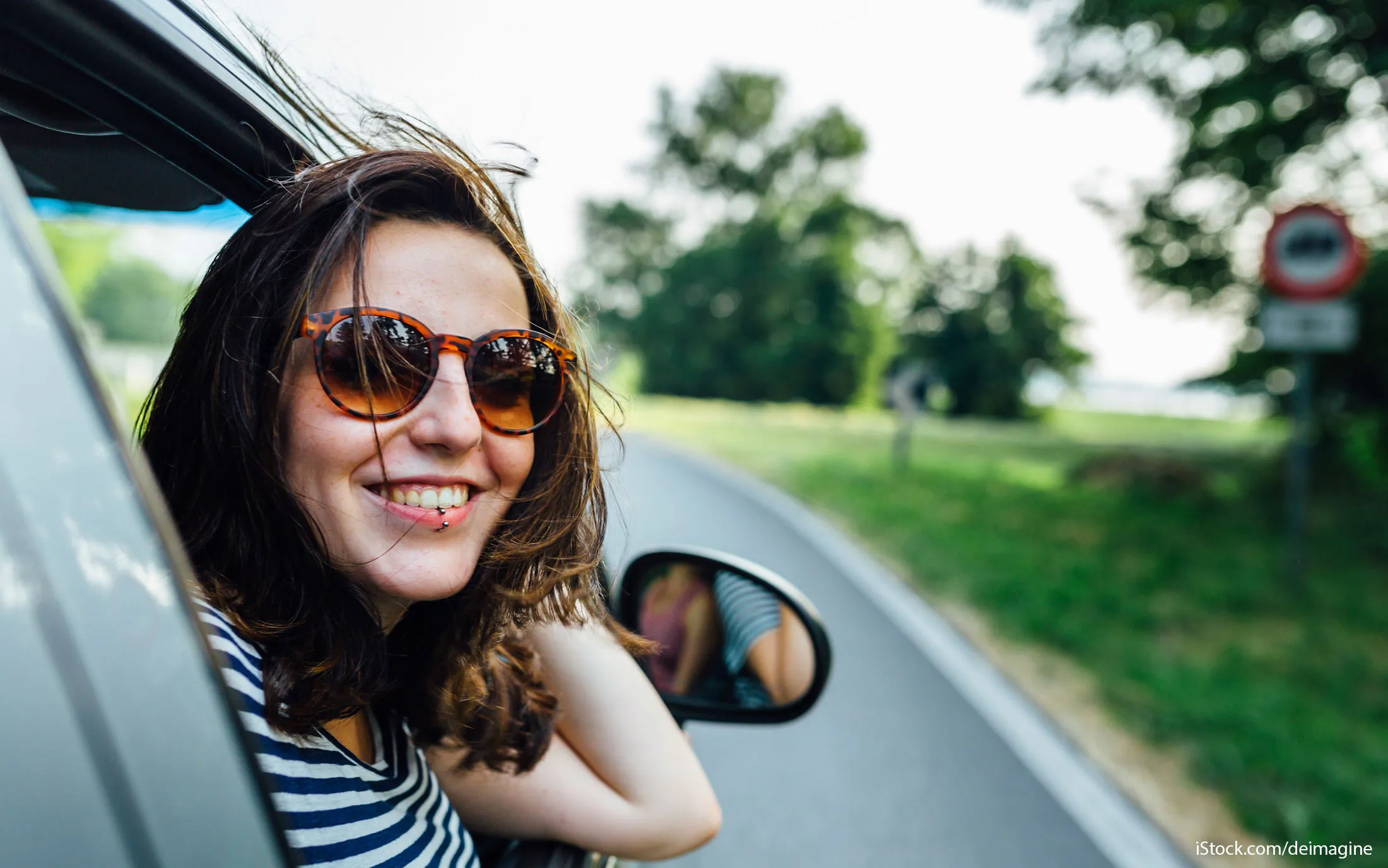 5. Use Your Rewards Credit Card to Save on Rental Car Insurance
Accidents happen, even when you're on a dream vacation, so it's natural to want to add that supplemental insurance many rental car agents offer. But if you're paying with your travel credit card, you might want to decline.
"Many credit cards will cover you in the event of an accident while renting a car if you waive the car rental insurance option," said Huffman.
The conclusions of a 2016 CardHub study validate that claim. It found you can expect standard credit card rental car insurance to cover damage, theft, towing and more.
There are a few things you should know, however. First, the study also found that many policies won't cover certain SUVs, off-road vehicles, exotic cars, vans and more, so check your card's restrictions before making a decision. Also, as Huffman noted, all policies in CardHub's report require you to decline the rental car agency's supplemental insurance.
6. Score Travel Upgrades and Perks
No one likes airline baggage fees. But your travel credit card could get them waived and score you discounts on other cool perks such as WiFi, courtesy lounges with refreshments and snacks, and more.
Many airlines offer rewards credit cards with these sorts of perks. The downside is, of course, that the miles you earn usually must be used with that airline, said Kendal Perez, a savings expert with CouponSherpa.com. However, as everyone knows, if you fly a lot, the savings in checked baggage could add up to more than any rewards you give up by not using another card.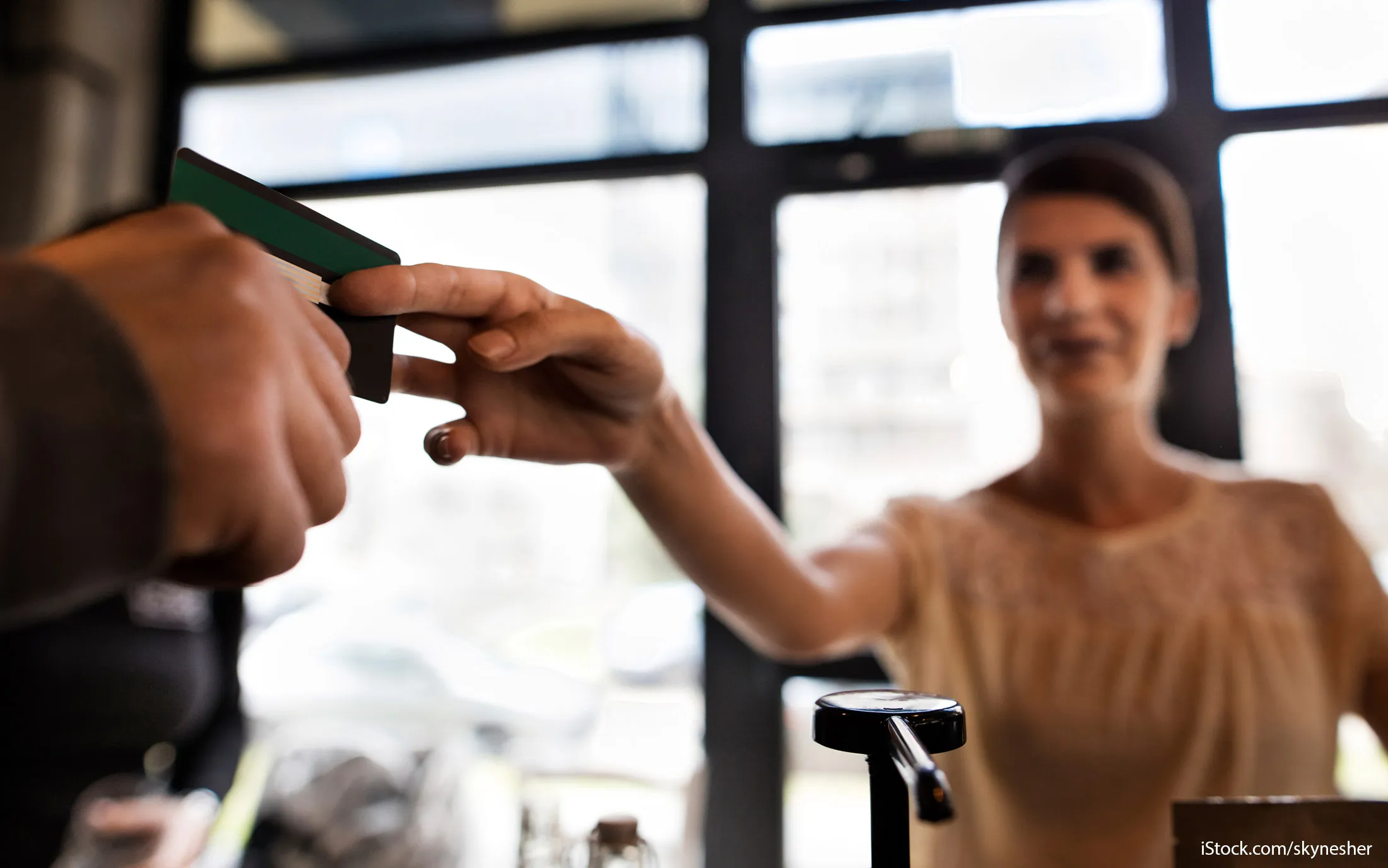 7. Cater Your Rewards Credit Cards to Your Purchases
Different cards offer rewards for different kinds of purchases. For instance, said Huffman, some cards offer more points-per-dollar for travel-related expenses, while others offer more points for everyday purchases, such as gasoline, dining or groceries. So, make sure you're maximizing your plastic when traveling.
"Understand which of your cards give you the best multipliers on the money you'll be spending," Huffman suggested. "If one card provides triple points for hotel and airfare expenses, use that card over one that offers only the basic one point per $1 spent." Then, when filling up the rental car or dining out, switch to the card that offers the most points for those purchases.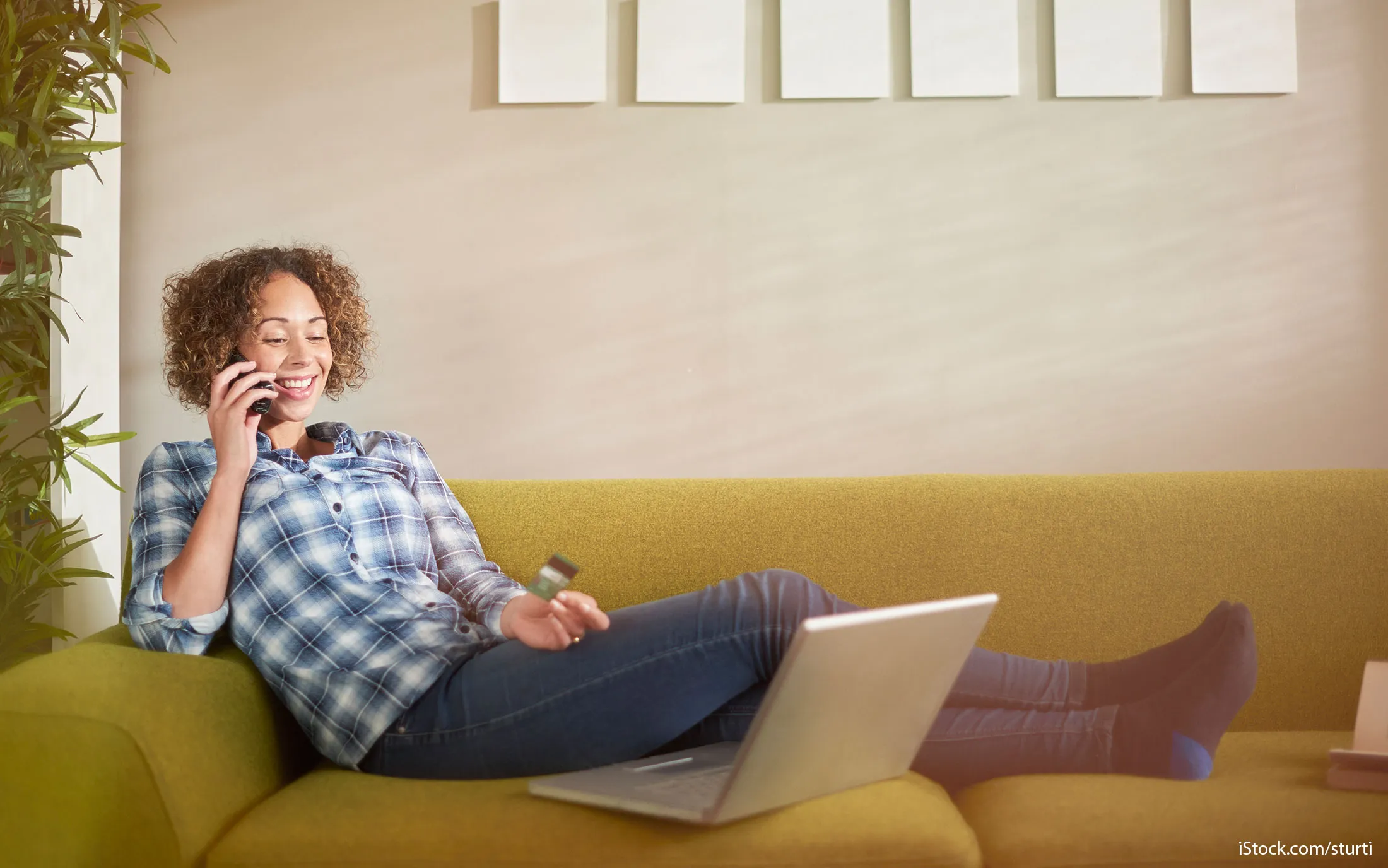 8. Tell Your Credit Card Issuer Where You're Going
Before you fly off to Timbuktu or even just to Omaha, Neb., be sure to let your credit card company know where and for how long you'll be traveling. "Banks are very cautious of fraudulent activity, and if you are suddenly in another state or country, they may shut down your account until they can verify it's you," said Huffman.
This also protects you against fraud. If your bank knows you're in Timbuktu but a bunch of charges pop up from Omaha, it will raise a red flag. Check with your financial institution to see how you can alert them about your upcoming trip, said Huffman.
Editorial Note: This content is not provided by Chase. Any opinions, analyses, reviews, ratings or recommendations expressed in this article are those of the author alone and have not been reviewed, approved or otherwise endorsed by Chase.