Articles by Terence Loose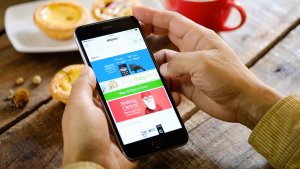 Amazon offers a lot of great deals on everything — especially on these products.
Read More »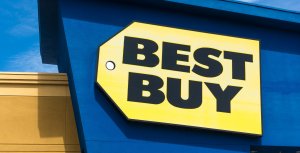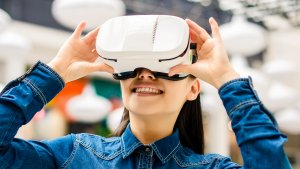 The virtual reality revolution is here. Find out which companies are banking on VR.
Read More »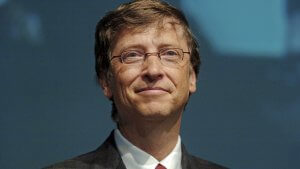 When the richest man in the world talks about money, you listen.
Read More »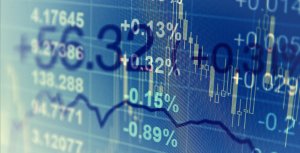 Hedge funds can be a great way to earn outsized profits on investments — but the risks are equally great.
Read More »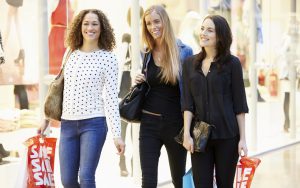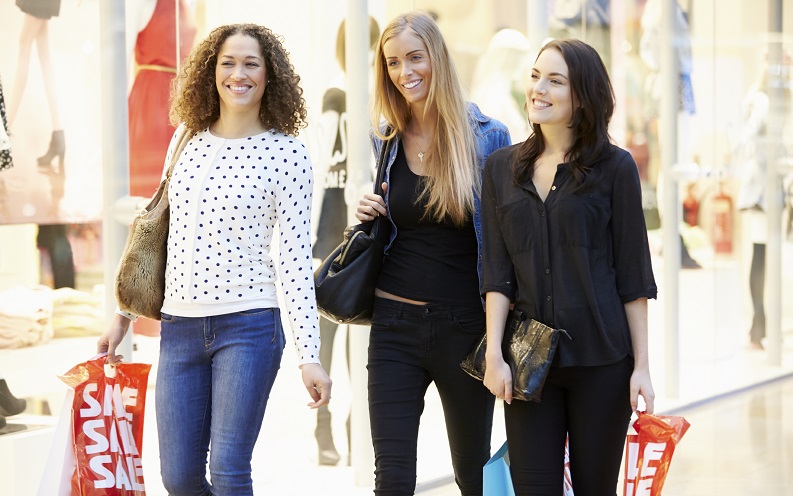 Don't miss these sales at Nordstrom, Saks Fifth Avenue and other top retailers.
Read More »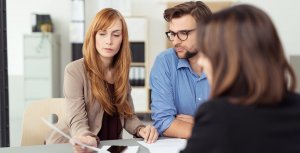 A mortgage is stressful enough without adding PMI. Here are seven ways to ditch that extra bill.
Read More »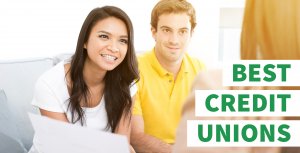 Check out the best credit unions for auto loans, open membership, credit cards and more.
Read More »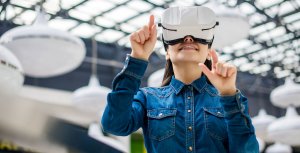 Some of today's biggest companies are investing in virtual reality. Here's how to cash in on the VR boom.
Read More »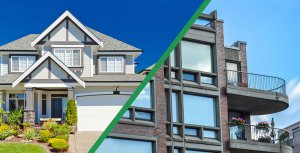 Follow this guide to help you decide whether you should own a house or condo.
Read More »