Articles by Terence Loose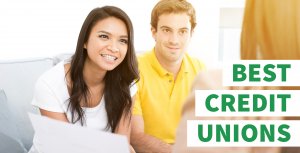 Celebrate International Credit Union Day and learn about credit unions that offer the best services for their members.
Read More »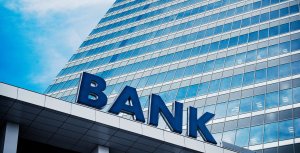 Learn all the ways banks make money off your money.
Read More »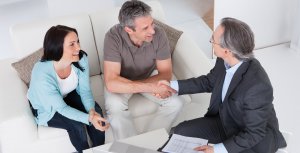 Trusts can be used to ensure your assets and wishes are protected during and after your lifetime.
Read More »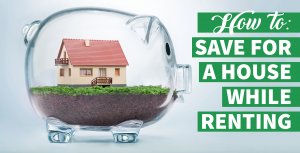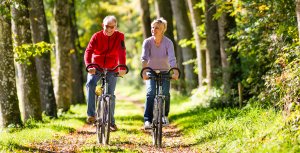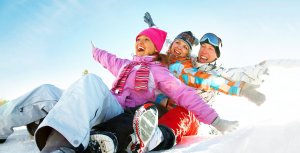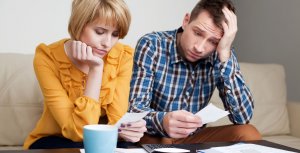 There are dozens of organizations offering financial aid to those in need for everything from rent and mortgage help to help paying utility ...
Read More »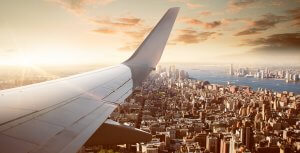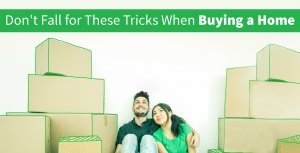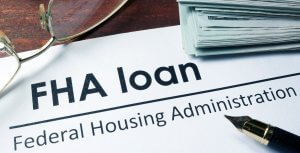 FHA and conventional mortgages each have pros and cons. Find out which option is right for you.
Read More »