Articles by Terence Loose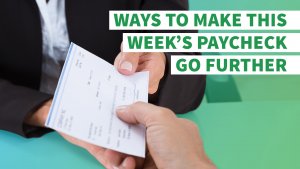 You work hard for your paycheck. Here are ways to keep more of it.
Read More »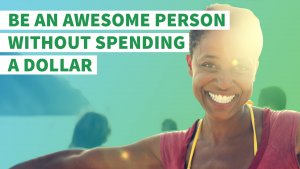 Doing good isn't necessarily about writing a fat check. Here are free ways to help others.
Read More »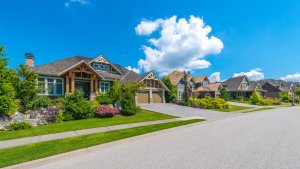 When it comes to mortgage rates, there's no one size fits all. Check out which states have the best rates.
Read More »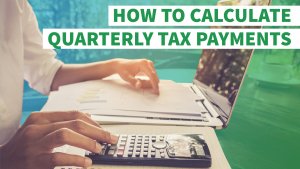 Learn how to make estimated tax payments if you're self-employed, a business owner or a freelancer.
Read More »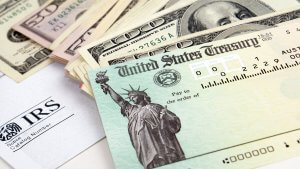 The method that your company uses to tax your bonus could save or lose you money. Here's why.
Read More »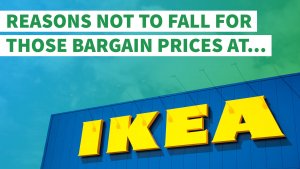 IKEA has a lot of great deals on everything from meatballs to mattresses. But even good deals have their dark sides.
Read More »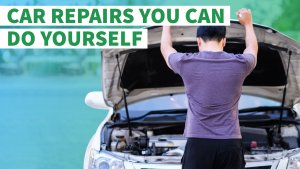 Find out about the simple repairs that can help you avoid a costly bill.
Read More »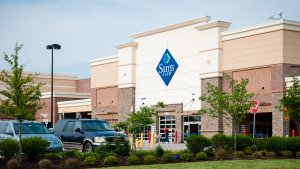 Got a Sam's Club membership? Here are deals to snag and skip at the warehouse club.
Read More »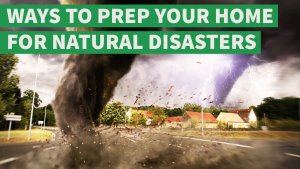 Natural disasters are never fun, but they don't have to be tragic. Find out how to prepare for nature's fury.
Read More »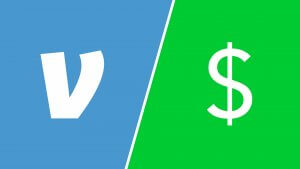 The Venmo and Square Cash peer-to-peer money transfer apps are a lot alike, but their differences warrant a closer look.
Read More »