Articles by Terence Loose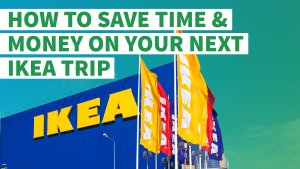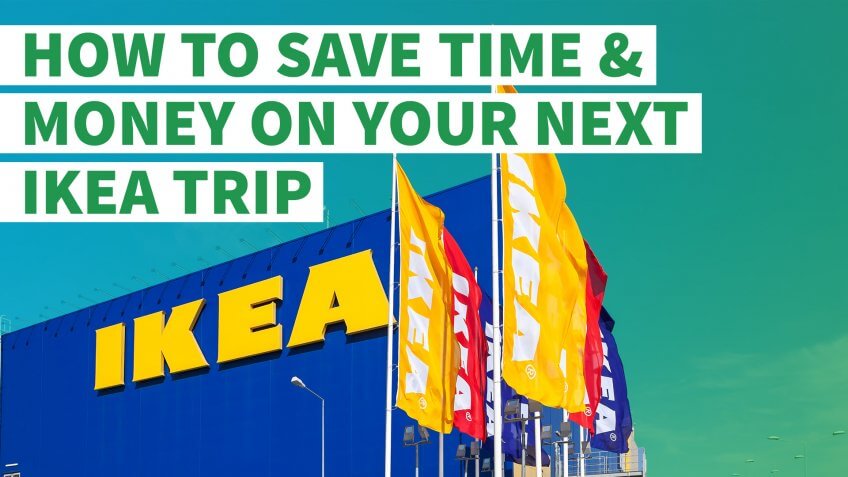 Don't squander away your day or paycheck roaming around Ikea. Follow these tips.
Read More »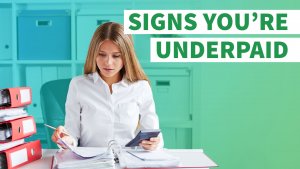 Here are several signs that you're not making what you're worth and advice for getting that raise.
Read More »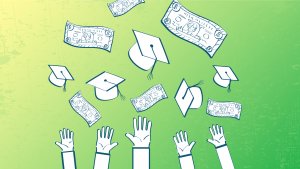 Getting a good education can cost a pretty penny. If you go to one of these schools, it'll cost a lot more than that.
Read More »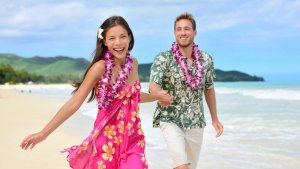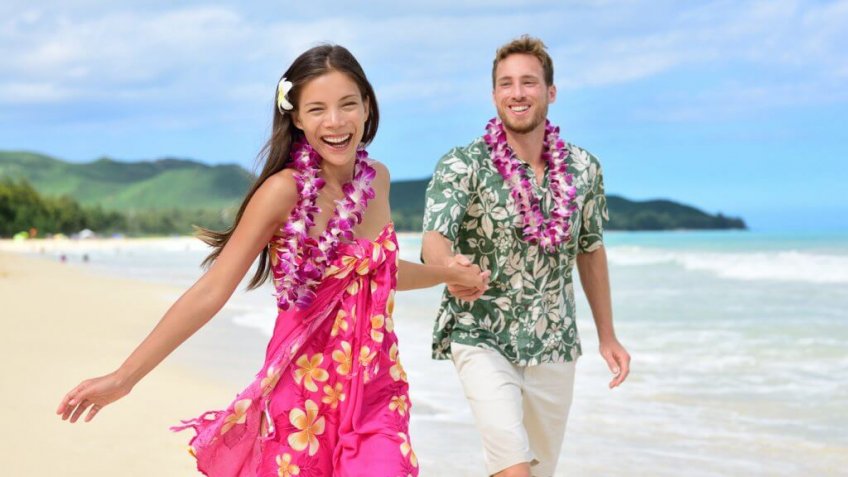 Before booking your vacation in Hawaii, find out which deals you should buy — and which you should skip.
Read More »
At many companies, a benefits package means more than medical and dental. How does your employer stack up?
Read More »
You work hard for your paycheck. Here are ways to keep more of it.
Read More »
Here's what you should skip and buy at these go-to drugstores.
Read More »
The Chase Sapphire Reserve card offers huge sign-up bonus points. Find out if the card is right for you.
Read More »
The method that your company uses to tax your bonus could save or lose you money. Here's why.
Read More »
If you owe the IRS money, don't panic, just explore your options.
Read More »