Articles by Terence Loose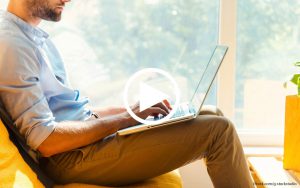 Put your social media, photography and other tech skills to use if you want to increase your income.
Read More »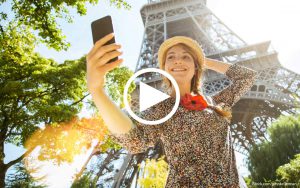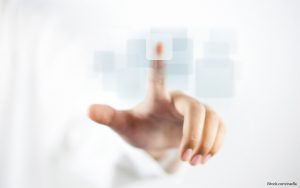 Learn how this miniaturized fingerprint recognition technology can help end credit card fraud.
Read More »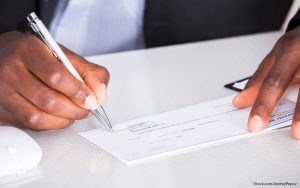 Many of today's checking accounts charge monthly fees. Learn how you can turn the tables and actually earn cash or other bonuses with these ...
Read More »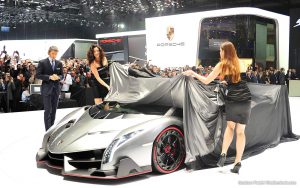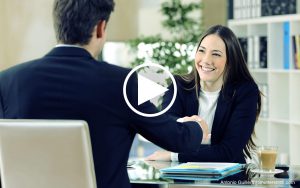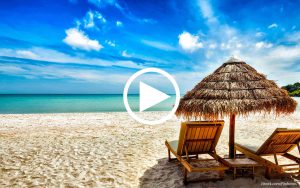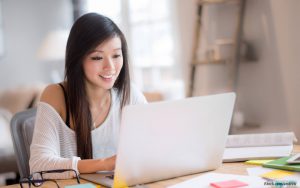 Check out these 20 tips on how to manage your money while you're in school.
Read More »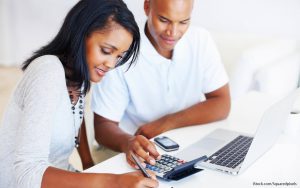 Discover today's 10 best online wealth management services.
Read More »