Which Credit Cards Do Oprah, Warren Buffett and Kim Kardashian Use?
Many celebrities have larger-than-life bank accounts, so it seems safe to assume that some of them also have the best credit cards available. While some choose to use an ultra-exclusive credit card reserved for those with the deepest pockets, others have taken a surprisingly modest route.
From outstanding perks to status appeal, find out which pieces of plastic are considered the best credit cards by some of your favorite stars. If you like what you see, you might even want to consider one of these credit cards the next time you're in the market to open a new account.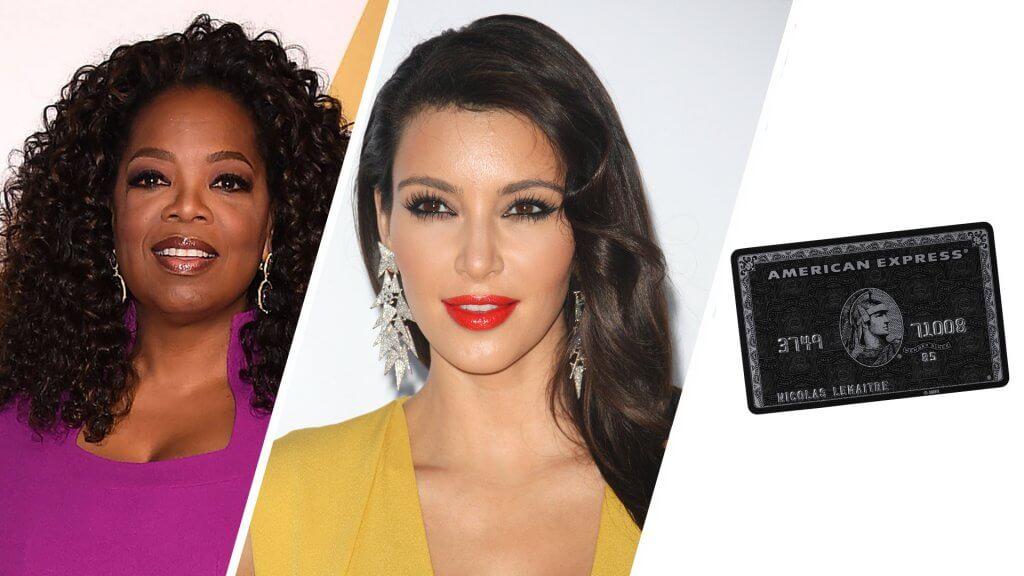 Oprah Winfrey and Kim Kardashian: A Black Card
While there's no way to know if the black card still has a spot in Oprah Winfrey's and Kim Kardashian's wallets, it did at one time.
In May 2013, the Kardashian sister tweeted that she had just used a "black Amex" to pay her Panda Express bill at a food court. Also in 2013, Winfrey referenced having a black card when detailing an account of a store clerk refusing to show her an expensive bag while in Zurich.
Earn More Perks From Your Credit Card
Although Winfrey and Kardashian didn't explicitly state that they are the proud owners of the American Express Centurion Card, it's often considered the "real" black card — and it's pretty expensive. This black card comes with an initiation fee of $7,500 and an annual membership fee of $2,500. The Centurion Card has no foreign transaction fee, but late payment and returned payment fees can be as high as $37.
See: The Top 10 Most Exclusive Black Cards You Don't Know About
Since the card is "by invitation only," not much information about its benefits or perks are available online — which only adds to its mystery and exclusivity.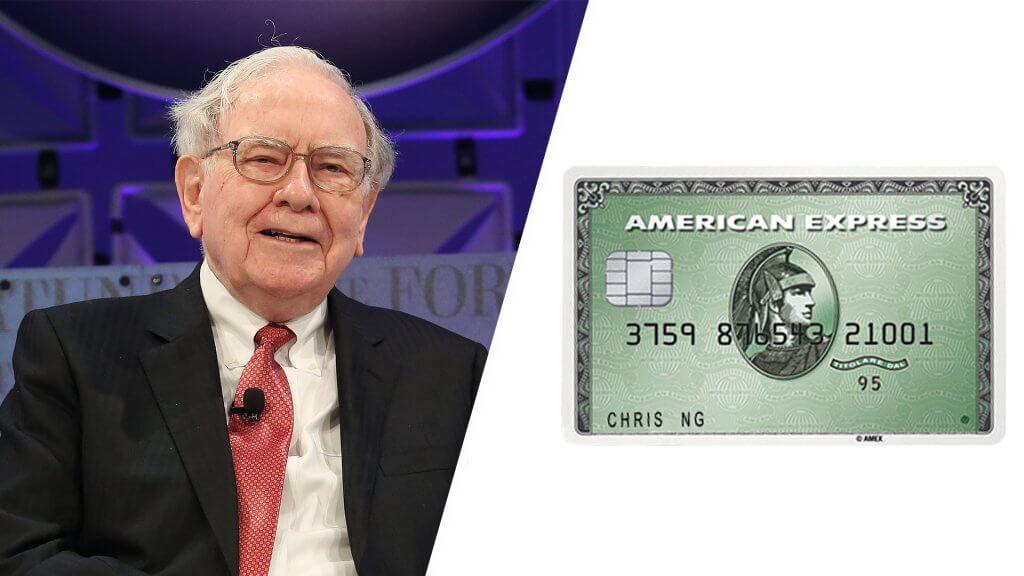 Warren Buffett: American Express Green Card
He might be the third-richest person in the world, but Warren Buffett carries a modest American Express Green Card in his wallet.
During a 2013 appearance on "Piers Morgan Live," the billionaire investor and businessman emptied the contents of his wallet, which included an American Express Green Card from 1964.
Earn More Perks From Your Credit Card
"It goes with my cellphone," Buffett joked on the show.
Clearly, this specific card is probably long-expired, and it's unknown whether he's using a newer version. But since Buffett has kept it in his wallet for more than 50 years, it's probably safe to assume he considers it one of the best credit cards.
Today's American Express Green Card has no annual fee for the first year, but you'll pay $95 after the first year. The card is also interest-free, but you're required to pay the balance off each month. Simply using the card to pay for purchases helps you earn rewards that can be redeemed for travel, gift cards and more.
Unlike exclusive black cards, you don't need an invite to get the American Express Green Card. Simply apply online, enter your personal information, and a decision will be made in one minute or less. This card can be a great option if you like to travel.
Earn More Perks From Your Credit Card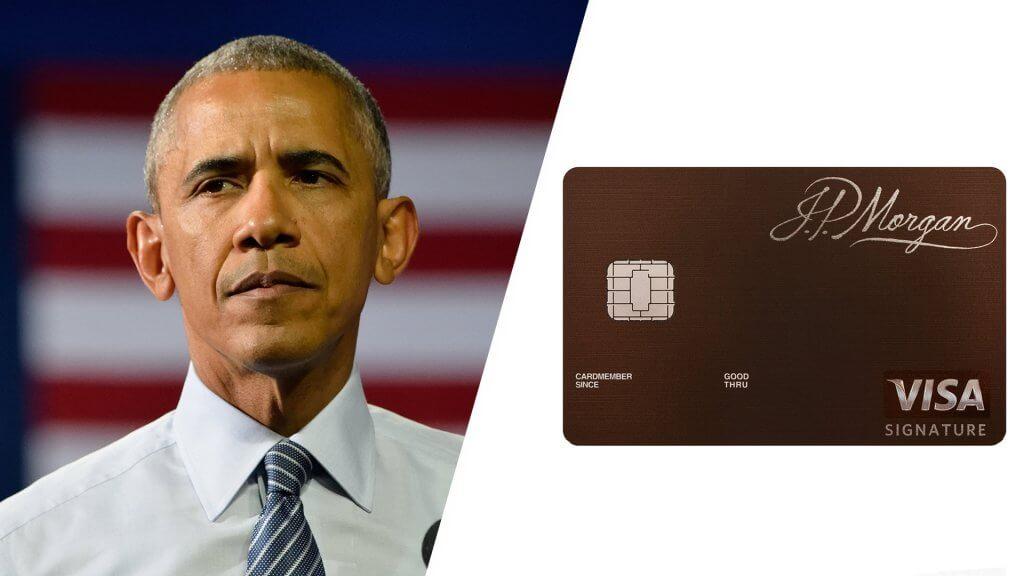 President Obama: JP Morgan Select Card
He has — arguably — the most powerful job in the world, but President Obama still has to pick up the tab from time-to-time.
In 2014, Obama was photographed paying for barbecue food at an Austin, Texas, restaurant — and photographers got a glimpse of his JP Morgan Select Card during the transaction, reported the Daily Mail.
You might not be able to get this particular card, but it has been compared to the Chase Sapphire Preferred card. Similar to the American Express Green Card, the Sapphire Preferred card boasts a $0 annual fee for the first year and switches to $95 thereafter. The card also allows you to earn rewards as you spend, which can be redeemed for airfare, hotels and more.
Related: 10 Best High-Limit Credit Cards
Editorial Note: This content is not provided by American Express. Any opinions, analyses, reviews or recommendations expressed in this article are those of the author's alone and have not been endorsed by American Express.
Editorial Note: This content is not provided or commissioned by the bank advertiser. Opinions expressed here are author's alone, not those of the bank advertiser, and have not been reviewed, approved or otherwise endorsed by the bank advertiser. This site may be compensated through the bank advertiser Affiliate Program.