Layaway Plans vs. Credit Cards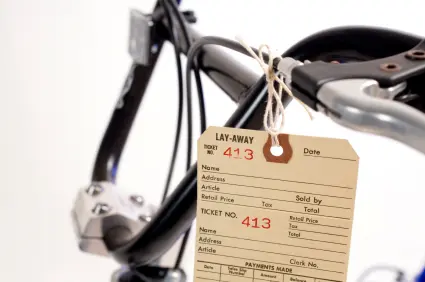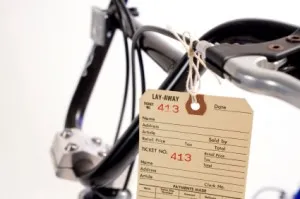 Credit is one of life's biggest conveniences.
It can help you buy bigger items, such as home furnishings or appliances when you may not have all of the funds readily available. Some people chose to use credit cards since they offer rewards and bonuses, but also may come with an APR attached. Others may chose to purchase bigger items on a layaway plan. Both are types of credit and it is important to understand which one is right for you.
What is a Layaway Plan?
A layaway plan works a lot like a credit card. The only difference is that you do not take the item home with you until it is paid for in full.
The benefit of a layaway plan is that it may not have a finance charge attached like a credit card. This means that you pay over time and purchase your item closer to its cost and bypass any fees attached to a partial payment like a credit card would charge.
However, not all stores have layaway plans, so it's not always an available option.
If you are interested in purchasing something and don't need it right away, a layaway plan may be the best for you.
The Benefits of Credit Cards
Unlike layaway plans, credit cards are accepted almost everywhere and more popular among businesses and people. If you need to purchase something at a specific store, you should be pretty confident that the store accepts some type of credit card. Layaway plans only work at stores that offer this type of purchase and may limit your choices of where to shop.
A credit card gives you the freedom to find the item at the store that's best for you. Although, if you pay off your balance over time, you will incur fees from your credit card's APR. The upside is that you can take your purchase home the same day and begin enjoying it while paying off the cost.
Whichever method of payment you chose, using credit is a responsibility. If you use it properly, it can ensure you some of the joys of the finer things in life without worrying about making payments immediately. In any case, always remember to do your research before making any large purchases to find out which payment method is right for you.
Which would you rather use – credit cards or a layaway plan?