The Best Credit Card for Each Type of Spender

8 min Read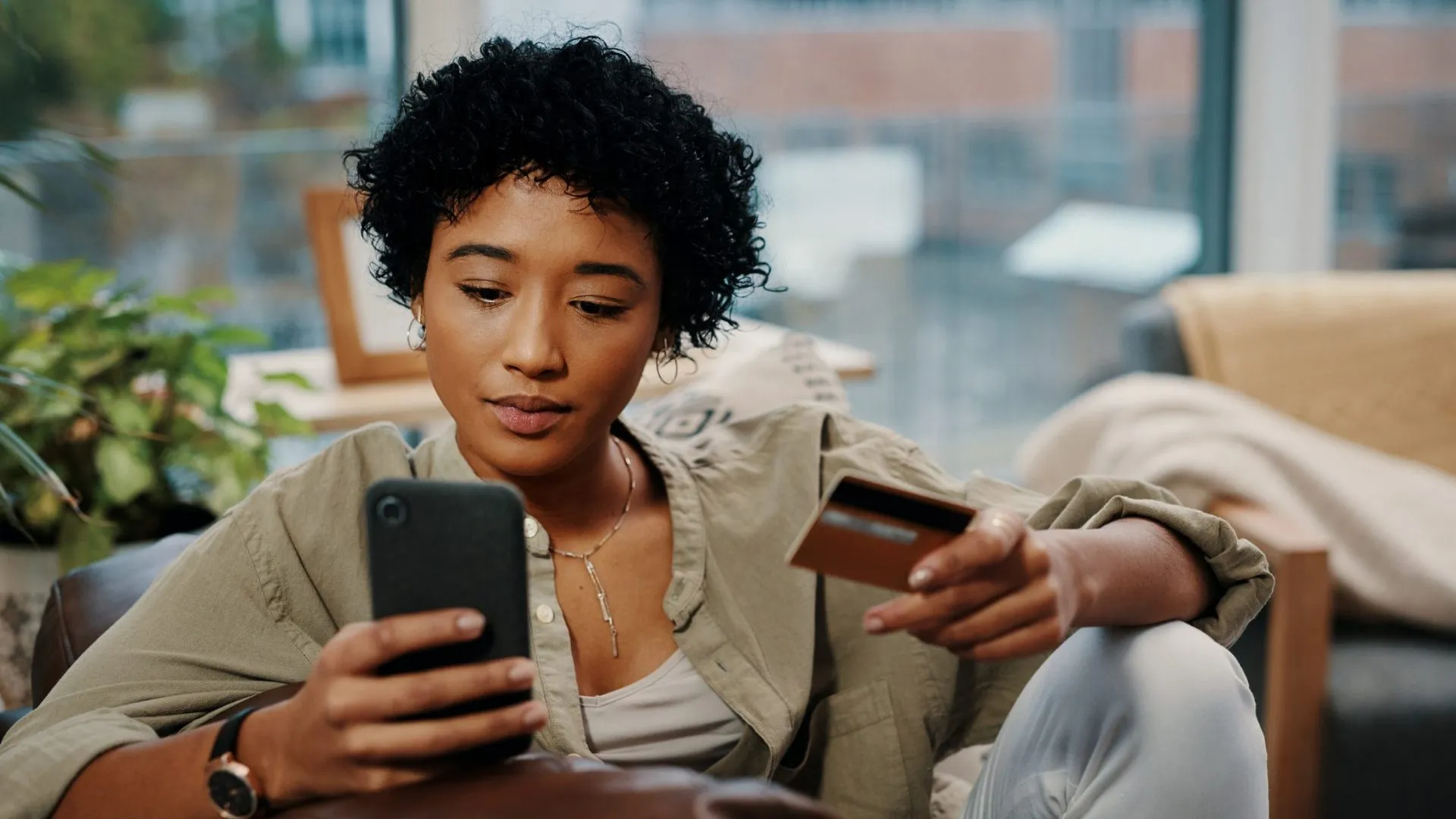 The Big Spender Who Likes to Keep it Simple
No one likes to pay an annual fee, but with the best cards, that yearly expenditure purchases something more valuable than the money you're parting with. The Alliant Cashback Visa Signature Credit Card costs $99 a year, but it delivers the single best flat rate of any cash back card on the market — 2.5% for up to $10,000 per billing cycle. 
That's as much as $250 a month or $3,000 per year — more than enough to justify the annual fee and all without the hassle of rotating categories. You need excellent credit and you have to join Alliant Credit Union to be approved, but the annual fee is waived for the first year.
The Financially Savvy Female: 3 Alarming Ways Women Are Lagging Behind Men When It Comes to Their Finances
The Average Spender Who Likes to Keep it Simple
If you don't spend enough money every month for an annual fee to make sense but you still don't want the hassle of keeping up with rotating categories, the best flat-rate credit card on the market has long been the Citi Double Cash card. You earn 1% when you buy something and another 1% when you pay for your purchase for an impressive flat rate of 2%. There's no annual fee — perfect for people who don't spend enough to justify paying one in exchange for the extra 0.5% cash back. You also get 0% APR for 18 months, which is also about as good as you're going to do with nearly any card on the market.
Modern Money Etiquette: What's Really the Best Way To Handle Splitting the Check?
The Organized But Frugal Spender
If you're meticulous enough to keep up with rotating categories, the Discover it Cash Back card delivers 5% cash back all year long — that's double what you'll get from the very best flat-rate credit union card you'll find. It moves from grocery stores and drug stores in the first quarter to gas, wholesale clubs, and streaming services in the second, then restaurants and PayPal in the third, then finally to online purchases from Amazon, Walmart, and Target in the fourth. Penny-pinching spenders also love this card because beyond the 5% cash back, it comes with Discover's famous dollar-for-dollar cash-back match during the first year.
Budgeting 101: How To Create a Budget You Can Live With
The Traveler With a Busy Life
If you're the kind of traveler who likes to have miles saved up on deck but you're too busy to accumulate them if it means keeping up with rotating categories, Venture Rewards from Capital One might be the happy medium you're looking for. There's nothing to remember and rewards don't rotate. You get 2x miles per dollar every single day on every single purchase. There's an annual fee of $95, but you can get up to 100,000 bonus miles if you spend $20,000 in the first 12 months. Even if you only spend $3,000 in the first three months, you still get 50,000 bonus miles.
Read: How To Save Money on Rental Cars for Your Upcoming Trip

The Traveler Who's Leaving Soon
The Chase Sapphire Preferred card is a diamond in the rough for anyone who wants to cash in on a big heap of miles, but who needs them right now for a hastily planned post-COVID-19 vacation that's coming up quickly in the summer or fall. You get a 80,000 bonus points after spending just $4,000 in three months. That's a free $1,000 toward travel purchases right out of the gate — plus you earn at least 2x points on dining and travel.
Find Out: How Eco-Friendly Travel Can Save You Money in 2021
The Heavy Traveler Who Loves to Eat Out
If your loves in life are dining and traveling, the Chase Freedom Flex card makes a good argument for being your go-to plastic. It delivers a full 5% on its quarterly rotating categories up to $1,500, but the real draw is the rewards program. If you make purchases through Chase Ultimate Rewards, you get 5% cash back on all travel purchases all year, plus 3% on restaurants, including dining in, takeout, and delivery, where eligible. There's never an annual fee for this card so eat out and eat up wherever your travels might take you.
Discover: 10 Money-Saving Summer Travel Tips Only Insiders Know
The DIY Roadtripper
If your first post-pandemic adventure involves four wheels instead of two wings, you should consider the American Express Platinum Card. It does come with some sticker shock in the form of a $695 annual fee, but if this is your go-to card on a road trip, it can quickly pay for itself. First of all, $6,000 spent in the first six months is good for 80,000 bonus points. But the real kicker for road trippers who live for grocery stores and gas stations is that you get 10x points on up to $15,000 in combined purchases at U.S. gas stations and supermarkets in your first six months. If you do decide to take to the skies, you also get 5x points on flights as well as 5x points on prepaid hotels.
The Commuter Who Likes Having Get-to-Work Options
If you're one of the many people who wasn't transformed into a telecommuter in 2020, then the American Express Blue Cash Preferred card can make your daily commuter more tolerable — or at least cheaper. You get an industry-leading 6% back on groceries (up to $6,000 in purchases a year, then 1%), 6% back on streaming subscriptions, and you get 3% back on not only gas, but also on transit. That includes 3% off on buses, trains, tolls, rideshare, taxis, parking, and more.
Discover: 10 Useful Ways To Make Use of Your 'Commute' Time If You're Now Working From Home
The Student on a Budget
Ambitious academics can take advantage of impressive perks with the Discover it Student Cash Back card. You get a generous 5% cash back on everyday purchases like gas, groceries, and Amazon up to the quarterly maximum — a rarity for student cards — while school is in session. Discover even extends its first-year cash-back match to students. There's no annual fee — a must for students on a budget — and you get a $20 good-grades reward at the end of every year where you earn a 3.0 GPA or better.
Read: The College Student's Guide to Smart Student Loan Borrowing
The Spender Whose Credit Could Use a Workout
The Petal 2 card stands out among virtually every other card aimed at building credit. First of all, it's unsecured, which is a rarity in and of itself. Then it separates itself from the pack even further by offering 1% cash back on all purchases, which is almost unheard of. As if that weren't enough, the cash back rate jumps by 50% to 1.5% after 12 on-time payments. 
Amazingly, that puts a credit-building card just 0.5% away from industry heavyweights like Citi Double Cash, which is reserved for spenders with excellent credit. You can earn up to 10% cash back at select merchants, there are no fees, the card reports the major credit bureaus, and the minimum you can be approved for is $500 — you might be approved for as much as $10,000 — all of which truly puts Petal 2 in a class by itself in the credit-building category.
More from GOBankingRates:

About the Author