4 Discontinued Credit Cards That We Miss

4 min Read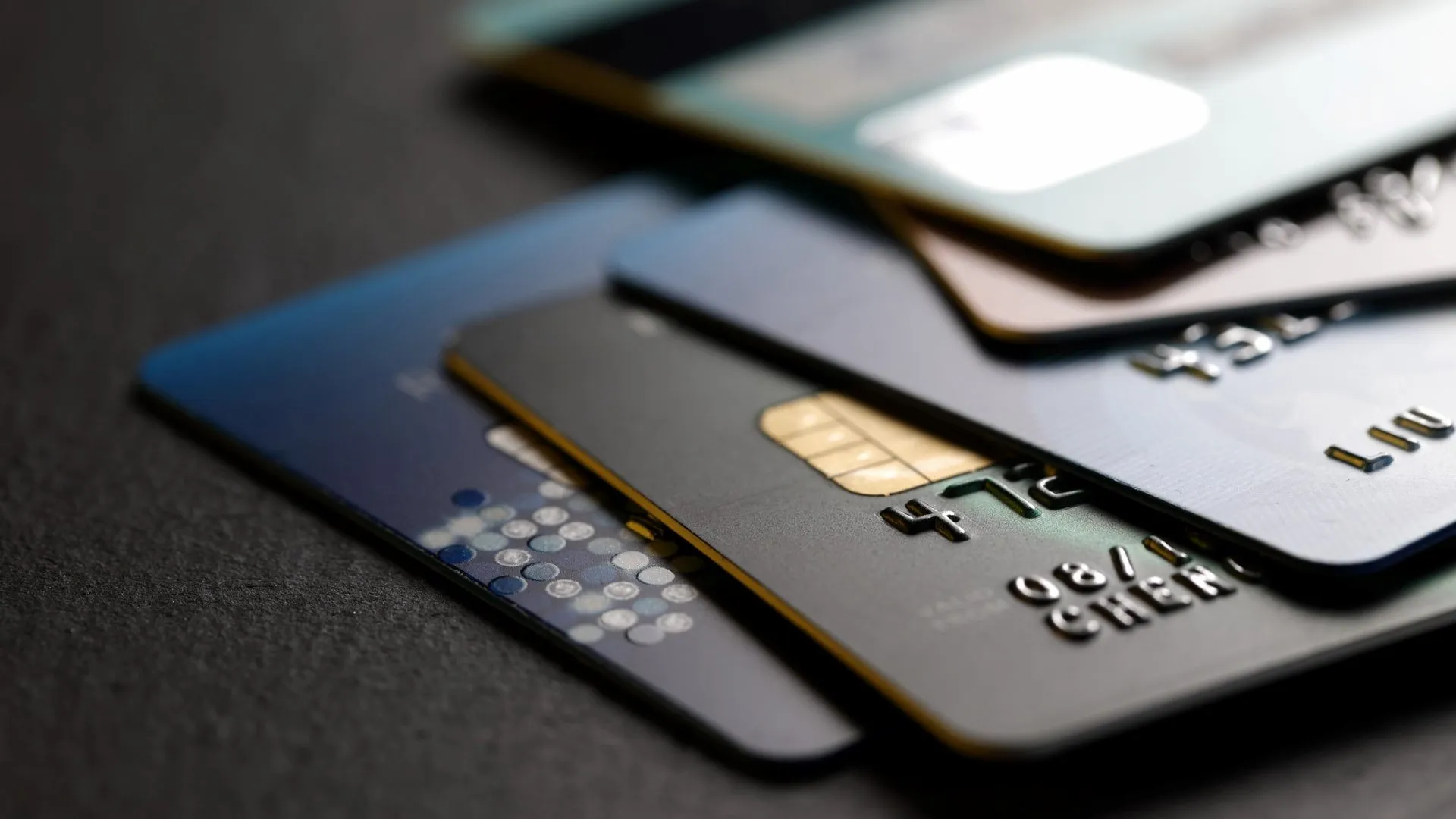 Update: Some offers mentioned below may have changed or are no longer available. View current credit card offerings from our partners at CardCritics here on the issuer's website.
If you learn that one of your oldest, favorite or most-used credit cards is getting the ax compliments of the bank that issues it, don't panic. Chances are good that a newer, better card is on the way. The last thing that any lender wants is to drive off loyal borrowers with revolving credit accounts, so they usually make the transition easy. 
Helpful: How To Pick the Right Credit Card for Your Spending Habits
Read: How Many Credit Cards Should You Have? And More Credit Card Questions Answered
In many cases, you'll be able to use your old card for a while — indefinitely with a few — and/or be automatically issued an upgraded card whenever the new-and-hopefully-improved version arrives. Of course, you can always just cancel your card, but that's rarely good for your credit. 
In many cases, the benefits will be so similar that you might not even notice the change. But other times, you'll look back fondly on your trustiest old cards once they're retired. Here's a look at the oldies but goodies that have earned some nostalgic reflection. 
Last updated: Nov. 4, 2021
American Express Old Blue Cash
This legendary legacy card was technically called Blue Cash from American Express, but the many people who still carry it as their go-to plastic know it only as OBC — Old Blue Cash. The $6,500 you had to spend to work your way up to 5% cash back at the grocery store seems like a big hoop to jump through today, but 5% at the supermarket was a game-changing perk in the card's heyday — and the card's trademark blue hologram just looked so cool.
It's not clear when, exactly, American Express dropped OBC, but credit card bloggers were reporting that the company had stopped accepting applications and was no longer advertising OBC on its website at least as far back as 2014.
Learn: The Top Purchases You Should Always Make With a Credit Card
Citi ThankYou Preferred Credit Card for College Students
Citi discontinued the ThankYou Preferred Credit Card for College Students in 2018, according to LendingTree, but it allowed cardholders to keep using it and when the company came out with the Citi Rewards+ Student Card, users could request to be switched to that card. It had been one of the best student cards on the market, taking a chance on young applicants with no credit history whatsoever. It delivered two ThankYou points for every $1 spent on dining and entertainment, one point on everything else and 2,500 ThankYou points as a bonus after an initial spend of $500 in the first three months — all with no annual fee.
See: Why It's Still Better To Use Your Credit Card Over Your Debit Card
Bank of America Better Balance Rewards Card
In May 2017, the credit-card blogosphere was buzzing about the pending demise of an old favorite, the Bank of America Better Balance Rewards card, which was being nixed in favor of a card that more closely resembled Slate from Chase. It was one of the few cards ever to hit the market that delivered rewards just for paying the minimum balance. Users got $25 per quarter — $100 per year — simply for paying the minimum on time every month. Users with a Bank of American bank account tacked an extra $5 onto that amount.
Read: The Top Things To Consider Before Applying For a New Credit Card
Fidelity Investment Rewards American Express Card
In 2016 — less than one year after Costco ended its exclusive partnership with American Express for its own credit card — the hits kept coming for American Express. That year, investment giant Fidelity dumped American Express for Visa, according to an Associated Press report from the time. It had been a great card, although the Fidelity Rewards Visa Signature card that replaced it is great, too. It delivered back then the same thing that makes today's top flat-rate cards like Citi Double Cash so successful: 2% cash back on every purchase with no annual fee.
More From GOBankingRates
Photo Disclaimer: Please note photos are for representational purposes only.
About the Author