Chase Freedom Mobile App Review: Redeem Cash Back Virtually Anywhere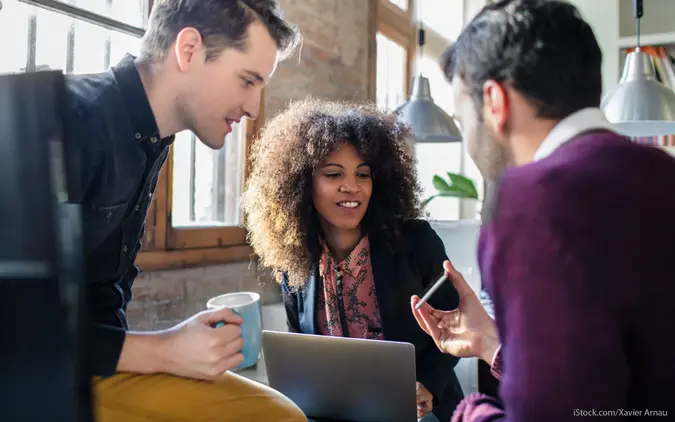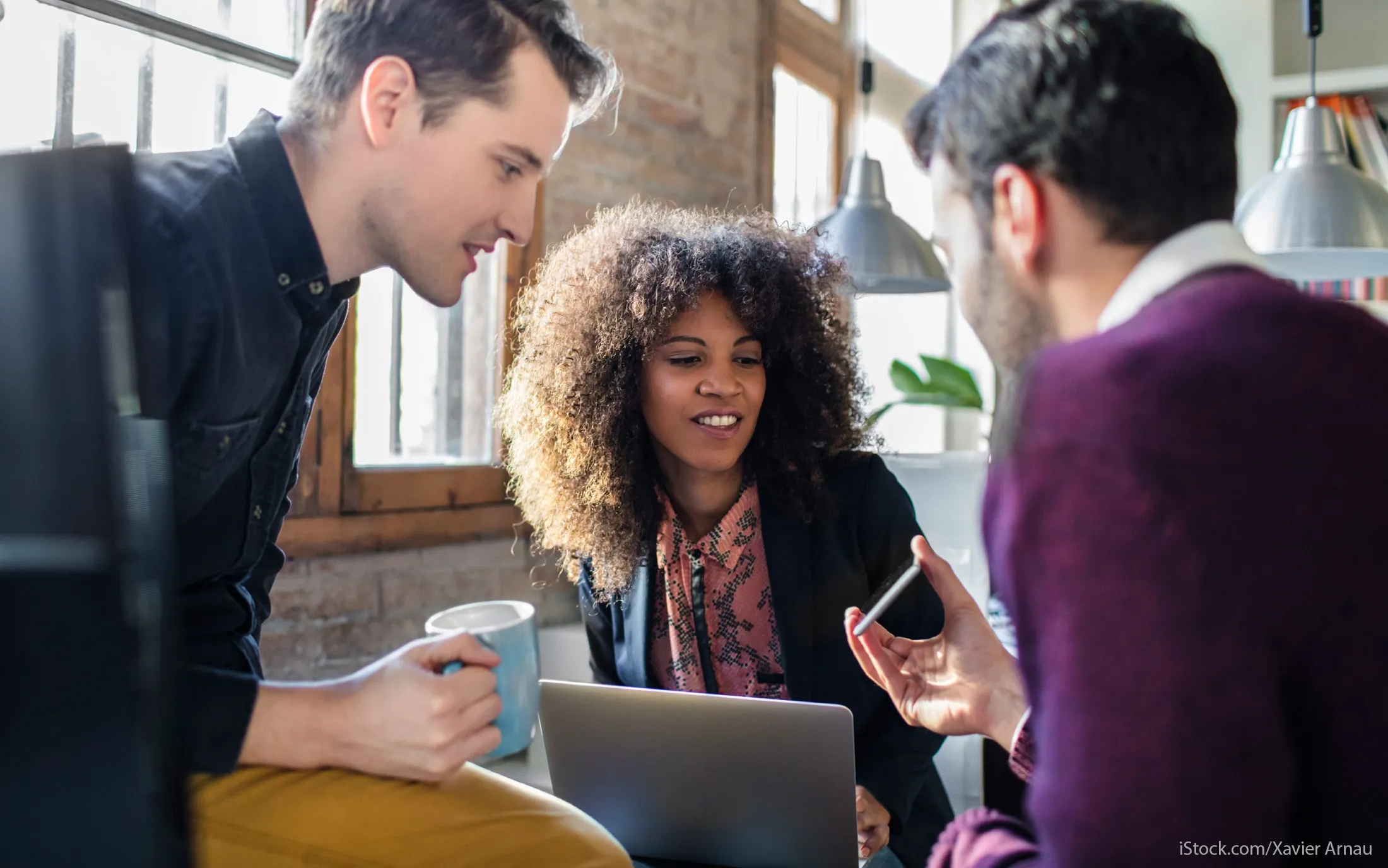 Update: Some offers mentioned below may have changed or are no longer available. View current credit card offerings from our partners at CardCritics here or on the issuer's website
Chase Freedom cardholders earn 1 percent cash back on all of their credit card purchases, and they can earn 5 percent cash back on select purchases. In September 2015, Chase launched Chase Freedom Mobile, which provides a convenient way to manage and redeem those cash rewards. The Chase Freedom Mobile app is different from mobile banking apps; its primary feature is that you can use it to redeem cash-back rewards on the fly for in-store purchases.
Chase Freedom Mobile App Review
The Chase Freedom Mobile app gets fair ratings from Amazon and Google Play reviewers and excellent ratings from iTunes App Store reviewers. The following table provides information on Chase Freedom Mobile so you can get a better idea if this is the right app for you.
Chase Freedom Mobile App at a Glance
Cost to Download
Free
Where Available
Amazon, Google Play and iTunes App Store
Downloads

100,000 to 500,000 in Google Play
Info not available for Amazon
Info not available for iTunes App Store

Amazon Rating
3 out of 5 stars
Google Play Rating
3.6 out of 5 stars
iTunes App Store Rating
4 out of 4 stars
How to Use the Chase Freedom Mobile App
The Chase Freedom app has three main features that customers of the cash-back credit card can use: in-store cash-back reward redemption, bonus cash rewards activation and access to Chase QuickPay. To know if the app is right for your needs, learn how you can use each of these features.
Redeem Cash-Back Rewards for In-store Purchases
Your smartphone and the app are all you need to pay participating stores. Simply log into the app and use some of your cash-back rewards to pay. "This is so nice to be on the go and find that you can use and redeem rewards on the go," one iTunes reviewer wrote. "I've been saving on my Starbucks purchases."
Chase Freedom Mobile's in-store reward redemption capability currently works at 30 retailers, including Toys R Us, T.G.I. Friday's, Target and Regal Cinemas. Redeeming the Chase Freedom rewards is easy:
Select the business where you want to redeem your cash rewards from the list in the app.
Enter the amount you want to use, and an e-gift card will be created.
Present your phone to the cashier to complete your purchase.
"Awesome app, easy to use," wrote a Google Play reviewer who gave the app a five-star rating. "Sat at the restaurant and used my gift card. Perfecto!"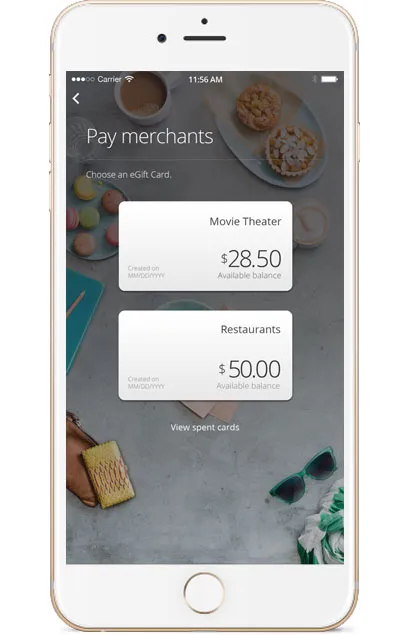 Activate Bonus Cash Rewards
On a quarterly basis, Chase Freedom cardholders have the opportunity to earn 5 percent cash-back bonus rewards on up to $1,500 in purchases in the selected bonus category. For example, from April 1, 2016, to June 30, 2016, the bonus cash-back offer applies to grocery purchases.
In order to get those rewards for making purchases in the selected Chase Freedom categories, you must opt in by a certain date. The Chase Freedom mobile app provides a convenient way to do that. Just click to activate the offer by the deadline specified in the Chase Freedom rewards calendar.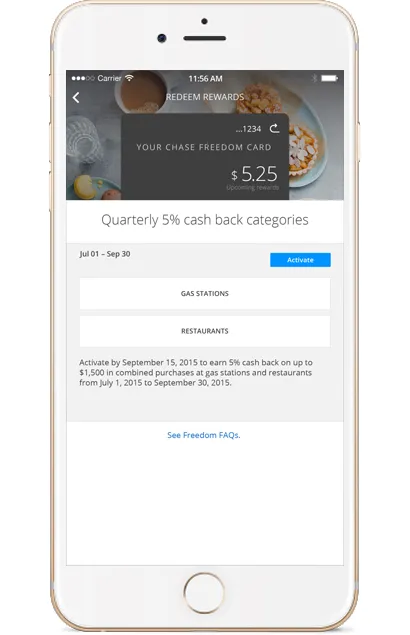 Use Chase QuickPay
You can also use the app to send, receive and request money from almost anyone — if you have either their email address or telephone number and if both of you have a U.S. bank account. It works much like Paypal's Venmo, which people use for financial transactions like splitting the check at restaurants or repaying money borrowed from friends.
You can't use the app for Chase mobile banking, but the app is the best way to use Chase QuickPay on the go. With Chase Freedom Mobile, you can manage your Chase QuickPay settings, such as choosing the primary card to use for making and receiving payments.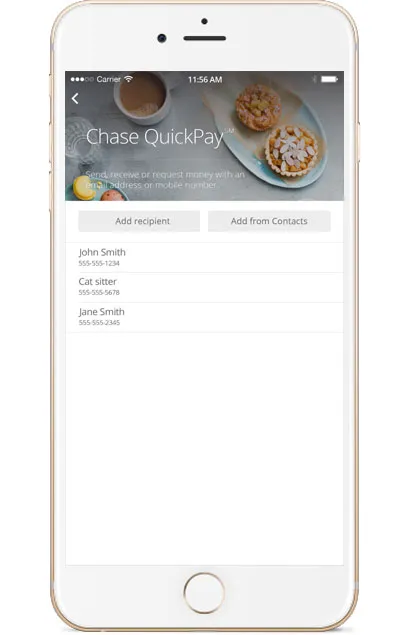 Related: What Is Chase QuickPay and How Do You Use It?
Security Measures for the Chase Freedom Mobile App
Chase encrypts personal information sent over the internet; usernames, passwords and account information are all protected in this manner. As an added measure of security, the company will not reveal full account numbers in the app. Instead, you will only see three or four digits, so your sensitive information is protected. According to its website, Chase also has additional security measures in place for its customers that the company doesn't disclose publicly.
Pros and Cons of Chase Freedom Mobile
Some users love Chase Freedom Mobile — of over 1,200 Google Play reviewers, nearly half have given the app five stars. Other users aren't impressed and complain that the app's use is limited, if not useless. Check out some of the advantages and disadvantages of using this app so you can decide for yourself.
The Pros: Flexibility and User-Friendliness
Chase Freedom Mobile is free to download and use. The app offers several helpful features:
User-friendliness: The app is straightforward and doesn't require advanced skills to use.
Easy redemption: If you choose to redeem rewards in the form of a gift card and you don't use the full value of the gift card, the app stores the unused portion.
Multiple forms of payment: If you don't have enough cash rewards to cover your entire purchase, or choose not to use them all, you can pay with a combination of cash rewards and another method.
The Cons: Inaccuracy and Lack of Integration
Although the app is easy to navigate, it has a few disadvantages:
Inaccuracy: Chase warns that credit card and cash-back rewards aren't always immediately updated after a transaction.
Lack of redemption variety: Cardholders have several options for redeeming their cash-back rewards, including points for Amazon.com, points to book flights and hotels, cash, and over 70 types of gift cards. But with the Chase Freedom app, your redemption options are limited: Users cannot redeem points for cash, only for gift cards.
Lack of integration with mobile banking: To perform tasks such as viewing your credit card balance or paying your bill while on the go, you still have to use the Chase Mobile app. "To manage my account I need a different Chase app?! Ridiculous," a Google Play reviewer wrote.
Read: The Top 9 Most Exclusive Black Cards You Don't Know About
Apps Similar to the Chase Freedom Mobile App
There's an array of rewards management apps out there. Some of the apps issued by companies that aren't banks allow you to track a variety of rewards, including frequent flyer miles and hotel points from numerous issuers. AwardWallet is one of these apps. It has a 4.4-star rating in the Google Play store and features the ability to see travel plans and flight alternatives. But unlike Chase Freedom Mobile, it doesn't offer the capability to redeem rewards for in-store purchases, and it isn't free.
Other financial institutions offer apps that allow you to manage cash-back rewards and perform related tasks. Capital One Wallet is rated 4.5 stars by Google Play reviewers. With this app, users can get real-time purchase notifications about their credit cards, capture images of receipts and redeem cash-back rewards for options such as a check or statement credit. Capital One Wallet lacks the ability to accommodate in-store purchases, though.
How to Get the Chase Freedom Mobile App
Chase Freedom Mobile is free and available from the iTunes App Store and Google Play. The iPhone version requires iOS 8.0 or later software and the Android version requires 4.0.3 and up. If you meet those requirements, the rest is simple:
Download the Chase Freedom App from the app store.
Log in using your existing Chase online username and password.
If you don't already have a username and password, you can complete the setup process by visiting Chase.com or downloading the Chase mobile app.
Chase Freedom Mobile: Best for Using Rewards and QuickPay
Making payments via digital wallets is a growing trend. If you're a Chase customer and you want a convenient way to loop your cash-back rewards into that capability, Chase Freedom Mobile is a great option. It's designed to make the process simple and fast and to help ensure you have a convenient option to access Chase Freedom bonus rewards.
Although cash-back rewards features are definitely the primary selling point, the app also offers access to Chase QuickPay. If you're someone who conducts a lot of person-to-person transfers, Chase Freedom Mobile could come in handy.
But some Chase Freedom Mobile users find the app lacking. "Except for dealing with rewards, it's useless," one Google Play reviewer wrote. As reviewers have noted, Chase Freedom Mobile is useful for what it's designed for — but it's not designed for online banking and credit card account management. Based on customer reviews, many people want the Chase Freedom and Chase Mobile apps to be integrated so that users can do everything Chase-related in one place.
Read: How to Negotiate Credit Card Bills