5 Affordable Up-and-Coming US Locations To Buy Vacation Property in 2023

4 min Read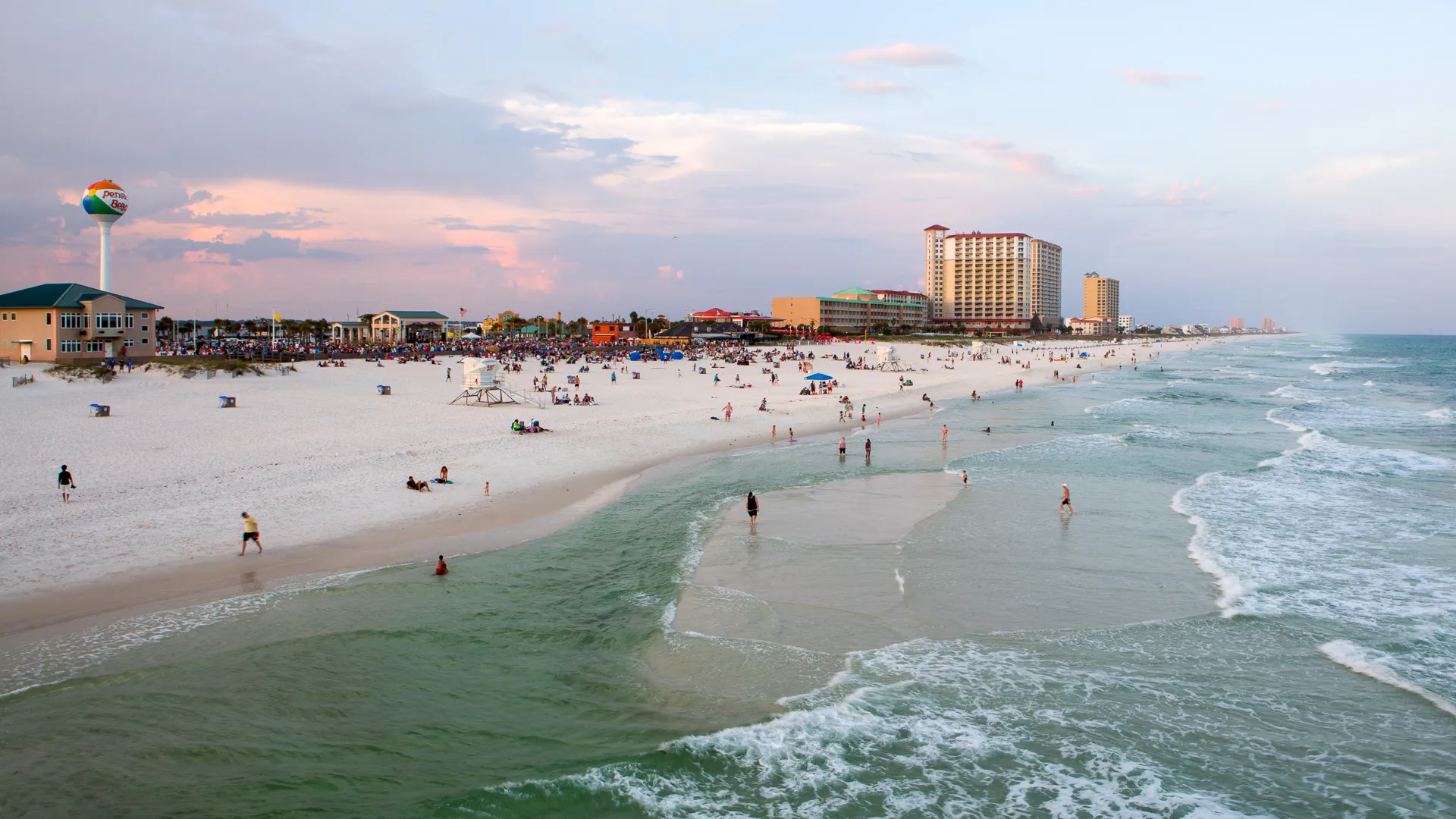 Jim Thorpe, Pennsylvania
Average home value: $242,051
Named after the famous Native American athlete, Jim Thorpe is one of the gems of the mountainous destination region of Eastern Pennsylvania known as the Poconos. It's not as expensive as neighboring Stroudsburg — yet — but it has the same European village charm, scenic beauty, proximity to world-class, four-season outdoor recreation and tri-state access for millions of visitors from not just the Keystone State, but also New York and New Jersey.
Live Richer Podcast: Overcome Your Fear of Asking For the Raise You Deserve
Osage Beach, Missouri
Average home value: $287,680
Like the Poconos in the Northeast, Lake of the Ozarks is a regional outdoor paradise, drawing a year-round stream of tourists from the South, Midwest and beyond — and Osage Beach is in the heart of it all. The 54,000-acre lake has 1,150 miles of shoreline peppered with golf courses, campgrounds, marinas, restaurants, entertainment venues, hotels and perhaps your new vacation property. It's not as popular as Branson and the other Ozark Mountain hotspots to the south on the border of Arkansas, but it's not as expensive either.
Pensacola, Florida
Average home value: $244,136
In most cases, sugar sand beaches and 500 years of history will cost you much more than the typical home, but Florida's westernmost delivers all that and then some with an average price tag in the mid-$200,000s. Known for restaurants, nightlife, shopping and outdoor recreation both on sea and land, the Florida Panhandle city of Pensacola is famous for its islands, trails, military heritage, diverse cuisine, cultural heritage and, of course, miles of pristine white-sand beaches.
Crystal Falls, Michigan
Average home value: $109,845
While some American towns still have homes that cost less than $110,000, they tend to be among the least desirable places in the country. But on Michigan's Upper Peninsula, just a pinch over six figures is enough to buy you a slice of paradise. 
If your idea of a vacation includes unlimited outdoor recreation and rugged, remote wilderness, then you won't find more for less than Crystal Falls, where natural splendor, a tight-knit community, quality living and rock-bottom prices converge. Perched among picturesque lakes and streams, it's just minutes from Lake Michigan, Lake Superior, several national forests and the borders of Wisconsin and Canada.
Victor, Colorado
Average home value: $216,357
Although it's not as famous as its next-door neighbor, Cripple Creek, Victor offers the same rich history, authentic Western feel and rugged mountain beauty — and it does it for a whole lot less. Even pricier Colorado Springs is just 45 minutes from the preserved gold mining town, which is perched 10,000 feet high on Pikes Peak adjacent to the Gold Belt National Scenic Byway. Victor, which is part of a National Historic District, is known for its trails, wildflower fields and absence of chain stores, stoplights and most other traces of the modern daily grind.
More From GOBankingRates
Disclaimer: All home values come from Zillow as of Feb. 23, 2023 and are subject to change.
About the Author