15 Beautiful Places Where You Can Buy a Home for Under $300,000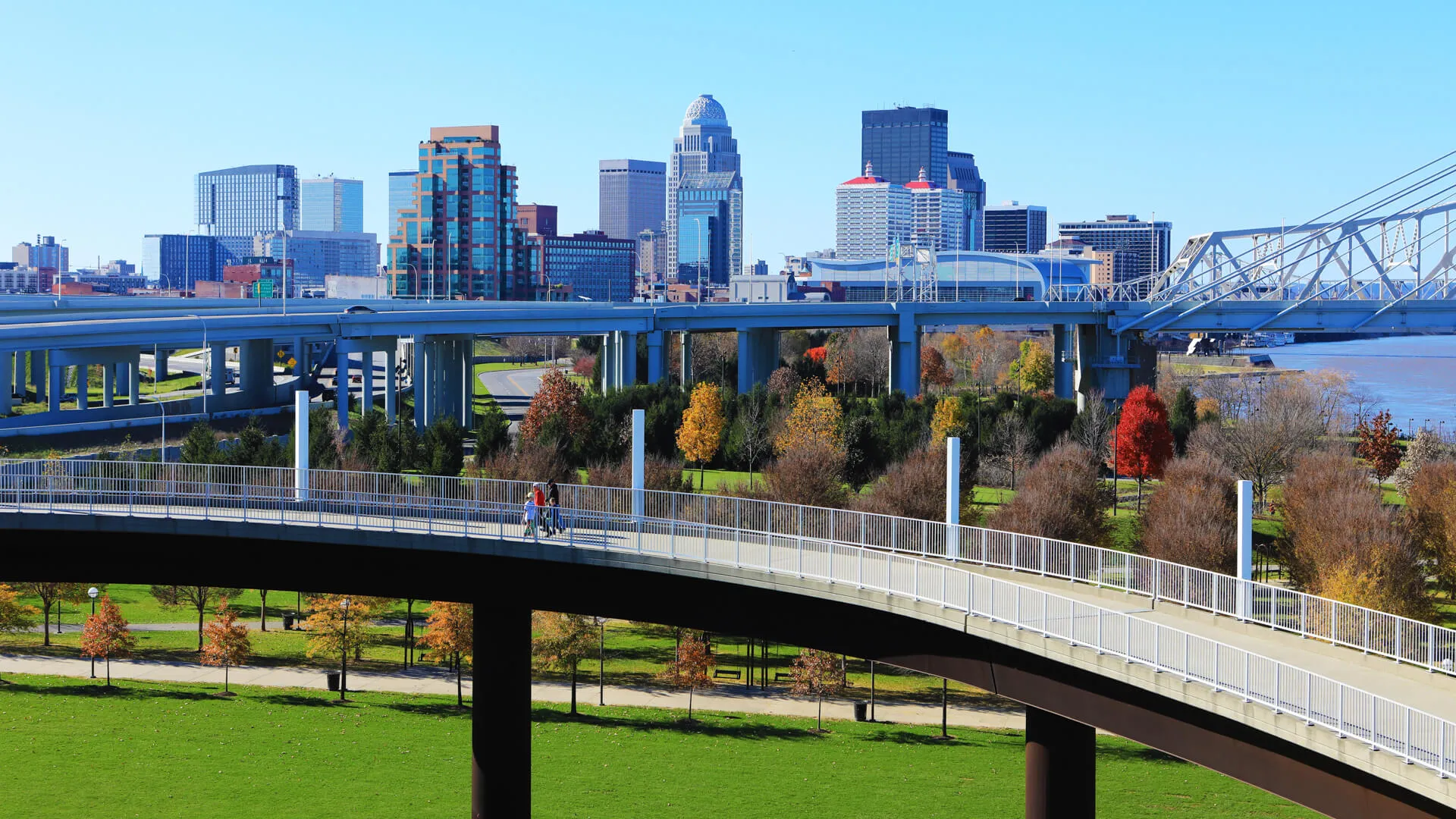 The most beautiful places to live in the U.S. are not always affordable.
Although many people would like a beachfront estate in California or perhaps a Swiss chalet in the Colorado mountains, those types of palaces are not within the average American's reach. But there are some hidden gems throughout the country that are surprisingly affordable.
GOBankingRates rounded up 15 attractive places to buy a home for $300,000 or less using the latest available data from Zillow. The research shows there are still plenty of gorgeous places to buy a home if you only have $300,000. But keep in mind the size of the house you can buy for $300,000 will vary depending on your location.
Apalachicola, Florida
Median list price: $294,830
Home values have been increasing in this waterfront community. In the past year, values rose 5.6% percent. Apalachicola is the pearl of Florida's "forgotten coast," located on the state's panhandle. The community has a beautiful serenity and still carries an old-time, non-touristy feel.
Great Falls, Montana
Median list price: $292,324
While much of the Western United States is getting priced out, Great Falls remains affordable and booming. Lewis and Clark stopped by the town's rock formation known at Crown Butte nearly 200 years ago. Since that time, the city has built a reputation for outstanding outdoor recreation in the summer and winter, as well as vibrant arts scene and Montana's first medical school.
Savannah, Georgia
Median list price: $279,826
It's one of the best kept secrets in the south, but Savannah is becoming one cool city that keeps its history on full display. With Spanish moss lining the trees, the architecture kept in tip-top shape, and historic town squares where the city's heart beats with life. The population is fairly small-around 147,088-and the cost of living is almost 12% lower than the national average.
New Orleans, Louisiana
Median list price: $264,489
The Big Easy might be one of the coolest cities in America, if not the world. Legendary for its music, food, and festival culture, there is no other place like New Orleans. Housing prices have gone down 4.2% in the last year according to Zillow, which means now is the time to get in on the market.
Columbia, South Carolina
Median list price: $216,536
There is a never-ending to-do list for fun things in Columbia-from summer activities at Lake Murray to trying all the best barbecue spots in town. Housing is still affordable, but Zillow reports that housing prices went up 8.3% since 2022, so Columbia's market is heating up to be hotter than the sauce on their ribs.
Gulfport, Mississippi
Median list price: $183,145
A low cost of living — including housing prices — along with all the charms of Gulf Coast living make Gulfport an interesting option for stretching your dollars. And for those who prefer to try to multiply their dollars, casino gaming is abundant nearby as well.
Carlsbad, New Mexico
Median list price: $198,790
Carlsbad has both small-town charm and plenty of natural beauty. The "Pearl of the Pecos" is located on the river of the same name, and it's within spitting distance of both its namesake caverns and the underrated Guadalupe Mountains National Park.
Ocean Springs, Mississippi
Median list price: $245,758
Ocean Springs is the epitome of Gulf Coast living, with its beautiful setting alongside Biloxi Bay. The shoreline is highlighted by the Gulf Coast Islands National Seashore, with its native sea life and natural beauty. Ocean Springs home values rose nearly 6.3% percent in the past year, according to Zillow.
Galena, Illinois
Median list price: $249,328
Galena oozes small-town charm and history, with its preponderance of beautiful well-preserved buildings from the 19th century. The median list price is below $250,000, and Zillow reports that home values in Galena have gone up 6.5% over the last year.
Louisville, Kentucky
Median list price: $232,788
The largest city in the Commonwealth of Kentucky is also one of the most affordable places to buy a home. The average value of a Louisville home went up 4.4% in the last year and it is quickly becoming a hotbed for shopping, nightlight, and of course, the Kentucky Derby held every year in Churchill Downs.
Trinidad, Colorado
Median list price: $232,106
Trinidad has been listed as one of the 10 most beautiful cities in Colorado, a state bursting with natural scenery. With a median list price under $240,000, it's one of the more affordable cities to buy a home on this list, going up 8% over the past year according to Zillow.
Bisbee, Arizona
Median list price: $199,977
Bisbee was once the "Queen of the Copper Camps," and it still retains its beautiful old-time flair. Remnants of the city's Wild West past remain, but some of the old shops have been transformed into art galleries, cafes and other points of interest, according to the Culture Trip.
Milwaukee, Wisconsin
Median list price: $189,467
Wisconsin isn't just known for beer and cheese (though they are both plentiful). It's home to the Harley-Davidson Museum, as well as the American Family Field where the Brewers play ball. With housing prices going up 3.5% since 2022, Milwaukee seems to be the perfect place to buy a home and start a family while still having money to spend.
Toledo, Ohio
Median list price: $109,013
While others might flock to Ohio's main meccas, Toledo flies under the radar with affordable housing, even making it onto GOBankingRates' list as one of the top cities where you can find huge homes for under $300,000. Zillow reports that housing prices went up 2.4% since 2022 and are looking to continue a steady incline trend through the next year.
Detroit, Michigan
Median list price: $65,823
Detroit has a long history of industry-from General Motors to MoTown records-but it also has an up-and-coming artist community. That's because now musicians, painters, actors, and other creatives can afford to buy a home. Over the last decade, housing prices have dipped below six figures, but the market seems to have found new life as housing prices went up 3.1% in the last year.
Where Can I Buy a Home for $300,000?
If you live in a prime coastal area or a resort community inland, you might not think that there are any homes worth buying for $300,000. You might be right, but it's not impossible with 2023 housing costs dropping 4.1% compared to 2022.
Numerous cities across the nation saw a sharp increase in home prices during the pandemic-some up to 20% or more. That means that the median price of an American home is $407,415 in April 2023, according to Redfin.
In other words, there are plenty of attractive cities and communities where the average house costs less than $300,000, but you have to hunt in various cities across the country, as well as be ready to move to somewhere unexpected.
More From GOBankingRates
John Csiszar contributed to the reporting for this article.

BEFORE YOU GO
See Today's Best
Banking Offers