Buyers Say These Are the Most Important Factors When Deciding Where To Move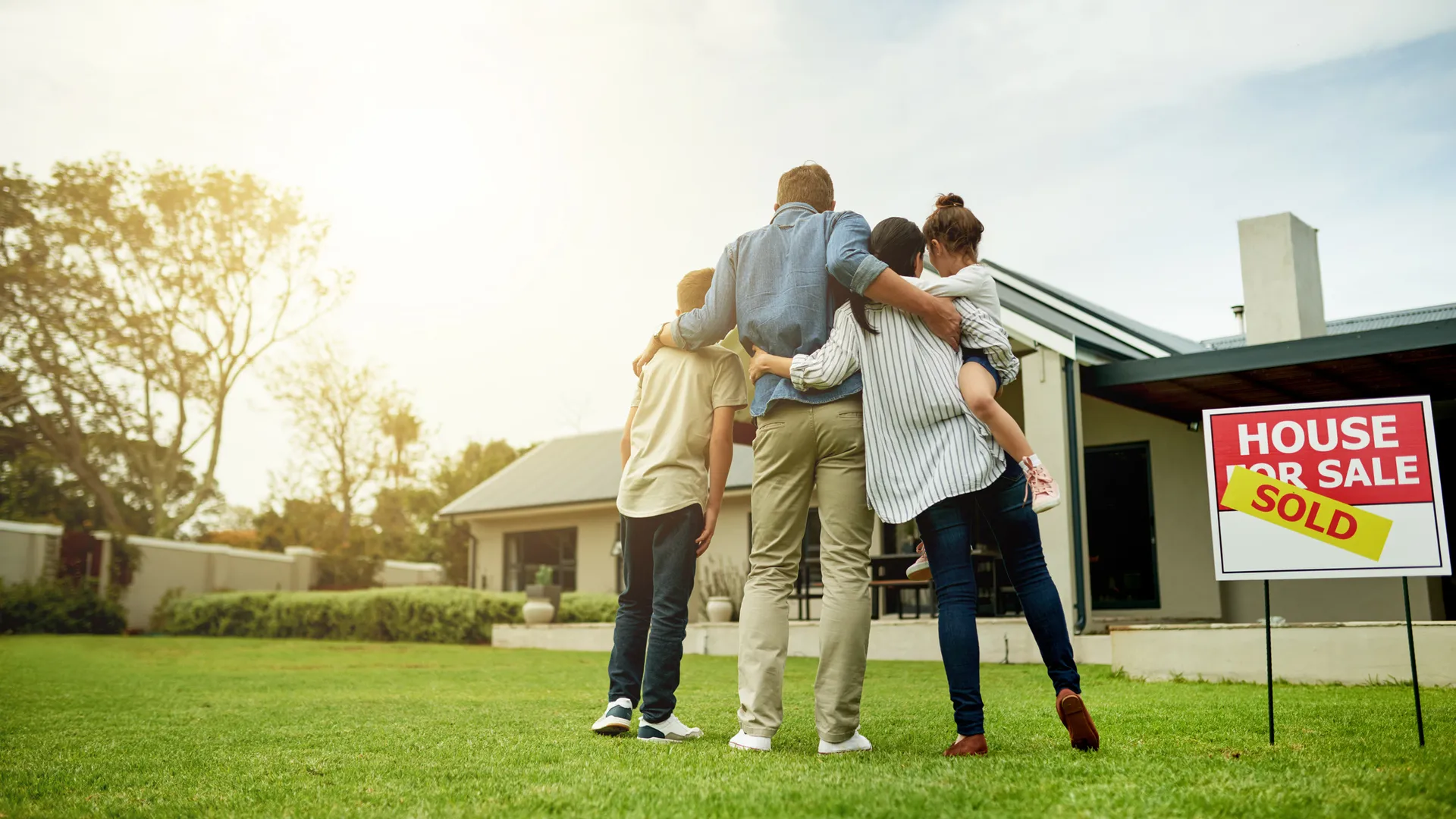 Relocating can be a major life change, and choosing where to move can be a stressful decision. There are a number of factors that come into play that go beyond affordability — after all, where you live can greatly affect your overall quality of life.
To find out the location factors that matter most to homebuyers, GOBankingRates spoke to real estate professionals from across the country about what their clients typically ask for. Here's what buyers want when deciding where to move.
Safety
Neighborhood safety is a top priority, especially for buyers with young children, said Nicole M. Christopherson of NMC Realty in Orange County, California.
"Safety should always be a crucial priority when searching for a property for you and your family's comfortability levels," she said. "To better understand your potential new neighborhood, I recommend spending time there, whether taking a quick stroll or visiting a local eatery. You could always rely on researching crime rates in the area, or more importantly, a quick search on the Megan's Law database will help put your mind at ease as well."
Proximity to Work
For those who are back to working in an office or another on-location job, living close to where you work is also a top factor, Christopherson said.
"Nobody wants to be stuck in heavy traffic for hours on end every day," she said. "Many clients choose to map the distance before they tour the house or look on the app Waze for different commuting data. Some even grab a coffee and practice the drive at appropriate times to assess the commute. Your living space should be a small getaway from the stresses of your office, not add to it as you drive. If you do not have a personal vehicle, public transportation should be taken into consideration. Is there a stop nearby, or are there multiple stops to get where you need to go?"
A Not-Too-Busy Area
"While clients may want to cut down on their commute time, they don't want to be near a busy road," Christopherson said. "Buyers want reasonable access to a main road, with light traffic surrounding them. Not only does a busy street cause hassle getting in and out of your home, but it can also be an added risk to your wellbeing, with the onset of toxic vehicle fumes."
Being near a busy road is also a turn-off due to noise levels, said Haley Jones, a real estate agent with eXp Realty in Knoxville, Tennessee.
"I have had buyers love the house, but not put in an offer due to loud road noise if a home is located within earshot of a major highway or road," she said.
Community Ammenities
Christopherson said that community amenities have become more important to buyers in recent years.
"With many parents working from home, recreational areas and nearby parks are more desirable to maximize their time off the clock," she said.
Proximity to a grocery store is often of utmost importance.
"A lot of buyers rule out a house if there is no grocery store within a driving distance of 10 to 15 minutes," said Mitchell G. David, founder and real estate agent with Beach Life Ocean City in Ocean City, Maryland.
Many buyers also seek areas with plentiful shopping and entertainment options.
"Department stores, restaurants and entertainment centers are the top amenities that people [look for] when purchasing a home," said Seth Williams, owner and real estate broker at Reference Real Estate in Boston.
Older buyers tend to have their own set of amenities that they prioritize, said Robert Dekanski, leader of the Robert Dekanski Team in New Jersey.
"Middle-aged to older homebuyers seek things such as hospitals, care facilities, golf courses, philanthropic [organizations] and shops that cater to their needs as active older adults with money to spend," he said.
Low Local Taxes
Although some priorities have shifted due to the pandemic and its effect on how and where we work, Donald Olhausen Jr., a real estate agent with Realty ONE Group Pacific in San Diego, said that taxes have remained top-of-mind for buyers considering relocation.
"Today's homebuyer continues to value areas with low tax burdens," he said. "One of the first questions I always get as a buyers' agent is if there is a Mello-Roos tax, a special assessment property tax local to California. Buyers are sensitive to these sorts of payment hikes. Agents need to be aware of anything that can increase a client's overall mortgage payment."
Read More: 17 Dumb Home-Buying Mistakes That Hurt Your Wallet

Great Public Schools
The local school system can be a make-or-break factor for homebuyers, Olhausen said.
"Homebuyers will always be very aware of what school system they land in," he said. "I've seen homebuyers move 40 minutes from their current workplace just to make sure their kids attend a specific school district. It's important for agents to become experts in their area and know what homes belong to specific school districts."
Proximity to Family and Friends
"Proximity to family and friends is a top reason that people give for relocating," said Kristina Morales, a realtor with eXp Realty in Cleveland.
This is an especially large factor for older buyers.
"A [National Association of Realtors] survey shows that the average age of buyers who have previously owned a home is at an all-time high of 56," Morales said. "More and more parents and grandparents are moving to be near their offspring."
Low Cost of Living
Cost of living can be a major factor for buyers looking to relocate. Jimmy Hughes, broker/owner of JMR Realty in Oklahoma City and Edmond, Oklahoma, has seen this firsthand.
"We see many homeowners that want to move to Oklahoma from out-of-state due to our low cost of living," he said.
More From GOBankingRates