Dave Ramsey Says Don't Screw Things Up With an Airbnb — Invest In This Real Estate Instead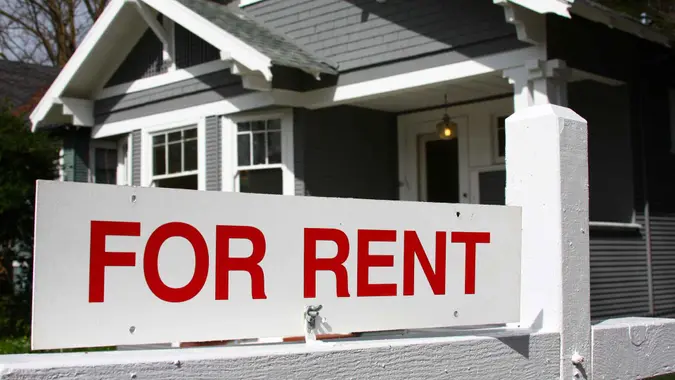 ejs9 / Getty Images/iStockphoto
Financial guru and host Dave Ramsey warned against buyng property to turn it into short-term rentals on Airbnb and suggested that there are other real estate avenues that are not only easier to explore but could make you more money.
While at first short-term rentals may sound like a great way to generate passive income — income not derived from a salary — "running a short-term rental property can quickly turn into a nightmare," according to Moneywise. 
"This is not: 'I'm going to just go to the mailbox and collect a bunch of checks,'" Ramsey said on his namesake show, according to Moneywise. "Airbnb is a lot of work."
According to him, having a property on Airbnb is akin to running a small business or running a hotel, as "you're responsible for keeping the place clean, making repairs and being available to renters for emergencies or questions."
Another issue: short-term tenants can be more careless with property than long-term renters.
"They'll destroy your property," Ramsey said. "And while you're stuck doing the clean up, you may have to contend with angry neighbors complaining about noise."
Instead, if you want to invest in real estate, you might want to look at investing in real estate investment trusts (REITs) — mutual funds that buy real estate instead of stocks.
But Ramsey also recommends proceeding with caution. While there are many good REITs, "there are still a lot of bad ones that use debt to purchase properties — which means more risk for you as an investor."
More From GOBankingRates