2018 Homebuying Secrets: What You Need to Know

7 min Read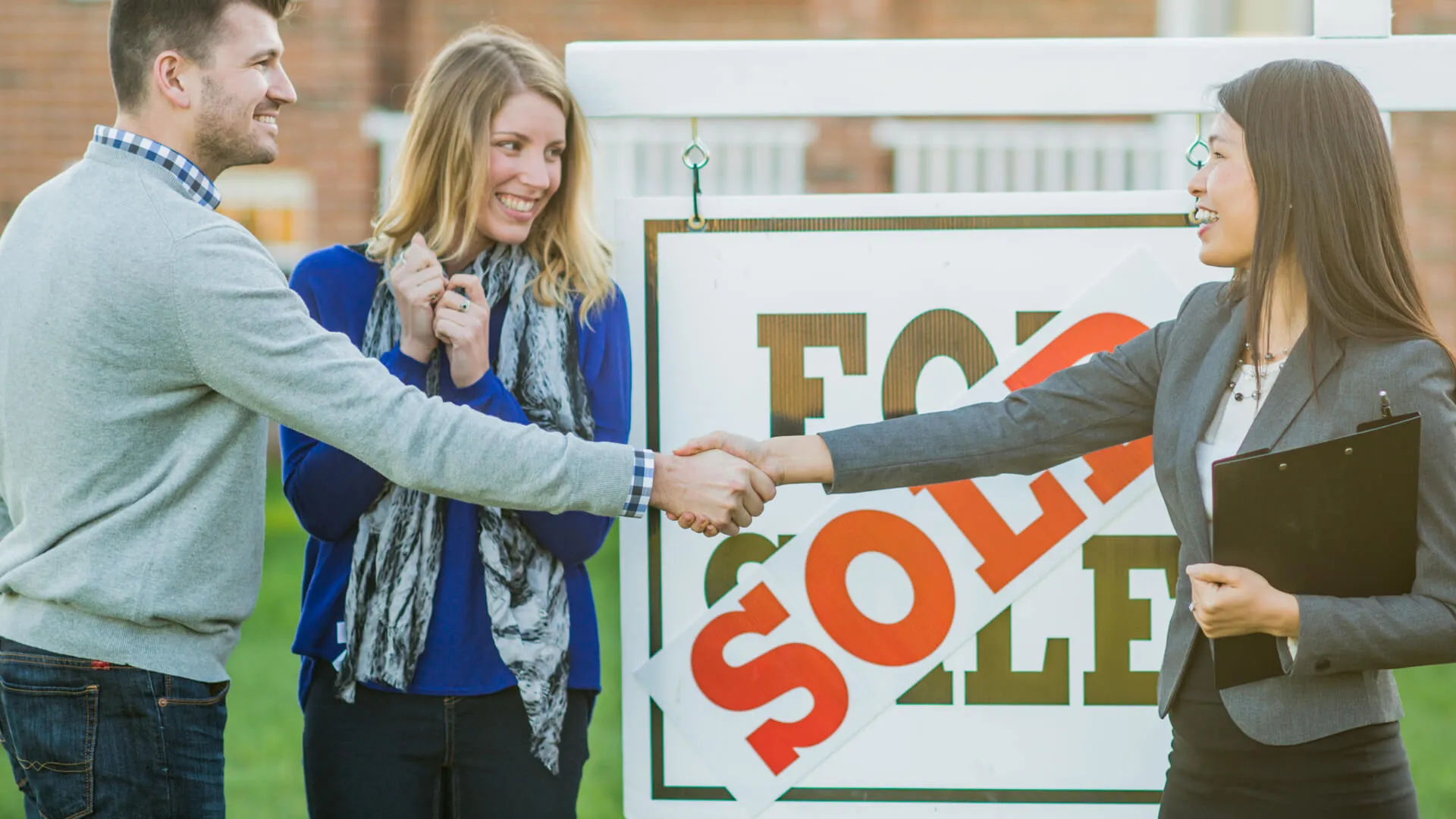 Over the last 15 years, the housing market has heated up. Escalating sales prices, as well as limited inventory and new regulation for lending instituted after the 2008 financial crisis, has made it challenging for some homebuyers, despite historically low mortgage rates. Although you might be able to save more money to put toward purchasing a home — and you might even find that some home values have decreased because of the tax breaks signed into law earlier this year — you might still face several challenges in 2018 that you didn't in the early 2000s.
Click through to find out the truth about buying a house.
Interest Rates Are Likely Increasing
Interest rates remain historically low but are likely to increase — and the increase could accelerate this year. The 10-year Treasury, which serves as a proxy for mortgage interest rates and other financial measures, hovered just below 3 percent at 2.83 percent on Feb. 9, 2018. That's still lower than the roughly 4 percent for 10-year Treasury 15 years ago. The 10-year Treasury, however, has increased by roughly 0.40 points since the start of 2018.
Mortgage interest rates have moved in tandem. The 30-year fixed rate has increased to 4.32 percent from 3.95 percent in on Jan. 4, 2018. And rates are likely to continue increasing in part because of the Federal Reserve Bank, whose members have indicated that they expect to increase the interest rate on federal funds rate, the interest rate that one bank charges to another.
All of this means that you should begin your home search as soon as you can if you think you would benefit from having lower mortgage rates and are prepared to buy a home. Although an increase in mortgage rates will put a downward pressure on the price of homes for sale, it also means that your cost of purchase will also increase.
Don't Be Surprised to Pay Near Full Asking Price
Homes are selling for record-level prices. Last year, houses sold for an average price of $289,200; compare that with the average sales price of $243,683 15 years ago. In such an environment, you should be prepared for the possibility of paying nearly full or full asking price. And you'll likely encounter situations in which well-priced houses in good condition with desired amenities receive multiple offers, which drives up the price. In such situations, maintain a level head and realize that even with the limited inventory, you can find other homes for sale that are more affordable.
Prepare to Make an Offer Quickly
The inventory is limited, but be patient. When you do find the right house, be prepared to move quickly to make an offer on a home. There are only 3.2 months of supply on the market, which measures how many months it would take for the current number of homes on the market to sell. That number is down 33 percent from 4.8 months only three years ago. In February 2003, there were 4.5 months of supply. Given the escalation in prices and limited inventory of real estate on the market for sale, you should be prepared to make an offer when you come across a house you want to buy.
Work With Professionals
The secret to preparation for buying a home is really no secret at all; there is no mystery to it. All it takes is an understanding of the process to buy a home. To begin with, you'll need to save money for the initial down payment and subsequent closing costs. After you've saved what you think is necessary, search for a real estate professional who will not only help you find a home, but also guide you through the homebuying process and help you get a home at the price that's right for you.
Real estate professionals also have access to what's known as the multiple listing services, which contains information on homes for sale. Also, talk to a lender to become prequalified. Prequalification serves as a guide to how much you can afford — it gives more focus to your search for a new home. And, during all this, you should learn what you can about the homebuying process from the real estate professional and lender, as well as on your own. Ask questions if you don't understand what's happening.
Know When to Walk Away
Given the state of the market, you should also understand when to walk away from a deal. That's determined, in part, by how much in financial resources you have available and how much stress you can handle. Perseverance in home buying is important more so today than 15 years ago as it can take months to find a suitable property, especially in markets where inventory is low.
Understand What's Required of You
Following the financial crisis of 2008, President Barack Obama introduced the Dodd-Frank Wall Street Reform and Consumer Protection Act. The law, intended to protect consumers, has made it more difficult for some homebuyers to obtain a mortgage. That's because the law's provisions essentially require the lender to verify that the consumer has the ability to repay the loan. The lender considers a number of financial measures, including your monthly debt to income ratio. Dodd-Frank's future is unknown as Congress voted to repeal it in 2017 and now the Senate will have the next say. Potential homebuyers should know that there are rules that require you to be more financially prepared to buy a home than 15 years ago.
Reconsider Homeownership: Financial Reasons to Never Buy a Home
Know Your Loan Options If Finances Are Limited
Lenders have created programs to compete with federally insured loan programs such as the Federal Housing Administration, and to gain more customers. Some of these programs also give borrowers with impaired finances or limited finances an opportunity to obtain a loan. An example of such a program is TD Bank's Right Step, which requires a down payment of 3 percent. Only people with a household income lower than 80 percent of the area median income or people who are buying a home in a census tract identified as low-to-moderate income are eligible to participate in the program. Many of these programs did not exist 15 years ago.
Research Government Programs for Help
And another secret to successfully buying a home in today's market is understanding that state governments and the federal government make available numerous programs to help people buy a home. Chief among these programs is provided through the FHA, which insures loans so that the borrower can put down as little as 3.5 percent. Borrowers who use an FHA loan to buy a home often ask for the seller to provide cash toward their closing costs — that's known as seller assist.
Get Online
Fifteen years ago, the internet was just starting to become a useful tool in the homebuying process. The number of sites available for use was few compared to today. Trulia and Zillow, which are widely used today, didn't come into existence until 2005 and 2006, respectively. These sites show houses that are for sale by owner. Now, the secret is the sites are best used to obtain general information that's corroborated by speaking with real estate professionals. The sites, on their own though, can be a useful tool to find houses sold by owners.
Carefully Check Out Foreclosures
People shopping for a home could consider looking at foreclosures. That type of real estate offers an opportunity to buy homes at a potential discount. However, you should also be very careful when you consider such properties. That's because banks provide little, if any information, on the property's condition, which can pretty bad. The foreclosure filings, which peaked at 2.8 million in 2009 and 2010, decreased to a 12-year low in 2017. Even so, some 676,535 properties were encumbered by foreclosure filings last year.
About the Author