New Luxury Cruise Line Offers Opportunity To Live & Work At Sea — How Much Do The Condos Cost?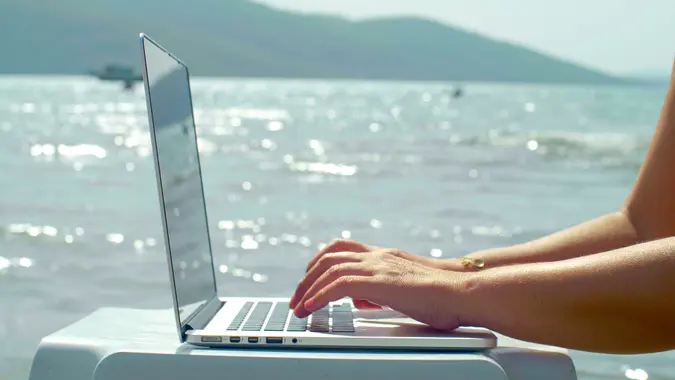 Red Stock / Getty Images/iStockphoto
If it's your dream to live on the ocean and have a job that allows you to work from virtually anywhere with an internet connection, the new Storylines cruise ship can make that possible.
See: What Is the Highest-Rated Luxury Cruise Line?
Learn: 3 Things You Must Do When Your Savings Reach $50,000
For a mere $8 million, you can purchase a condominium on the residential ship, MV Narrative, which is expected to embark on a worldwide cruise in 2025.
Storylines told Business Insider that the two-floor Global units have already been sold for more than $9 million. But some three- and four-bedroom "Encore" units with more than 1,432 square feet of indoor living space and a 215-square-foot balcony are still available for $8 million. Rooms come fully furnished and buyers can choose from a selection of designs and color choices.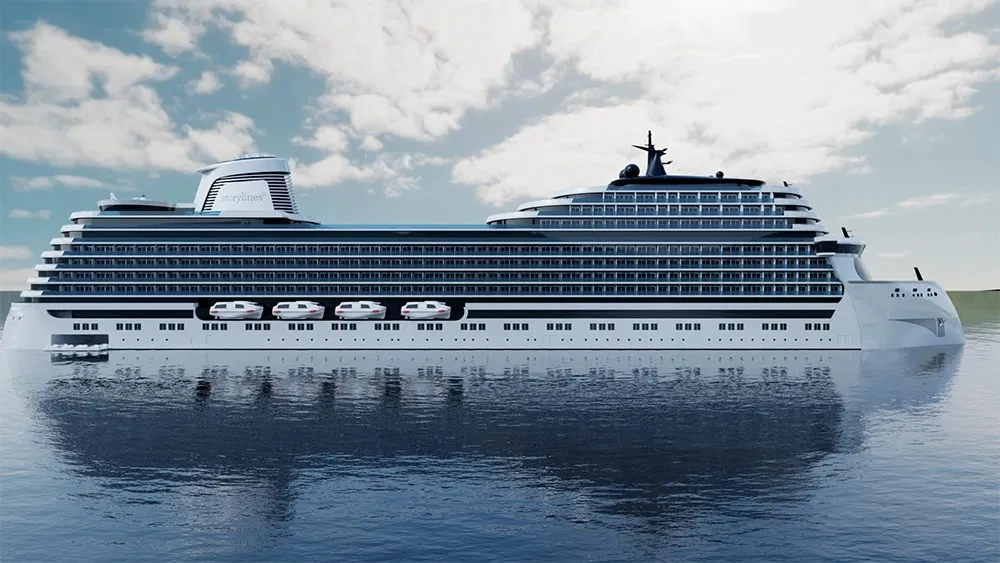 If $8 million would bust your budget, you might consider a 237-square-foot studio condo on the same ship for just $1 million.
Either way, you'll enjoy all the onboard amenities, which include a movie theater, fitness center with yoga classes, a running track and more, plus 20 on-board dining venues, bars, and clubs. Enjoy live music, watersports, and special events.
The ship has an onboard doctor for medical emergencies and regular wellness visits, as well as trainers and nutritionists to help you stay healthy at sea.
If you would normally pay for these things living on land in a major city, not to mention utilities and other expenses you'd pay living in a house, condo, or apartment, you might find the all-inclusive life on the Narrative a bargain!
Plus, if you have kids, they can attend school on the cruise ship, with educational and enriching field trips across the world. Students will attend concerts in Europe, visit museums, and learn in natural settings across the world. According to the Storylines website, "worldschooling" offers students an "experiential, living education out in the real world."
Take Our Poll: What Are Your Financial Priorities in 2023?
Comparatively, if you were to book back-to-back cruises for a year in a regular cabin on the Carnival Horizon ship, it could cost roughly $145,000 for two people, according to an analysis from Cruzely.com. That's more than a year's worth of rent or mortgage payments for most people. But you also won't have to pay for a car, car insurance, gas, electricity, water or even groceries. Factoring in these other costs makes living on a cruise ship year-round seem attainable for some people.
More From GOBankingRates