Biden's Transition Team Signals Early Warning to Wall Street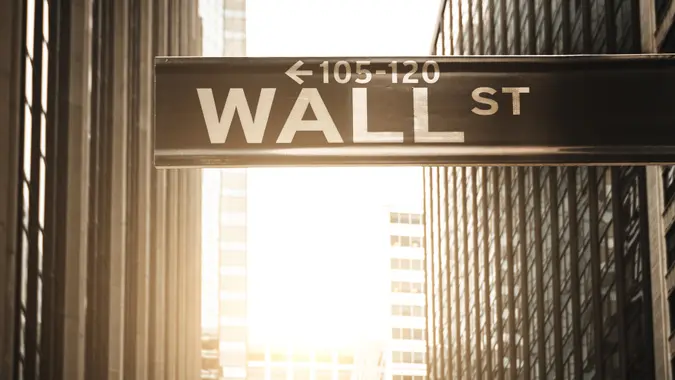 franckreporter / Getty Images/iStockphoto
There's been tremendous excitement from some over President-elect Joe Biden's win, but Wall Street might be less than enthusiastic over the looming transition of power. For the last four years, the financial industry has enjoyed loosened — or altogether undone — regulations during the Trump administration. But the Biden administration is looking like it won't be nearly so magnanimous toward big banks.
The agency review teams that Biden has assembled to review finance-related agencies comprise outspoken advocates of strong government regulations on the financial industry. Gary Gensler will head the team working with financial regulatory agencies including the Federal Reserve, Securities and Exchange Commission and Federal Deposit Insurance Corporation. He's known for leading the Commodity Futures Trading Commission during the Obama administration and spearheading tough laws following the Great Recession. Also on the agency review teams are Leandra English, former deputy director of the Consumer Financial Protection Bureau, and Dennis Kelleher, a co-founder of Better Markets, a financial reform advocacy group that promotes transparency and accountability.
"The big-bank CEOs who read that list are probably somewhat concerned," Isaac Boltansky, director of policy research at Compass Point Research & Trading, told CNN on Wednesday. "Progressives absolutely won the day on this." Also winning, to a minimal extent, are supporters of Sen. Elizabeth Warren, who has passionately fought for stricter regulations and accountability in the finance sector. Biden's agency review picks could be seen as taking a page right out of the Warren playbook. There has been speculation that Warren could be tapped for a Biden cabinet seat, but we'll have to wait and see. Trump still has not conceded, despite the immovable fact that he lost the election. 
More From GOBankingRates