This Dave Ramsey Mortgage Hack Could Save You Hundreds of Thousands of Dollars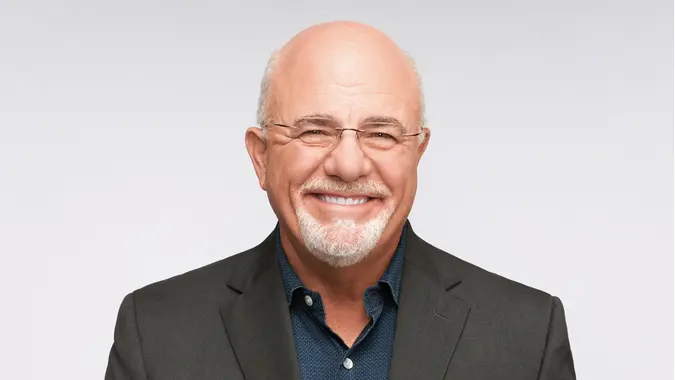 ©Dave Ramsey
Homeowners typically want to pay off their mortgages as soon as possible. Doing so allows them to become debt free and put the money toward other important financial matters, like building up their retirement savings.
How can you pay off your mortgage faster? You might want to look into this mortgage payment hack, suggested by Dave Ramsey's website, for potentially hundreds of thousands of dollars in savings.
Extra House Payments
Making extra payments can help you pay off your mortgage early.
Before making additional payments, it's important to understand certain guidelines. A post on Ramsey Solutions recommends checking in with your mortgage company. Some mortgage lenders may allow you to sign up for biweekly mortgage payments, but others may accept payments only at specific times or charge prepayment penalties. 
If you are able to sign up for extra payments, Ramsey Solutions recommends including a note specifying you want your extra payment applied to the principal balance. Otherwise, the payment may be put toward next month's payment. 
Those who receive the option to make biweekly mortgage payments will be able to make half their mortgage payments every two weeks. This results in 26 half-payments equaling 13 full monthly payments each year. While you might be excited about any options to pay off your mortgage quickly, you should not pay any extra fees when signing up for a biweekly payment plan.
More Ways To Pay Off Your Mortgage Early
If you're unable to make extra payments, there are other options for paying off your mortgage early.
Refinance. Take your existing home loan and see whether it can be refinanced for a lower interest rate and a shorter term. The shorter term, Ramsey Solutions said, may require making a larger monthly payment, but it's worth it if it fits in your housing budget or if you recently increased your income or lowered overall living costs since first taking out the mortgage.
Downsize. This drastic step isn't for everyone, but homeowners who want to pay off their mortgages fast may sell their big homes and buy a smaller, less expensive homes using the profits.
Pack your lunch every day. Making your own lunch every day instead of eating out can free up $100 each month to put toward your mortgage. This extra hundred dollars every month can help you pay off a mortgage sooner and save thousands in interest. If you can't add an extra $100 each month toward your mortgage, Ramsey Solutions recommends aiming for $20.
More From GOBankingRates