Struggling Chains That May Not Make It to 2021
These chains remain open -- but that may not be for long.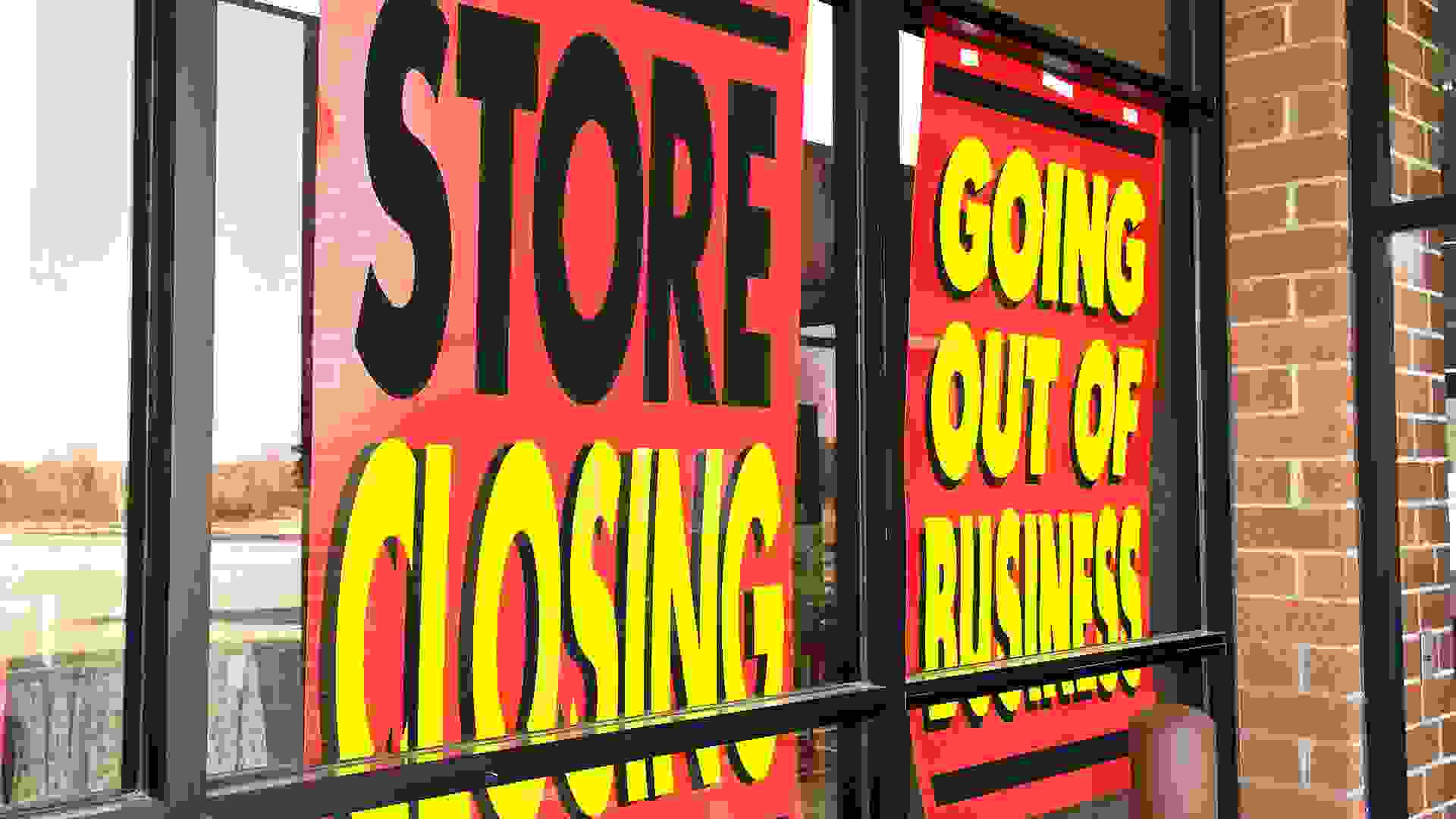 The coronavirus pandemic has led to a string of bankruptcy filings and closures in 2020, and many of the businesses that remain open could have a long road to recovery. A McKinsey & Company analysis found that the hardest-hit sectors — including arts, entertainment and recreation, and accommodation and food services — might take years to bounce back financially, even if the virus is contained. Unfortunately, some popular chains may not make it to the point of recovery, as they run the risk of shutting down by the end of the year.
From AMC to Sur La Table, find out which struggling chains might not make it to 2021.
Last updated: Nov. 23, 2020
Make Your Money Work Better for You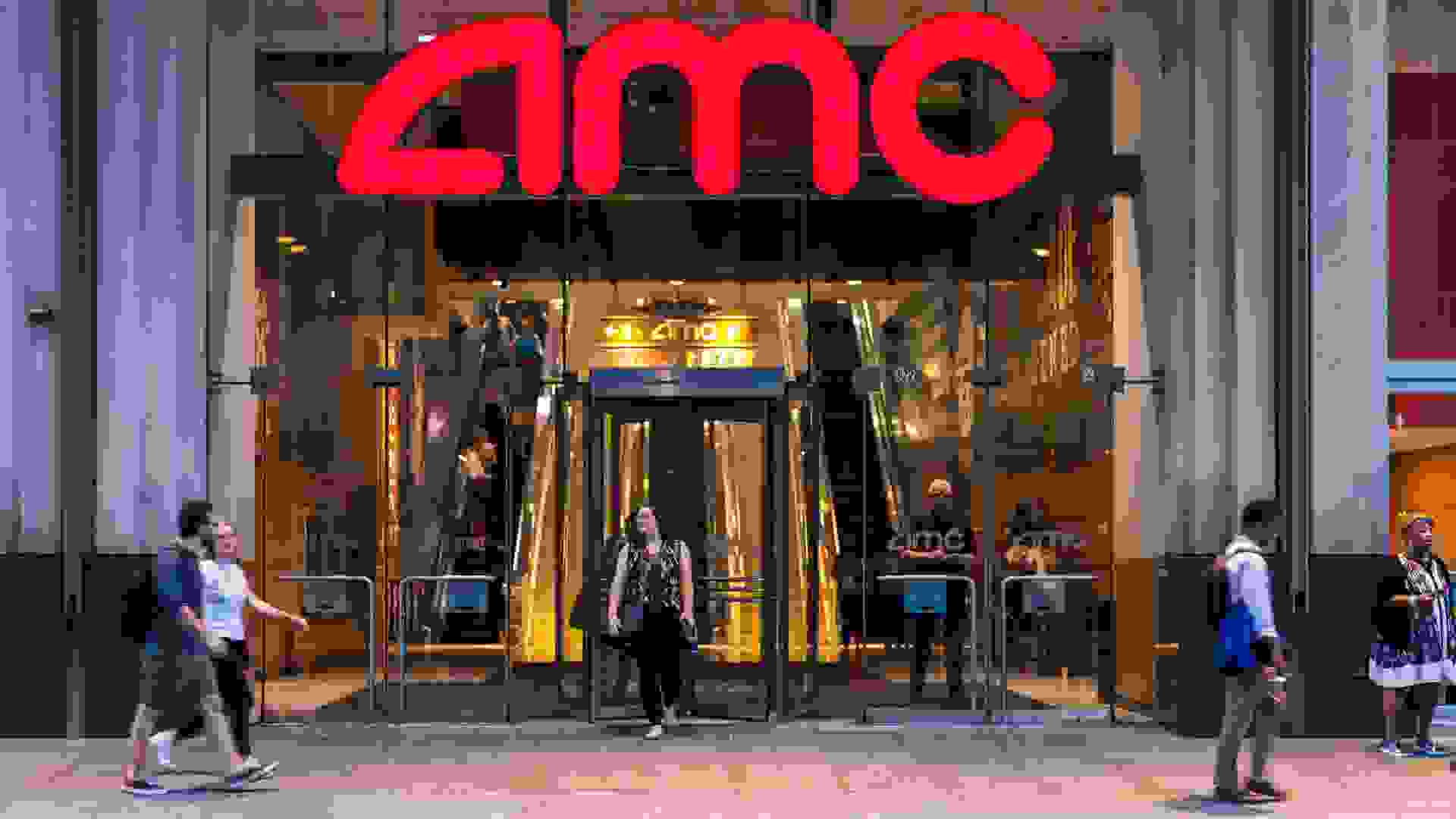 AMC Theatres
AMC Theatres, the world's largest movie theater chain, announced in June that it had "substantial doubt" it could remain in business after closing locations amid the pandemic, CNN reported.
"We are generating effectively no revenue," the company said in a regulatory filing at the time. "Even if governmental operating restrictions are lifted in certain jurisdictions, distributors may delay the release of new films until such time that operating restrictions are eased more broadly domestically and internationally, which may further limit our operations."
With many theaters remaining closed and movie releases continuing to be delayed, AMC said in October that it could run out of cash by the end of the year, The Verge reported.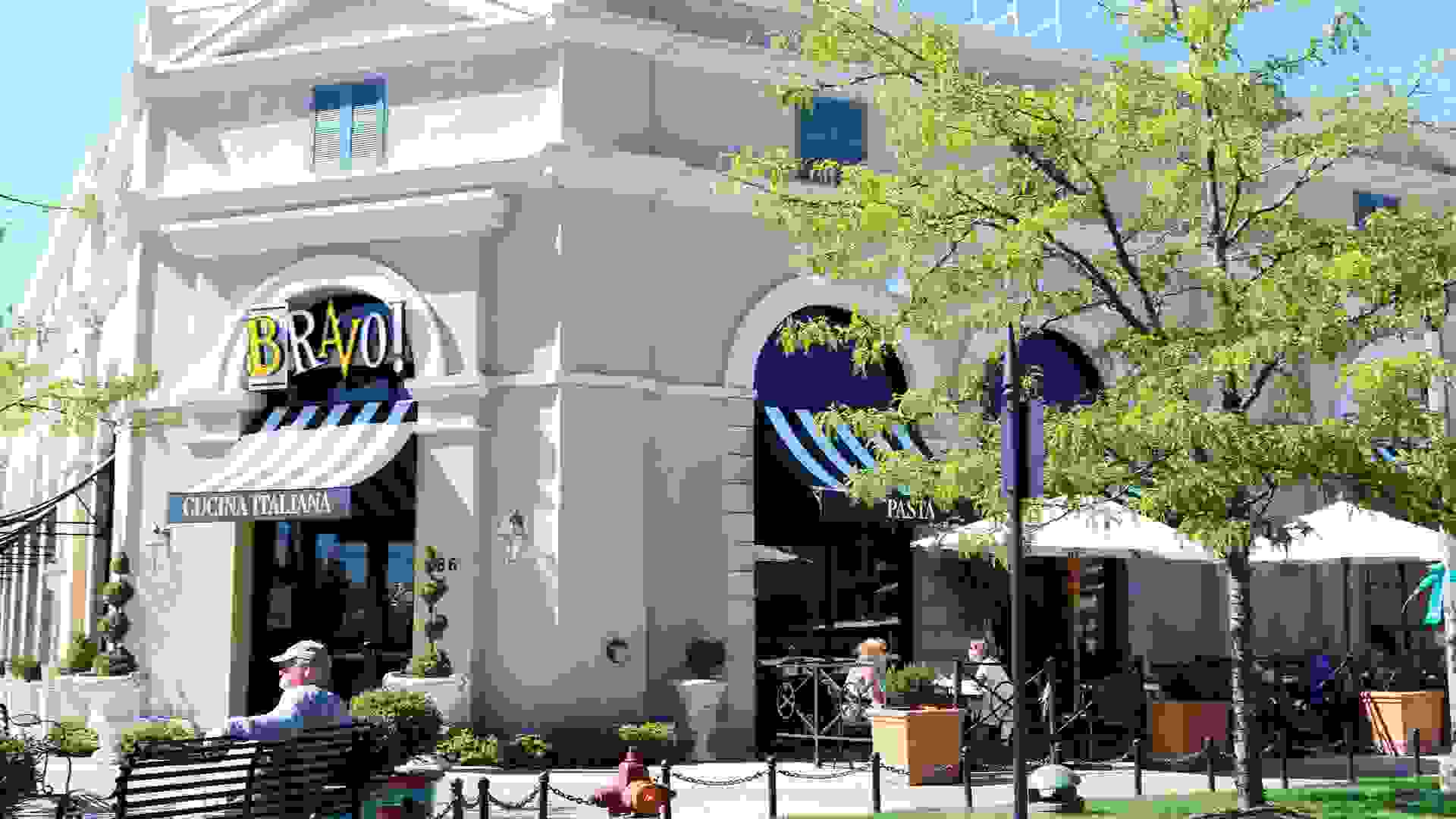 Brio Italian Mediterranean and Bravo Fresh Italian
The parent company of Brio Italian Mediterranean and Bravo Fresh Italian, FoodFirst Global Restaurants, filed for Chapter 11 bankruptcy protection in April, Restaurant Business reported. At the time, it had already closed 71 of its 92 remaining restaurants.
"The COVID-19 outbreak truly could not have come at a worse time for our business," Steve Layt, CEO of FoodFirst, said in a statement at the time. "The mandated dining room closure orders wiped out 60% of our restaurants within days and since then we have experienced nothing short of devastating sales declines."
In the bankruptcy filing, the company stated that it would "continue to closely monitor the restaurants' performance during the pandemic and the assorted state shelter-in-place orders to determine which locations remain viable."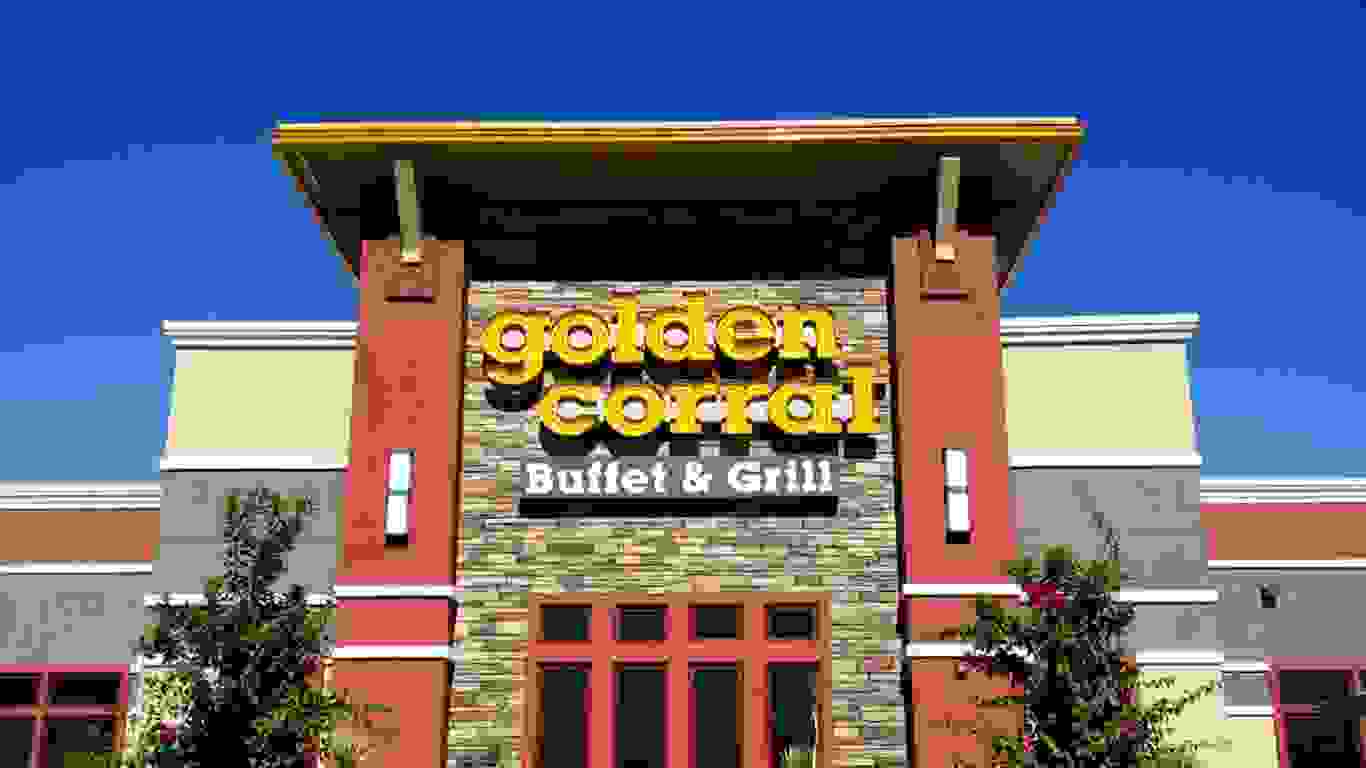 Golden Corral
Due to the pandemic, buffet chains like Golden Corral have had to permanently close (RIP Souplantation) or adapt to the "new normal." But implementing new safety measures may not be enough to keep the popular buffet chain in business. In October, the restaurant's largest franchise operator, 1069 Restaurant Group, filed for Chapter 11 bankruptcy protection, Restaurant Business reported. At the time, only six Golden Corral locations had reopened since March, and the company had amassed a debt of $49.7 million. 1069 said that it planned to reopen 18 more locations by the end of the year, but it remains to be seen if that can happen given rising rates of the coronavirus and economic reopening plans being rolled back in some areas.
Make Your Money Work Better for You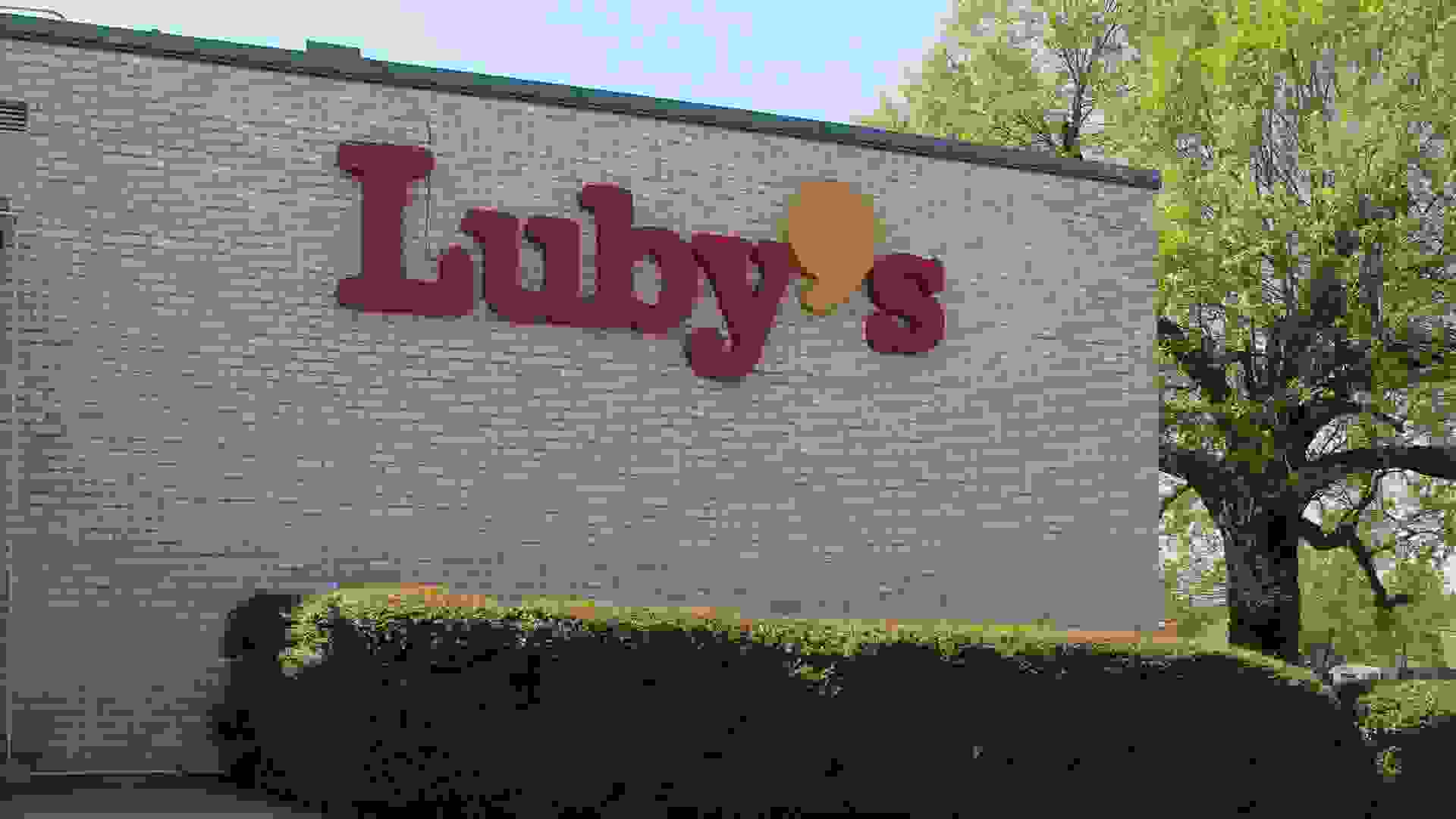 Luby's
In November, Luby's recommended that its shareholders vote in favor of a plan to "liquidate and dissolve" the company, Houston's ABC 13 reported.
The liquidation plans were first announced in September. The plan involves selling all of Luby's assets, which include 60 Luby's locations across Texas and all Fuddruckers locations across 26 states. The timeline for the liquidation is unclear, so it's unknown if Luby's will make it into the New Year.
Muji
The American locations of the Japanese minimalist home goods retailer Muji might not be open for much longer. Muji U.S.A. filed for bankruptcy in July, and at the time, was "taking a hard look at its 18 U.S. stores," The Wall Street Journal reported. Later that month, the company announced that it would be closing seven locations in California.
Other Problems: The Classic Brands You Love Are In Trouble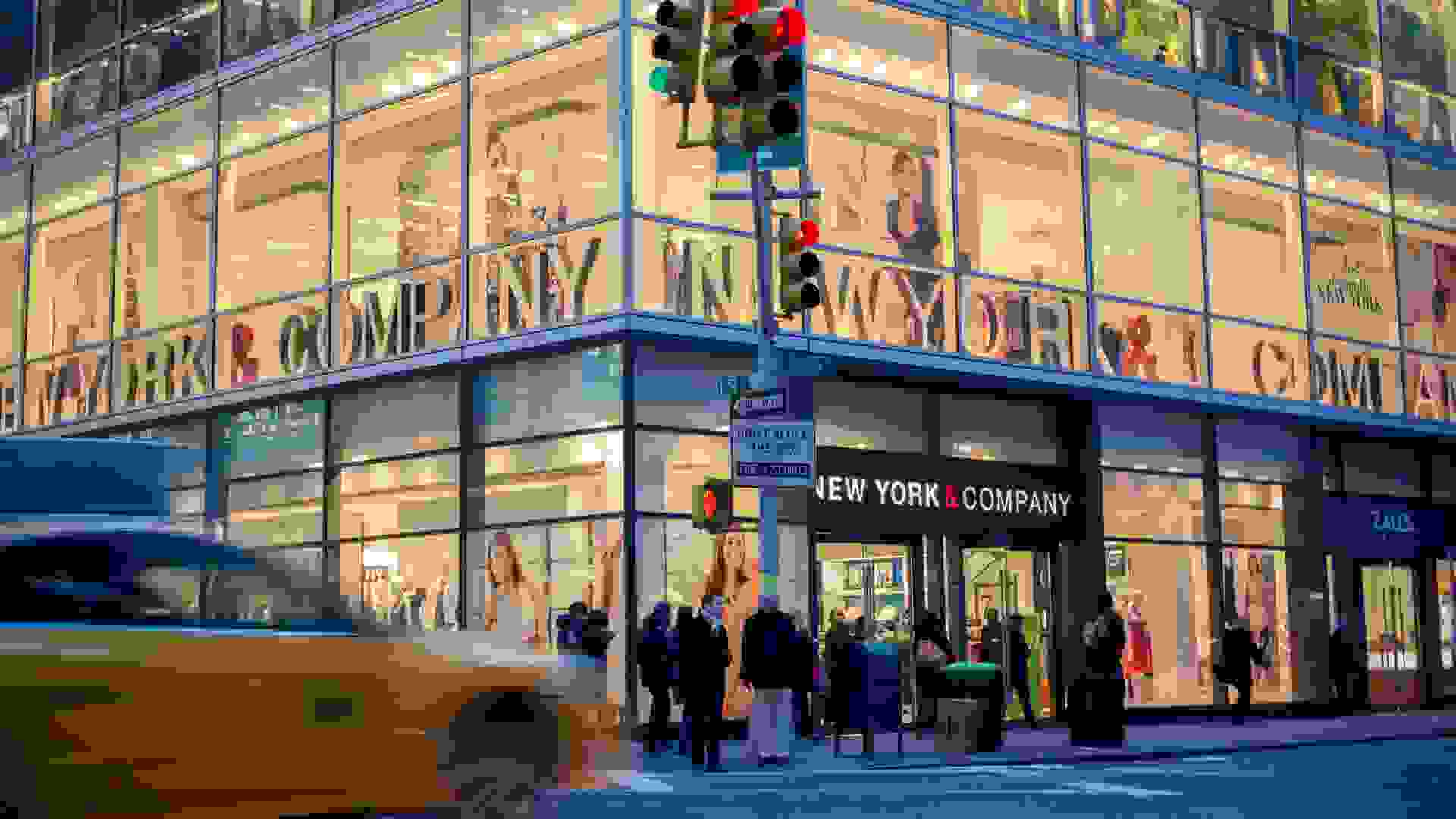 New York & Company
In July, the owner of the women's fashion retail chain New York & Company announced that it had filed for bankruptcy and would "close a significant portion, if not all" brick-and-mortar locations due to the economic impact of the coronavirus pandemic, NJ.com reported.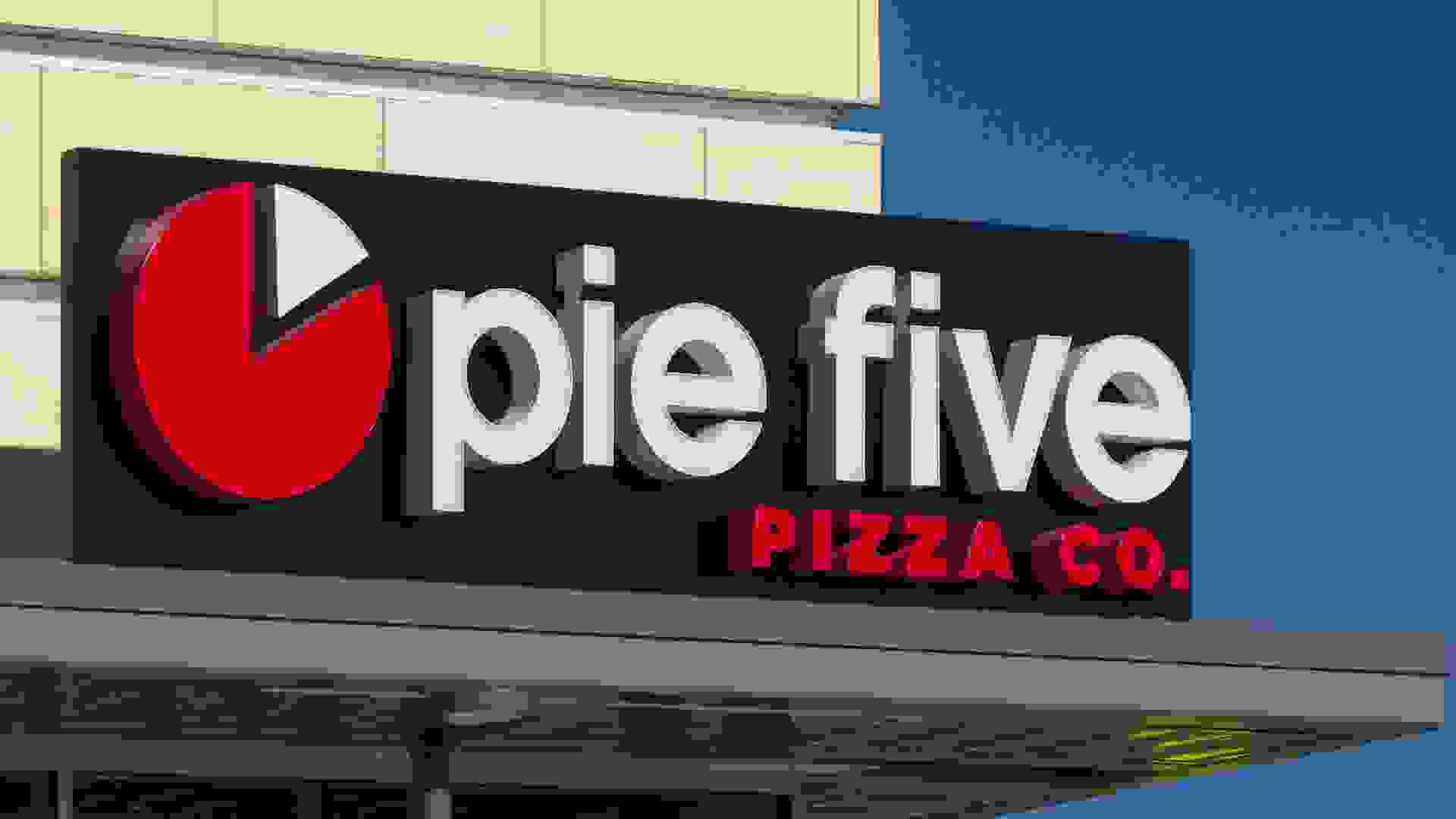 Pie Five
Fast-casual pizza chain Pie Five has been shrinking for years, and it's possible that the pandemic could be the final nail in the coffin. In 2018, there were 73 locations of Pie Five; as of June, there were 43 — only 32 of which were open, Restaurant Business reported.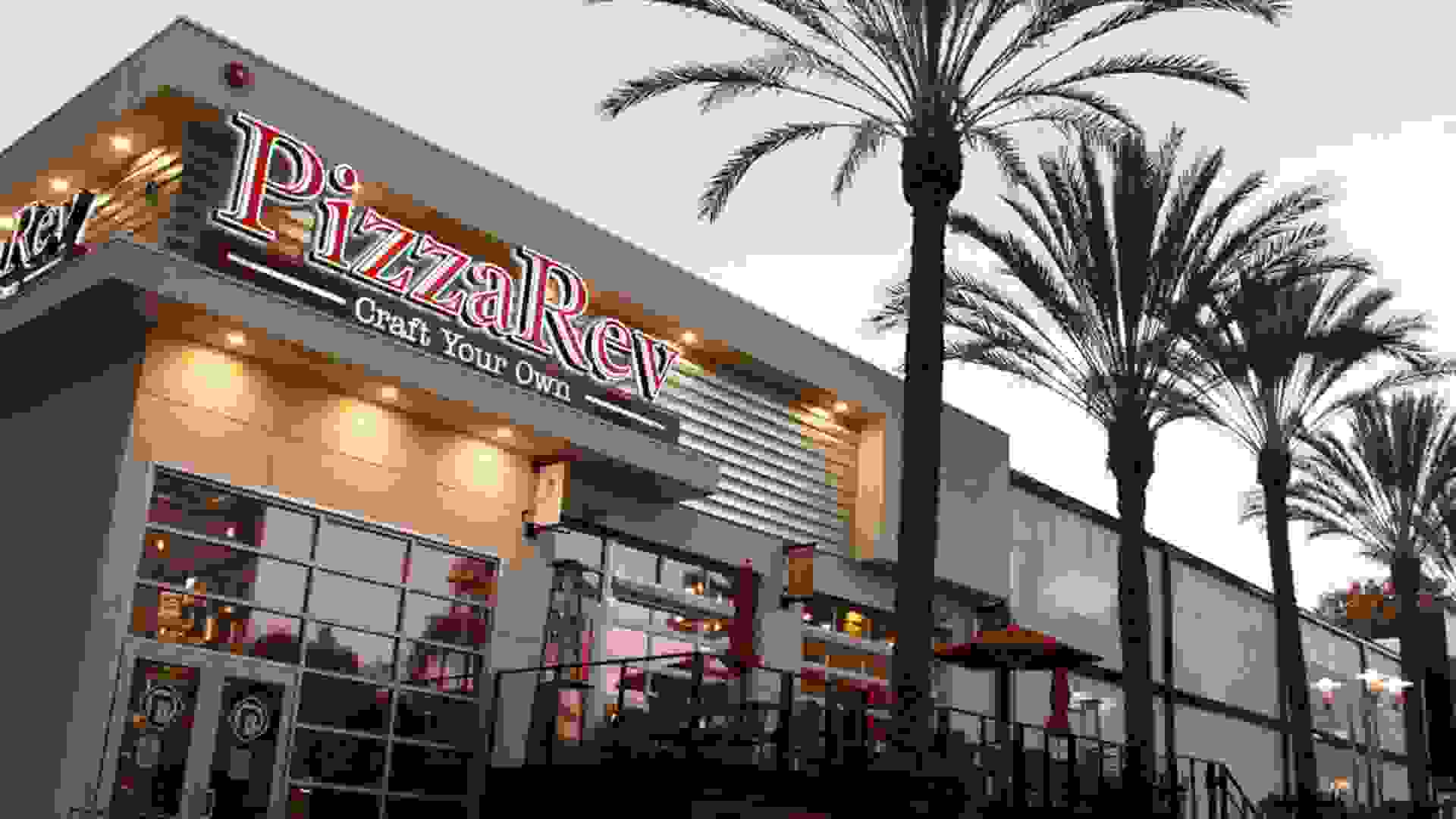 PizzaRev
PizzaRev is another fast-casual pizza chain that faces extinction. In 2020, it closed eight locations in Los Angeles and all three of its locations in Las Vegas, Restaurant Business reported. PizzaRev had 44 locations in 2016, and it's now down to just 13.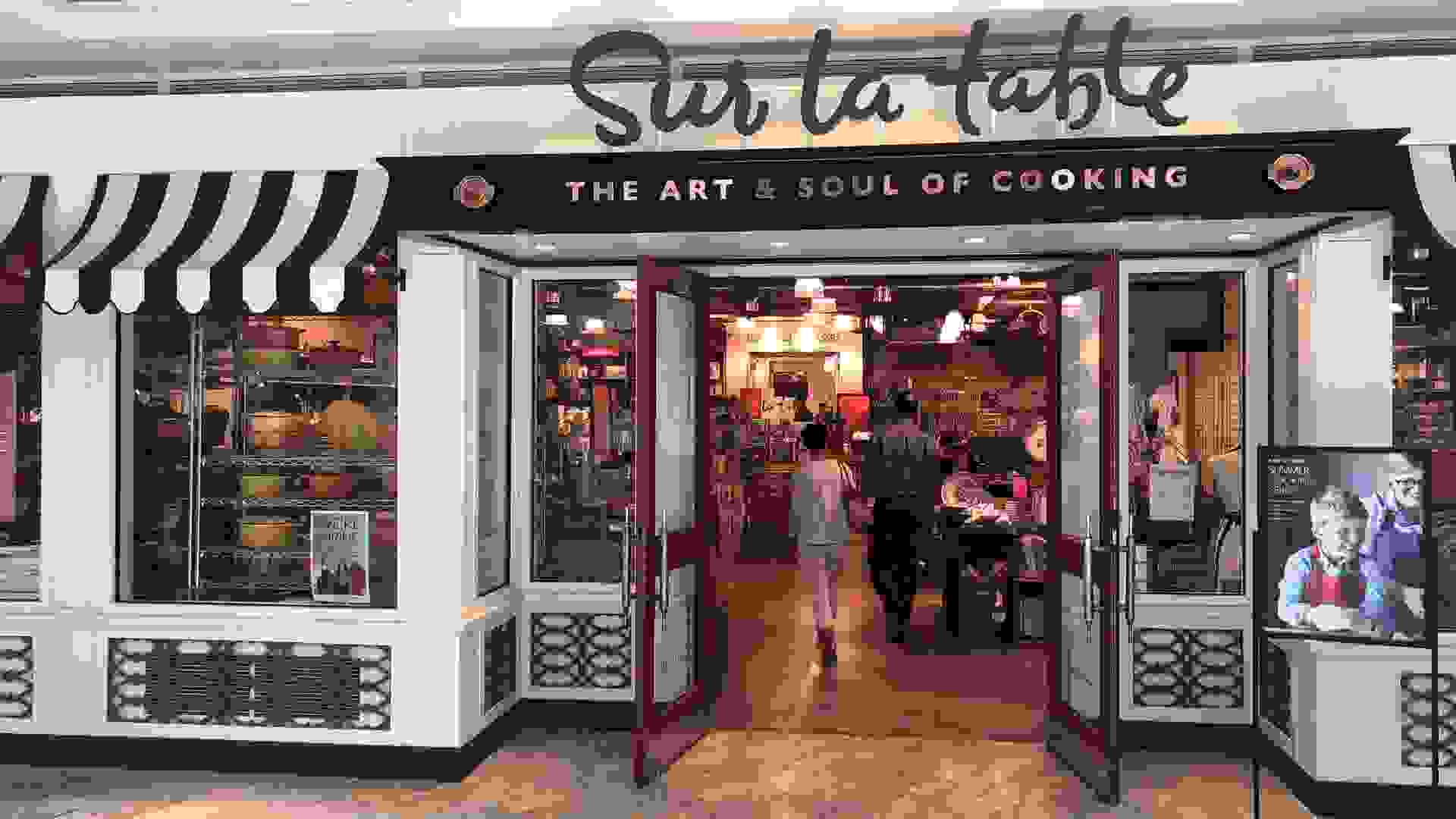 Sur La Table
In September, Sur La Table announced that it would be closing an additional 17 locations following the closure of 56 locations when it filed for bankruptcy earlier in the year. According to a news release, "Sur La Table continues to operate over 55 locations across the country where it's business as usual" — but with more than half of its locations already closed, it's unclear if the struggling kitchen goods chain can survive.
Make Your Money Work Better for You
Zinburger
East Coast burger and wine chain Zinburger announced in June that it would be permanently closing all but three of its locations.
"The COVID-19 pandemic has had a significant financial impact on the restaurant industry. Sadly, Zinburger is not able to reopen all locations as a result of the shut-down caused by the pandemic," the chain stated on its website.
More From GOBankingRates
About the Author