Jaspreet Singh: Bankers, Realtors and Homeowners Are Getting Desperate in Today's Housing Market — Here's Why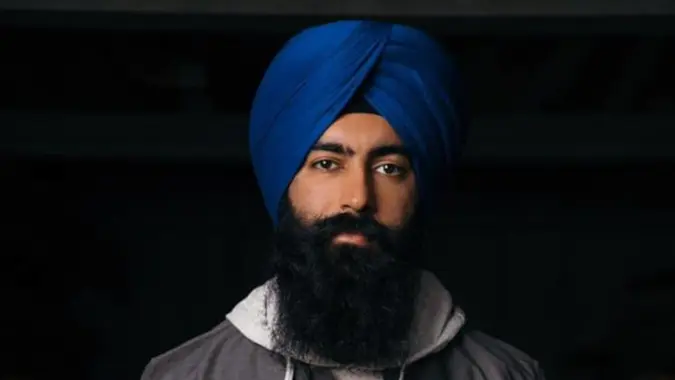 Jaspreet Singh / Jaspreet Singh
Finance guru, Jaspreet Singh, recently released a new video to his YouTube channel speaking out about how bankers, realtors, and homeowners are beginning to get desperate in today's housing market. 
In his video, he notes that the National Association of Realtors, along with the Mortgage Bankers Association, and the National Association of Home Builders in America just put together a joint statement for the Federal Reserve Bank, begging them to stop raising interest rates. 
"They think that these high interest rates are essentially destroying the housing market," Singh says. Indeed, the Federal Reserve Bank has been working to raise interest rates as a way to cool down inflation, and they've stated they will stop keeping interest rates high when they start to see inflation go way down.
The money expert brings up the latest inflation numbers, showing the progress over the last couple of months. In April 2023, inflation annually was at 4.9%; in May, 4%; June, 3%. "So we can see the downward trajectory," he says. However, in July, these numbers switched. By September, the latest numbers show that inflation was at 3.7%. "This came higher than expected," Singh explains. The Federal Reserve's target for inflation is 2%, so the above is a lot higher than they want.
And this isn't the only thing that's gone up, either. Over the last year, shelter costs have spiked to 7.2% compared to a year ago, in addition to mortgage costs also rising. 
The problem, says Singh, is that inflation is not coming and staying down. "We saw that inflation was down in the beginning of 2023, now it's starting to come up again."
Make Your Money Work for You
In his video, Singh urges people to become more financially educated so that all of this news doesn't induce panic — rather, it inspires them to seek out new prospects. "It's important for you to understand not only what's happening but also find and capitalize opportunities."
More From GOBankingRates