Who Would Get the Next Wave of Stimulus Money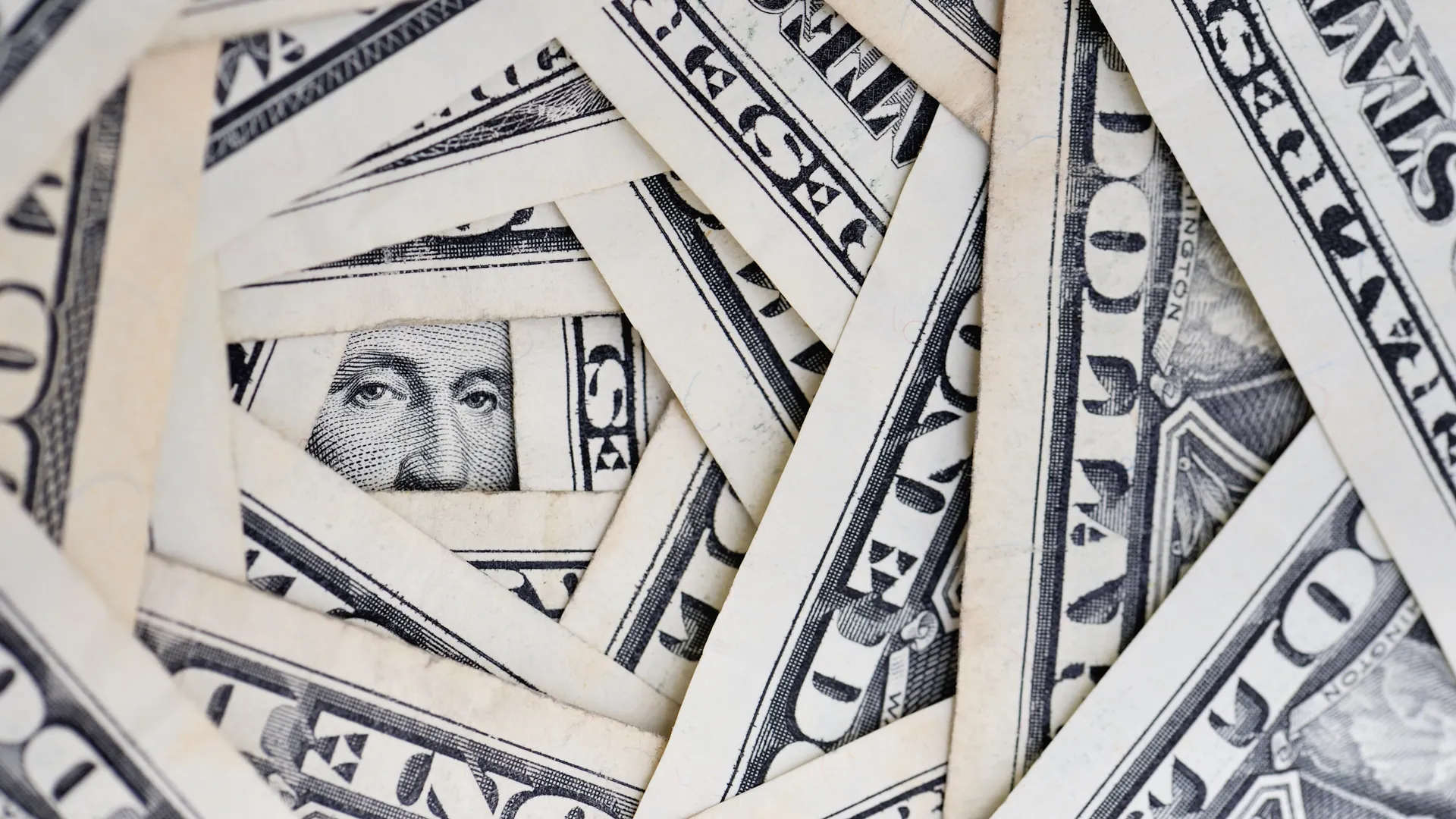 Right now it's unclear if anyone will be getting a second round of stimulus money. After months of negotiations, lawmakers still haven't reached an agreement on what should be included in the next round of federal aid. The most recent $1.8 billion proposal from the White House has been criticized by both Republicans and Democrats — Republicans believe it's too expensive, while Democrats have called the proposal inadequate. Despite the standstill, President Donald Trump seems determined to get a second stimulus bill passed — though it likely won't be until after Judge Amy Coney Barrett's Supreme Court nomination process is complete.
Although it's unknown for sure who would benefit from a second stimulus bill — or if there will even be one — I asked experts for their best predictions about who would be included in a new federal aid package, and who would likely be left out. Find out what you could be in store for if another stimulus happens.
Last updated: Oct. 15, 2020
US Households Would Likely Get Direct Payments Again
"It looks like Donald Trump is willing to give [stimulus aid] directly to the citizens, according to a tweet he directed at Nancy Pelosi," said Andy Kay, the founder of a full-service private detective and investigations agency based out of Los Angeles.
On Oct. 6, Trump tweeted: "Nancy Pelosi is asking for $2.4 Trillion Dollars to bailout poorly run, high crime, Democrat States, money that is in no way related to COVID-19. We made a very generous offer of $1.6 Trillion Dollars and, as usual, she is not negotiating in good faith. I am rejecting their request, and looking to the future of our Country. I have instructed my representatives to stop negotiating until after the election when, immediately after I win, we will pass a major Stimulus Bill that focuses on hardworking Americans and Small Business."
Make Your Money Work for You
The Same Income Threshold for Direct Payments Will Probably Apply
The first stimulus check went to individuals with an adjusted gross income of less than $99,000. Alfred Zaccagnino, CEO and co-founder of H2One, said that he believes the same limit would apply to a second stimulus check.
Businesses Are Also Likely To Receive Aid
"Small and large businesses would naturally be the next most likely beneficiaries if and when we get to that phase," Kay said.
Certain Struggling Industries May Receive Aid Packages
Zaccagnino said that industries that have been hit particularly hard by the coronavirus pandemic are likely to be specified in the bill and given extra financial help — "specifically, hospitality, travel, lodging and leisure, and the oil and gas industry," he said.
Those Outside the Income Tax System Would Be Left Out
Kay said that the people and organizations who would most likely not receive aid under a new stimulus bill include "new businesses, retired persons [and] investors — anyone who may not be on a paycheck or [a] new business without a track record."
It Also Wouldn't Benefit High-Income Earners and Those at Poverty Level
"The upper-middle and middle-class in high-cost locations like the Northeast and California [would not benefit from a second stimulus bill]," Zaccagnino said. "This group may not need assistance and has other resources to draw upon to sustain consumption. In addition, the inner-city poor whose plight was bad prior to the pandemic will likely not benefit."
Make Your Money Work for You
Some Experts Believe a Second Stimulus Bill Is Likely To Pass
Zaccagnino said the chances of a second stimulus bill passing are "very high."
"Unfortunately, large swaths of the population are under financial stress. The fallout transcends political lines. No party's constituency is unaffected," he said. "The Treasury Department and Congress recognize that stimulus can prevent a short-term shock to the economy from becoming a longer-term reduction in GDP; aggregate demand was sustained by the first bill."
"In my opinion, the government needs to continue to support demand or a feedback loop in a negative direction will begin," he continued. "The stimulus targeted at groups with high marginal propensity to consume is relatively cost-effective due to the multiplier effect. The bill also prevents the permanent destruction of jobs and industrial capacity in severely affected industries like airlines and oil and gas, as well as the suppliers to those industries. Stimulating the economy also reduces the impact on local governments who are suffering from reduced tax revenue."
Others Believe a Second Stimulus Bill May Never Pass
Other experts, including Kay, say that Americans may never actually get a second stimulus bill.
"The way that Washington is more interested in fighting, it's doubtful — without someone gaining personally from it, either politically or financially," he said. "No one wants to let the opposition party score political points with the public. They would rather see us fail than give the other side credit for anything good."
Even If a Second Stimulus Bill Does Pass, It Won't Be Enough To Fix the Economy
A stimulus bill may just offer a temporary solution to a larger problem.
"It will prevent the survivable short-term shock of the pandemic from causing permanent catastrophic damage," Zaccagnino said.
But for a long-term fix, Americans need to be able to get back into the workforce, Kay said: "The thing that will fix the economy is getting back to work."
More From GOBankingRates