7 Best European Cities for Frugal Boomers To Retire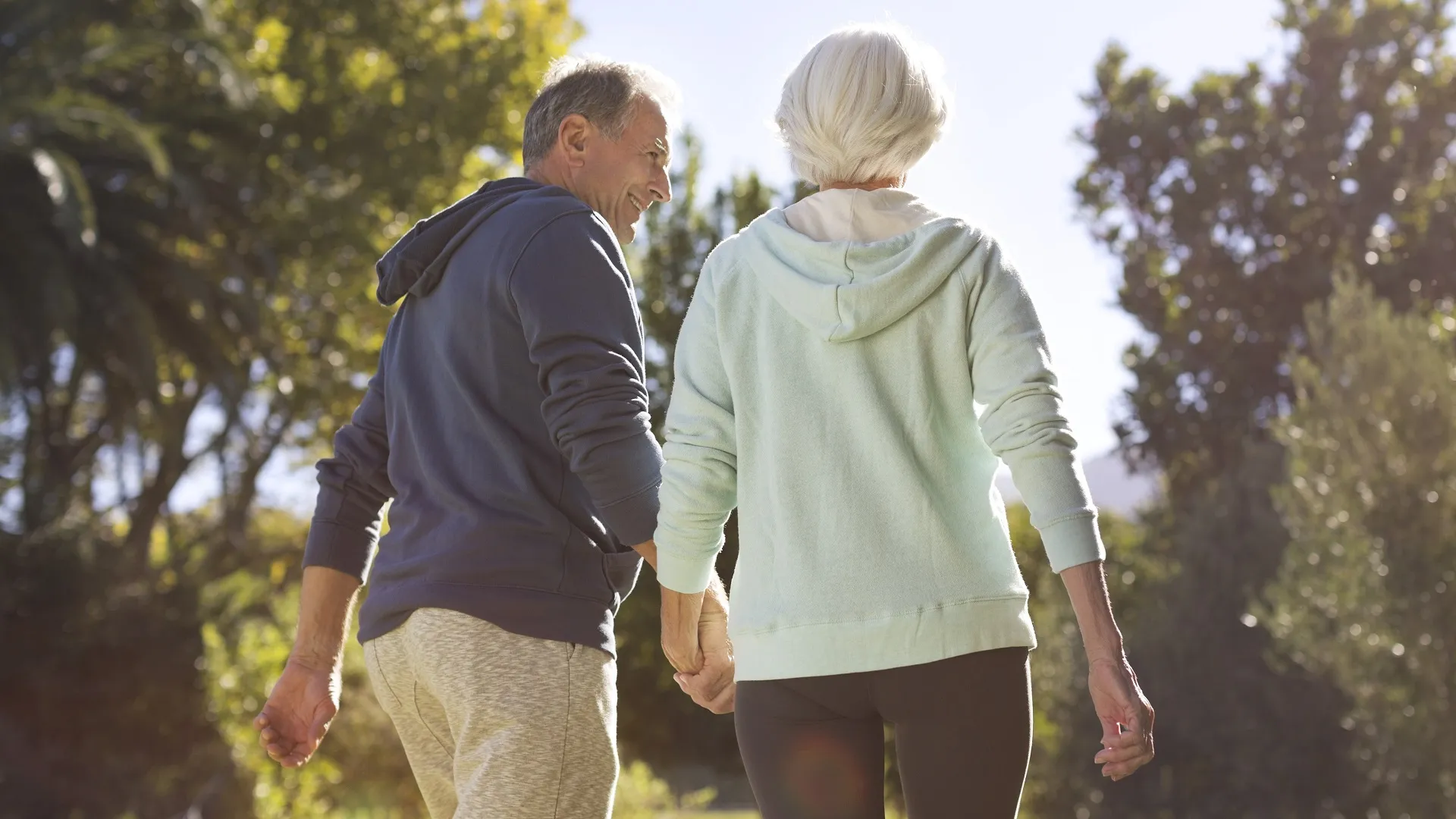 As baby boomers reach retirement age, many are looking to stretch their savings and retire somewhere affordable yet culturally enriching. GOBankingRates consulted real estate experts on the best European cities for frugal retirees. The combination of affordability, amenities and arts makes these European cities ideal havens for retiring boomers seeking rich experiences on modest budgets. Each destination promises its own history, culture and charm.
Based on their recommendations, these destinations provide the ideal blend of low living costs and vibrant culture.
Valencia, Spain
"It's no surprise that this city has become a popular retirement destination for Europeans," said Jonathan Faccone, founder of HALO Home Buyers. "Housing costs are also significantly lower here compared to other major Spanish cities like Madrid and Barcelona, making it an affordable option for retirees."
Valencia has become a go-to retirement spot. The city offers gorgeous beaches, architectural marvels and endless cultural entertainment at wallet-friendly prices. According to Nomad List, the cost of living for expats is $2,381 per month. Plus, Valencia's large expat population provides community and support.
Lisbon, Portugal
Portugal's coastal capital boasts refreshing ocean breezes, sunny weather and an Old World aesthetic. The city's quaint historic neighborhoods are home to local markets, cozy cafés and stylish shops.
Lisbon's postcard-perfect hills, charming trams and lively nightlife come at an affordable price — housing and day-to-day costs are lower than many other Western European cities. Retirees can enjoy sunset strolls along the Tagus River, café-hopping through Alfama and day trips to nearby palaces and castles without draining the retirement fund. Nomad List reports that expats should budget $2,772 per month for living expenses.
"Known for its charming cobblestone streets, breathtaking views and affordable cost of living, Lisbon has become a popular choice for retirees seeking a laid-back European lifestyle," said Joshua Martin, owner of Atticus Home Buyers.
Make Your Money Work Better for You
Lecce, Italy
With its relaxed pace and affordable housing, Lecce allows retirees to fully embrace Puglia's culture. Exploring the city's Roman ruins and medieval churches, browsing the local markets and enjoying the cuisine are inexpensive pleasures. The nearby coastline provides easy access to swimming and seaside strolls. Lecce's growing expat community also welcomes newcomers.
Lenka Fridrich, owner of Italica Homes, recommended Lecce for retirees looking to balance budget and quality of life. "Lecce is often referred to as the 'Florence of the South' due to its stunning baroque architecture," she said. "The cost of living here is noticeably lower than in the more tourist-heavy cities in the north of Italy. Lecce offers a tranquil lifestyle with its enchanting historical center, lively local markets and close proximity to some of Italy's most beautiful beaches."
"For retirees, the slow pace of life and the warmth of the local community can be particularly appealing," she added. "The presence of a growing expat community means that newcomers can find networks and friendships more easily, providing a sense of belonging and assistance in navigating the joys and challenges of expat life."
Parma, Italy
In Parma, retirees can indulge their passion for Italy's world-class food and wine without overspending. The city is known worldwide for Parmesan cheese and Parma ham. Historic villas, galleries and churches provide cultural enrichment. Parma's compact size encourages walking and socializing with locals and fellow expats. With top-notch healthcare, rich traditions and budget-friendly amenities, Parma lets retirees fully experience Italy's dolce vita.
"Parma isn't as large or as overrun by tourists as some other Italian cities," said Fridrich, "which contributes to its relaxed atmosphere and more manageable cost of living. The city's focus on food and the arts, combined with its beautiful parks and piazzas, makes it an enticing choice for those who seek a quieter but culturally rich retirement."
Make Your Money Work Better for You
Budapest, Hungary
Budapest fuses old-world grandeur with cosmopolitan energy. After exploring the city's café culture and cultural attractions, retirees can unwind in the restorative thermal baths. Housing and public transportation come at a fraction of the cost of other European capitals. Nomad List says it'll cost you a mere $1,710  a month to live it up here as an expat.
"This city has a lot to offer retirees," said Faccone. "What makes it even more appealing is its low cost of living. Housing, transportation and entertainment costs are all significantly lower than other major cities in Europe, making it a great option for retirees looking to stretch their retirement budget."
Porto, Portugal
Retirees can live well in this port city overlooking the Douro River for less, enjoying fresh seafood, bar crawls and colorful street festivals. Porto offers relaxation or exploration at prices that stretch retirement dollars. Nomad List's data suggests you'll need around $2,200 a month to cover your lifestyle in Porto.
"Porto combines a rich cultural experience with cost-effective living," said Ben Gold, founder of Recommended Home Buyers. "This picturesque city is perfect for retirees seeking a relaxed and affordable retirement."
The historic Ribeira district provides charming plazas, cafés and postcard-worthy vistas. Porto also attracts surfers and beach goers. The sizable expat community helps newcomers get acquainted with the Porto lifestyle.
Krakow, Poland
Poland's former royal capital charms retirees and history buffs with majestic churches and the largest medieval town center in Europe. Against the backdrop of its Gothic and Baroque architecture, retirees can create a comfortable life filled with new discoveries. Nomad List reports that the monthly cost of living for expats in Krakow comes in at $1,835.
"With its well-preserved medieval architecture, vibrant arts scene and affordable living expenses, Krakow provides a unique retirement experience for those seeking history and culture," said Martin.
Photo Disclaimer: Please note photos are for representational purposes only. As a result, some of the photos might not reflect the locations listed in this article.
More From GOBankingRates